We all have heard about webtoons, but what are webtoons? Webtoons are digital comics originating from South Korea. It is derived from two words – "Web" + "Cartoon".
Webtoons are webcomics meant to be read on laptops, tablets or smartphones.
With the rise in technology and Manhwa (it is an umbrella term for Korean manga), webtoon found its way to popularity, and is also referred to as digital manhwa.
With rising demands and audiences, webtoons aren't solely limited to South Korea although the first official webtoon came out in 2000.
The Korean web portal Daum created a webtoon service and launched Daum webtoon in 2003, followed by Naver with Naver webtoon in 2004.
As the service became so big, LINE webtoon was launched by Naver globally for international readers, which became the biggest webtoon platform with 10 million daily readers (according to Naver).
You can find different webtoons with different digital art styles, genres, and languages best suited for everyone.
The visual images featuring music and animation make it more exciting to the readers. Now let's talk about how it became so popular.
How Did Webtoons Become So Popular?
There are multiple reasons for Korean webtoons being so popular around the world. One of the main reasons we believe is the Snack culture in South Korea.
Snack culture has been adapted widely around the world where people are looking for instant and quick modes of entertainment as they are busy throughout the day.
People might not have time to sit and read peacefully but they do have time to scroll a chapter or few of webtoons while commuting.
The webtoon industry provides writers from all over the world to showcase their talent and write or create their own story.
They no longer have to go through a long, hard and costly publishing process.
Anyone can work on their stories according to their own will, at their own pace. The industry in South Korea is worth more than a billion dollar at present.
As for a reader, it is easily accessible, free of cost and can be read anywhere, anytime.
They use simple words and promote the Korean language and culture, which can also be used for educational purposes. These are also available in other languages.
The translated webtoons/comics break the language barrier, making them popular worldwide.
Difference Between Webtoon and Manga/Manhwa/Comic books
Some people think that Webtoons are the Korean version of Japanese manga, but that's not true; the Korean version of the manga is known as Manhwa.
But yes, you can say that Korean webtoons are digital Manhwa. It isn't very clear, right. Let us make it easy for you.
There are differences between comic books (Manga and Manhwa) and Korean webtoons. Some of the points are mentioned as follows:
It is digital comics, and manga/manhwa are handwritten and drawn.
It has a vertical layout, while comics are left to right or right to left with box models and multiple pages.
Unlike comics/manhwa/manga, webtoons feature music and animations that play during each chapter to set the mood accordingly.
It is in color whereas some comics, manga are in black and white.
In contrast with Comics/manga/manhwa, webtoons are free of cost and easily accessible anytime, anywhere.
Some Of The Most Popular Webtoons
1. Lore Olympus
Genre – Romance, Fantasy, Drama
Since its release, Lore Olympus has been the most popular webtoon with over 5.4 million subscribers.
It's classic Greek mythology with the story and relationship of goddess Persephone with the god Hades and her journey.
Its theme, art style, and the issues it addresses made it so famous.
2. Solo Leveling
Many of you must have heard its name even if you haven't read it. It is also ranked number 1 Korean webtoon on MAL.
Solo Leveling is based on the web novel "Only I Level Up" by Chugong. In their world, dungeons appear randomly with a different types of monsters.
There are some powerful people known as 'hunters' who hunt and stop the creatures from getting out.
3. True Beauty
Genre – Romance, Comedy, Slice of Life
True beauty is very famous and recently, it got adapted into a K-drama.
It does not have any extraordinary story but covers up real-life issues that are very relatable, especially in South Korea.
It was the 3rd most viewed series in 2019. Not only this, it was the most highly anticipated webtoon to a drama series.
4. UnOrdinary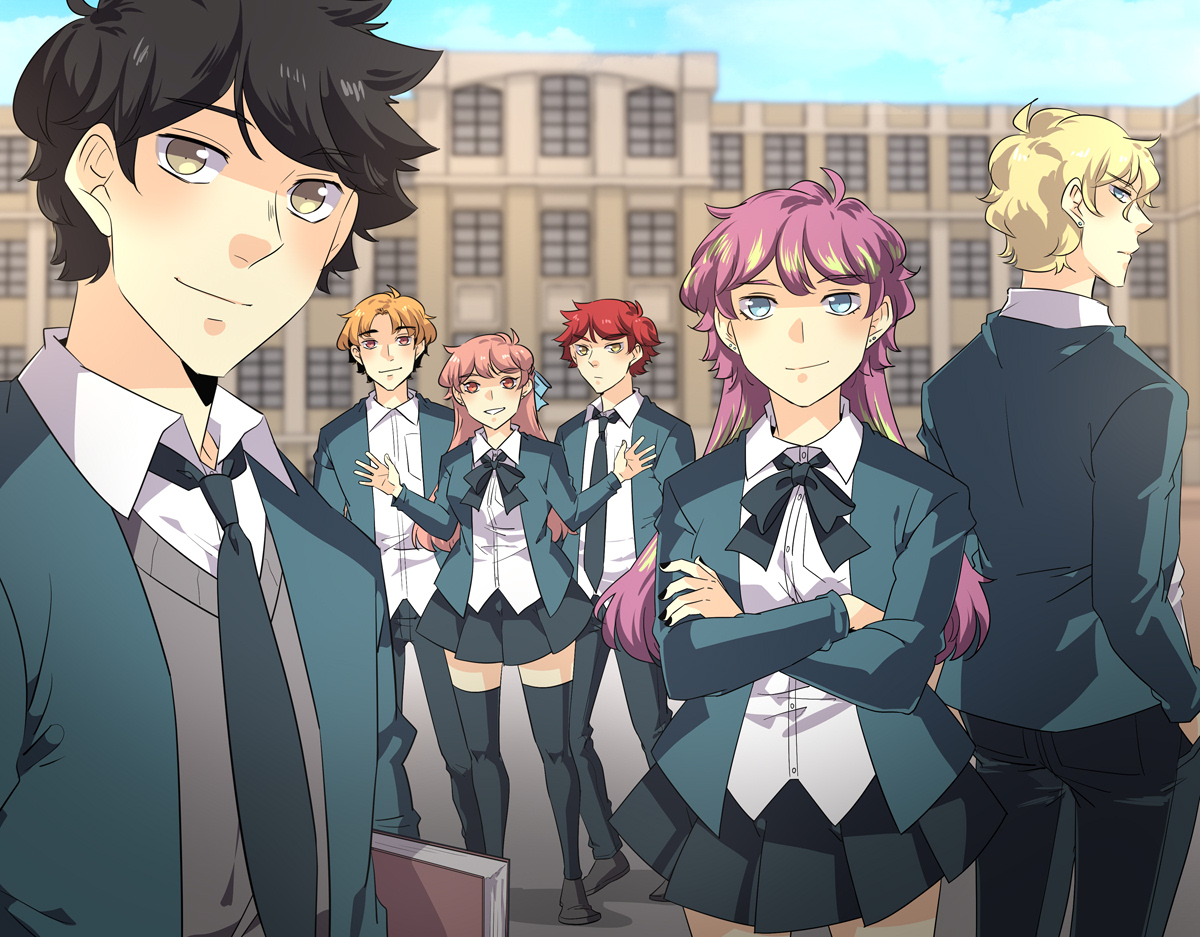 Genre – Fantasy, Action, Superhero, Mystery, thriller
UnOrdinary is the most liked webtoon ever with 27.5 million likes.
It's a story of a male teenager named John Doe attending a prestigious school with everyone having some special powers except him, only to reveal his most powerful ability later.
5. Tower of God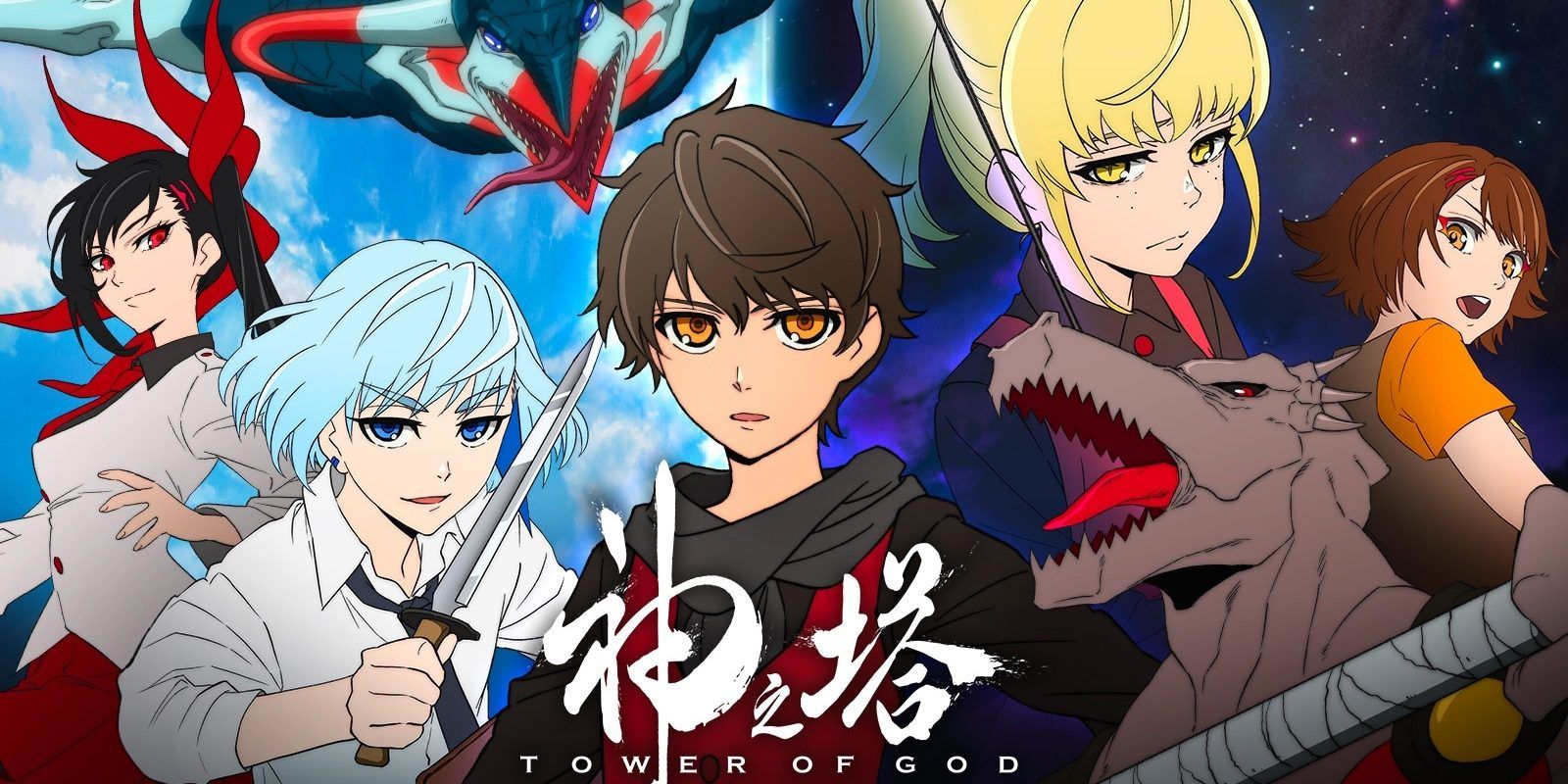 Genre – Action, Dark Fantasy
Tower of God has been highly popular ever since published on various platforms.
It is the 2nd most liked Korean webtoon with 26.9 million likes.
Tower of God got its anime adaptation by Crunchyroll in 2020. It's a story of a tower where exists everything in this world. One can become a God.
It's a story of a girl named Rachel who climbed the tower to see the stars and a boy named Bam who needed nothing but her.
Adaptation Of Manhwa/Webtoons
The adaptation of Korean webtoons is also one factor that it gained so much attention from the audience.
2020 is the year when it became increasingly popular and it's said that K-Drama got its fame because of the webtoon industry.
Anime Adaptations
Tower of God (2020)
The God of High School (2020)
Noblesse (2020)
K-drama Adaptations
Itaewon Class (2020)
True Beauty (2020)
What's Wrong with Secretary Kim (2018)
Extraordinary You (2019)
My ID is Gangnam Beauty (2018)
Memorist (2020)
Mystic of pop-up bar (2020)
Where Can I Read Webtoons?
So now the question arises, where can you read them if you want to? We heard you right, and Last Stop Anime has made a list of platforms where you can read and enjoy it.
Aside from Naver or LINE Webtoon (the biggest platform) and Daum webtoon (the most popular platform), there are a lot of websites where you can read them. Below is the list of popular websites:
Lezhin
Tappytoon
Kakaopage
Toomics
Tapas
Net comics
Free comic online
We hope all these information will help you understand What are webtoons and the culture of South Korea a bit better than before.