As an anime enthusiast, you may find delight in compiling the top matching anime PFPs. Using a matching PFP can be a charming and enjoyable way to display your friendship or relationship with another person.
It demonstrates the depth of your connection with them and fosters the growth of your bond, bringing you and your friend or significant other closer together.
Using anime characters as a matching PFP is a popular choice due to their vibrant and detailed appearance, which adds a touch of fun and excitement to your relationship.
Their unique aesthetic combines cuteness and beauty, making for a visually appealing display of affection.
This section will showcase various anime characters and series, perfect for individuals or couples who enjoy watching anime.
Our selection includes profile pictures from some of the most popular anime franchises, such as Naruto, Attack on Titan, Sword Art Online, Fairy Tail, and My Hero Academia.
Matching Anime PFP For Couples
Are you and your significant other fans of anime? Do you often find yourselves immersed in the romantic storylines and breathtaking artwork of your favorite anime series?
If so, then you might be interested in the latest online dating and social media trend: matching profile pictures for anime couples!
Matching profile pictures, or icons, have become popular for couples to show off their love and unity on social media platforms like Twitter, Instagram, and Facebook.
And for anime fans, there are endless possibilities for creating stunning and heartwarming icons that capture the essence of their favorite couples.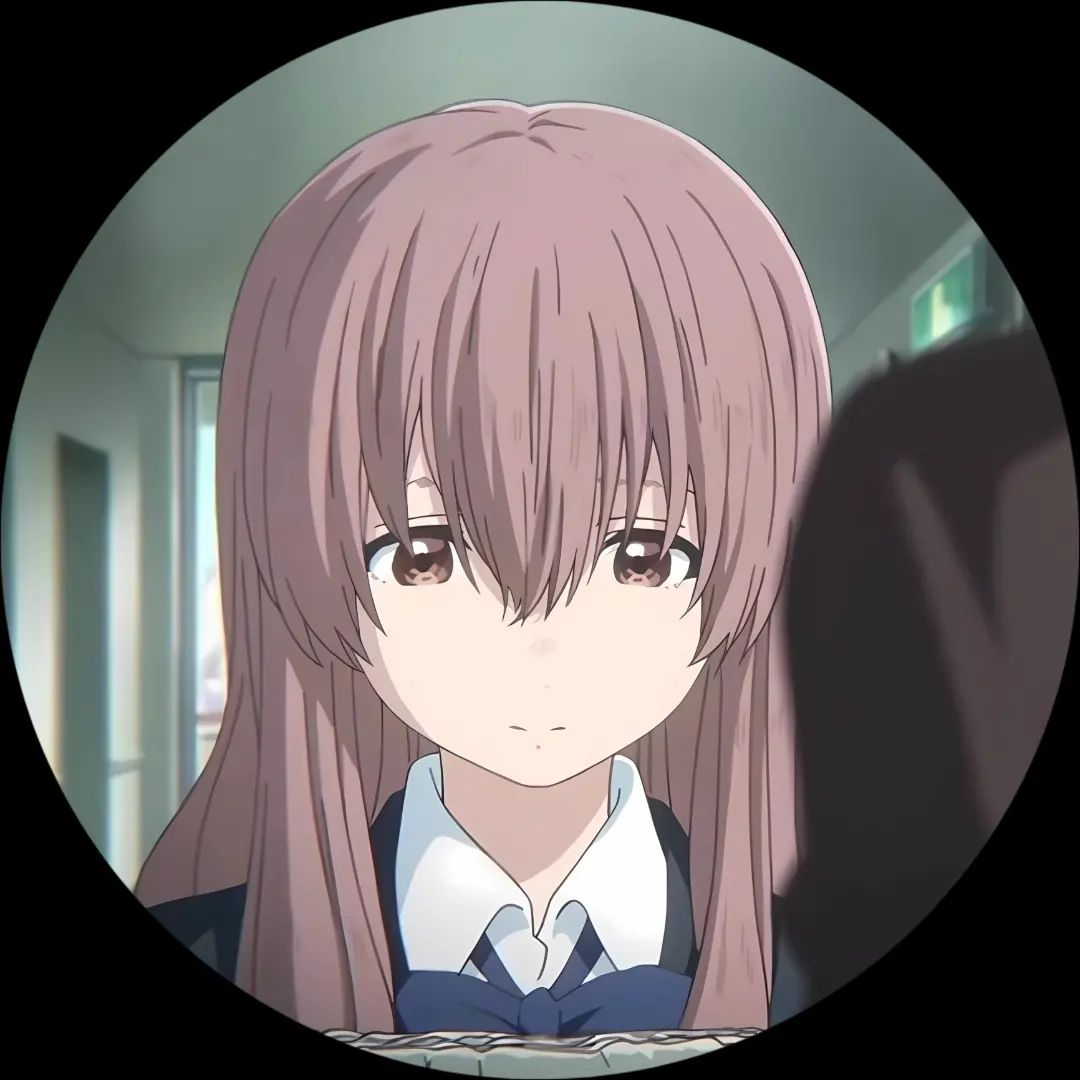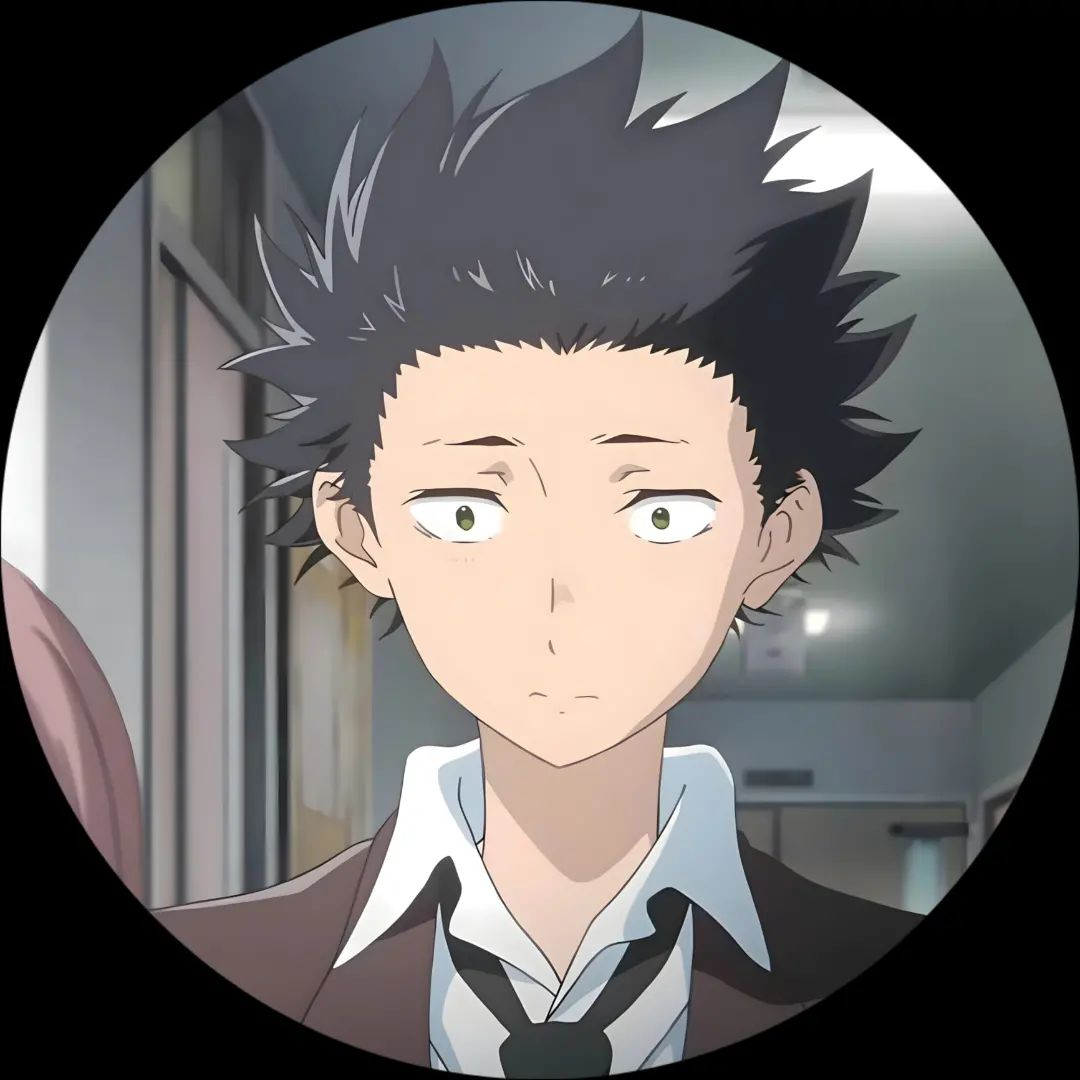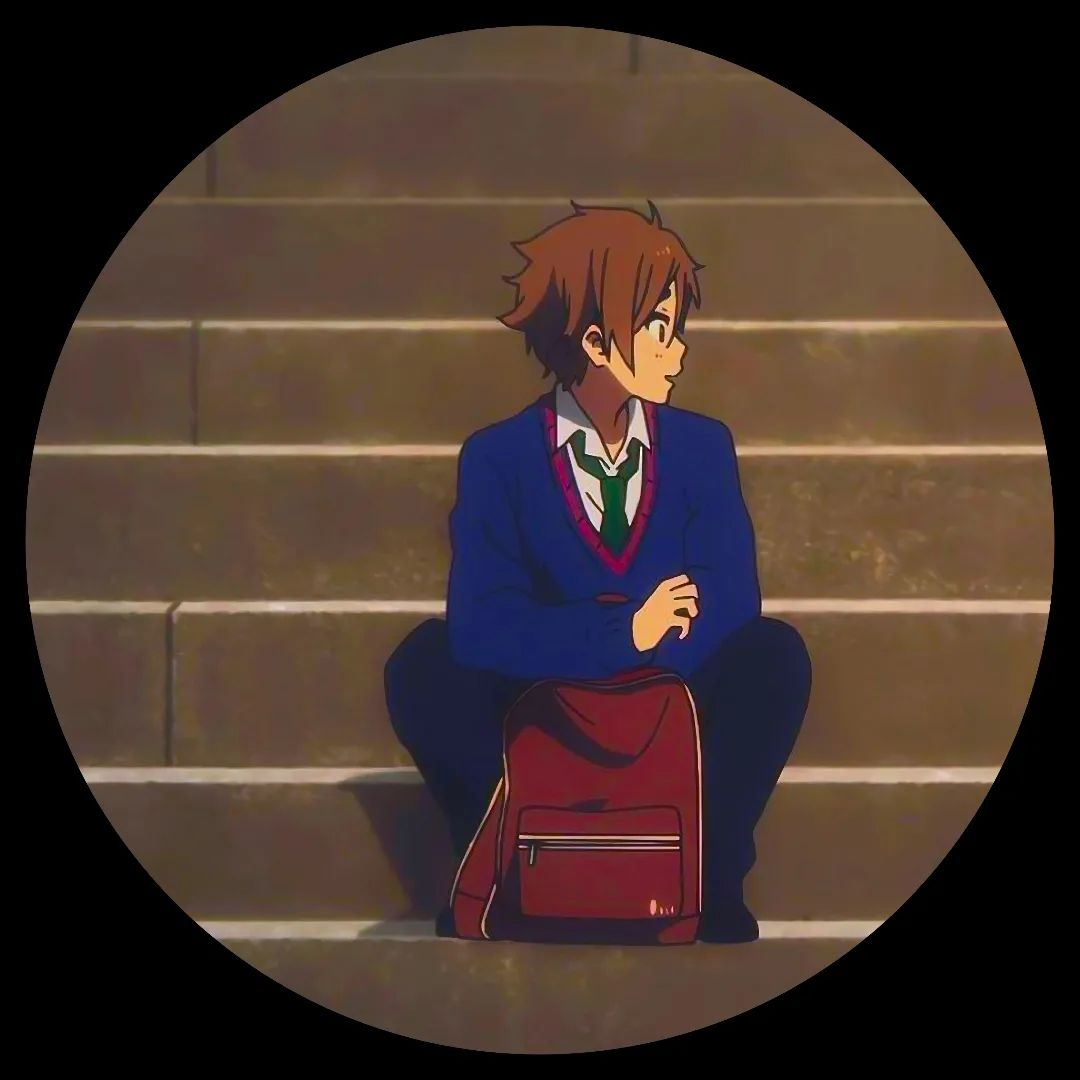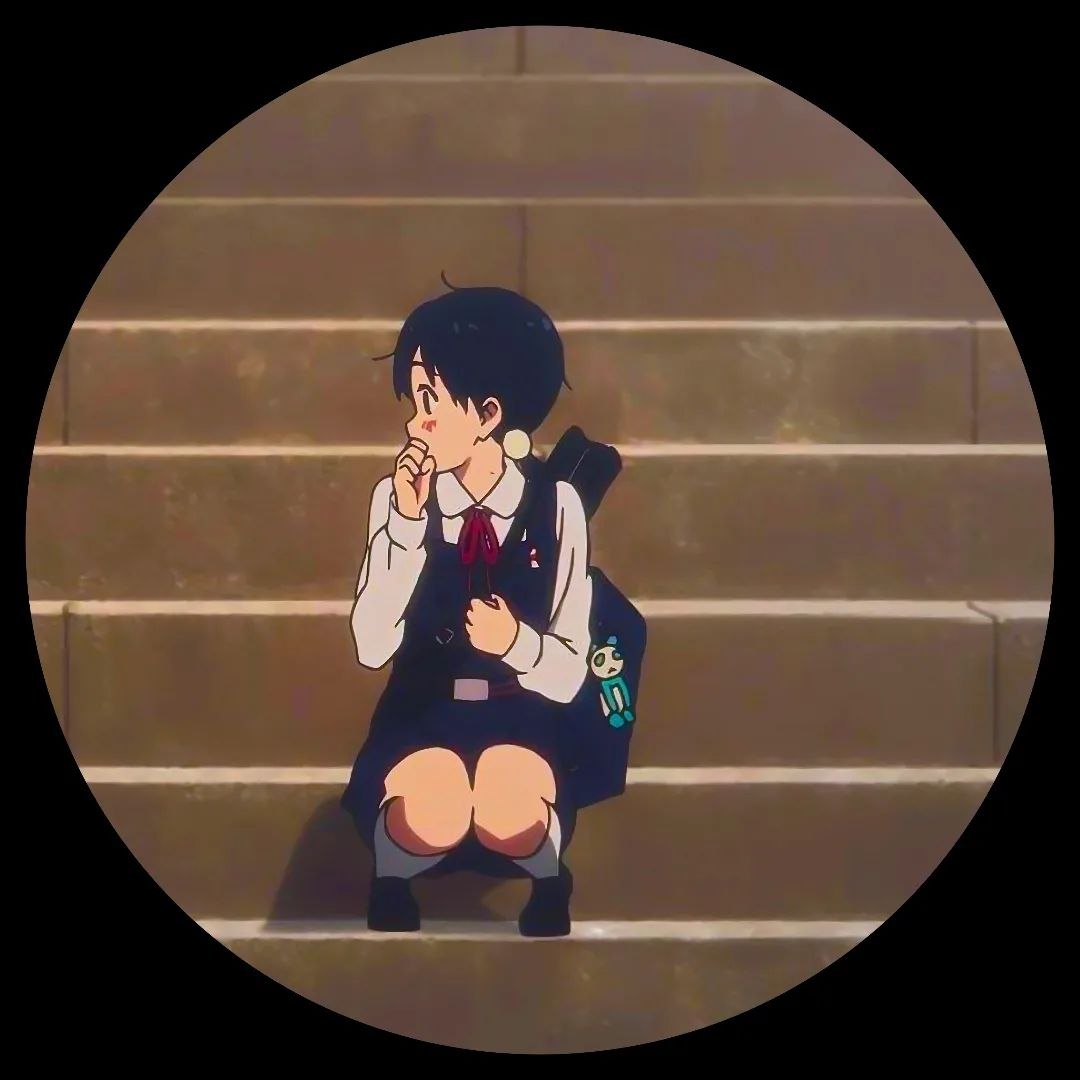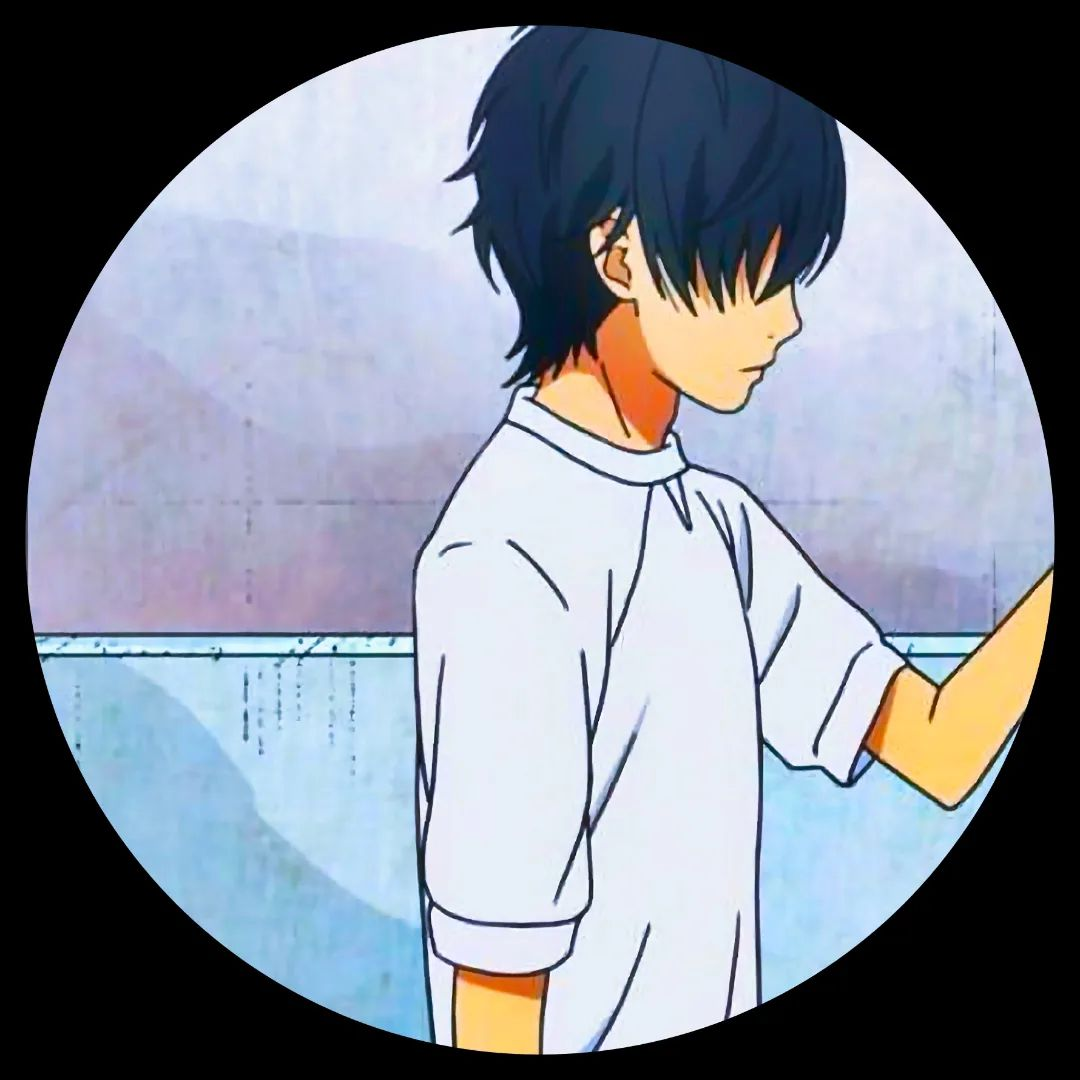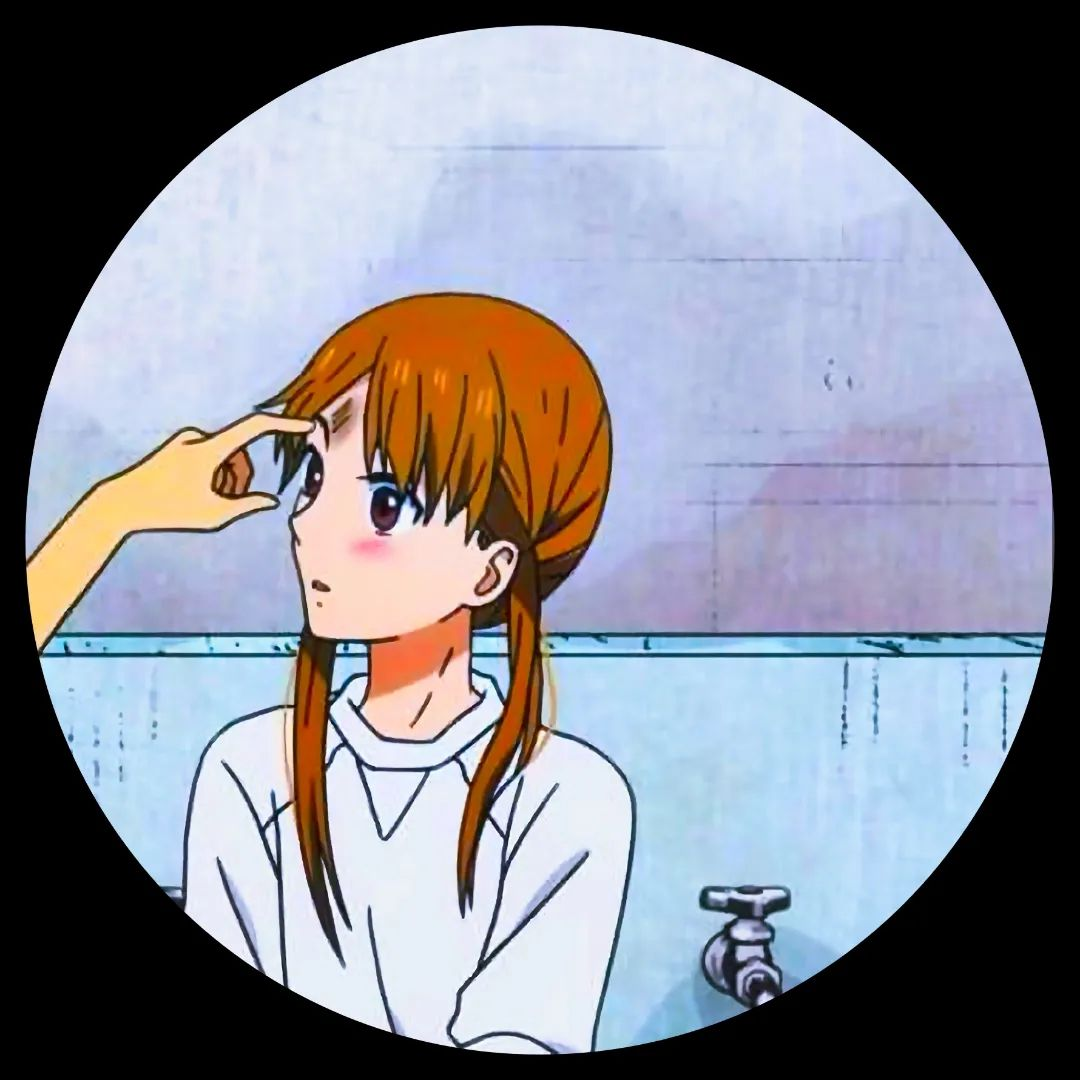 Horimiya Matching PFP for Anime Couples
This matching pfp is for anime couples. You can use this as your profile picture on Instagram. These anime icons can are best for anime couples.
Kyouko Hori and Izumi Miyamura appear to be unlikely pair due to their contrasting personalities.
Hori is attractive, intelligent, and popular, while Miyamura is quiet and unapproachable. However, their chance encounter reveals their true selves.
Despite Hori's social status, she is burdened with household responsibilities and has little time for socializing.
Miyamura, on the other hand, has hidden tattoos and piercings, giving him the appearance of a delinquent.
Two individuals with contrasting personalities but peculiar similarities build a fast friendship and frequently hang out at Hori's place.
As they open up to one another, they reveal aspects of themselves that they typically keep hidden from others.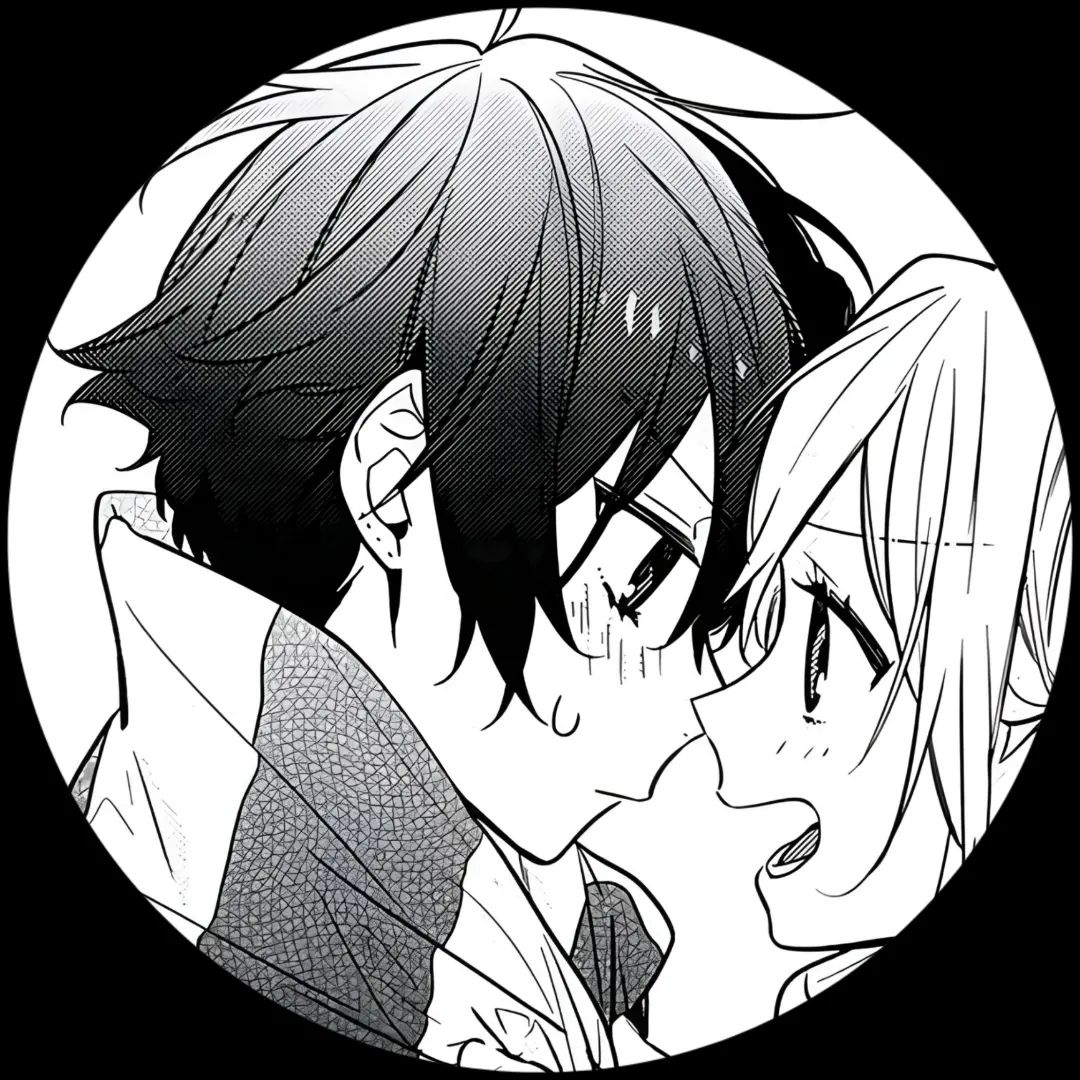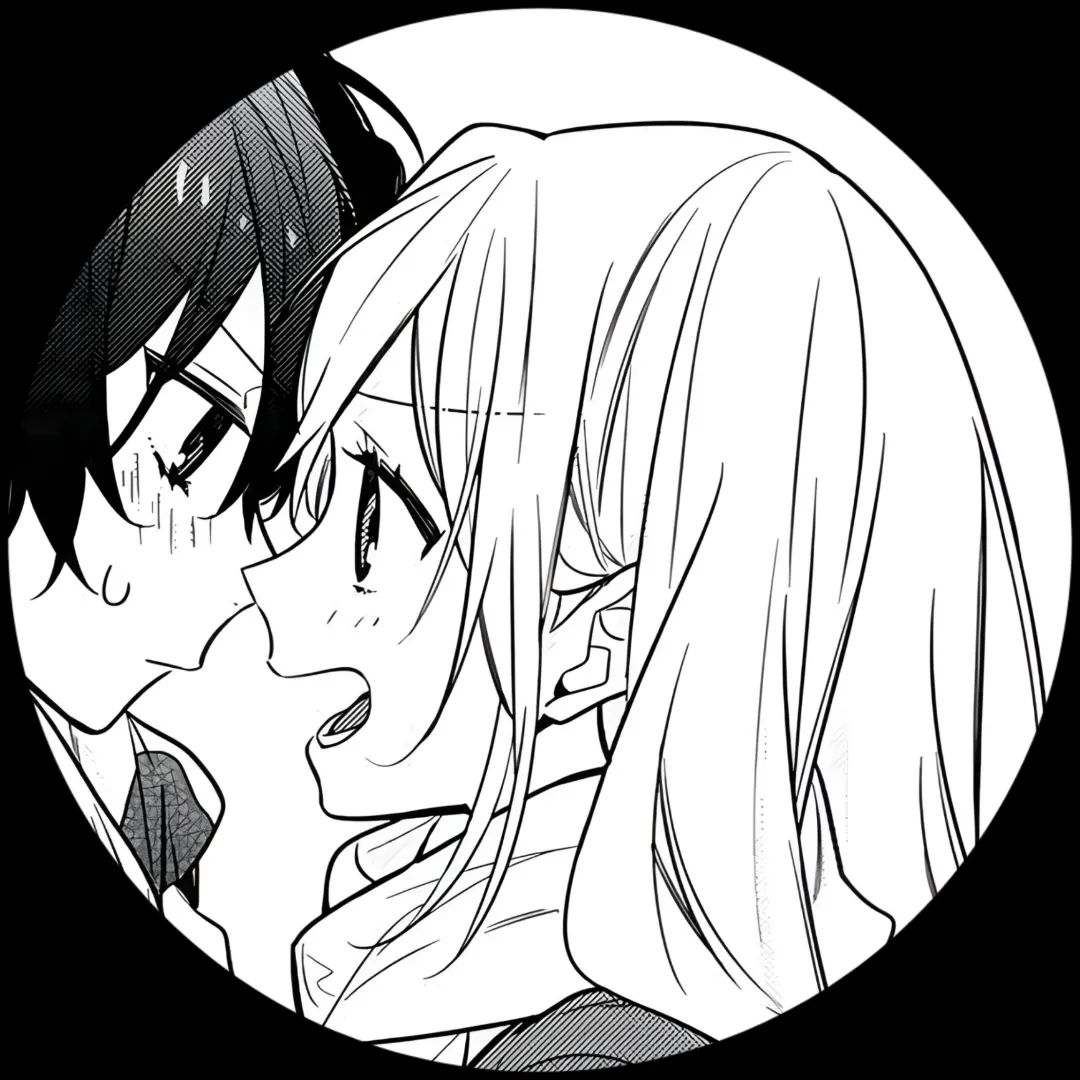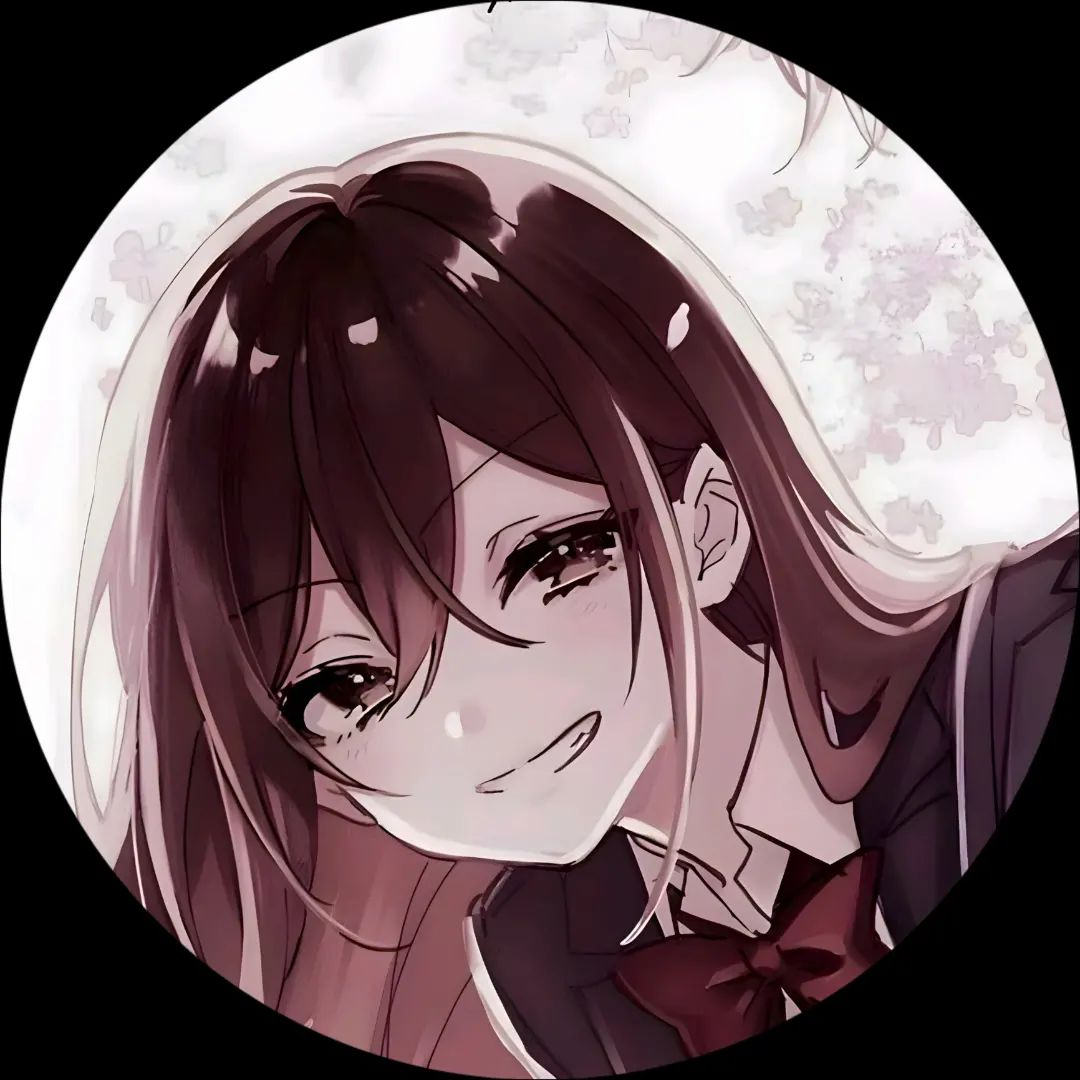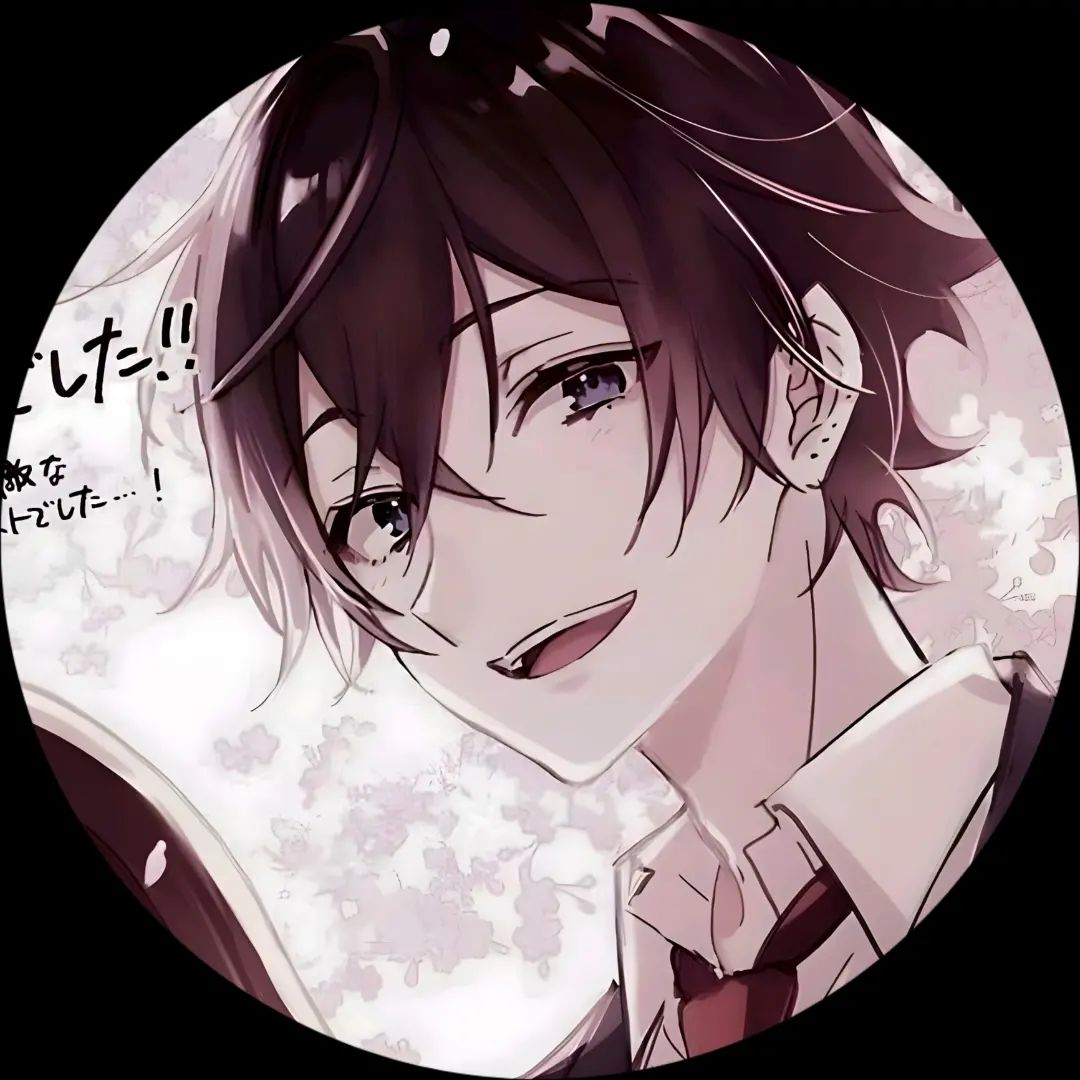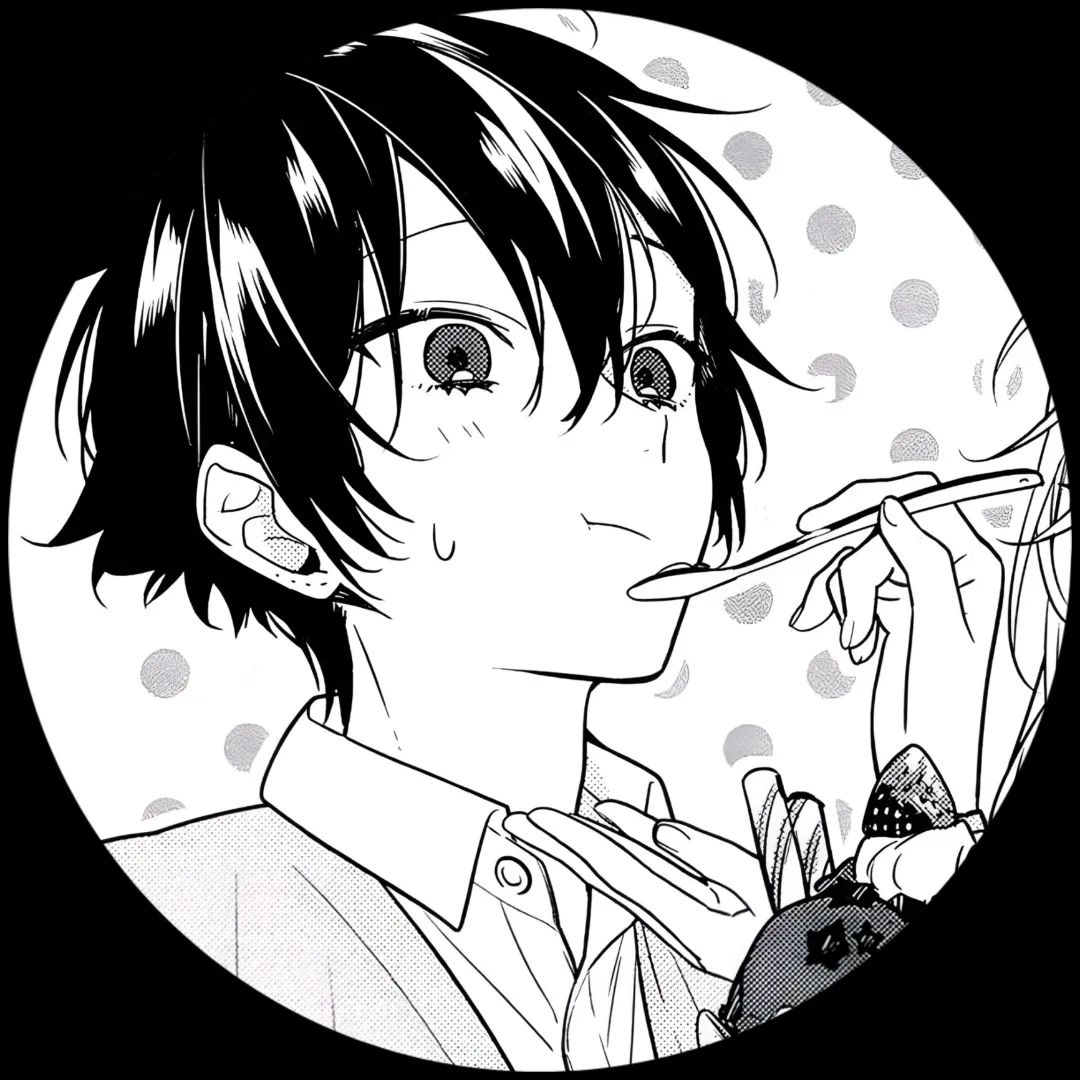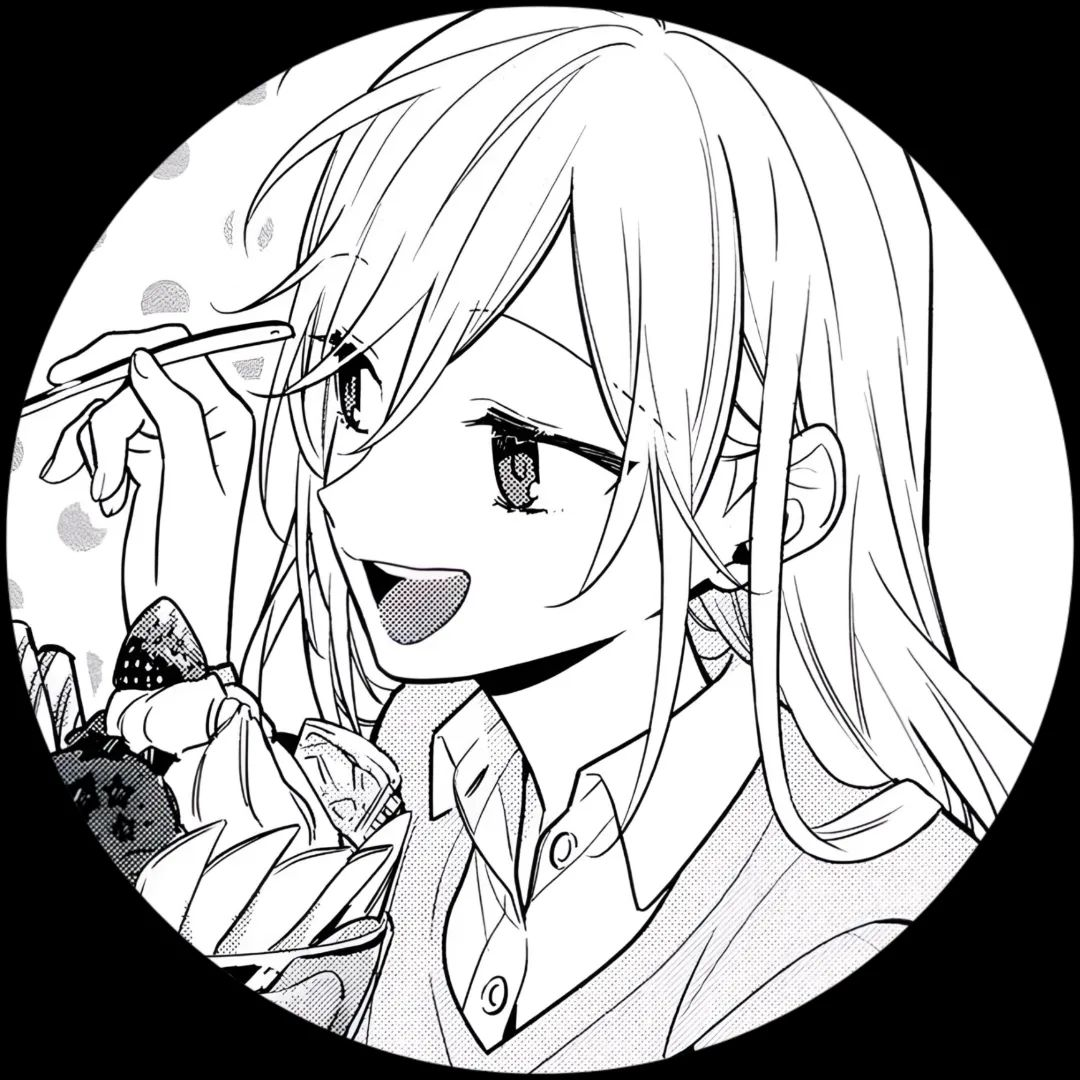 Studio Ghibli Matching PFP For Couples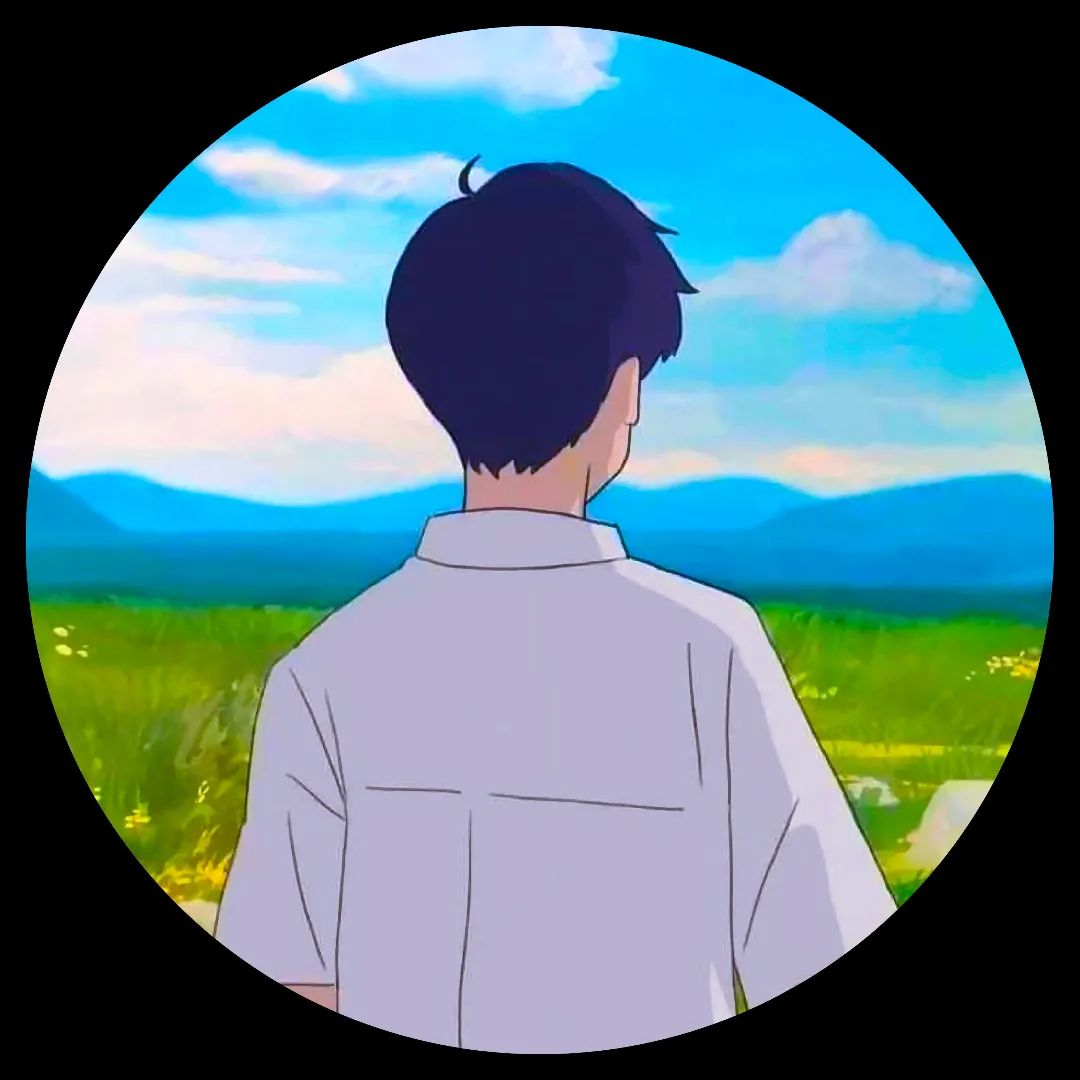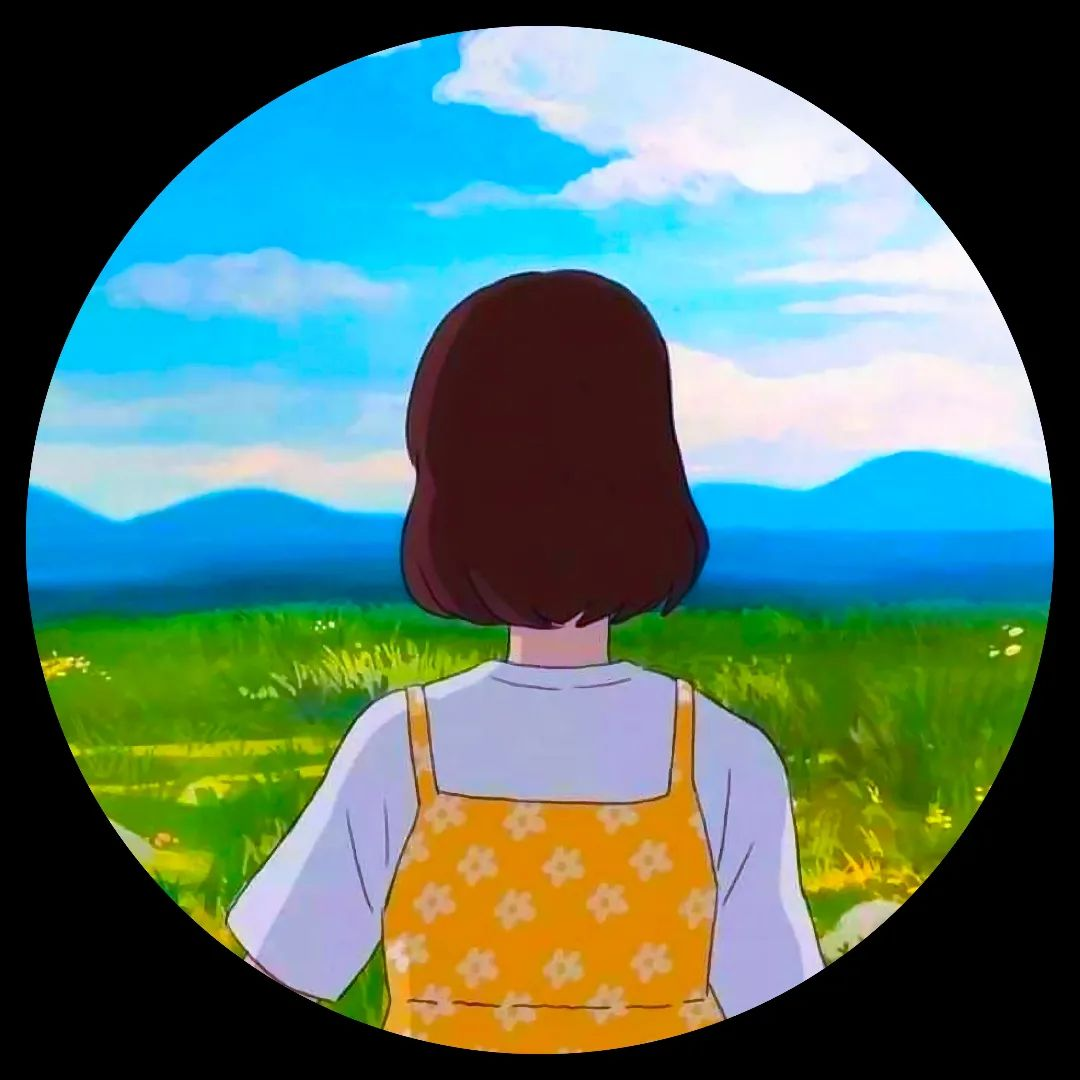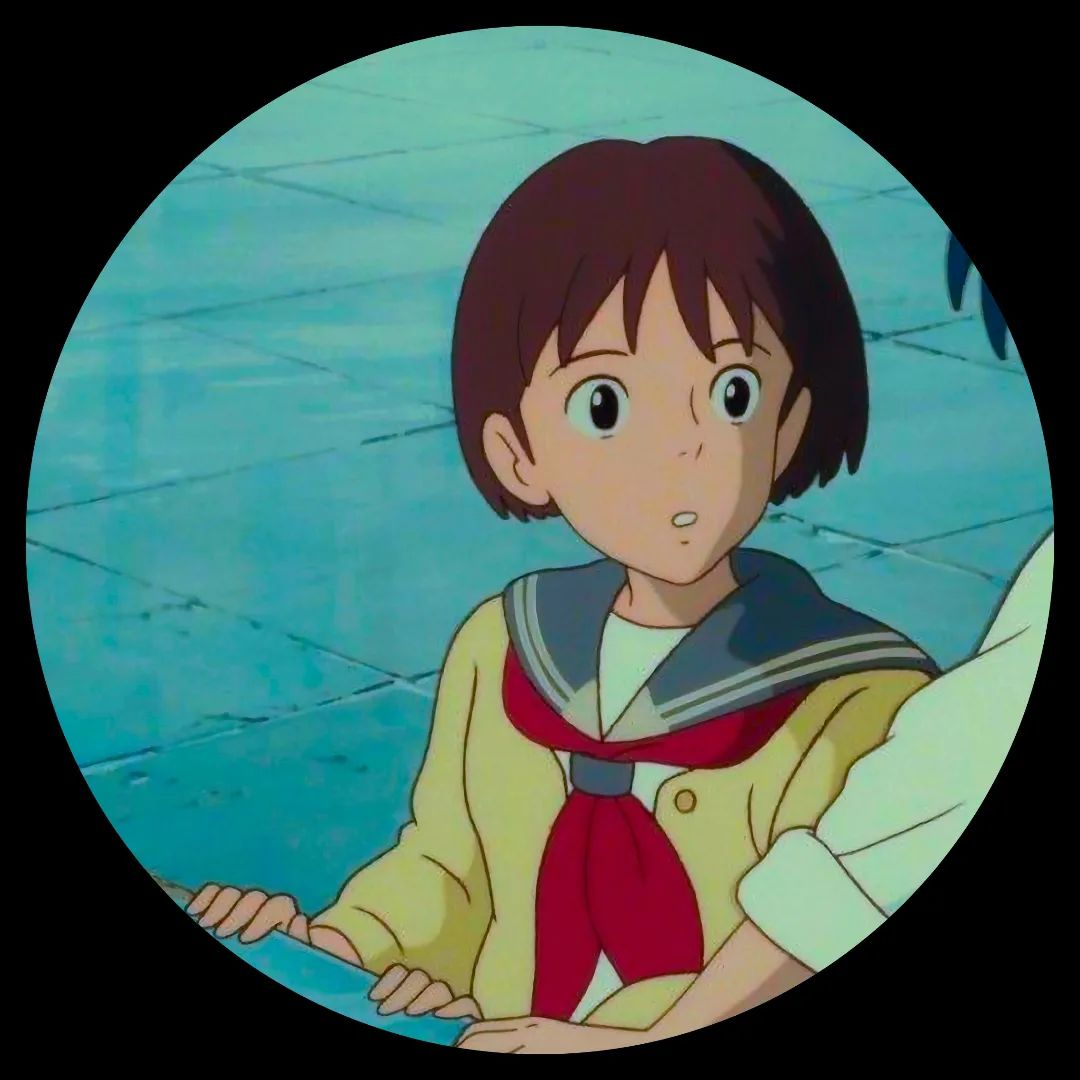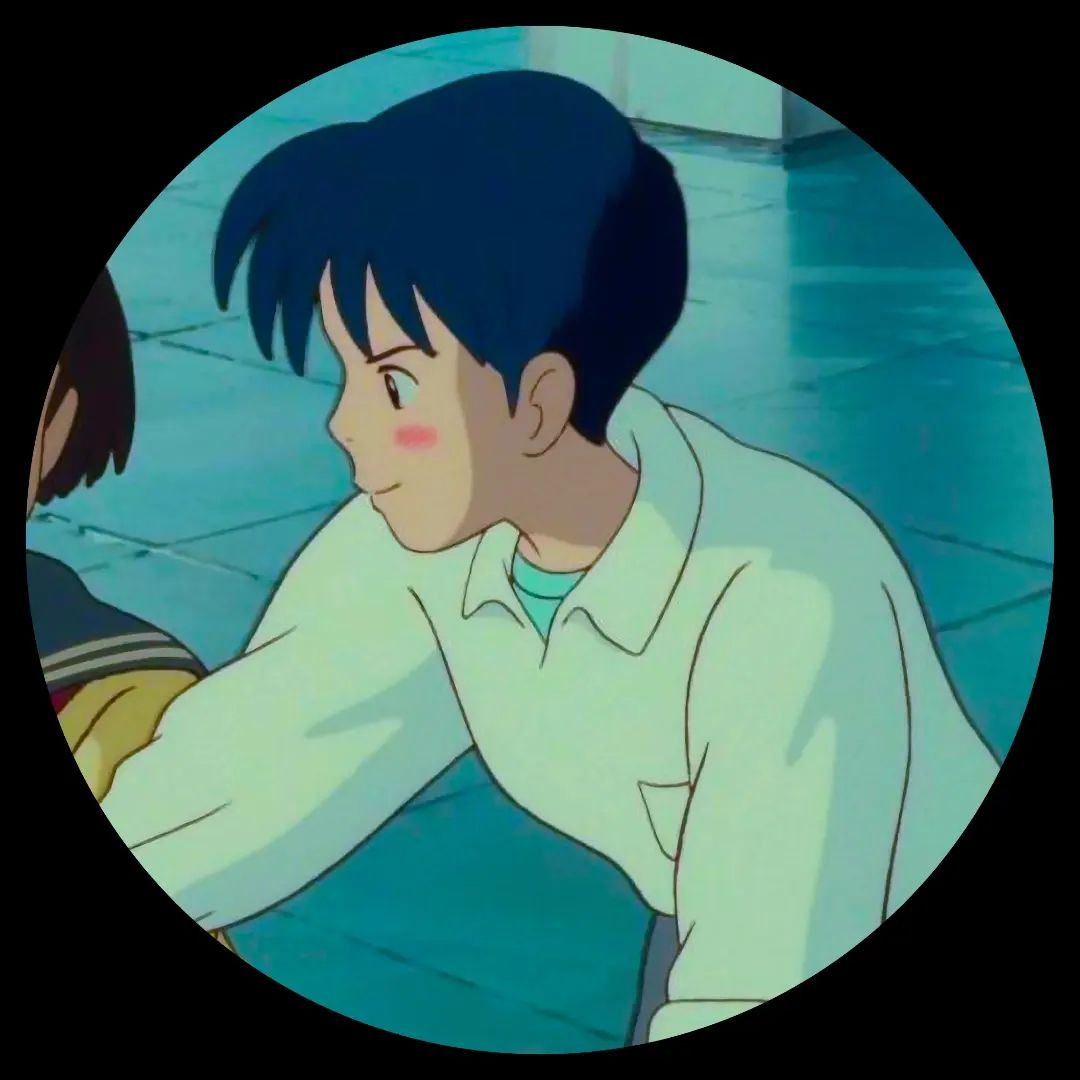 Durarara Matching PFP For Couples
Durarara is one of the best mystery anime. The anime has one of the cutest anime couples of all time.
Although Celty is a Dullahan, a mythological creature without a head, and Shinra is a human, their love for each other knows no bounds.
From the beginning of the series, it's clear that Shinra is smitten with Celty.
Despite her fearsome appearance, he sees the kind and compassionate woman beneath and is drawn to her like a moth to a flame.
Celty, for her part, is initially wary of Shinra, but she eventually comes to appreciate his unwavering devotion to her.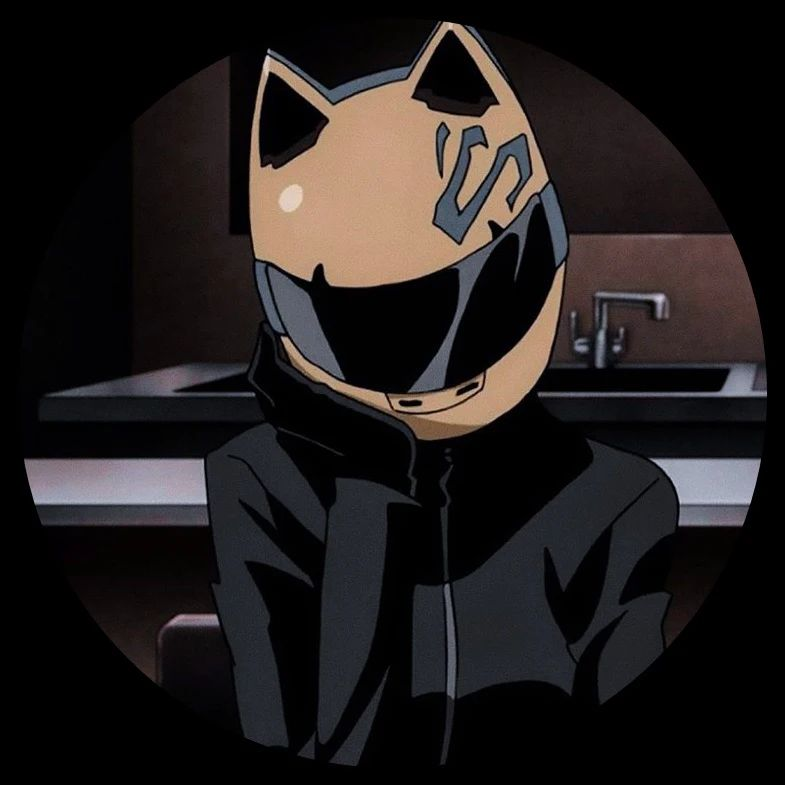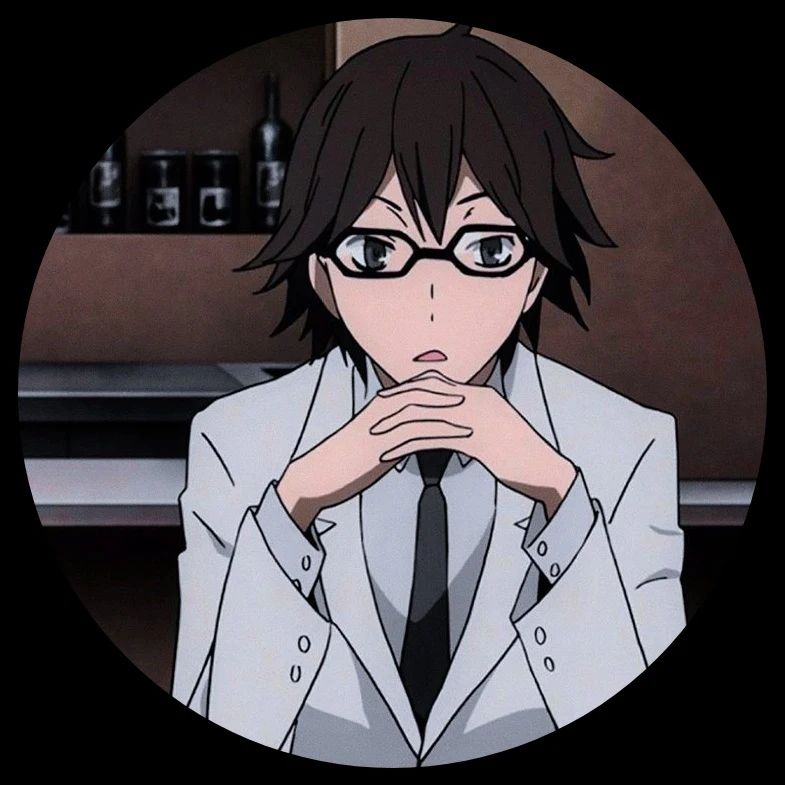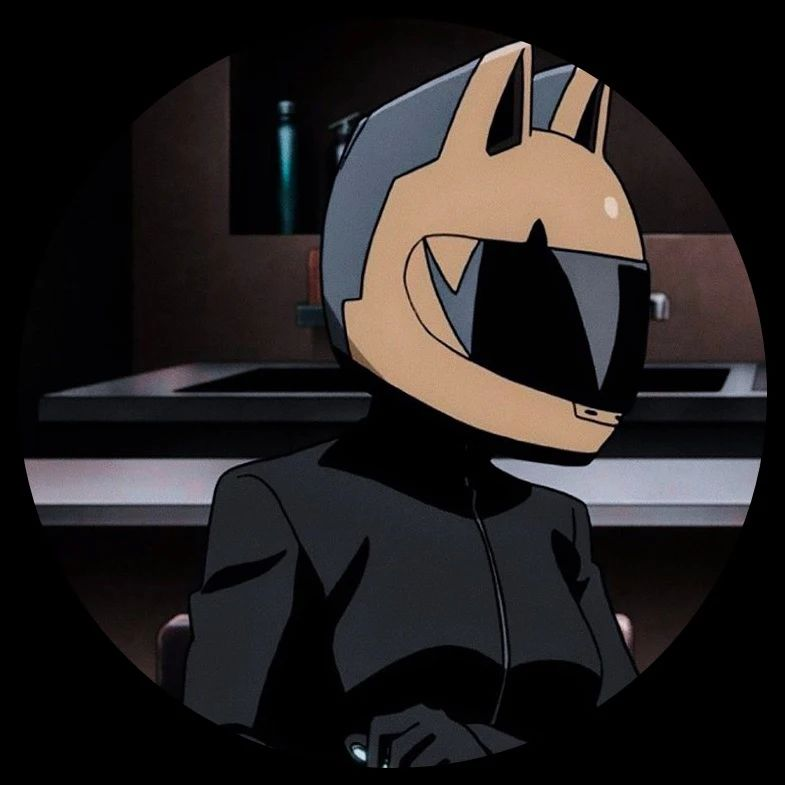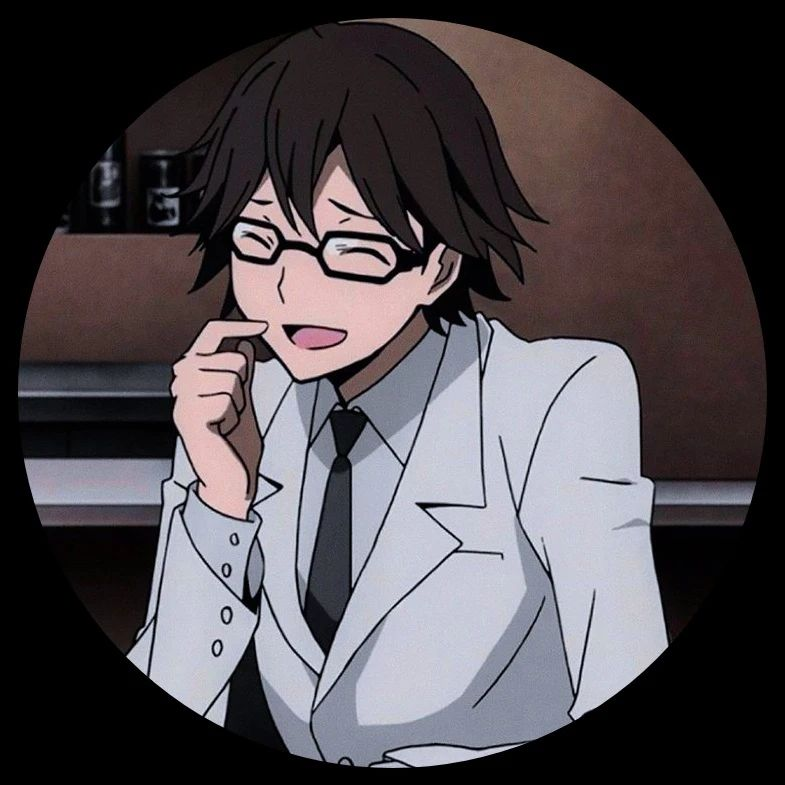 Bunny Girl Senpai Matching PFP For Anime Couples
Seishun Buta Yarou wa Bunny Girl Senpai no Yume wo Minai revolves around the concept of Puberty Syndrome, where individuals experience supernatural occurrences during adolescence.
The story follows Sakuta, a high school student who helps those affected by this syndrome.
He meets Sakurajima Mai, who is currently experiencing this phenomenon, and decides to assist her.
The anime delves into Puberty Syndrome's mysteries and how Sakuta tackles them to help those in need.
You can download the icons/images as a sign to show love.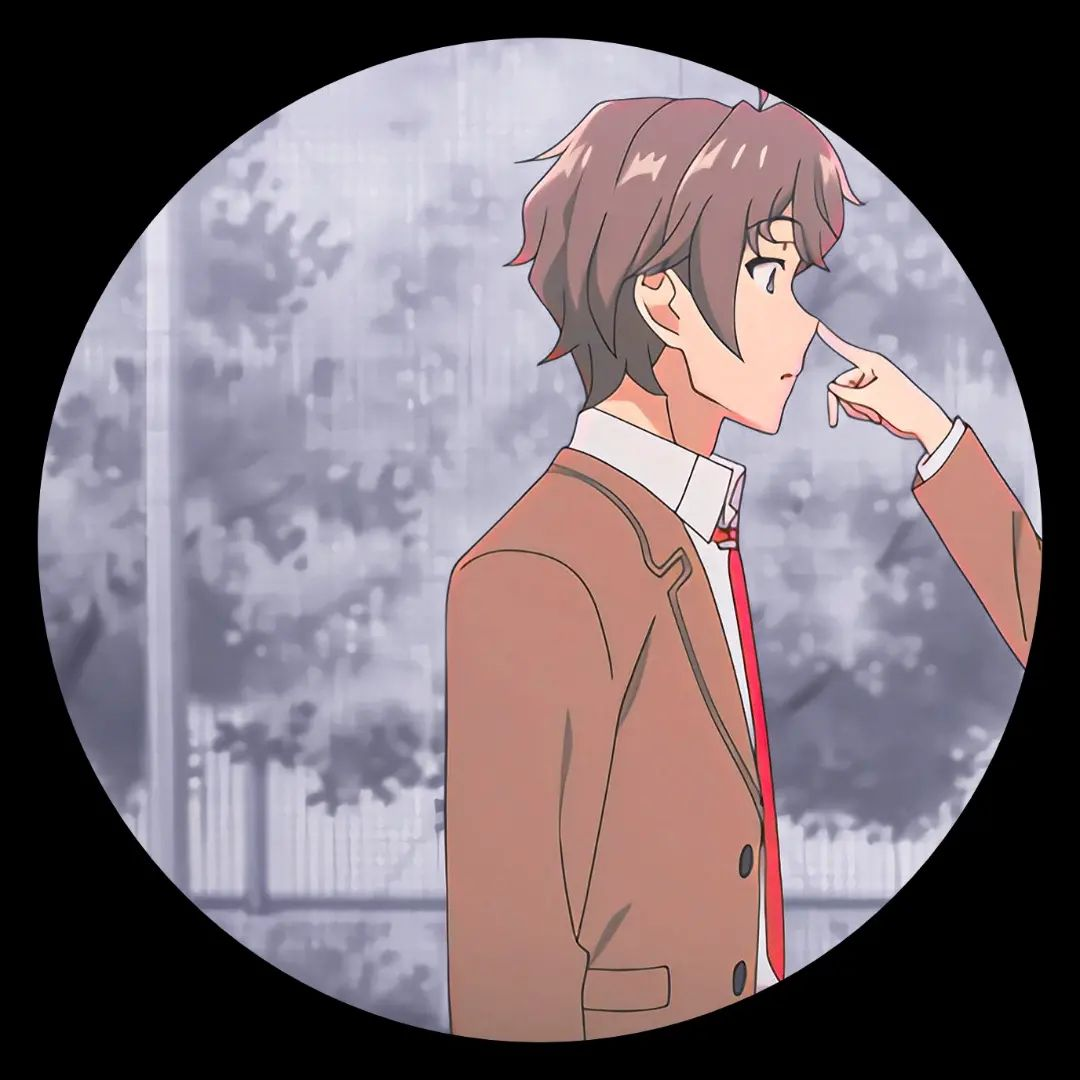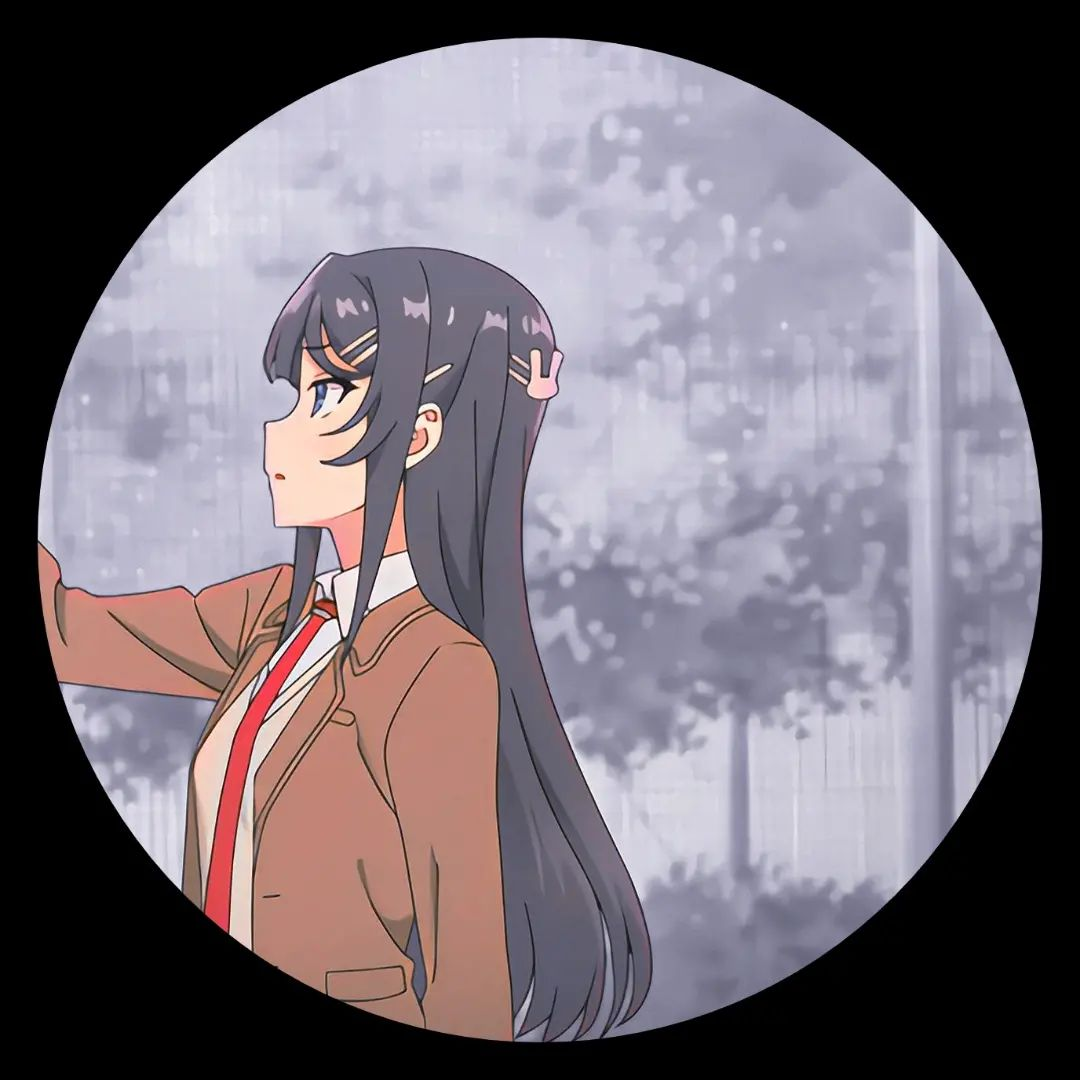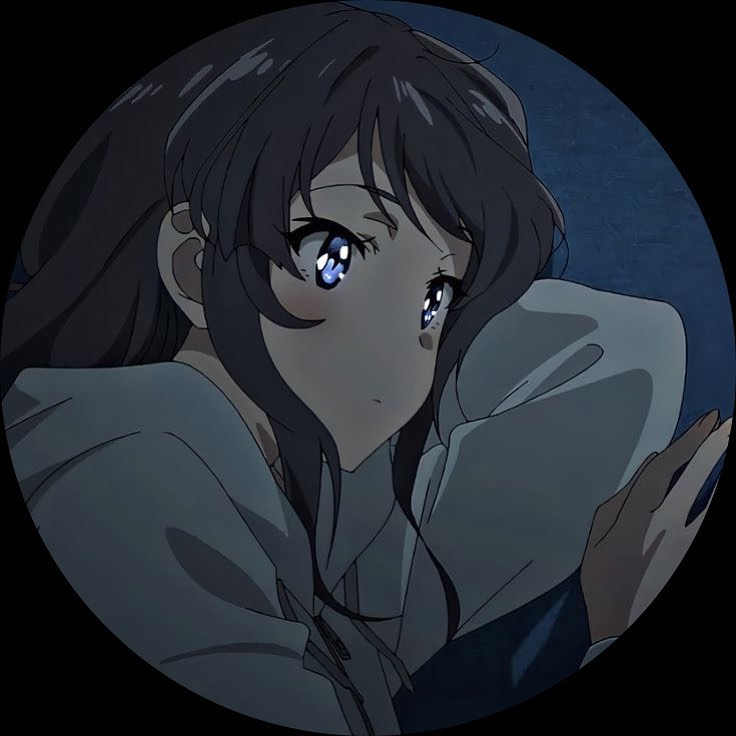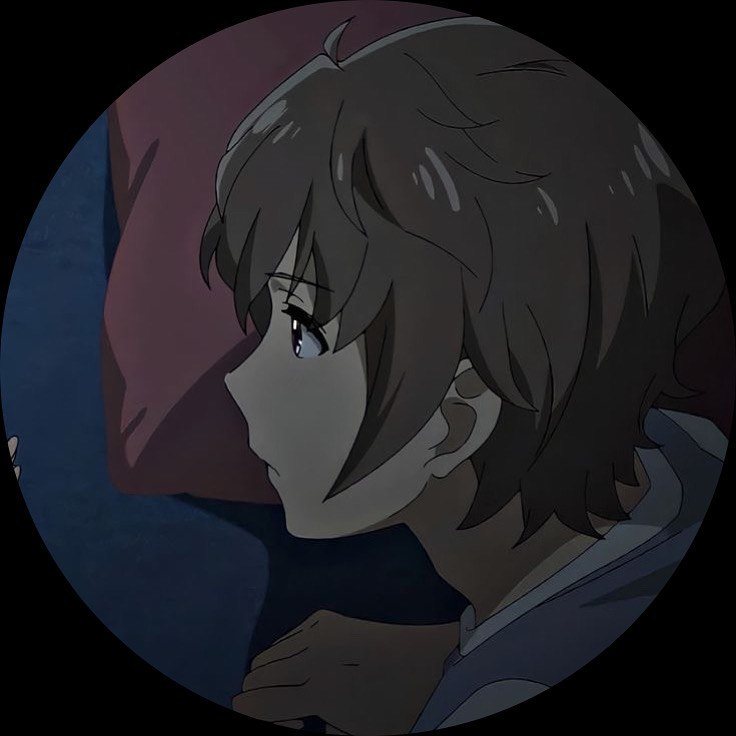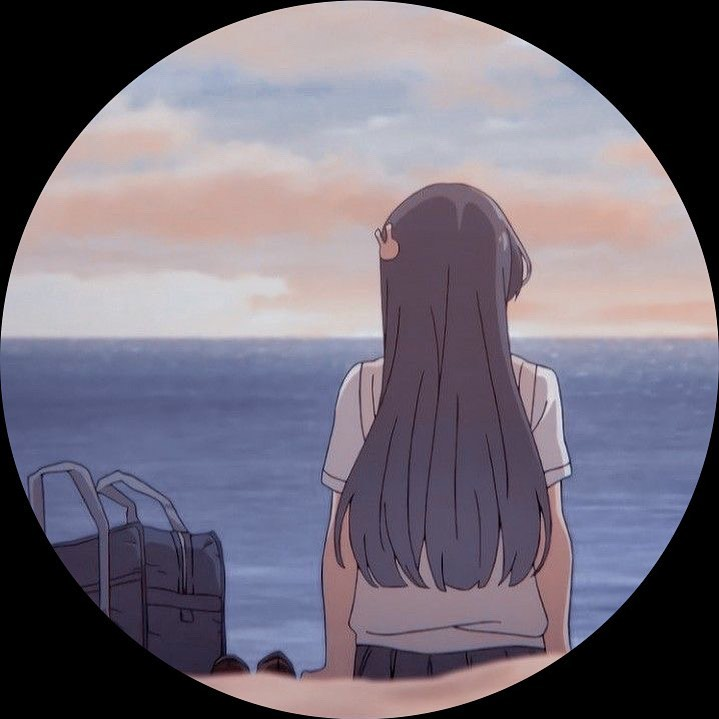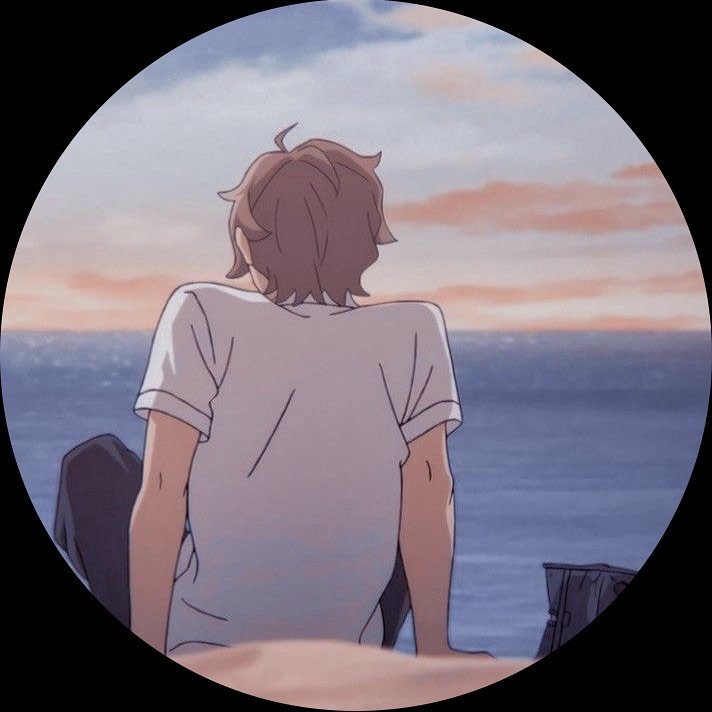 Spy x Family Matching PFP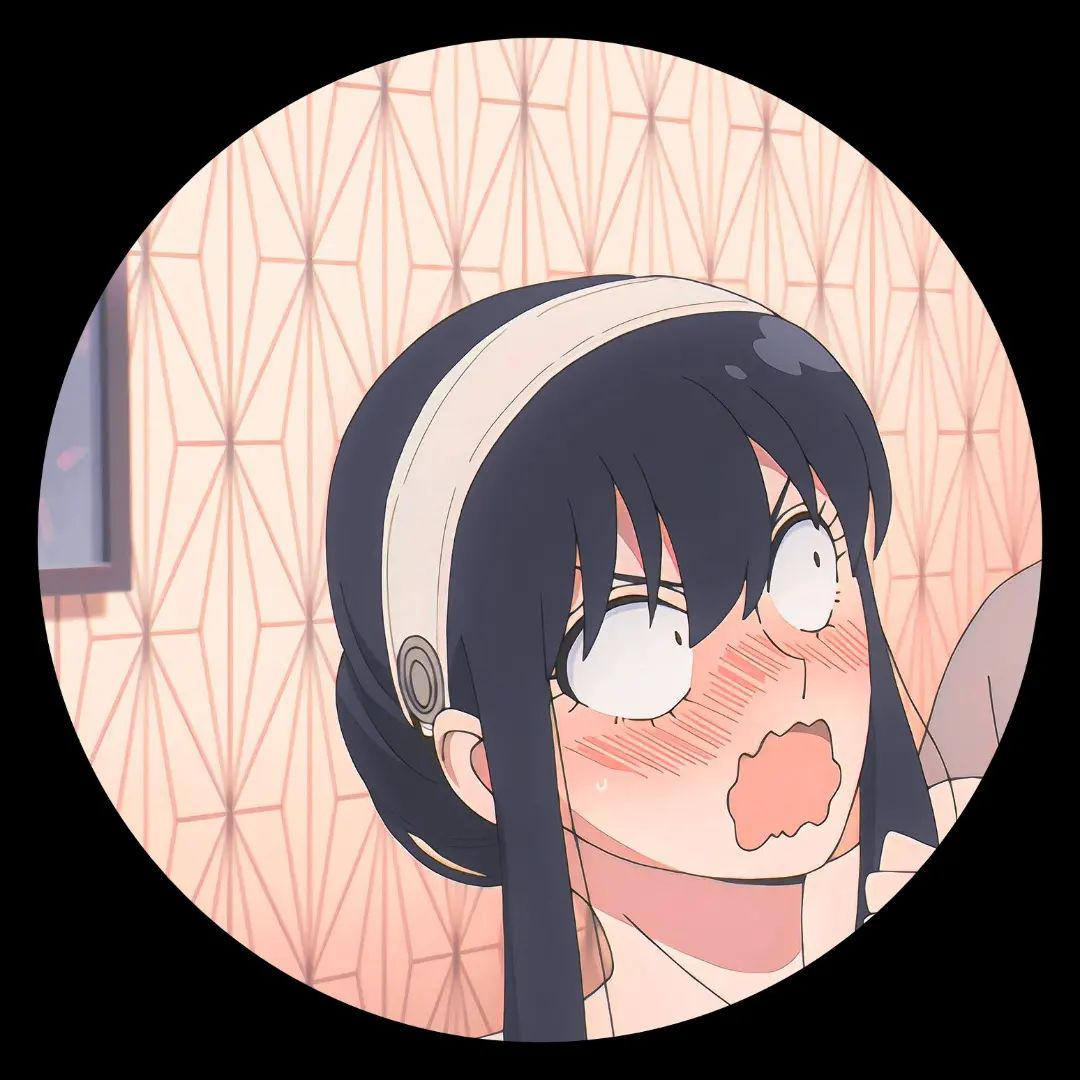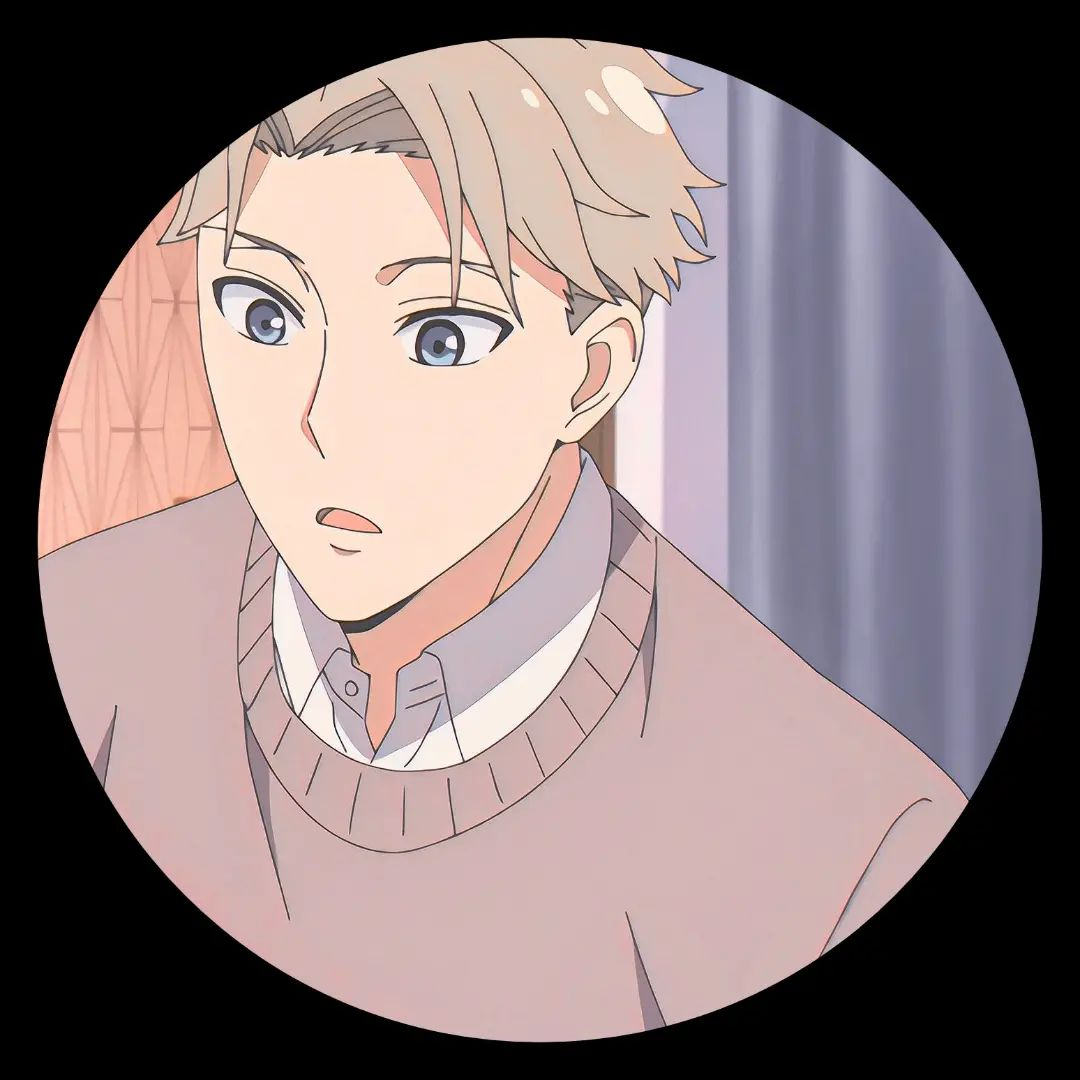 Cute Matching PFP For Couples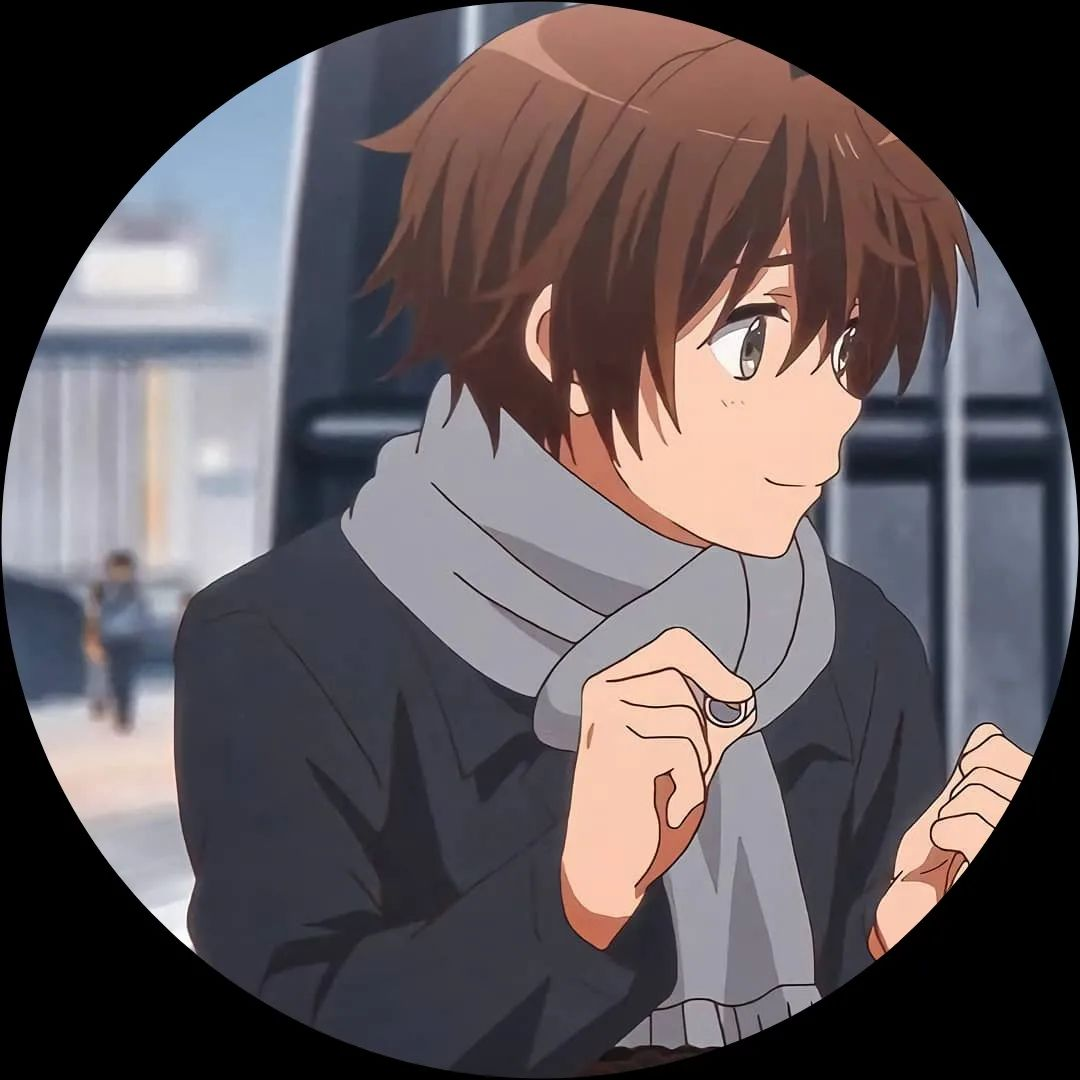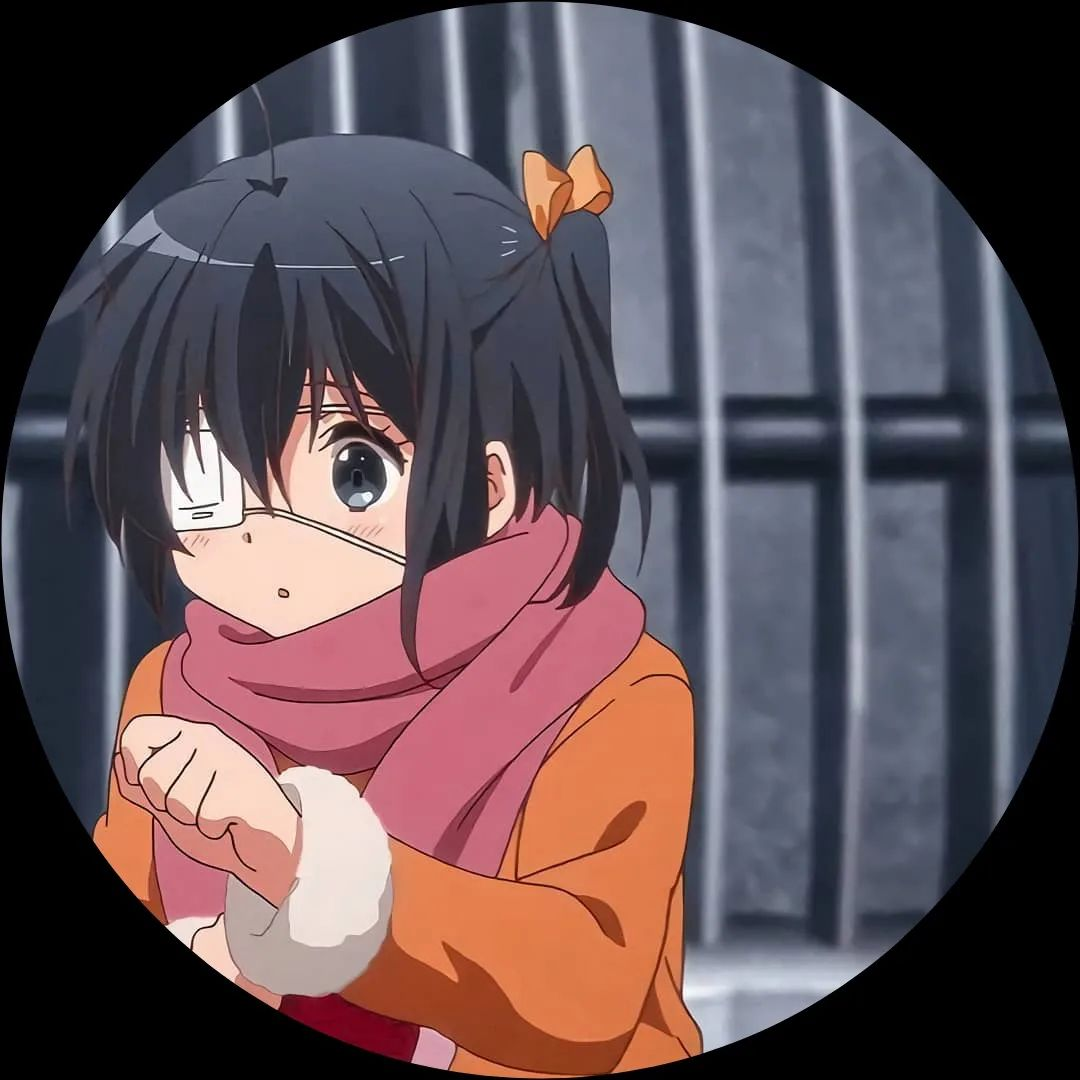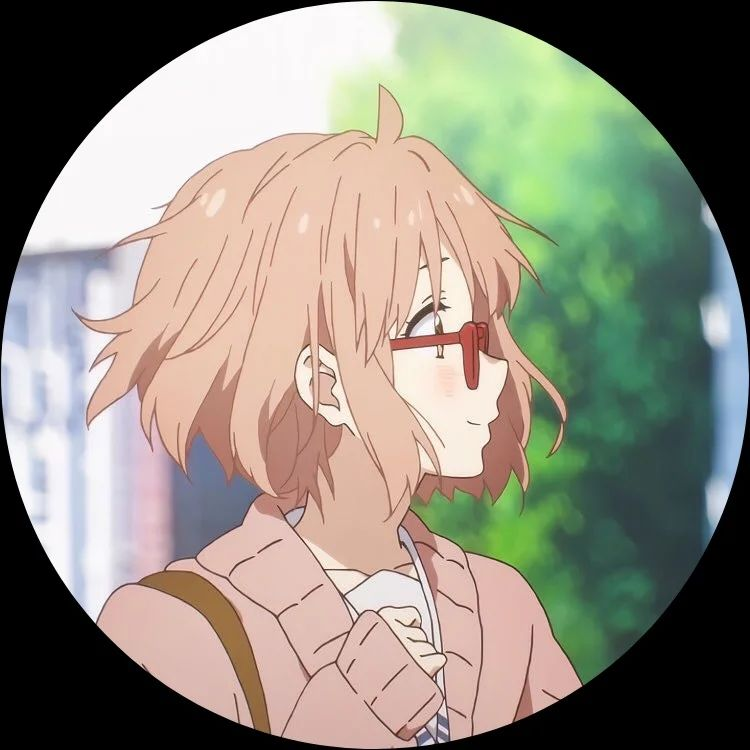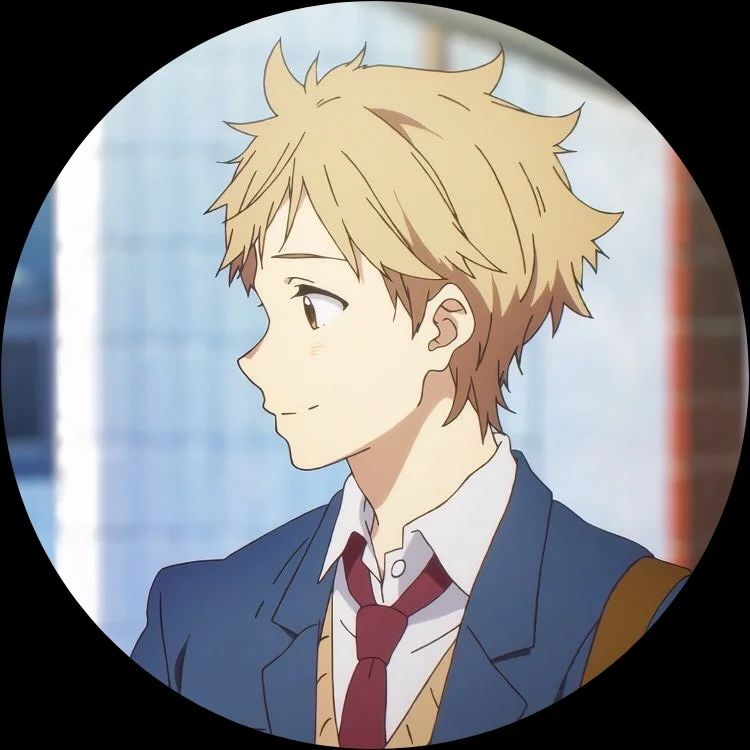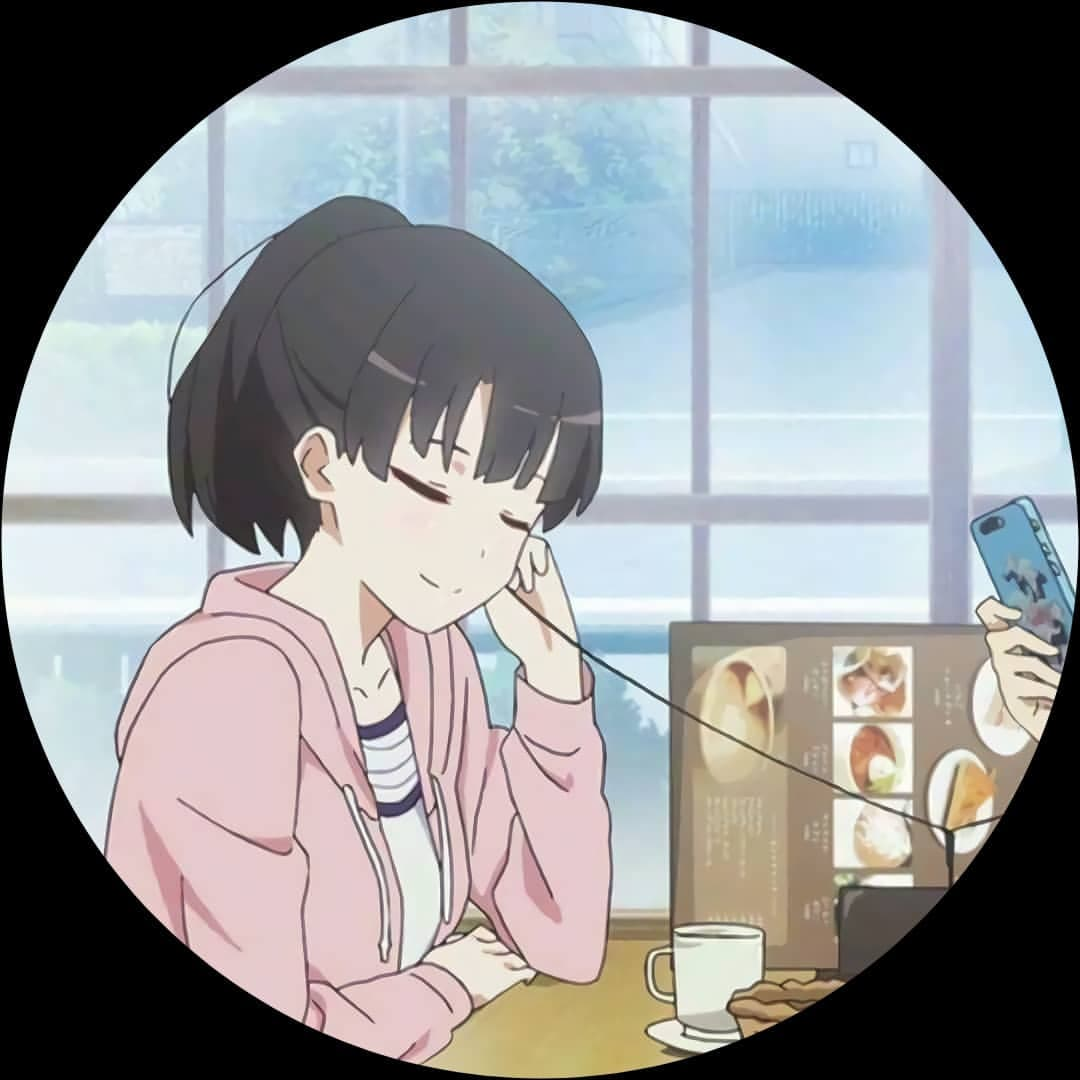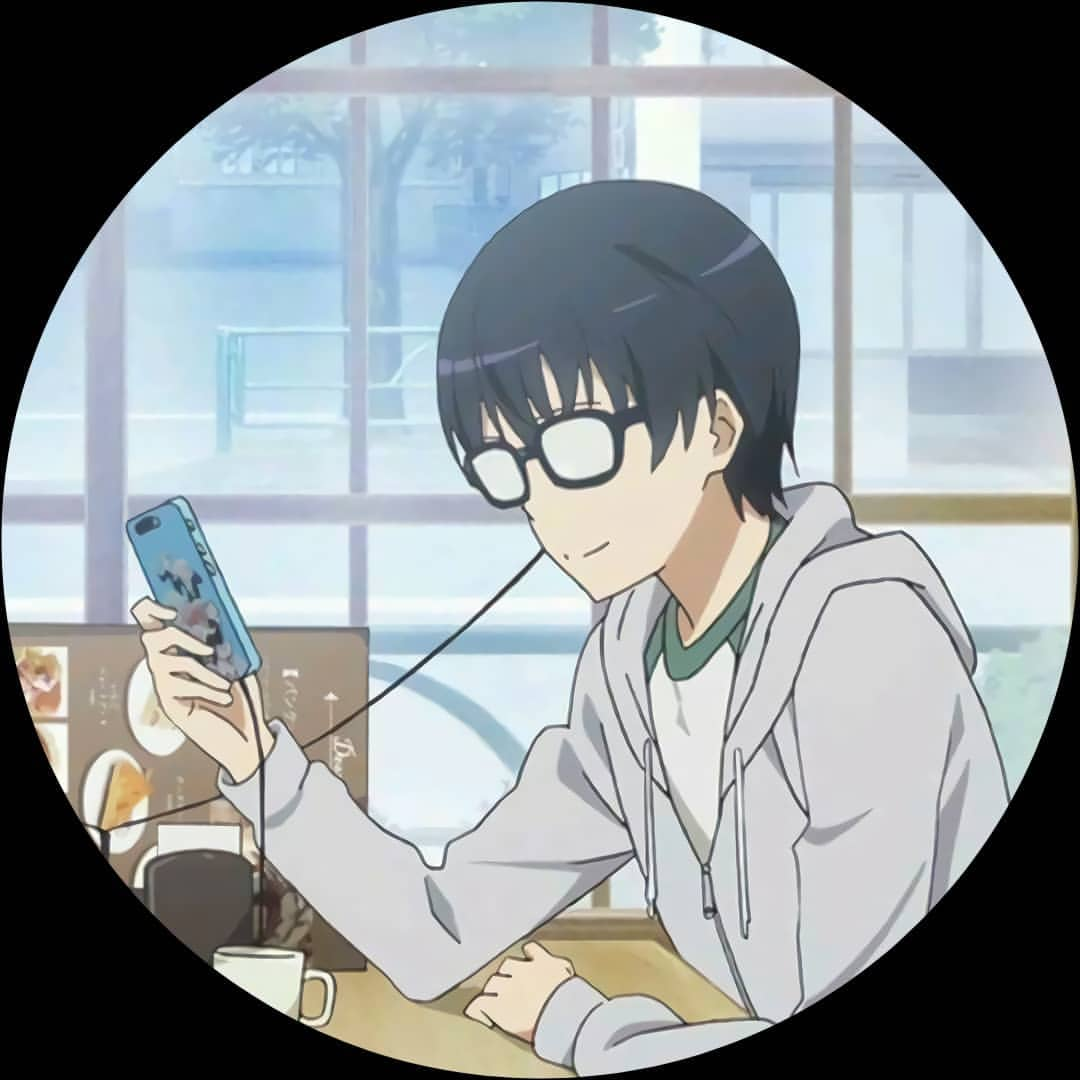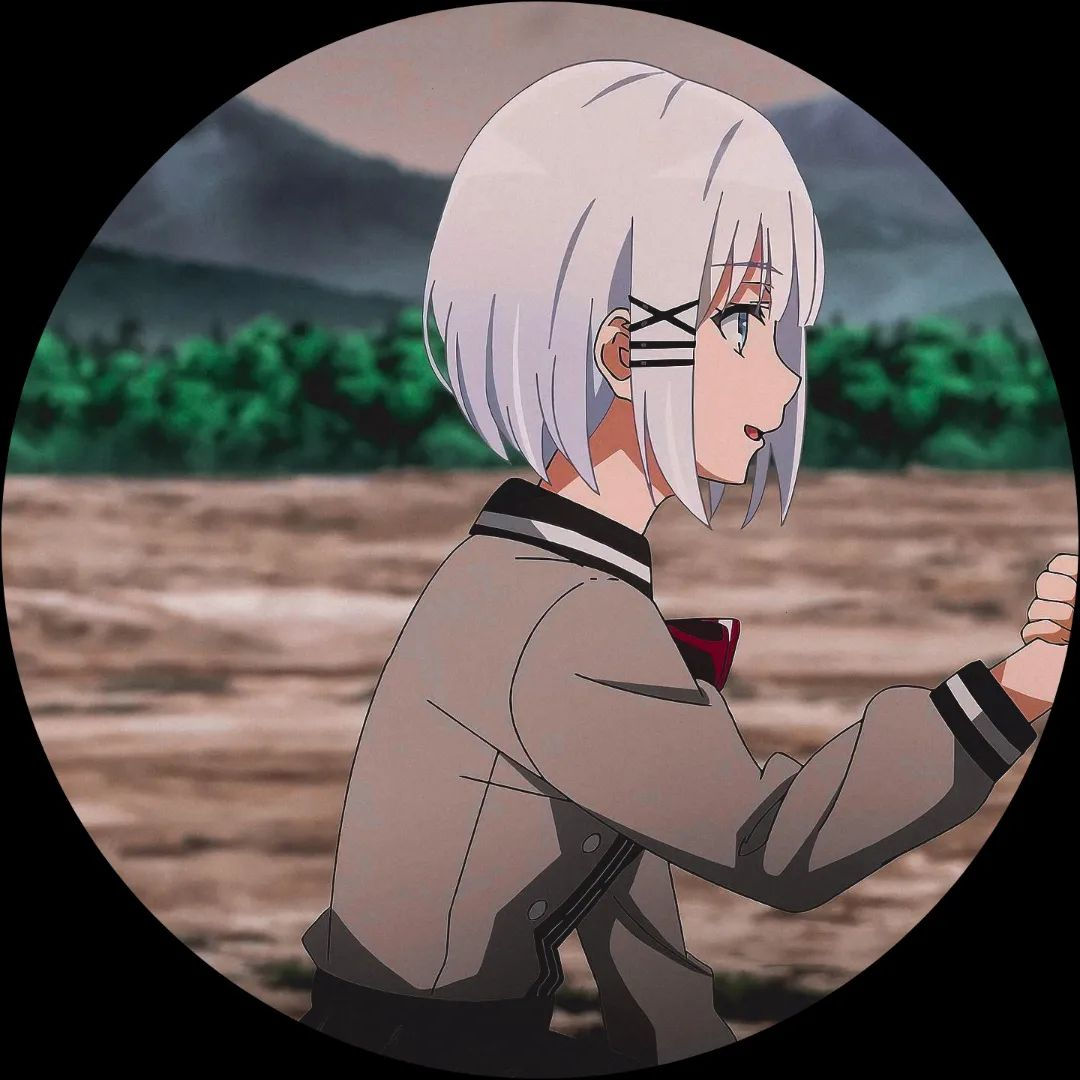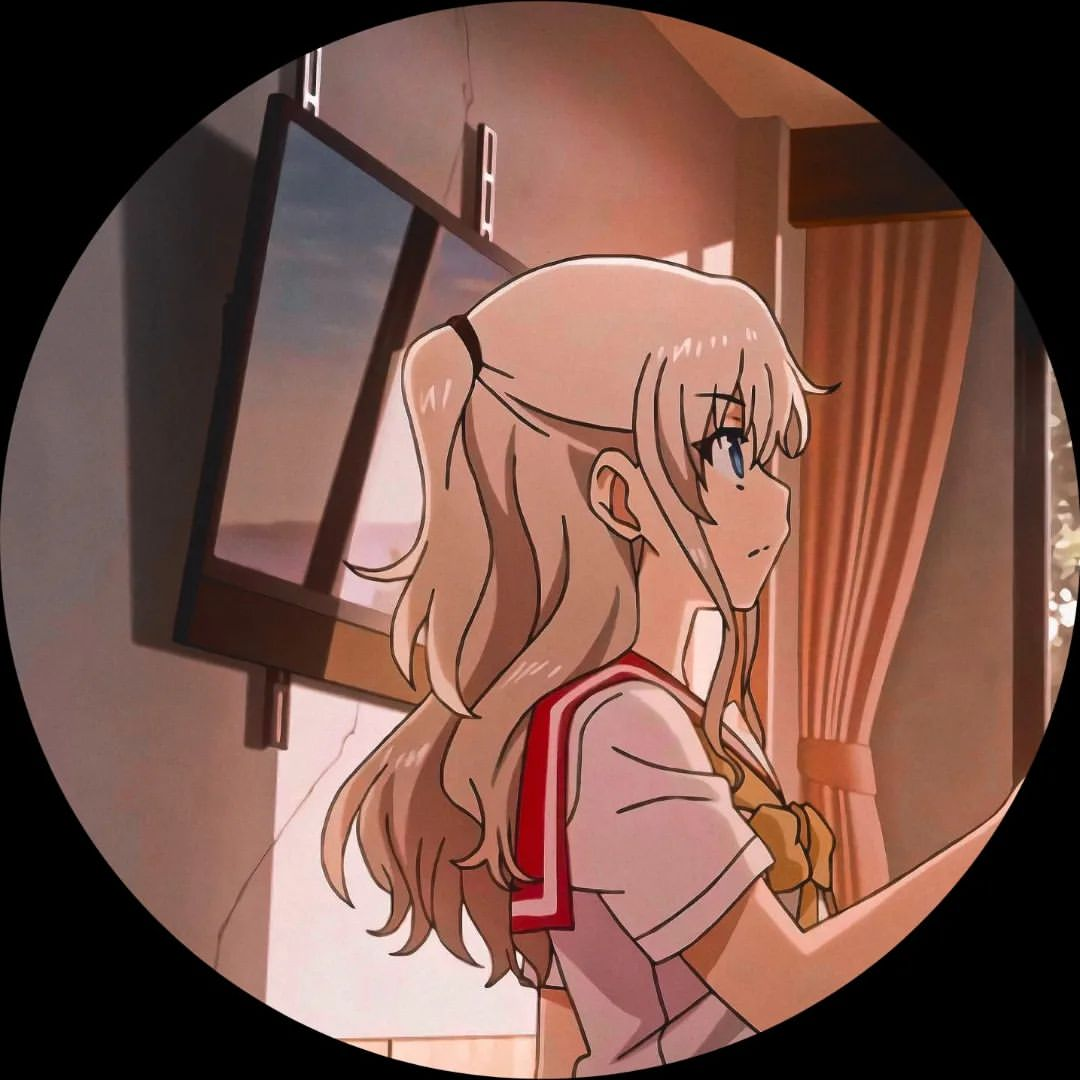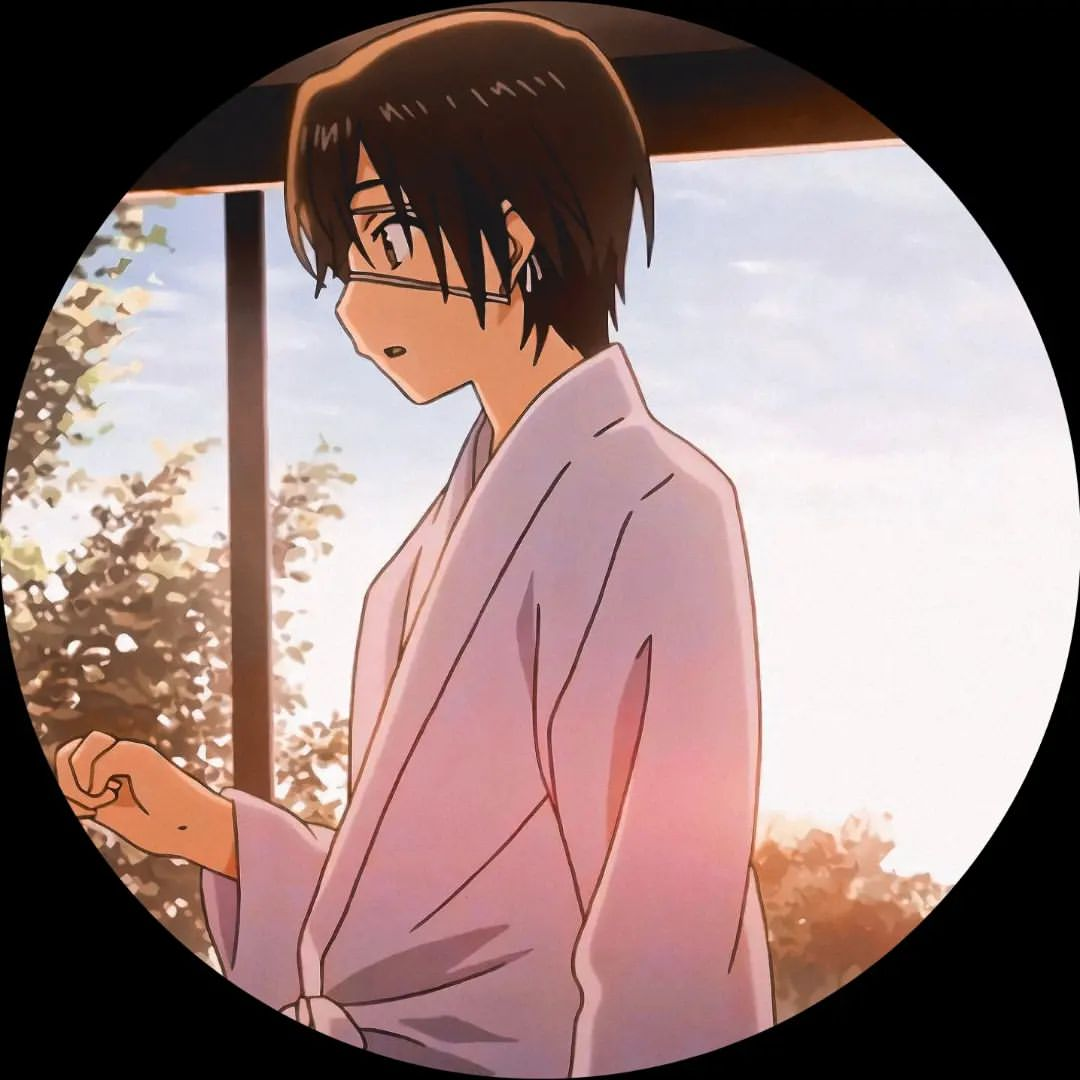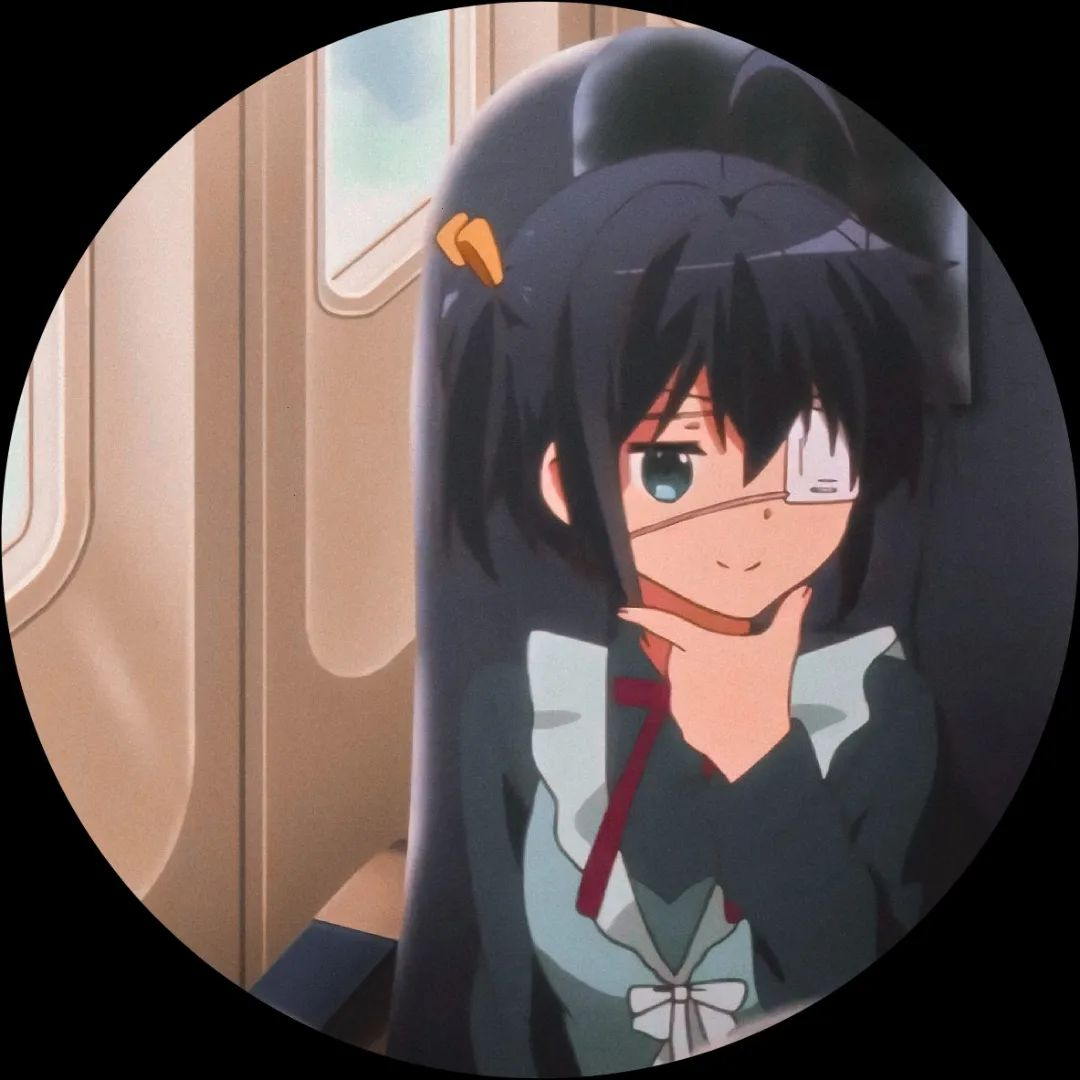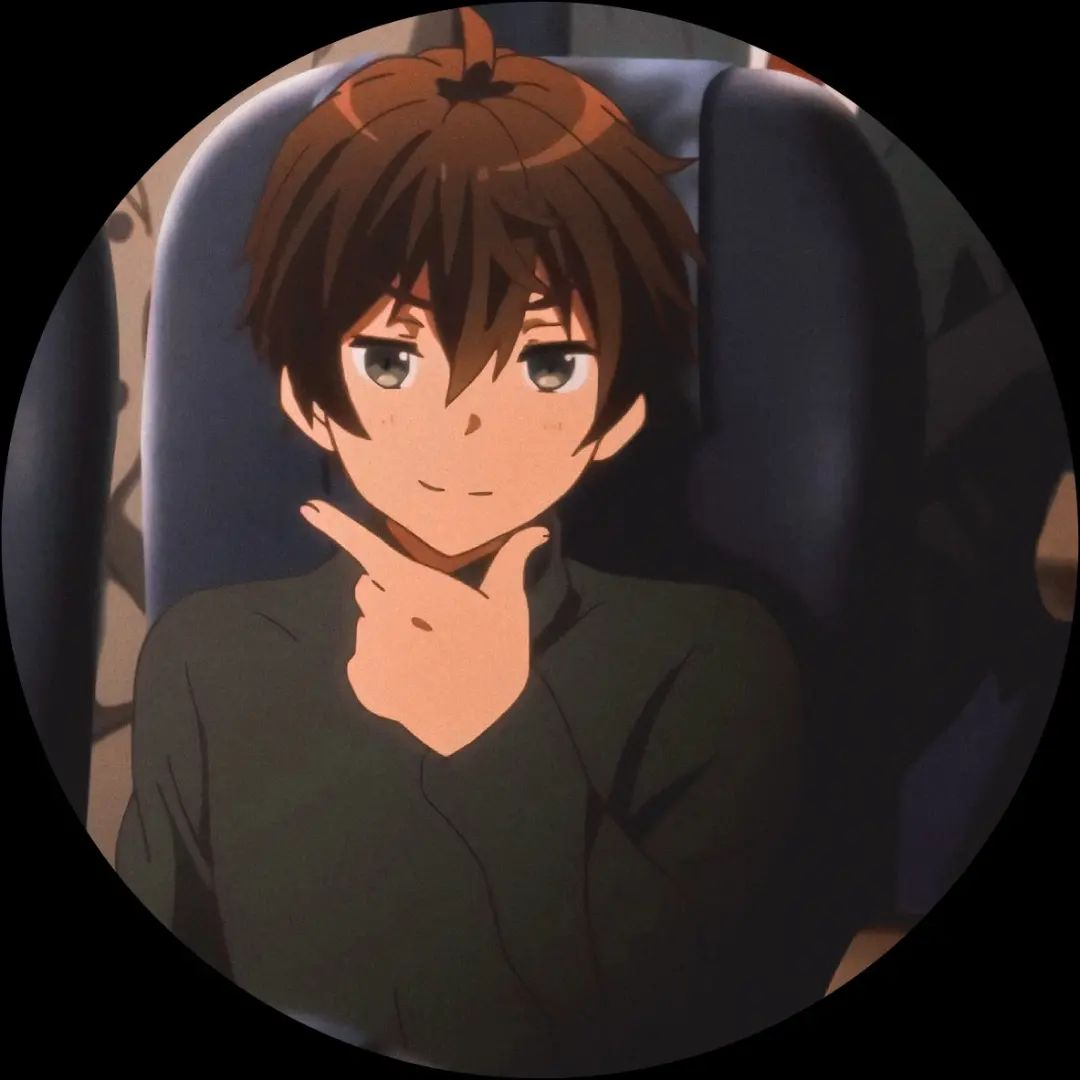 Kamisama Kiss Cute Matching PFP
Nanami Momozono is the protagonist of the series, who finds herself alone and abandoned. One day, a chance encounter with a mysterious man named Mikagi alters the course of her life forever.
Alongside Mikagi, Nanami meets Tomoe, a formidable familiar accompanied by two other spirits, Onikiri and Kotetsu.
Their unusual relationship is sealed through a kiss, and the series follows the journey of Nanami and Tomoe as they navigate the challenges of an imperfect world.
Despite the ups and downs of their relationship, they strive to overcome obstacles together.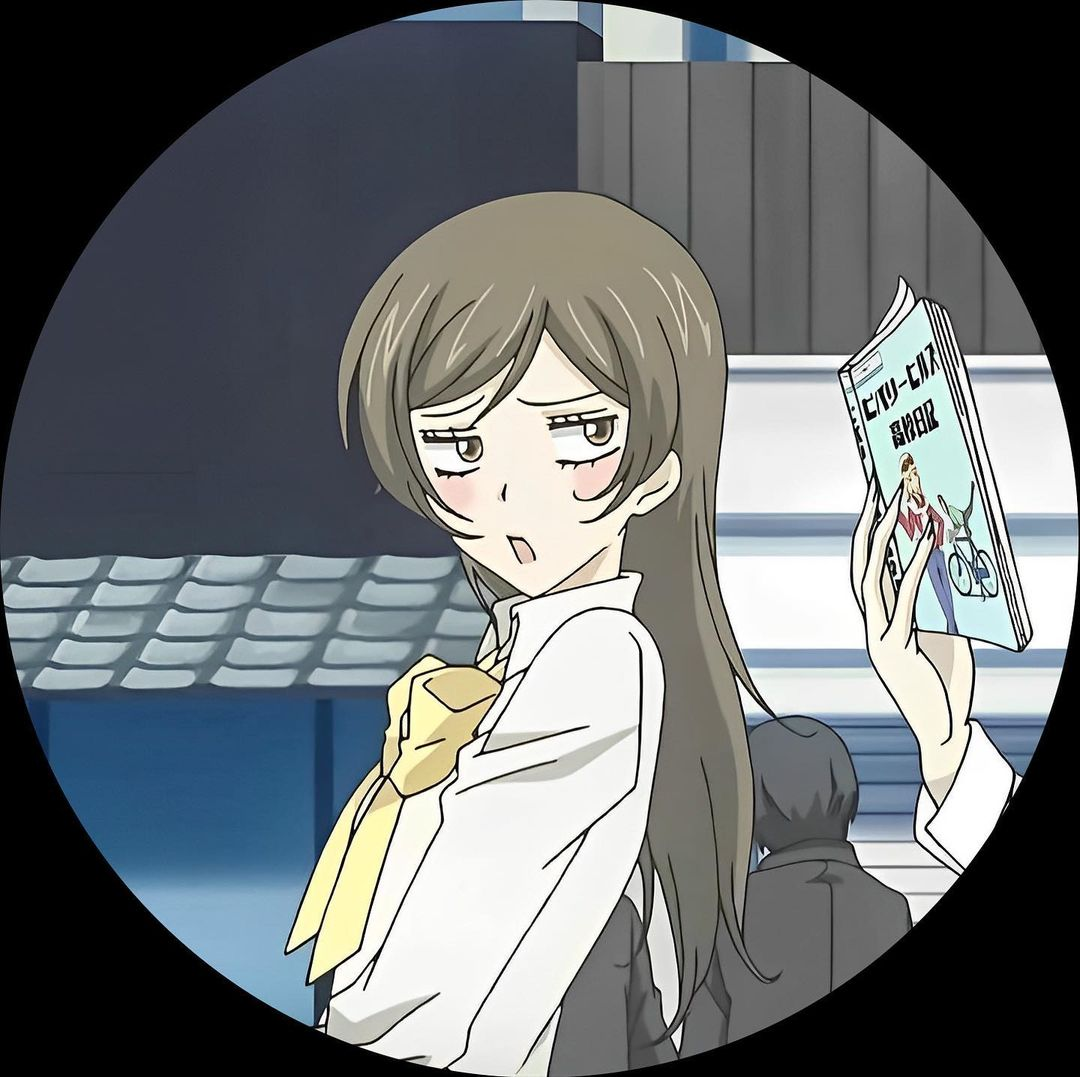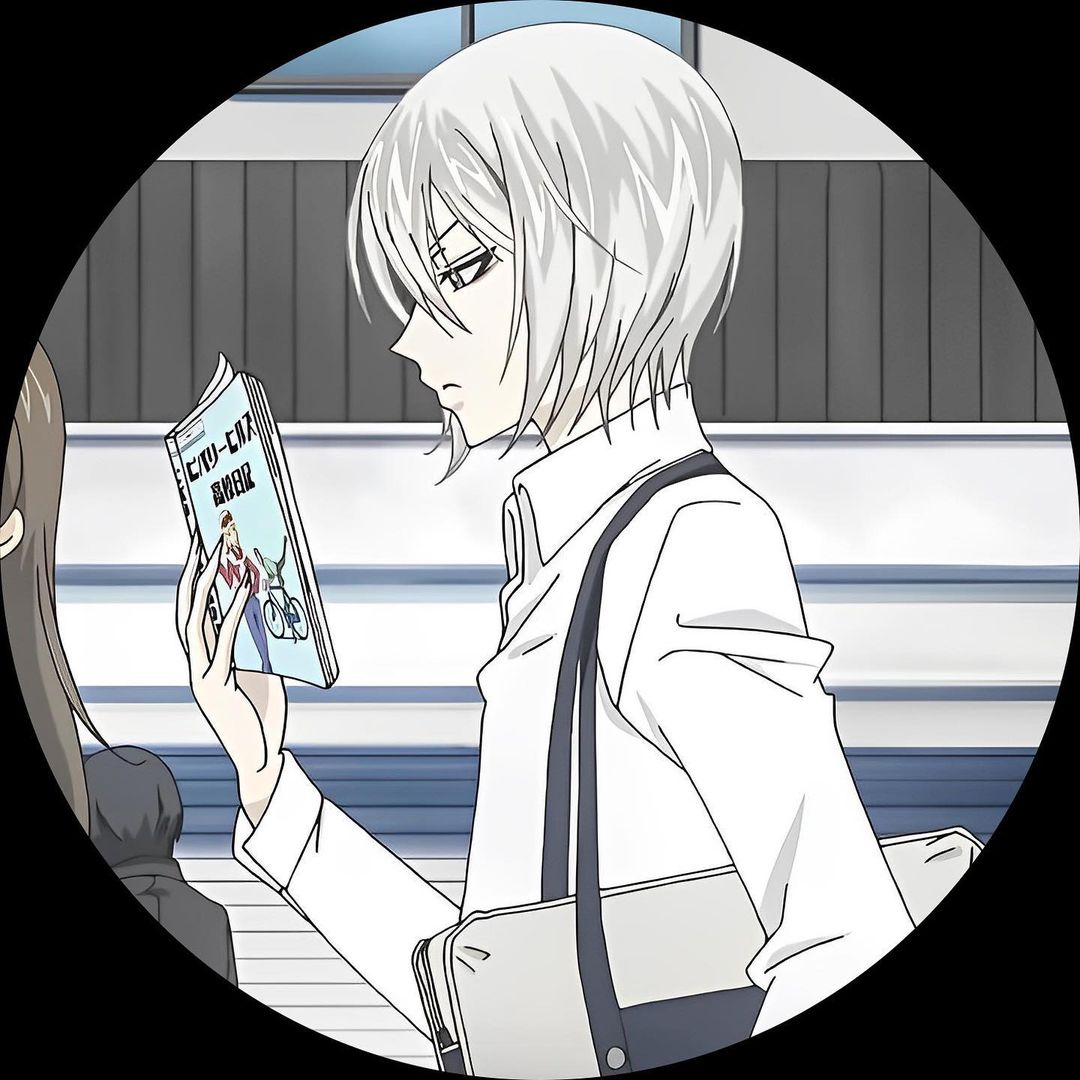 Matching Profile Pictures For Anime Couples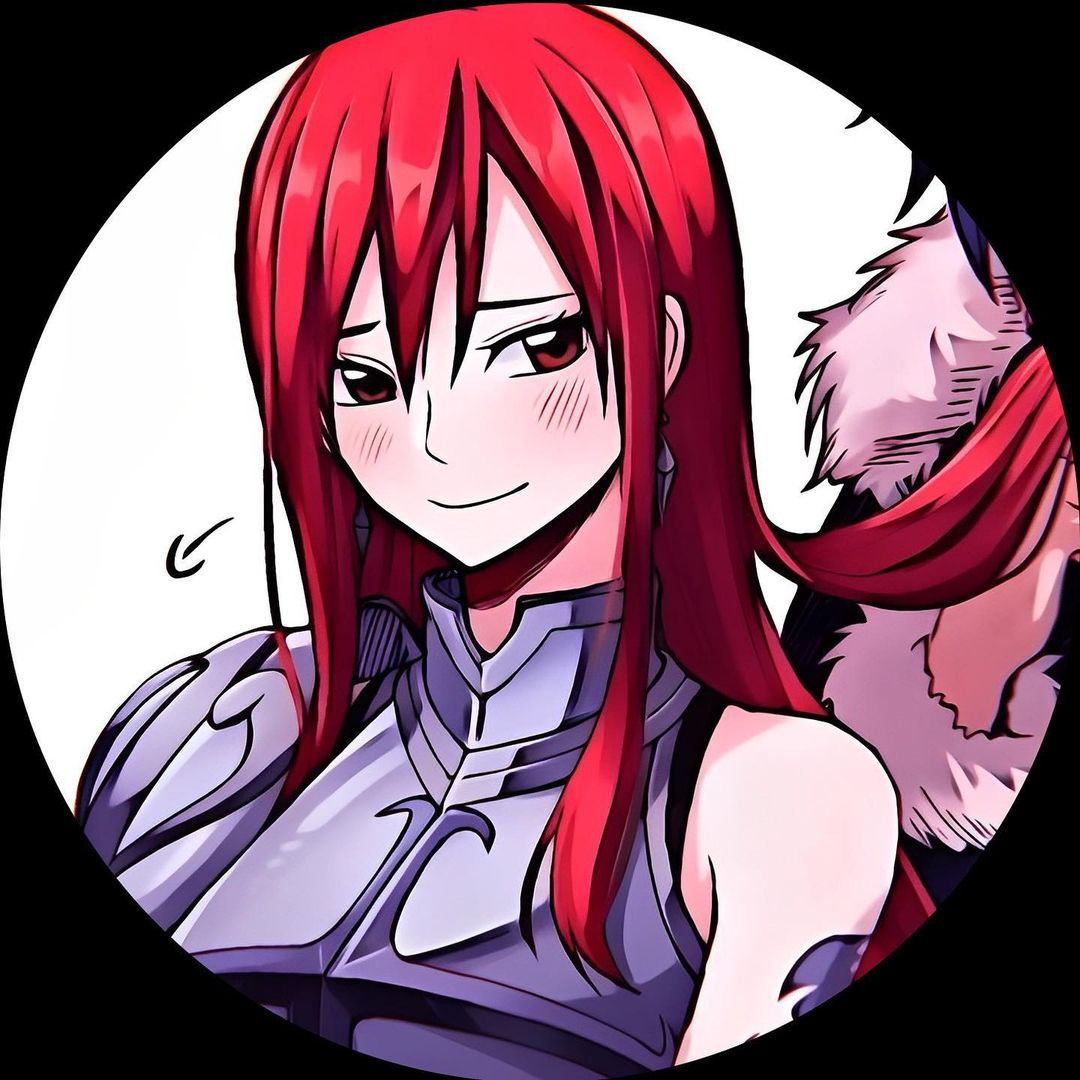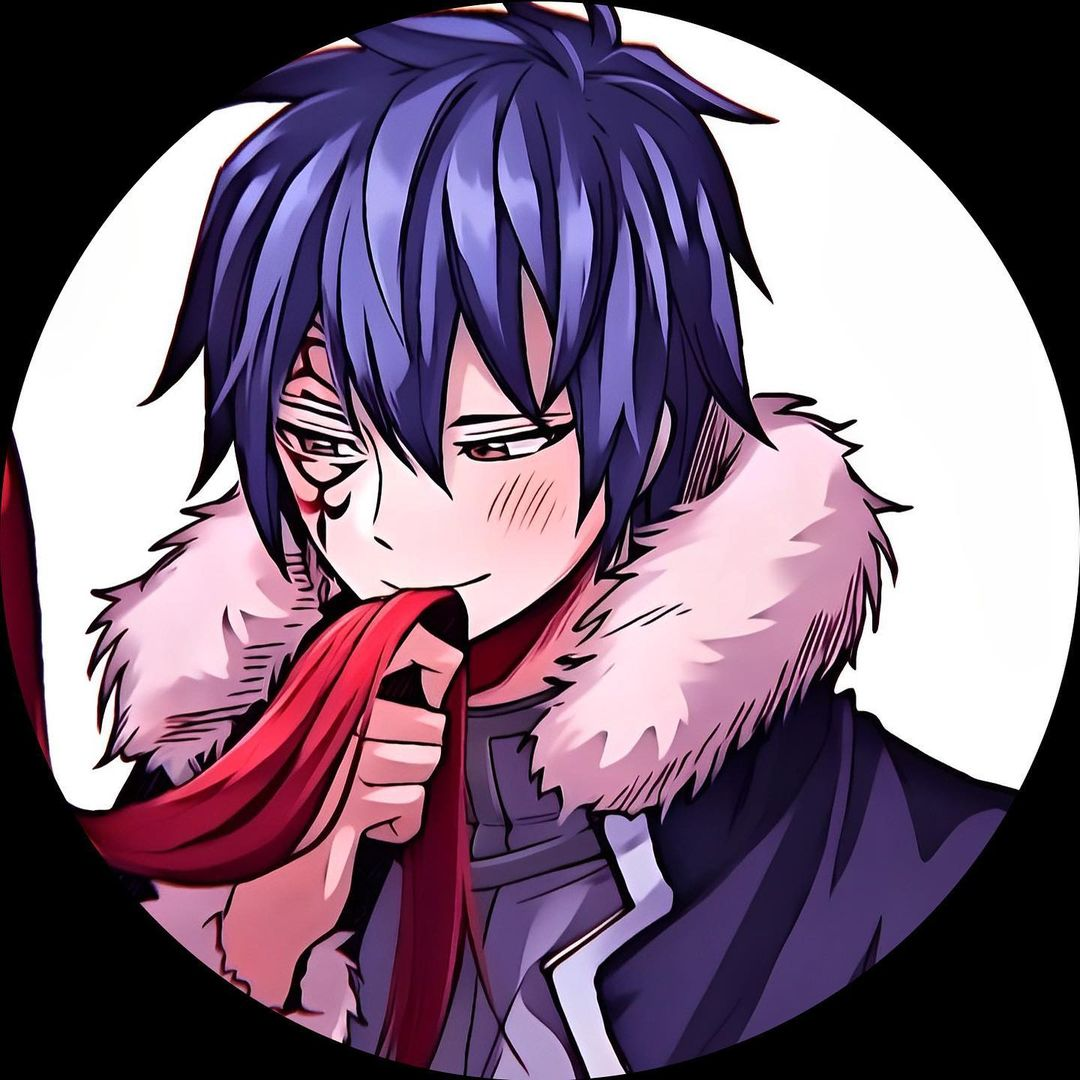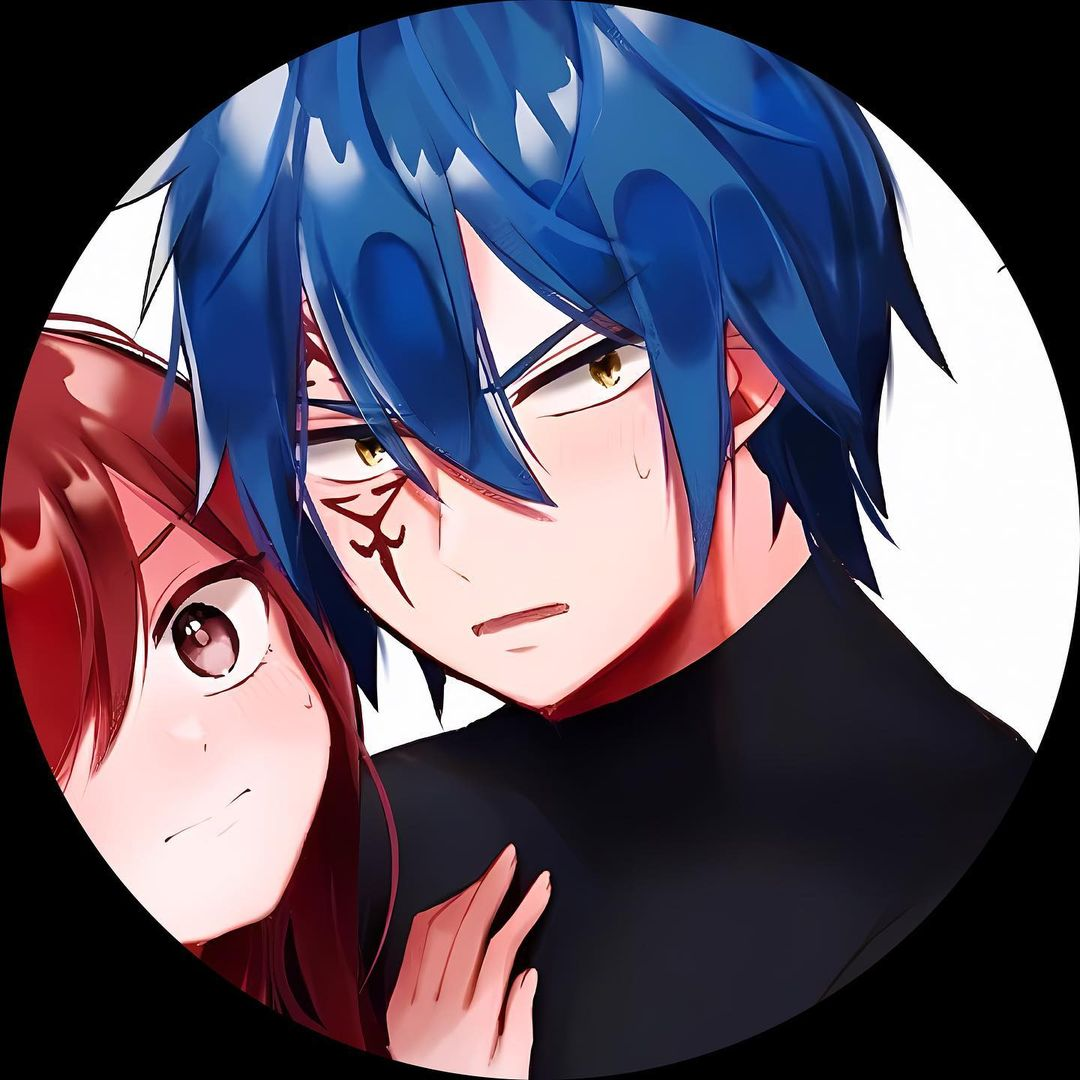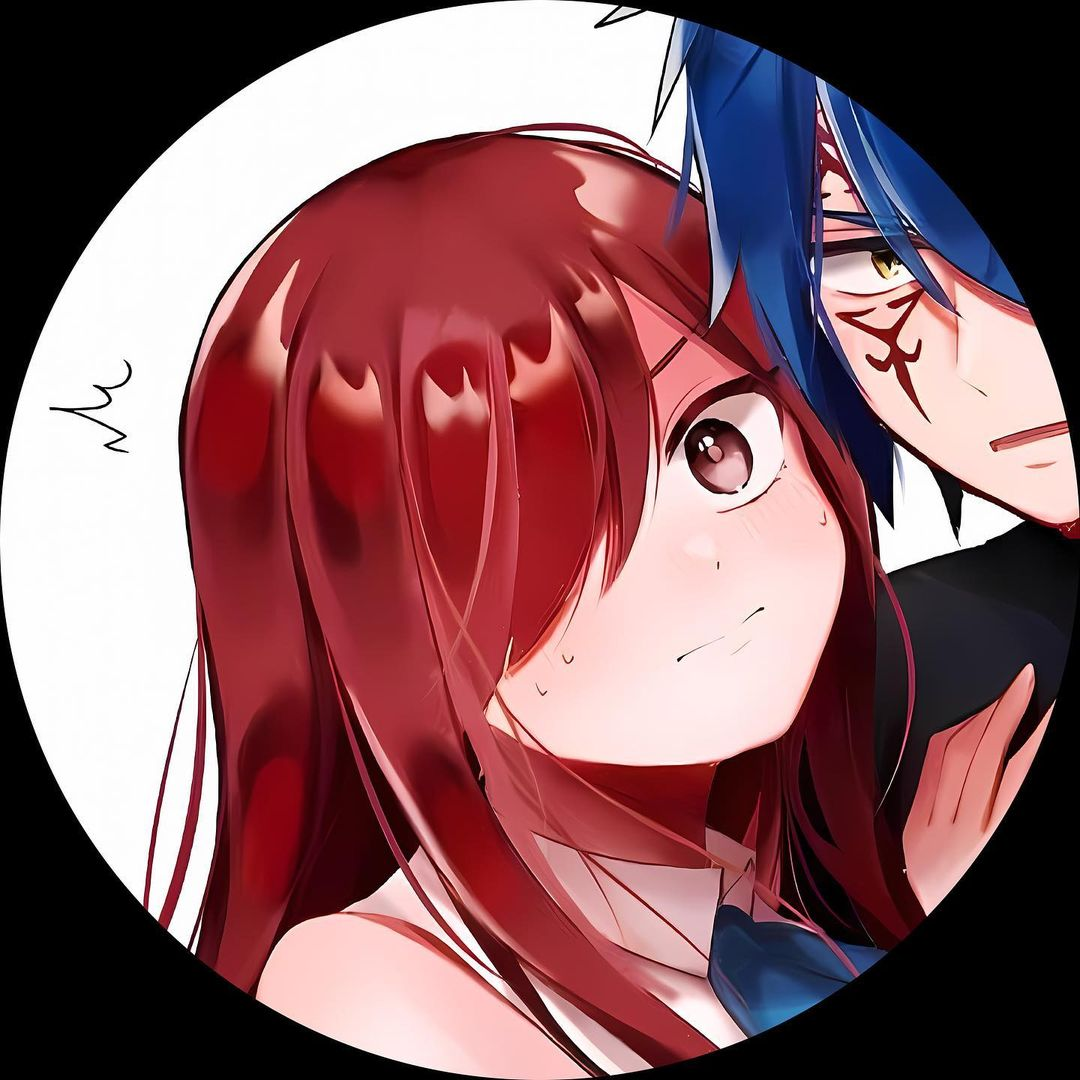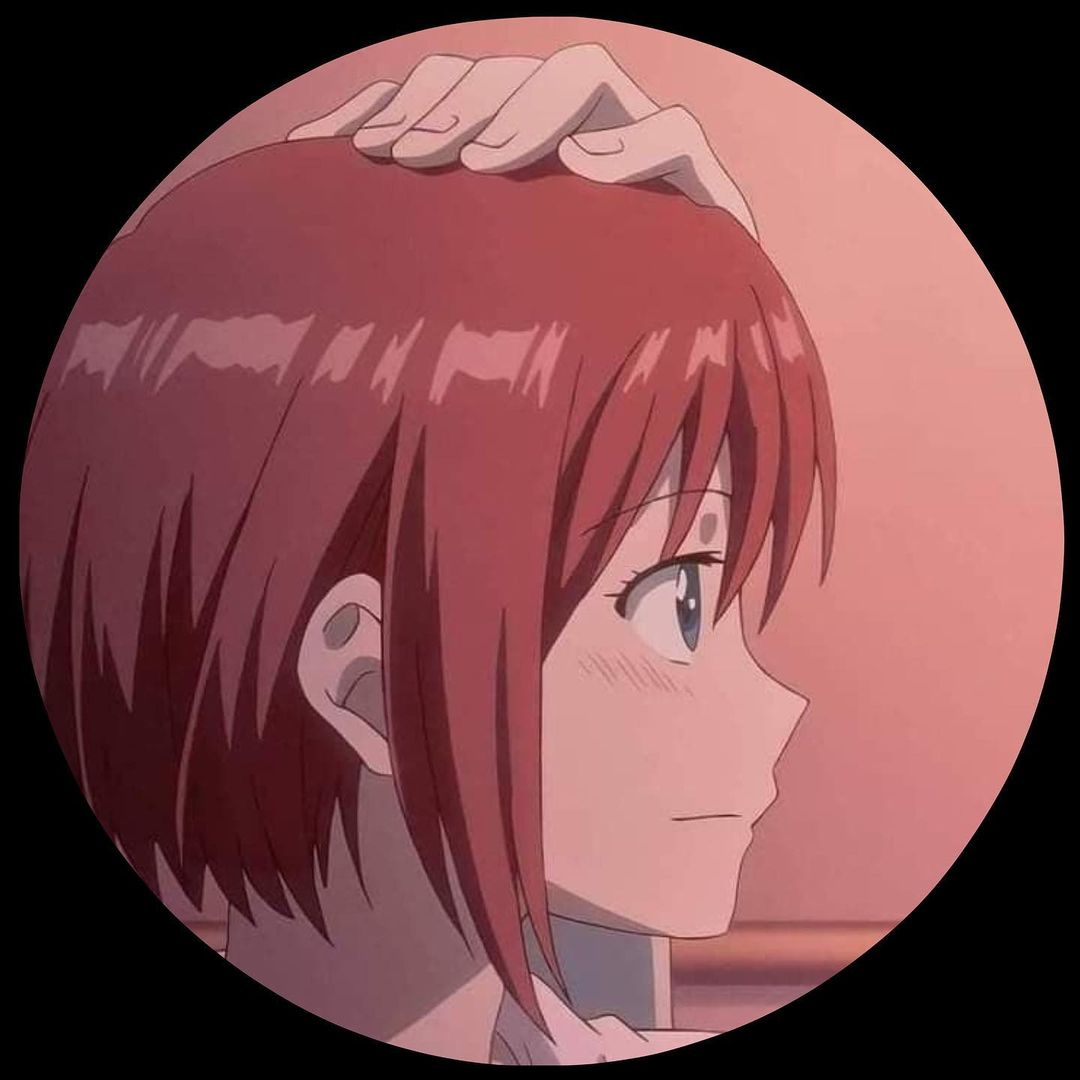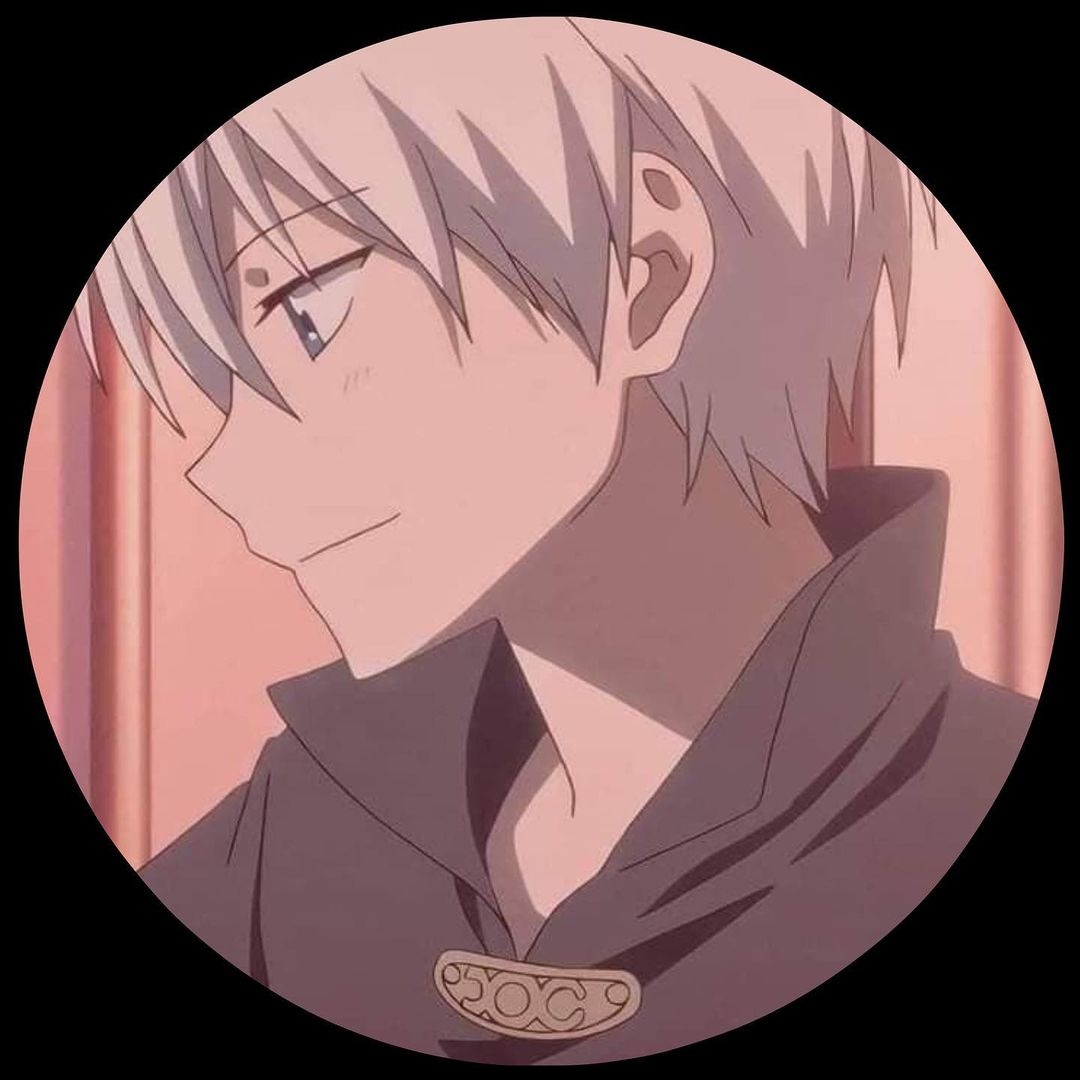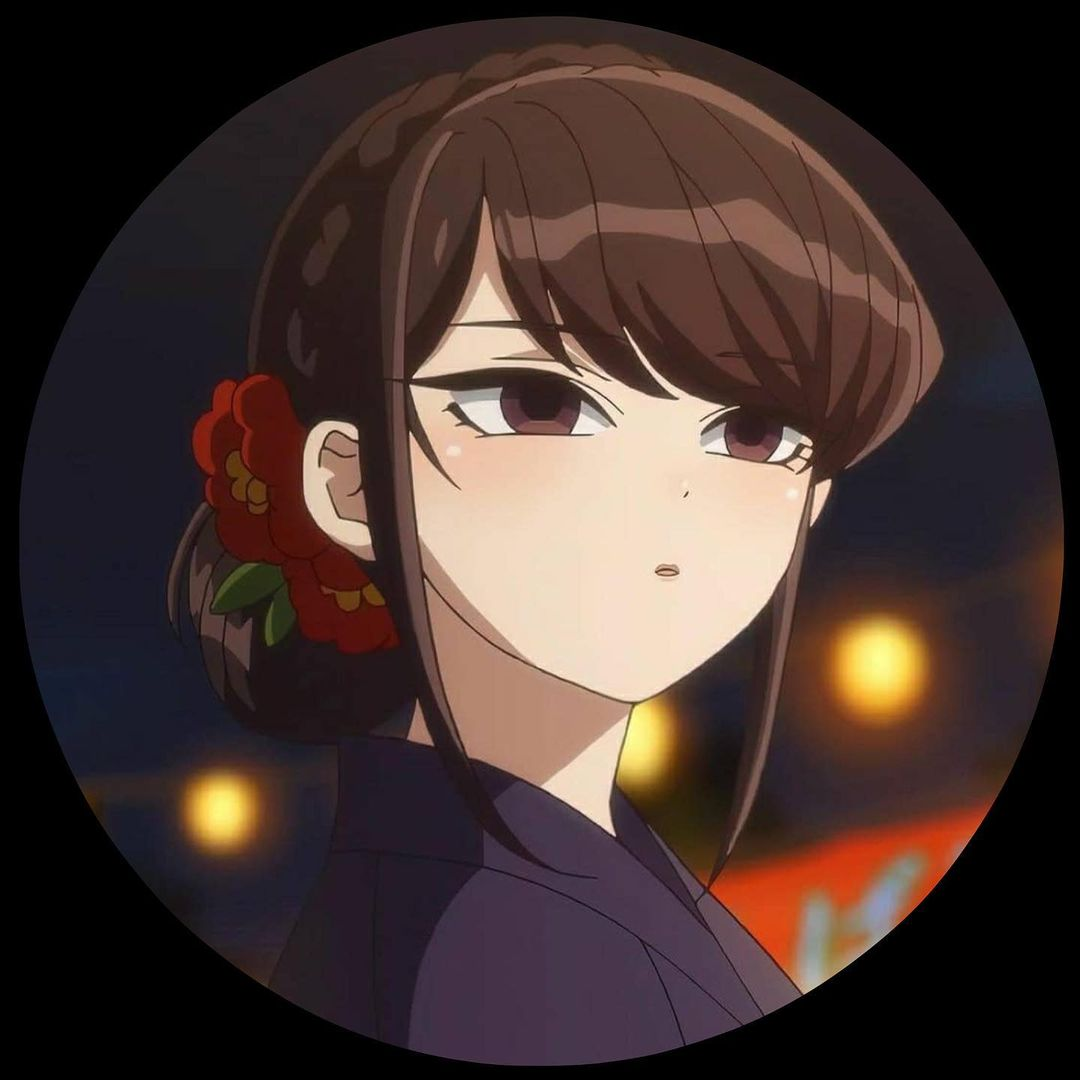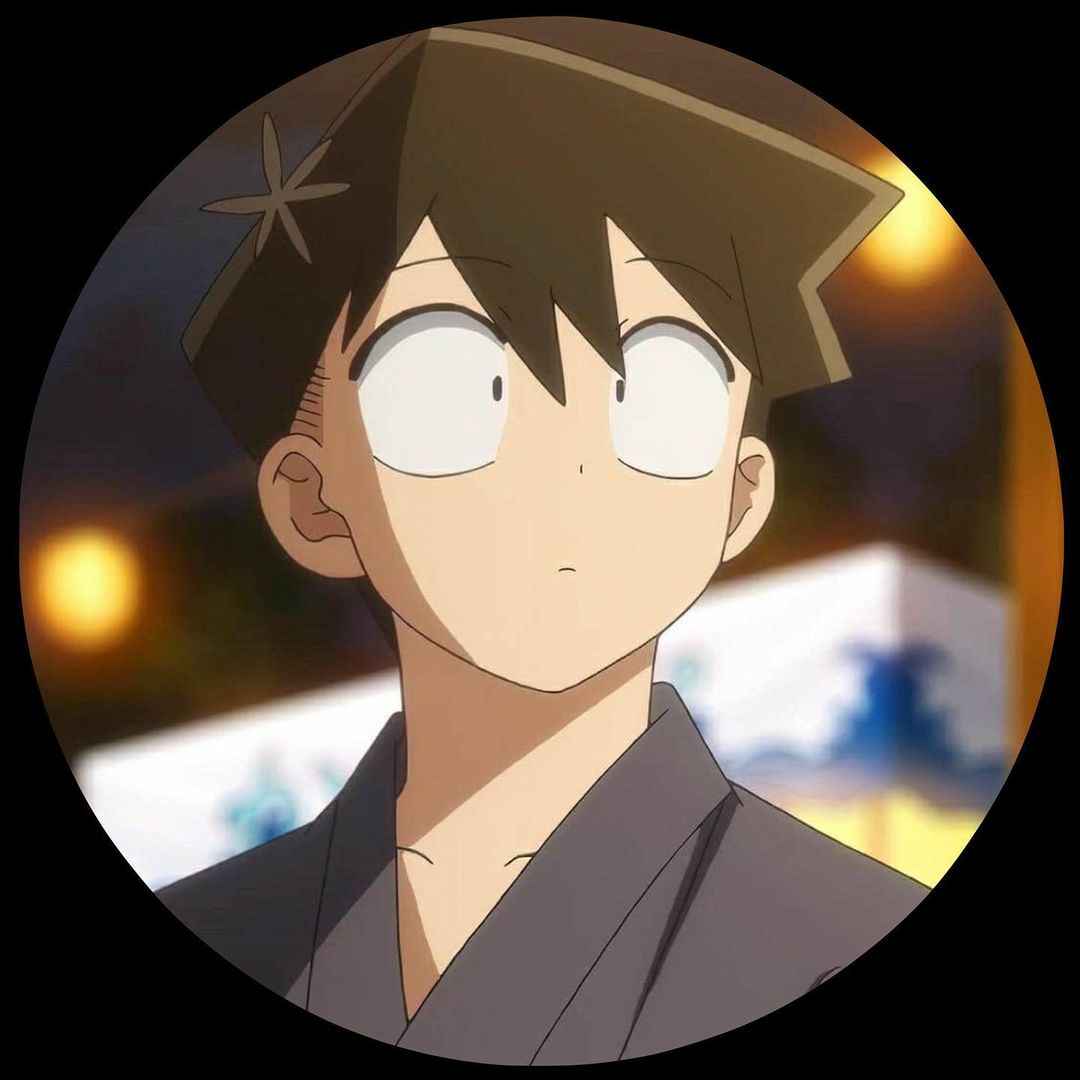 Matching Profile Pictures For Best Friends
It's completely fine if you're not currently in a relationship. You will eventually find the right person for you.
In the meantime, why not have some fun matching profile pictures with your friends?
Using complementary profile photos is a great way to show your strong bond and friendship.
In today's digital age, our friendships often transcend geographical boundaries and time zones.
While we may not always be physically present with our friends, social media platforms have made it possible for us to stay connected with them regardless of where we are.
One of the ways we express our friendship online is by using matching anime pfp.
Whether it's a silly selfie or a sentimental snapshot, matching profile pictures have become a popular trend amongst friends on social media.
They serve as a fun way to showcase your bond with your friends and help you stand out in a sea of online profiles.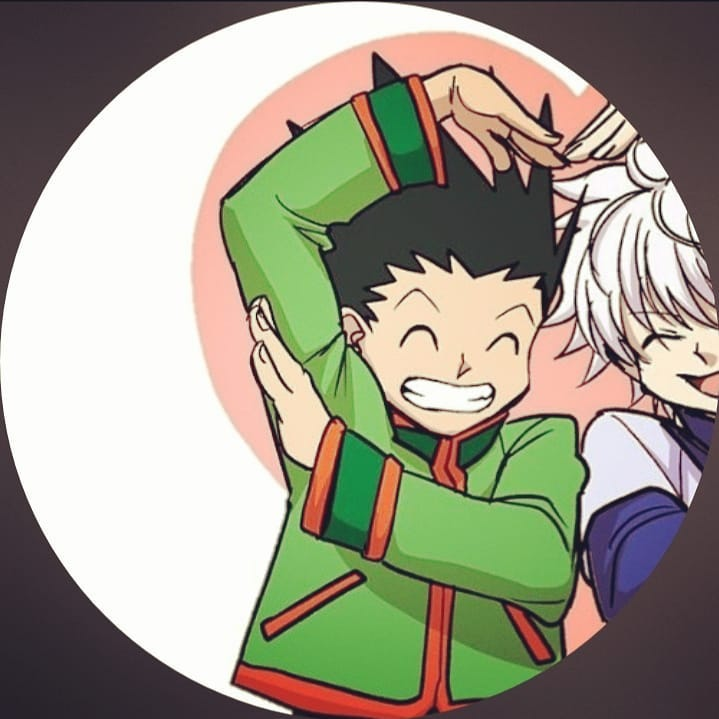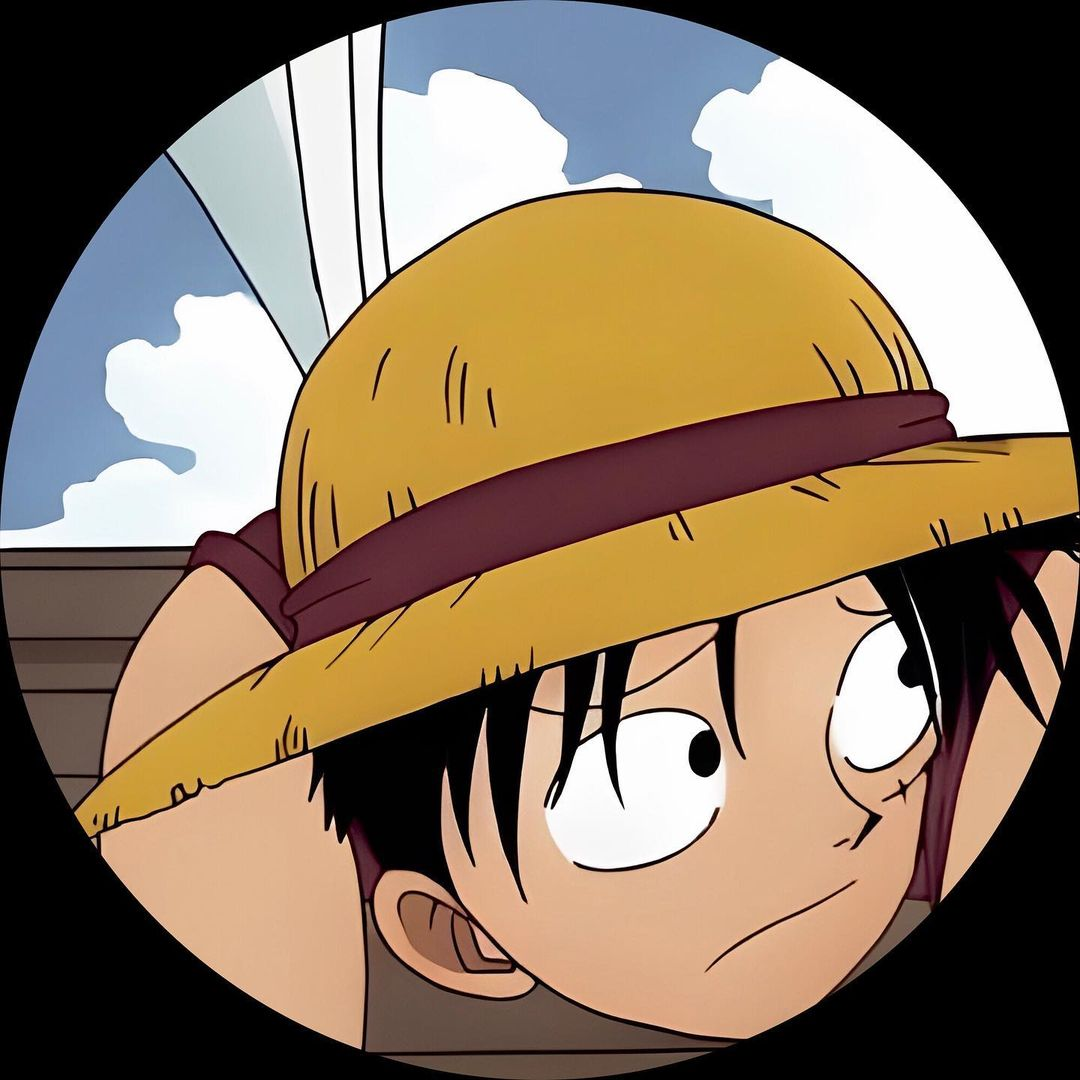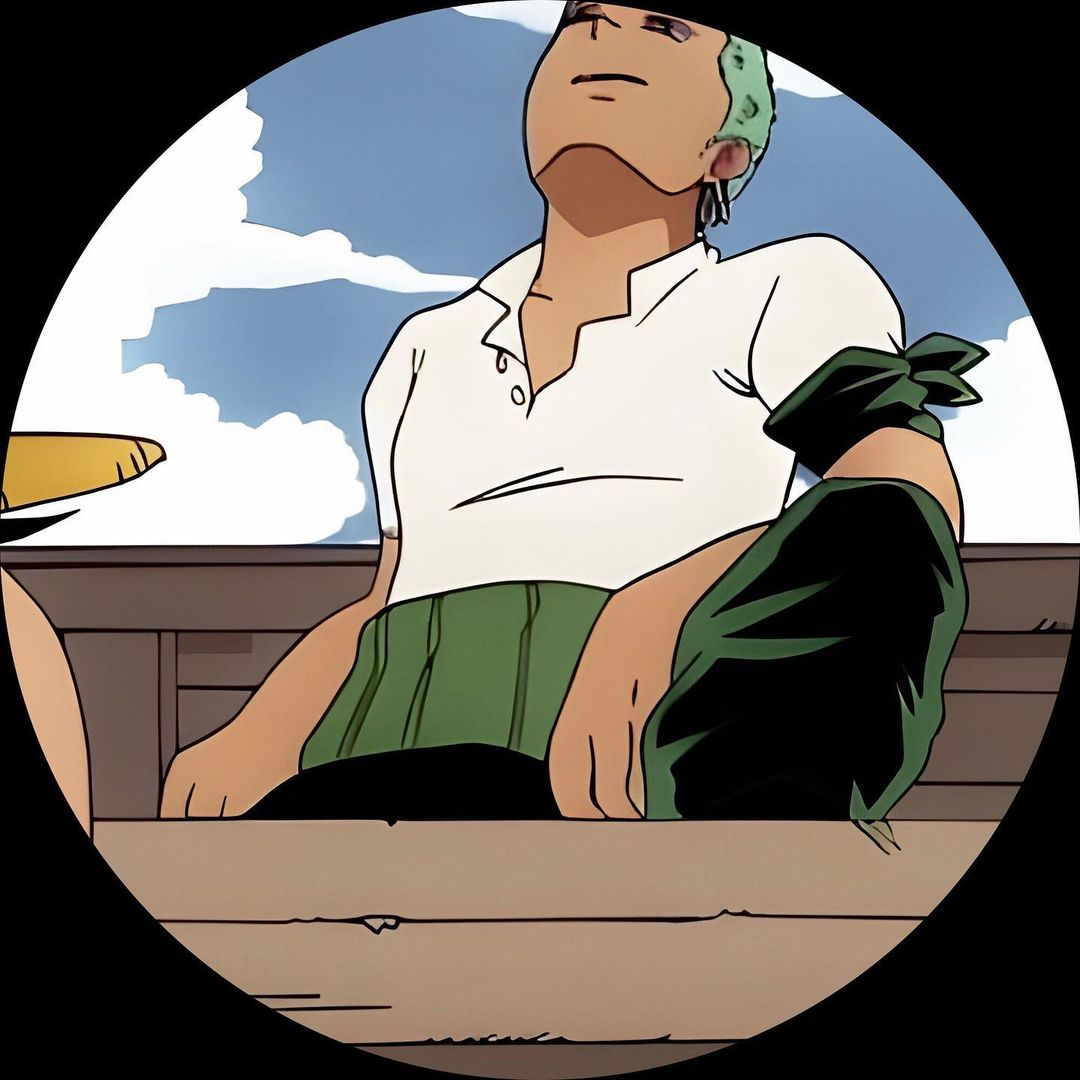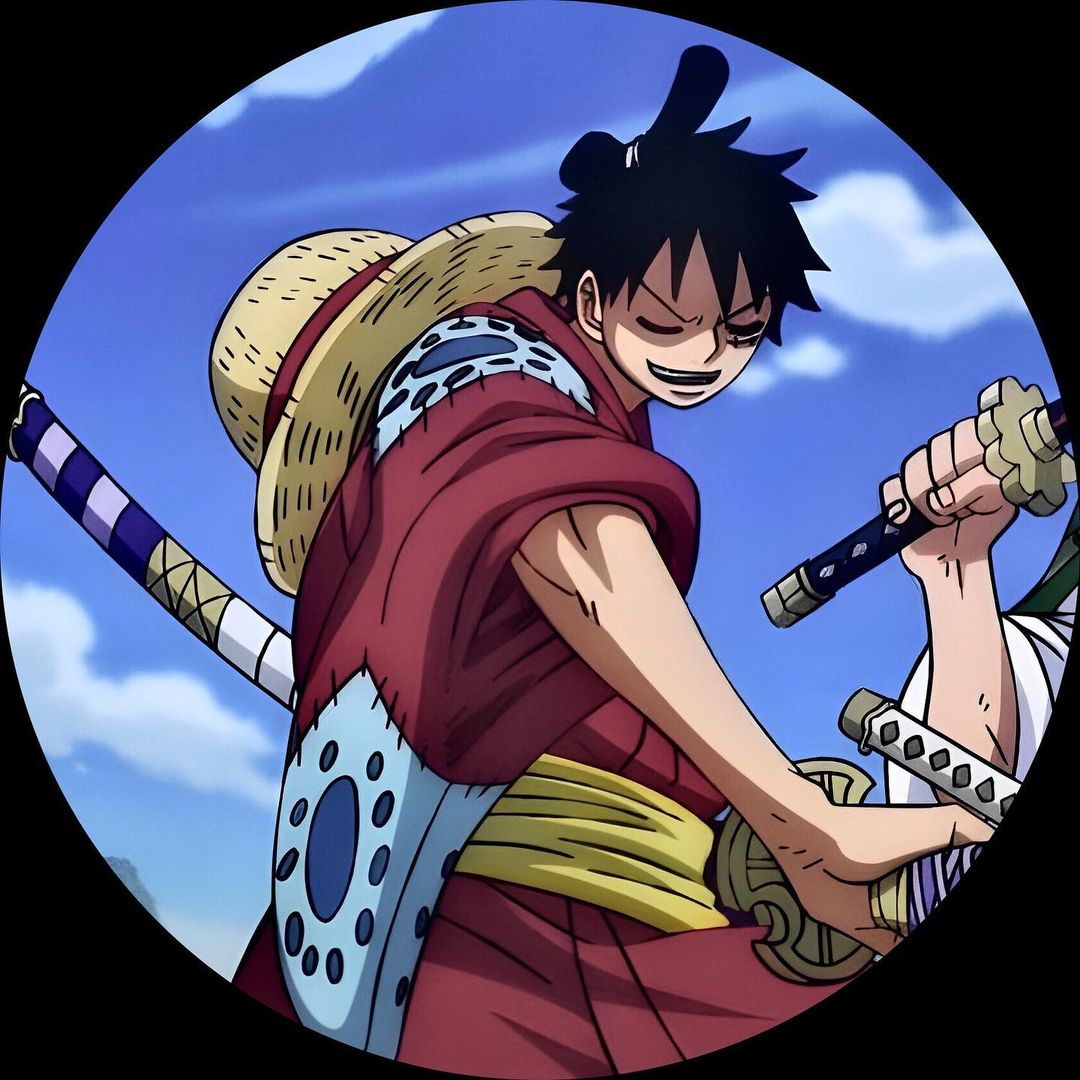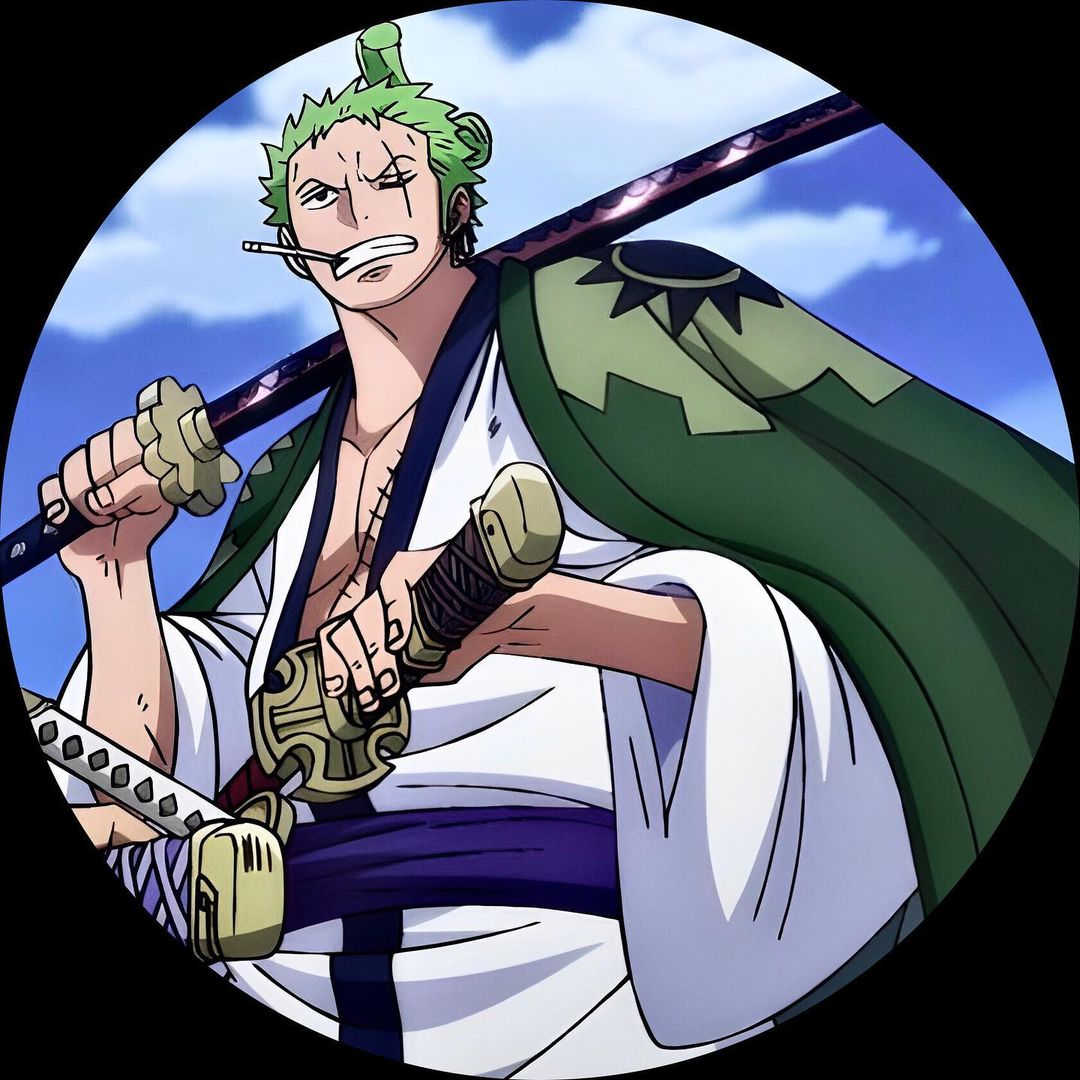 For people or girls who want to use or choose female characters as their matching pfp, you can download it below.
We have tried to provide you with all genders matching pfp so you don't have to explore on Pinterest.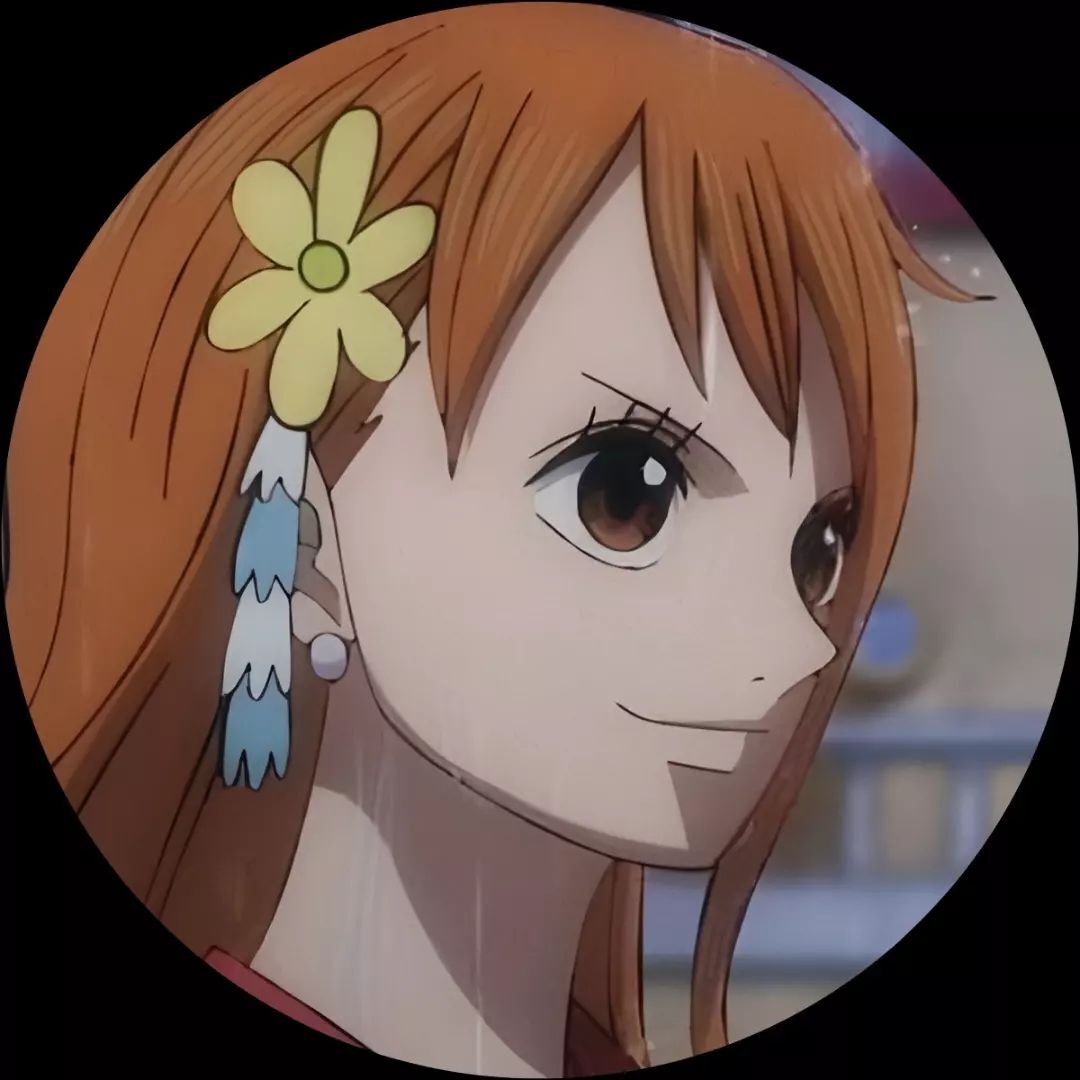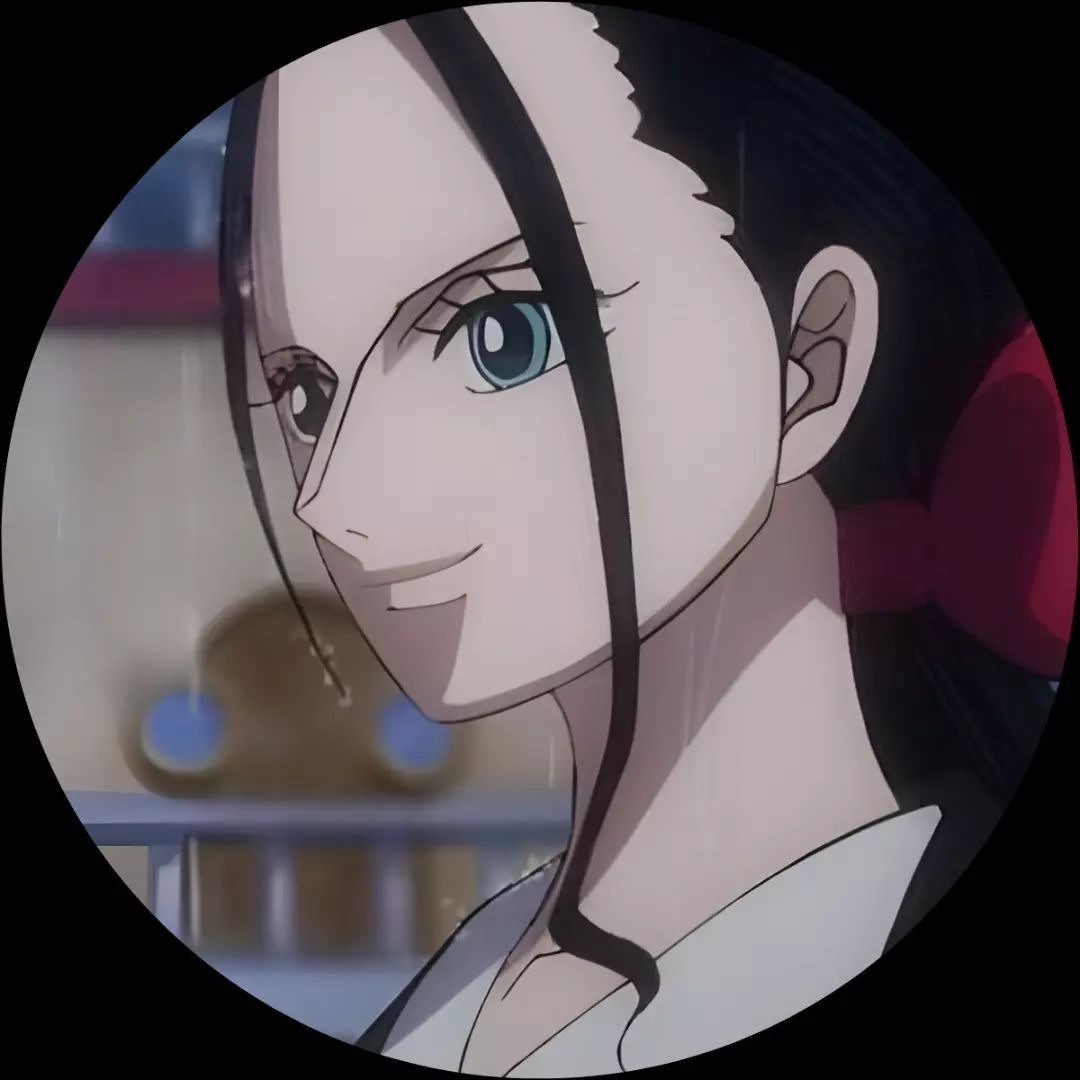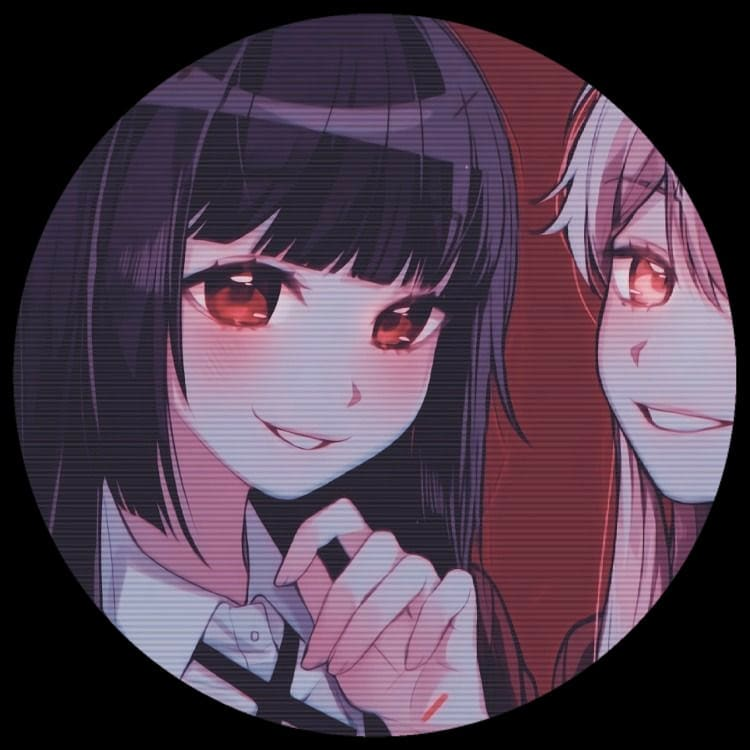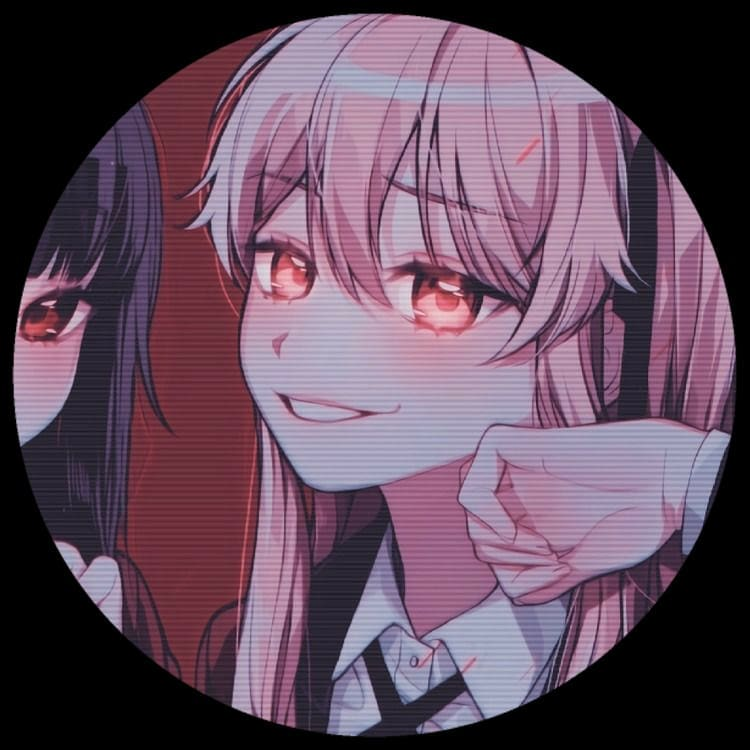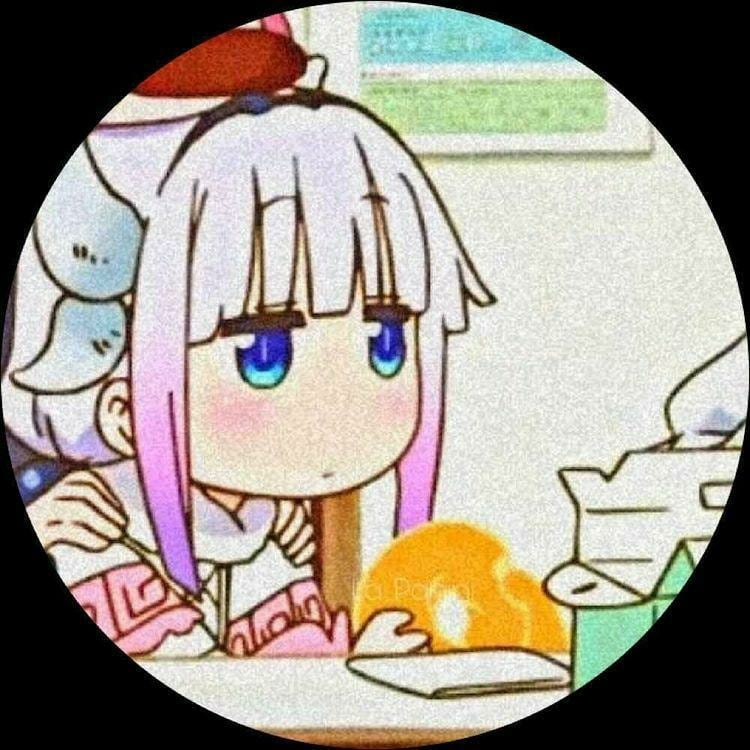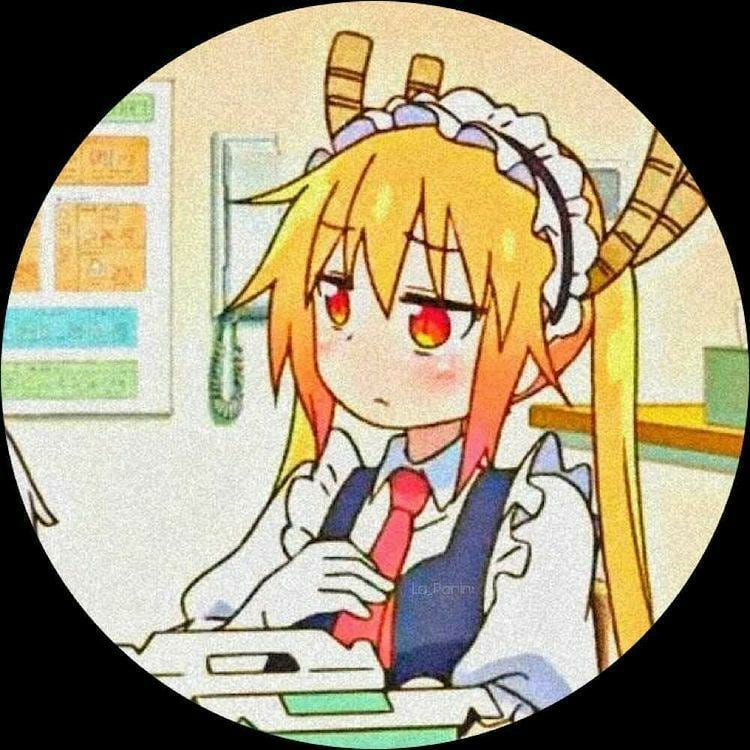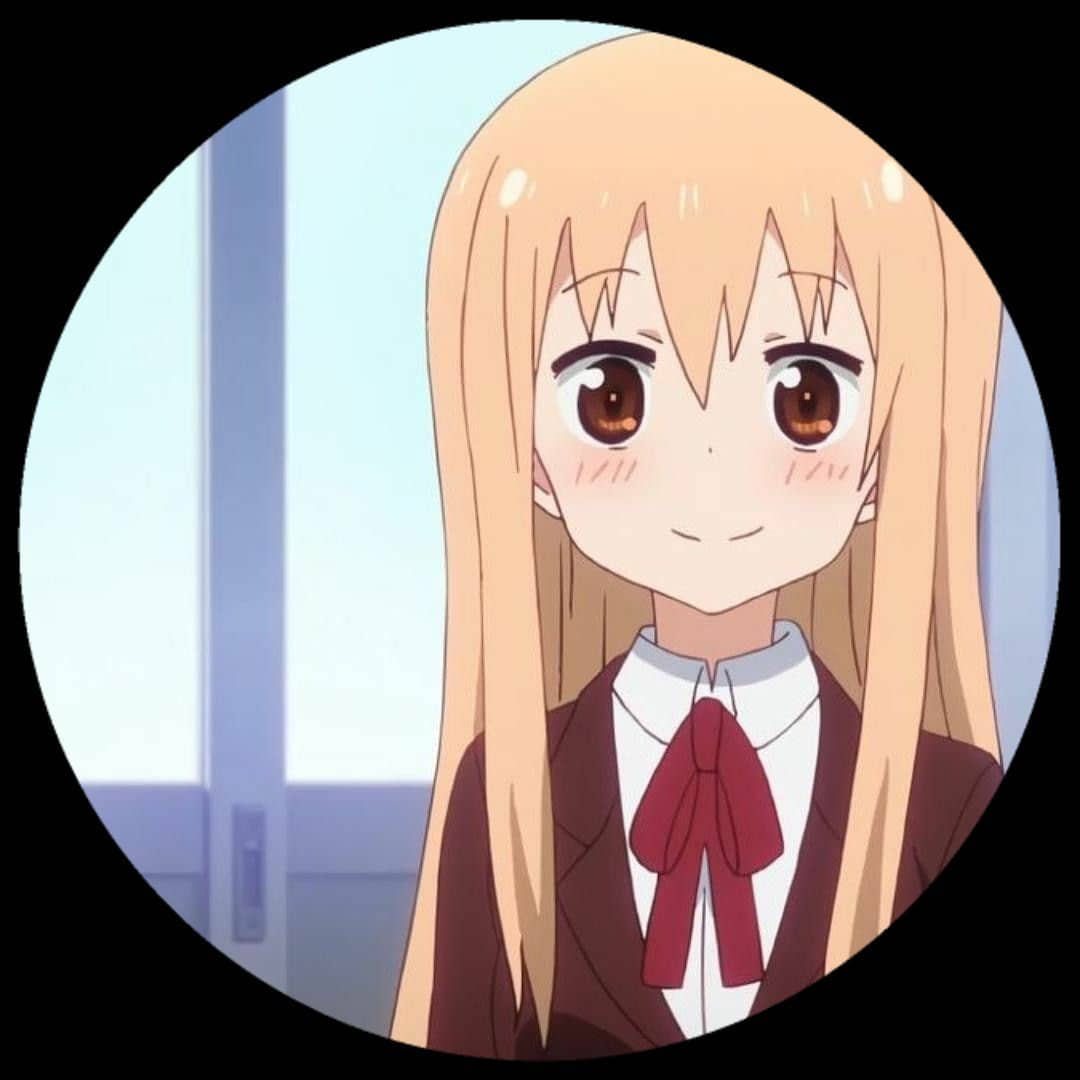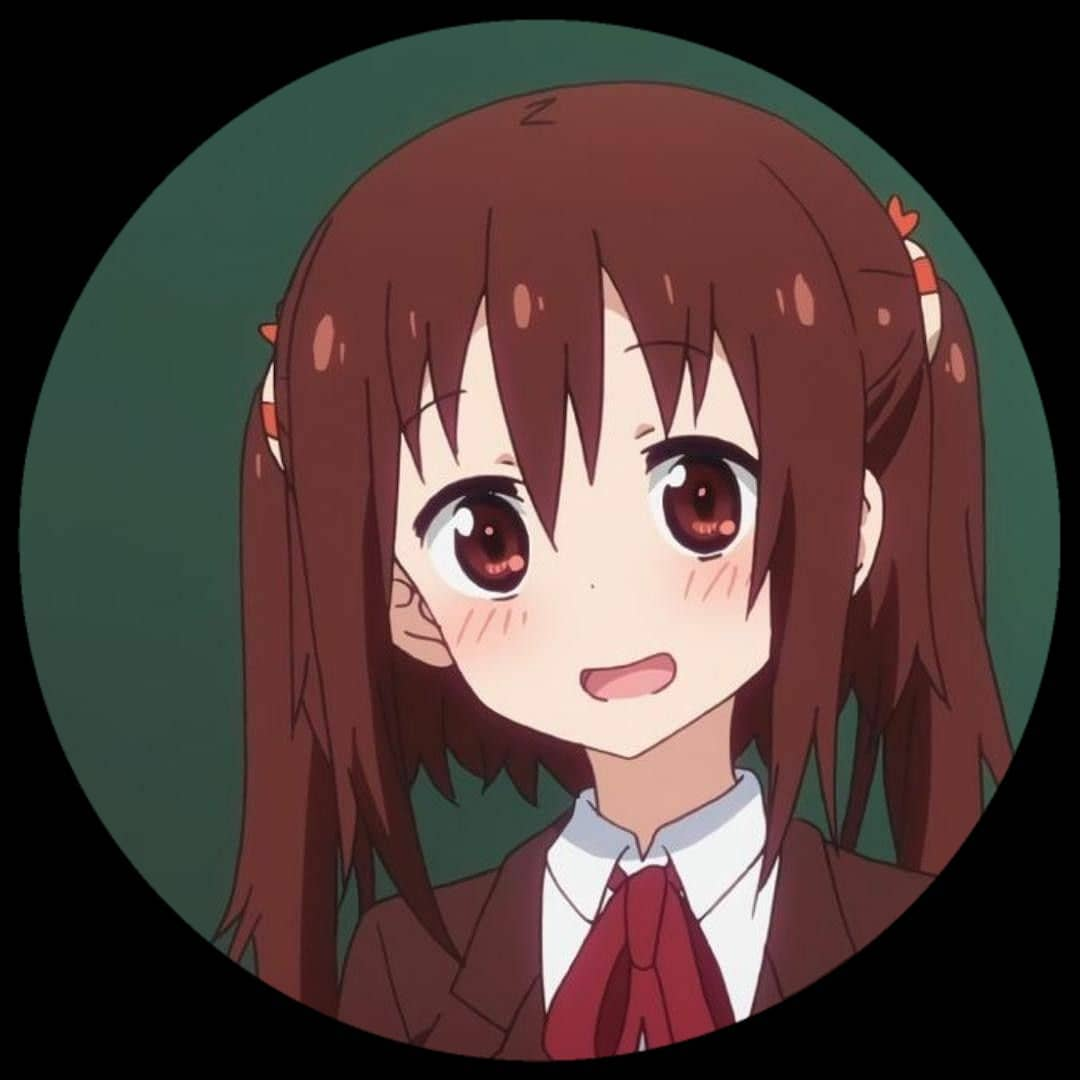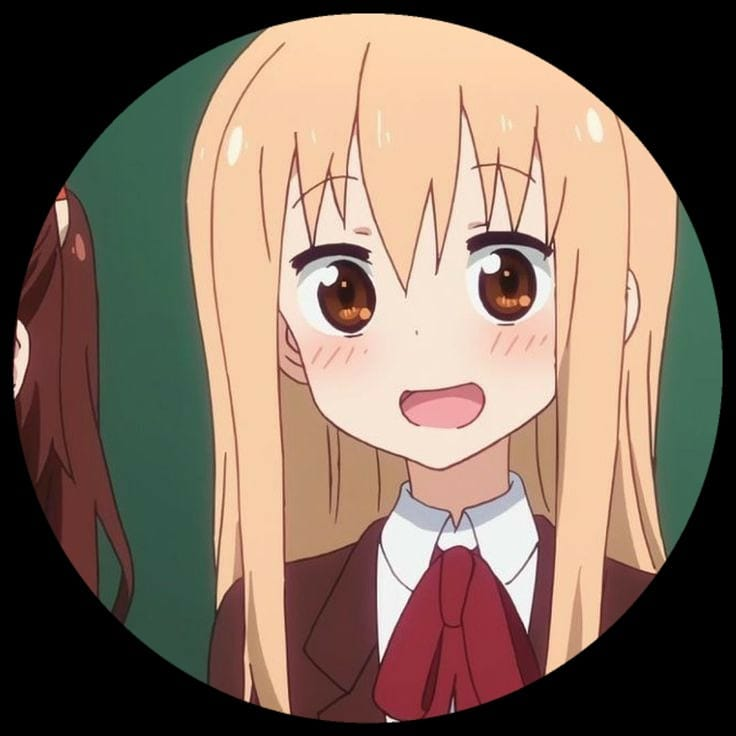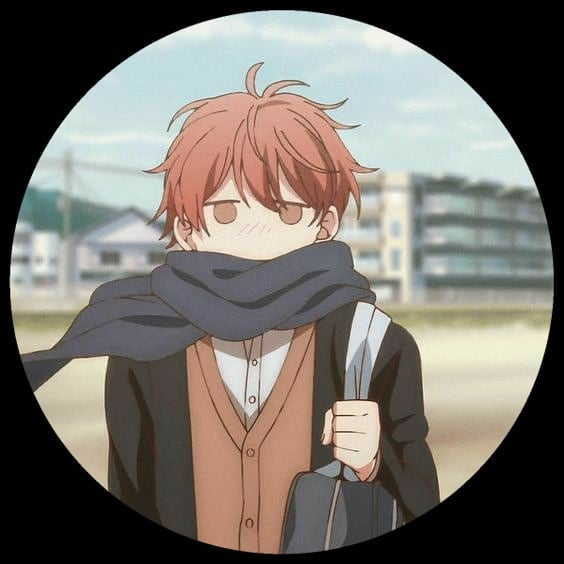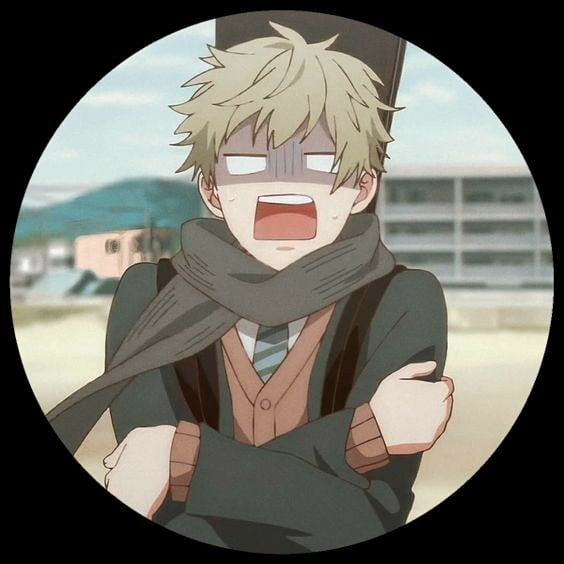 Anime icons for Boys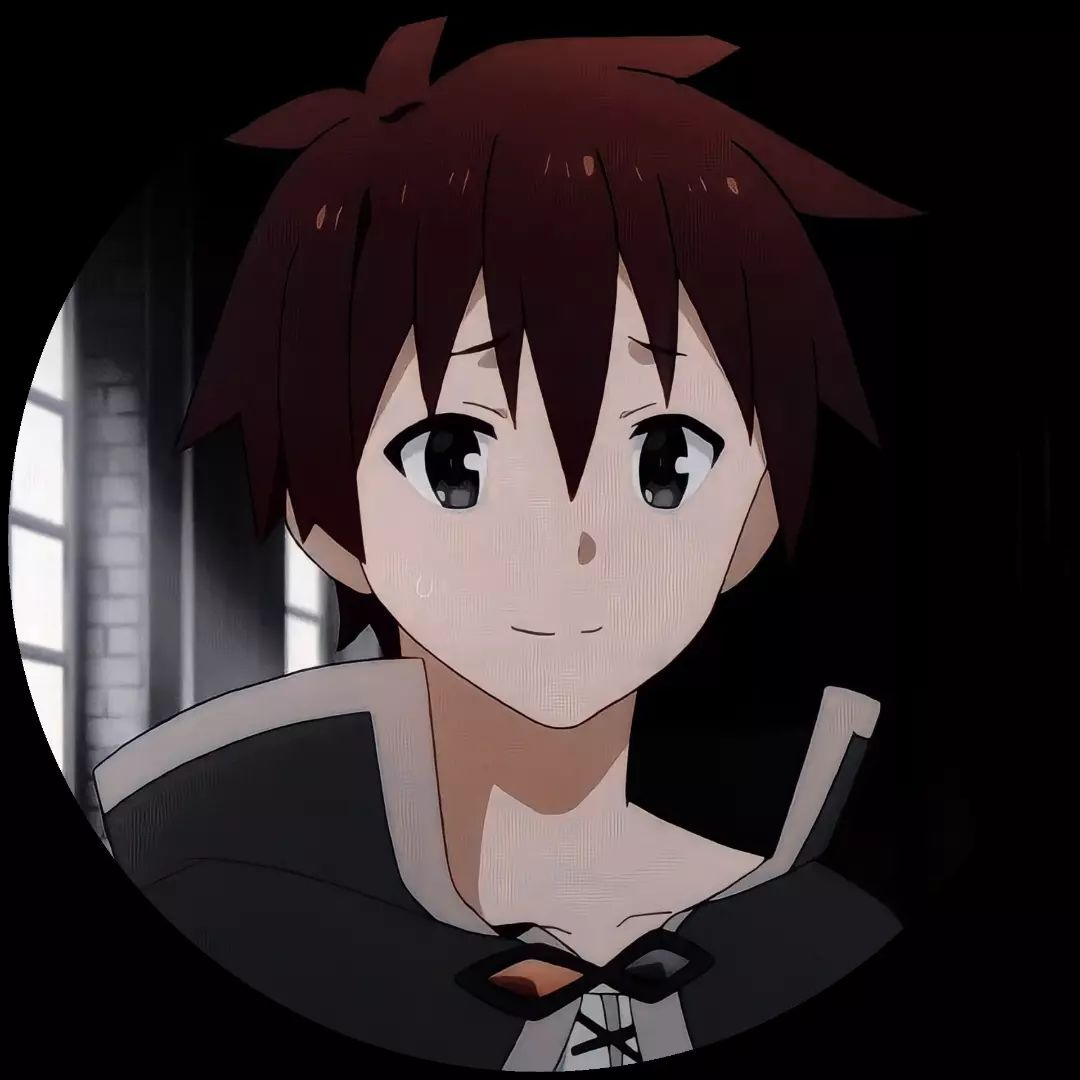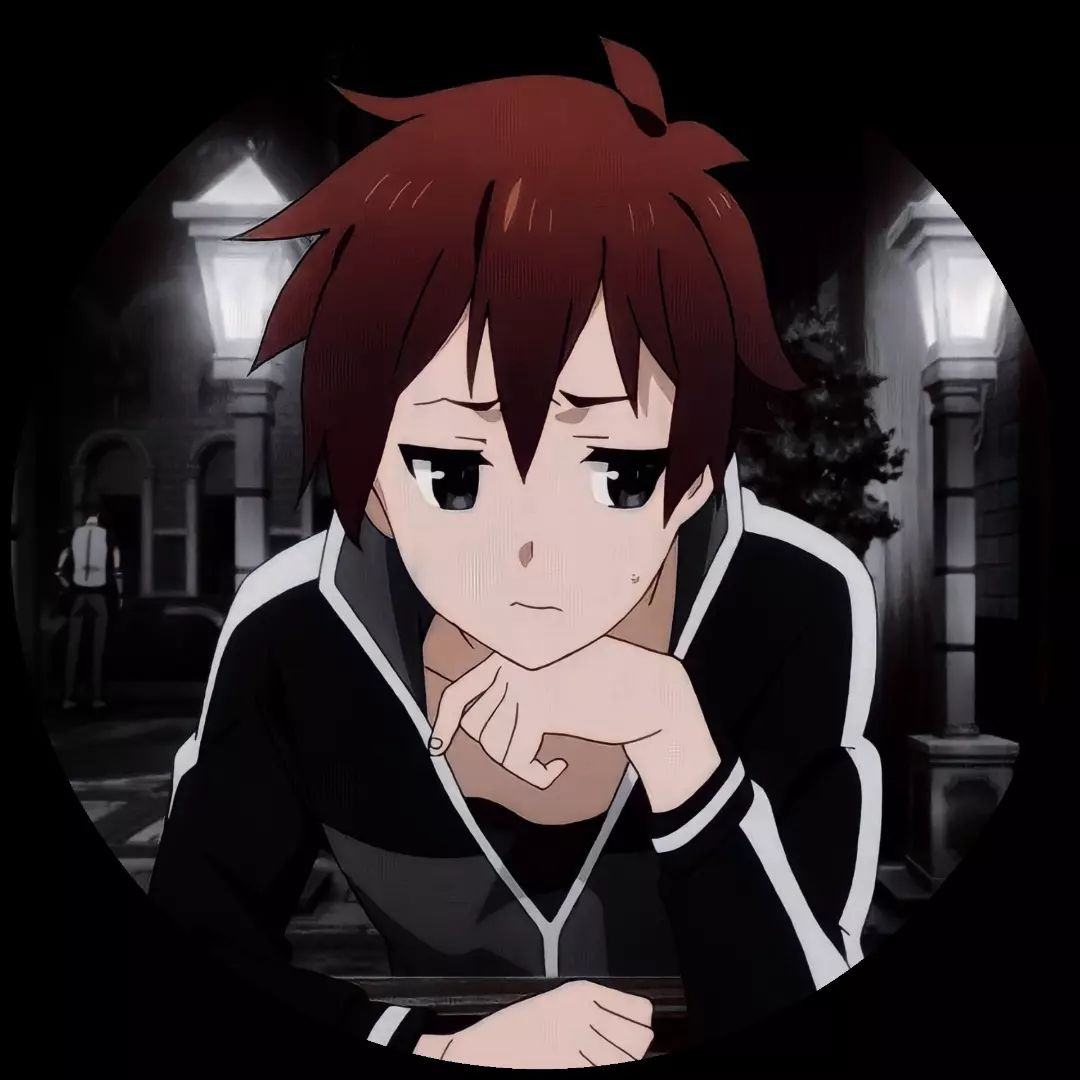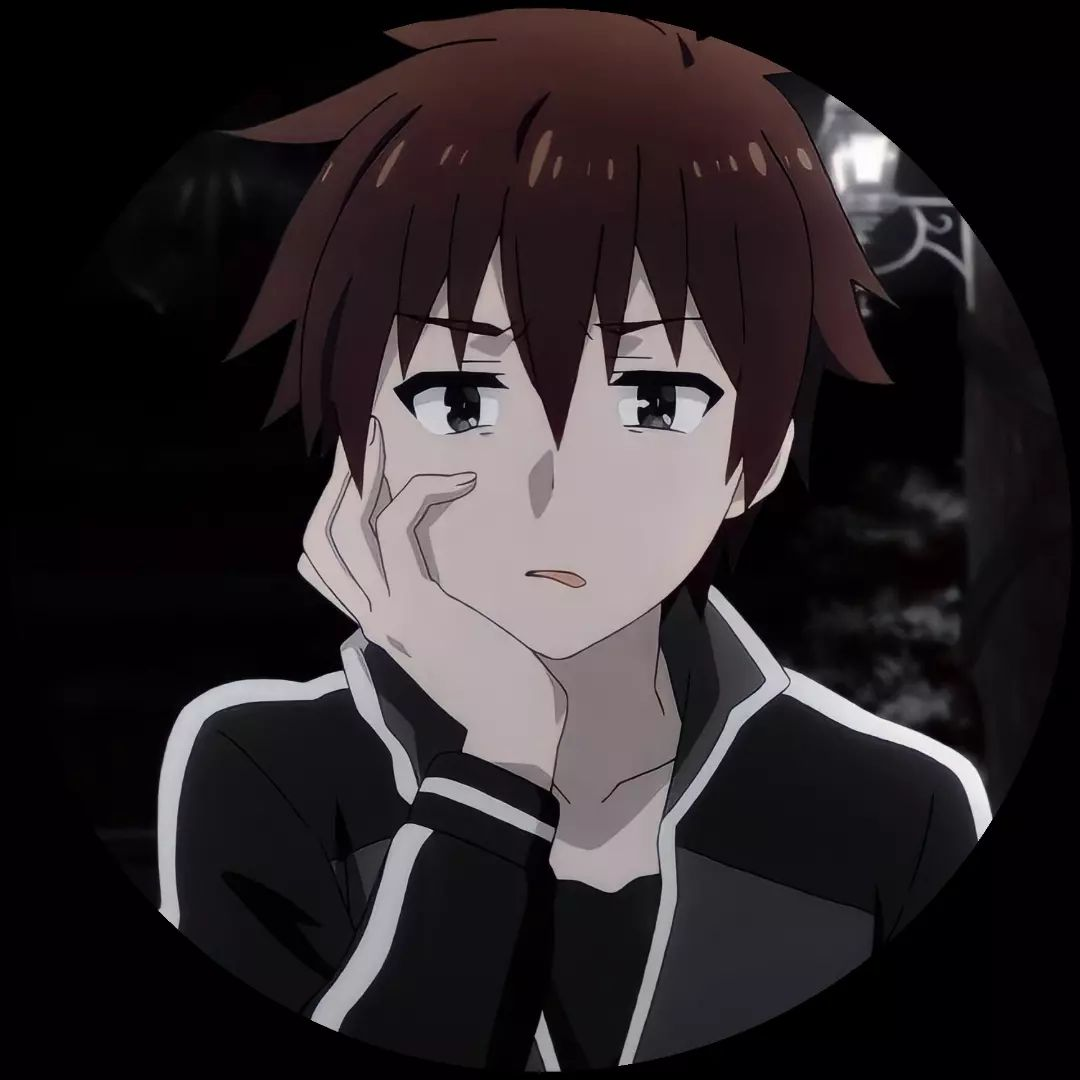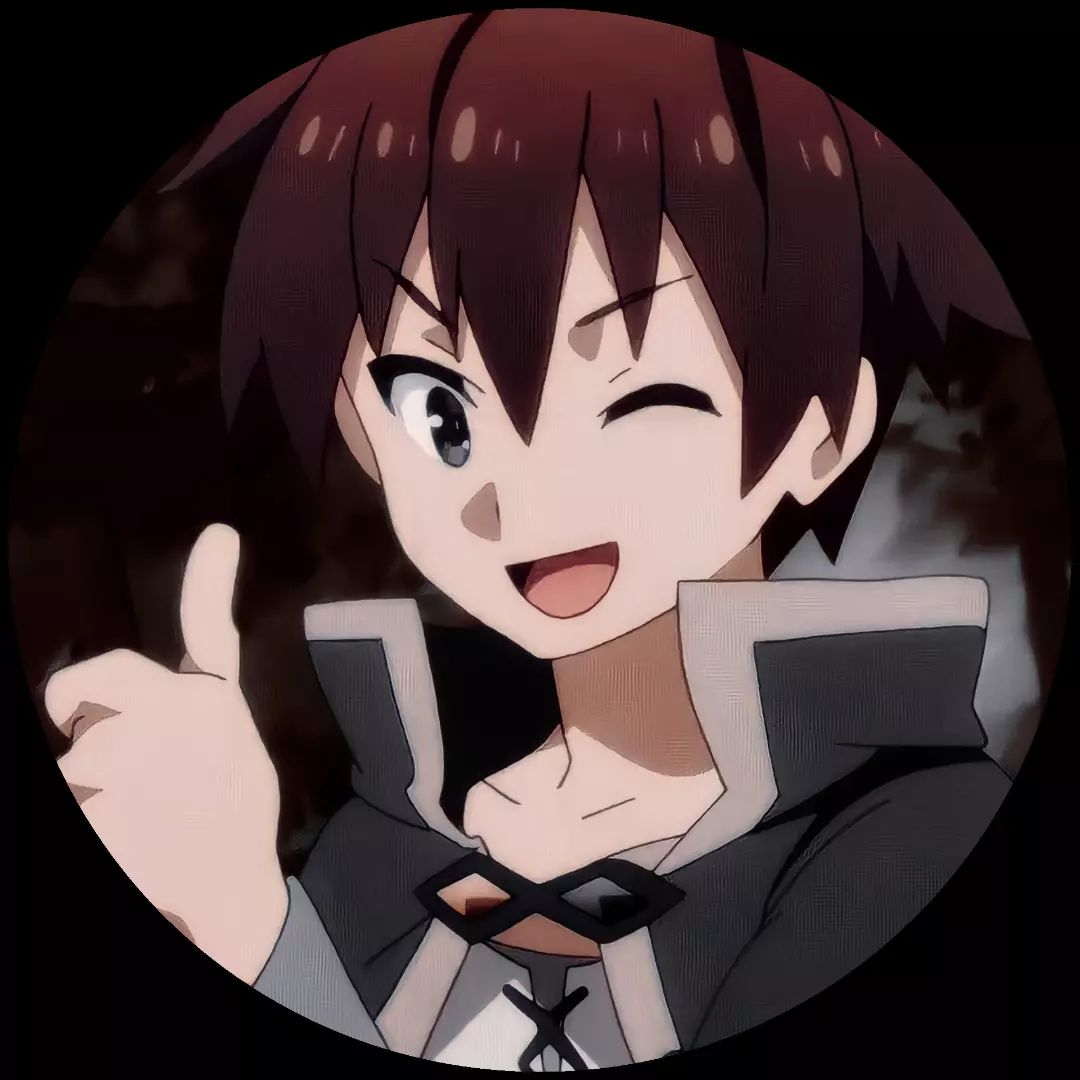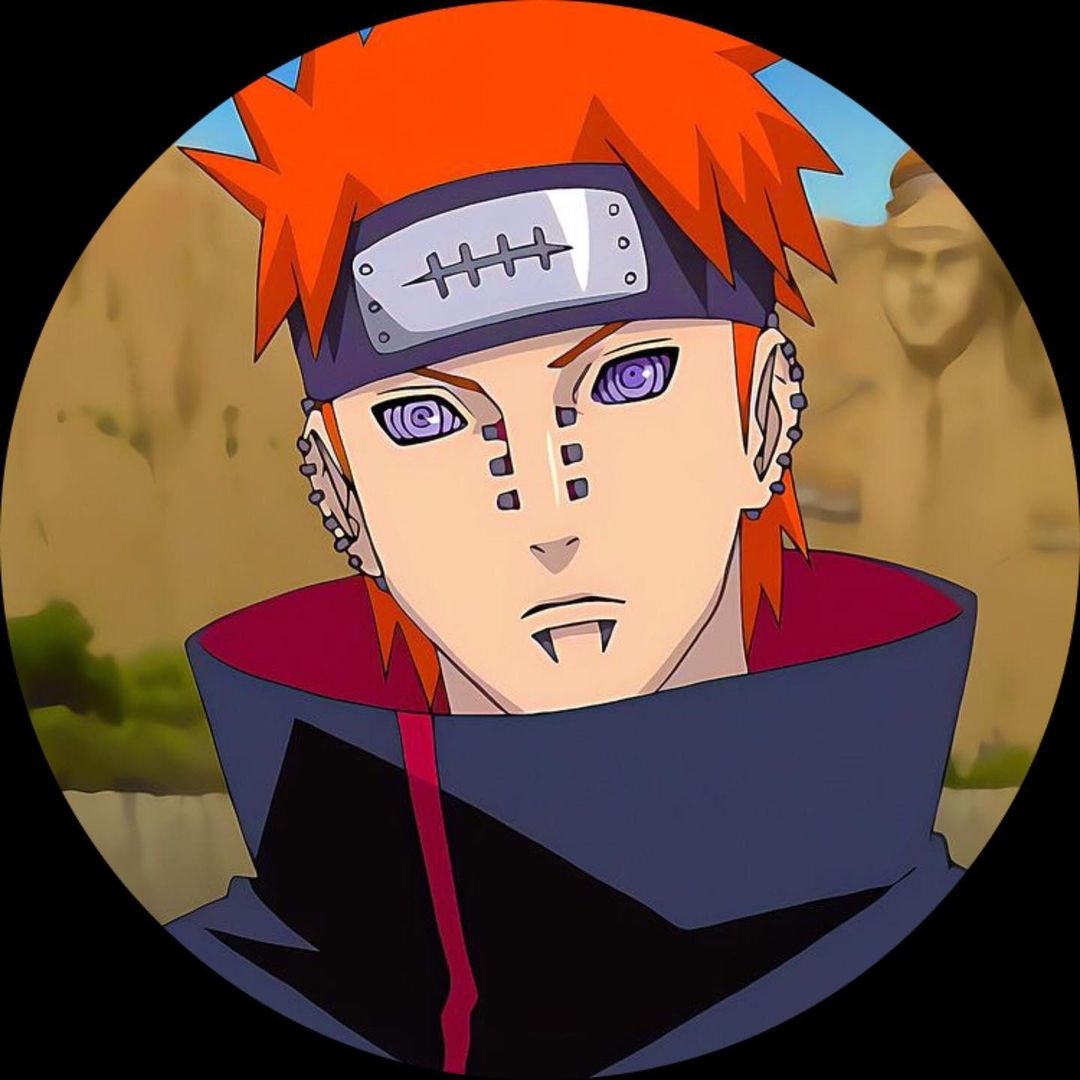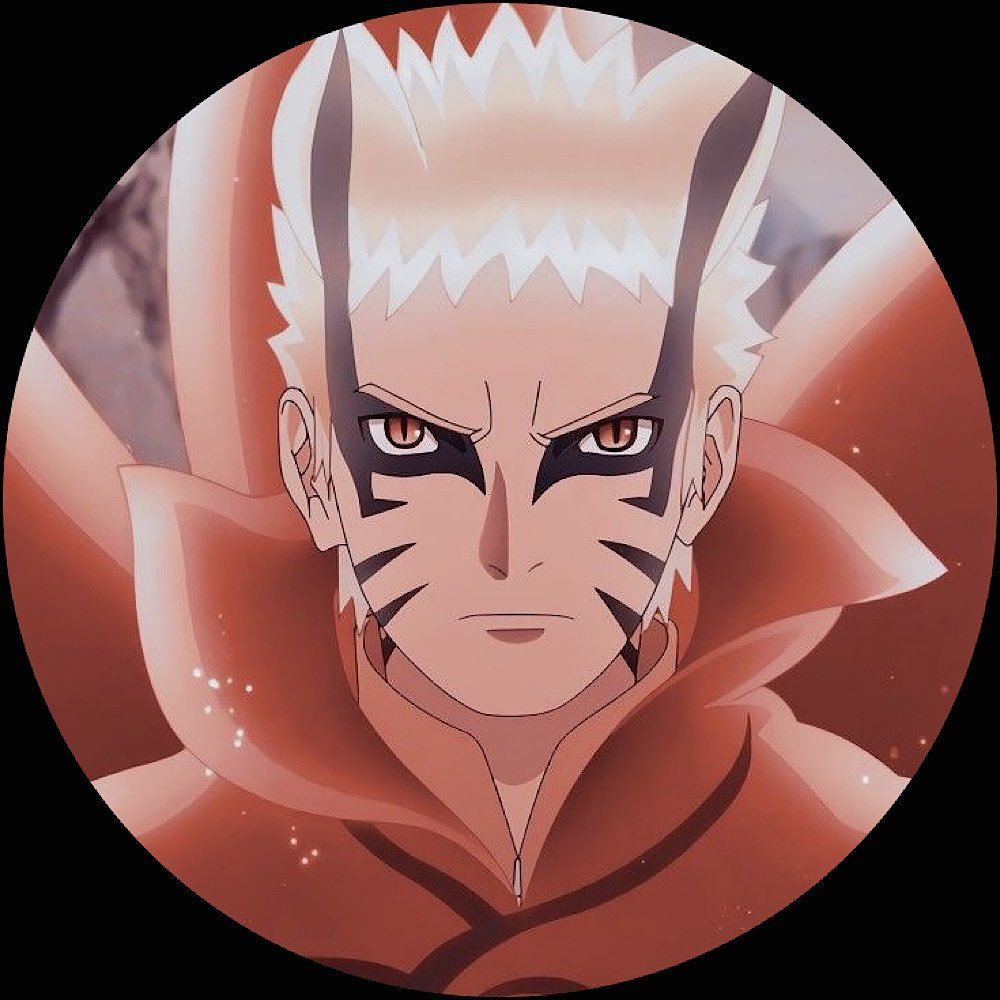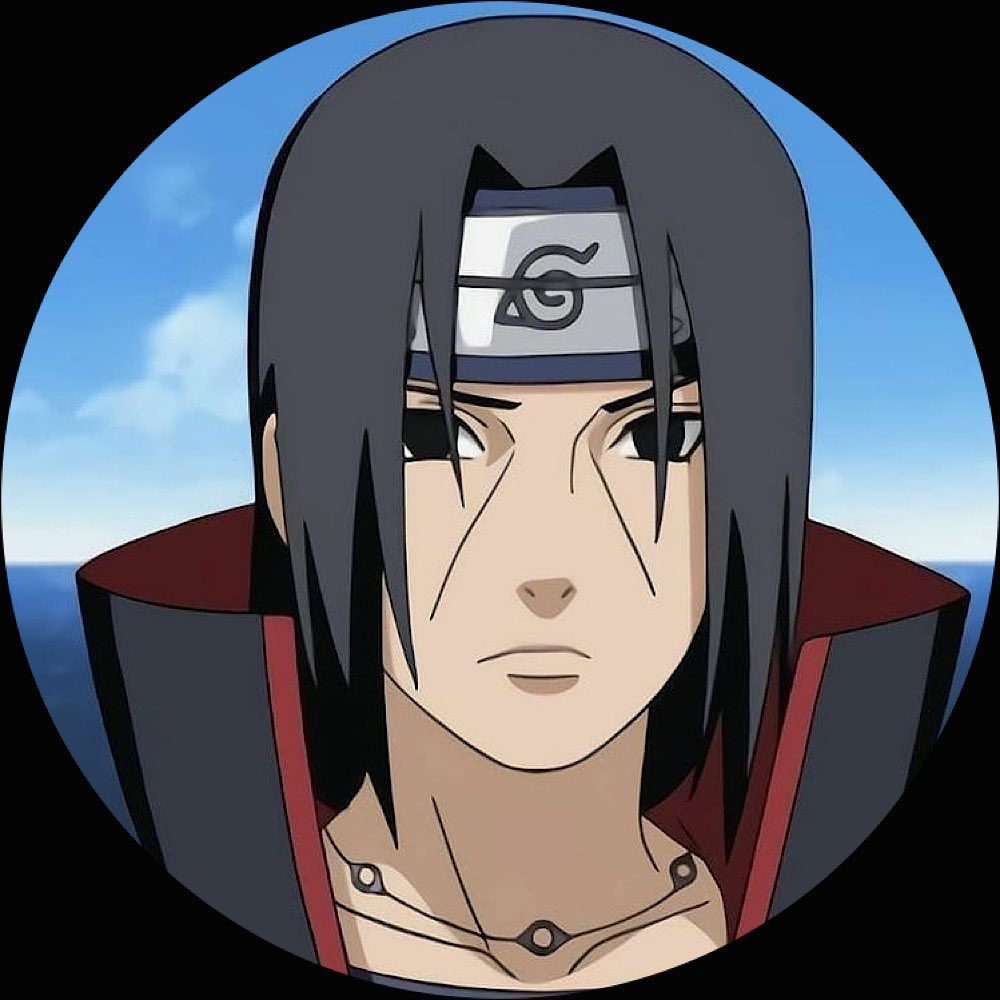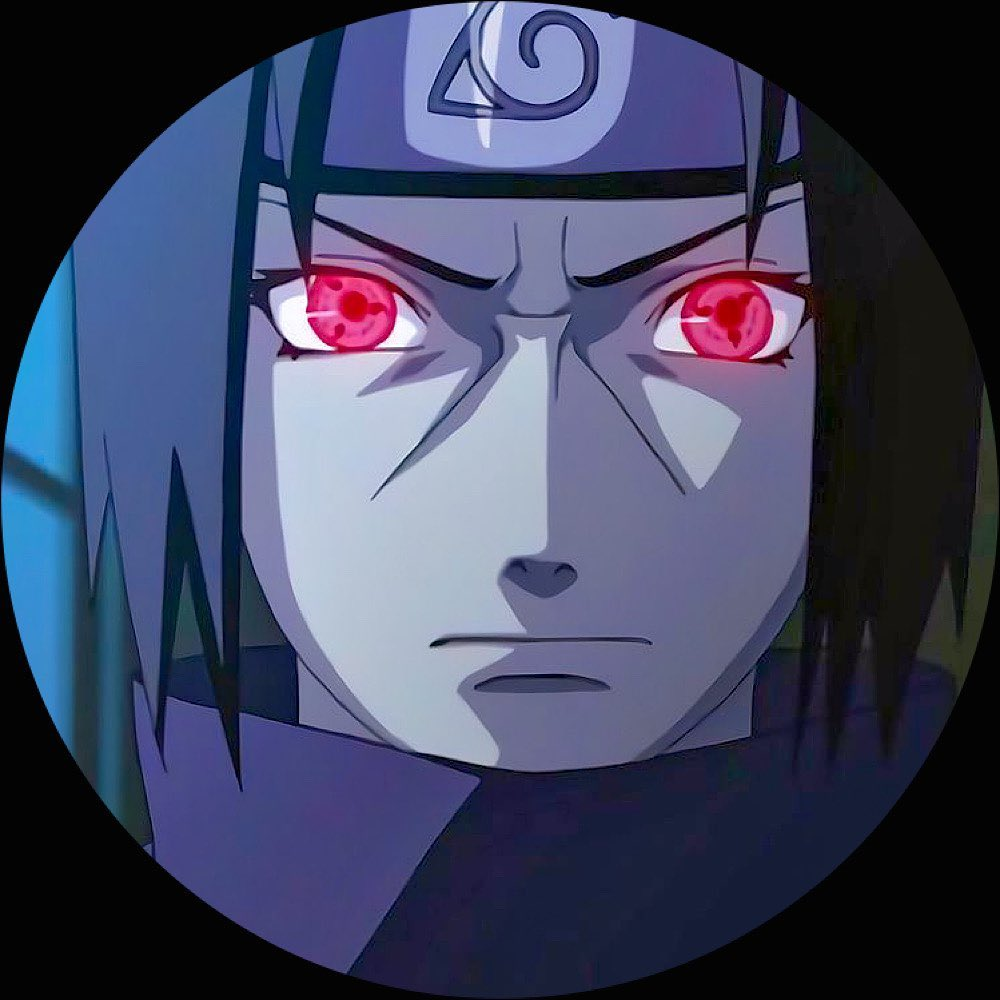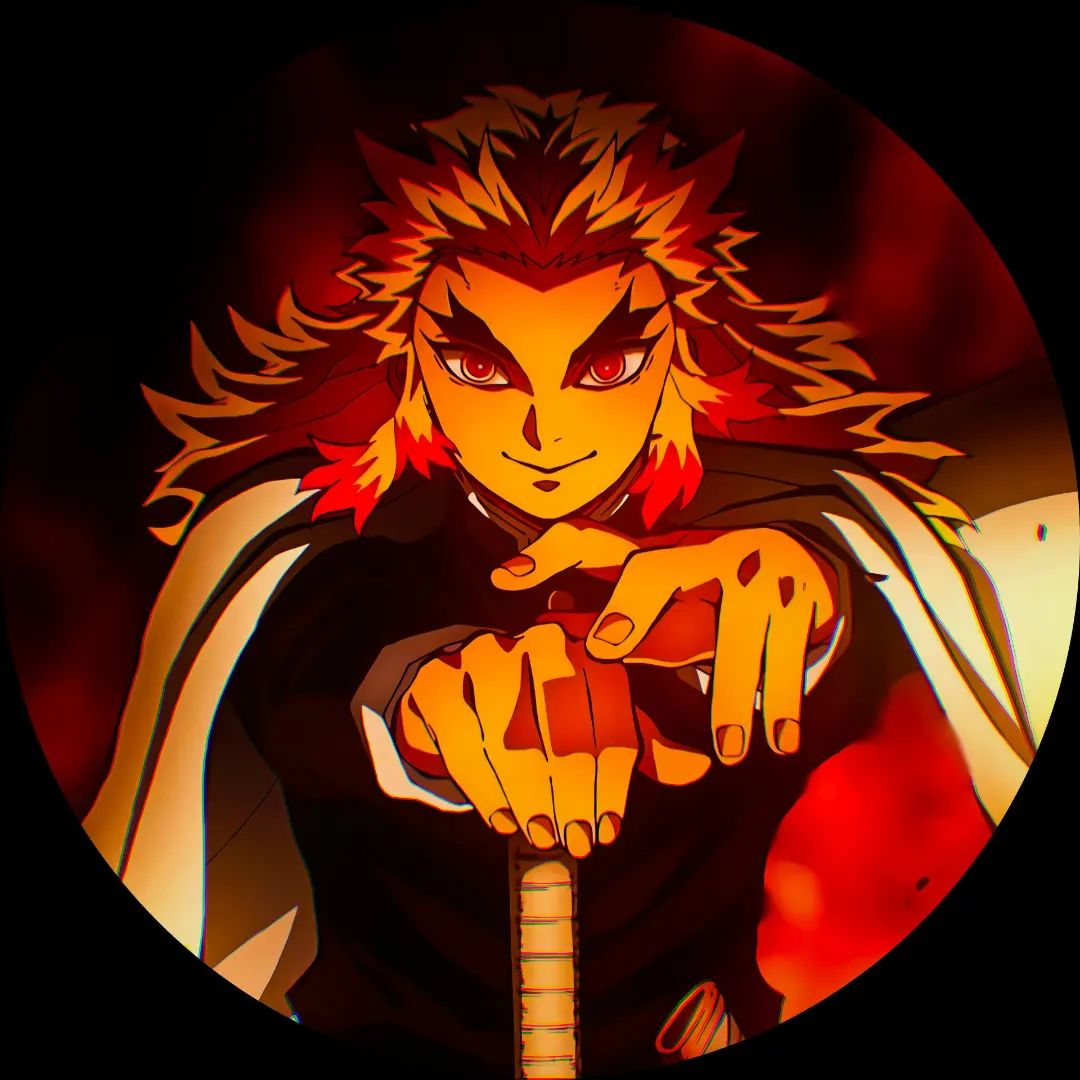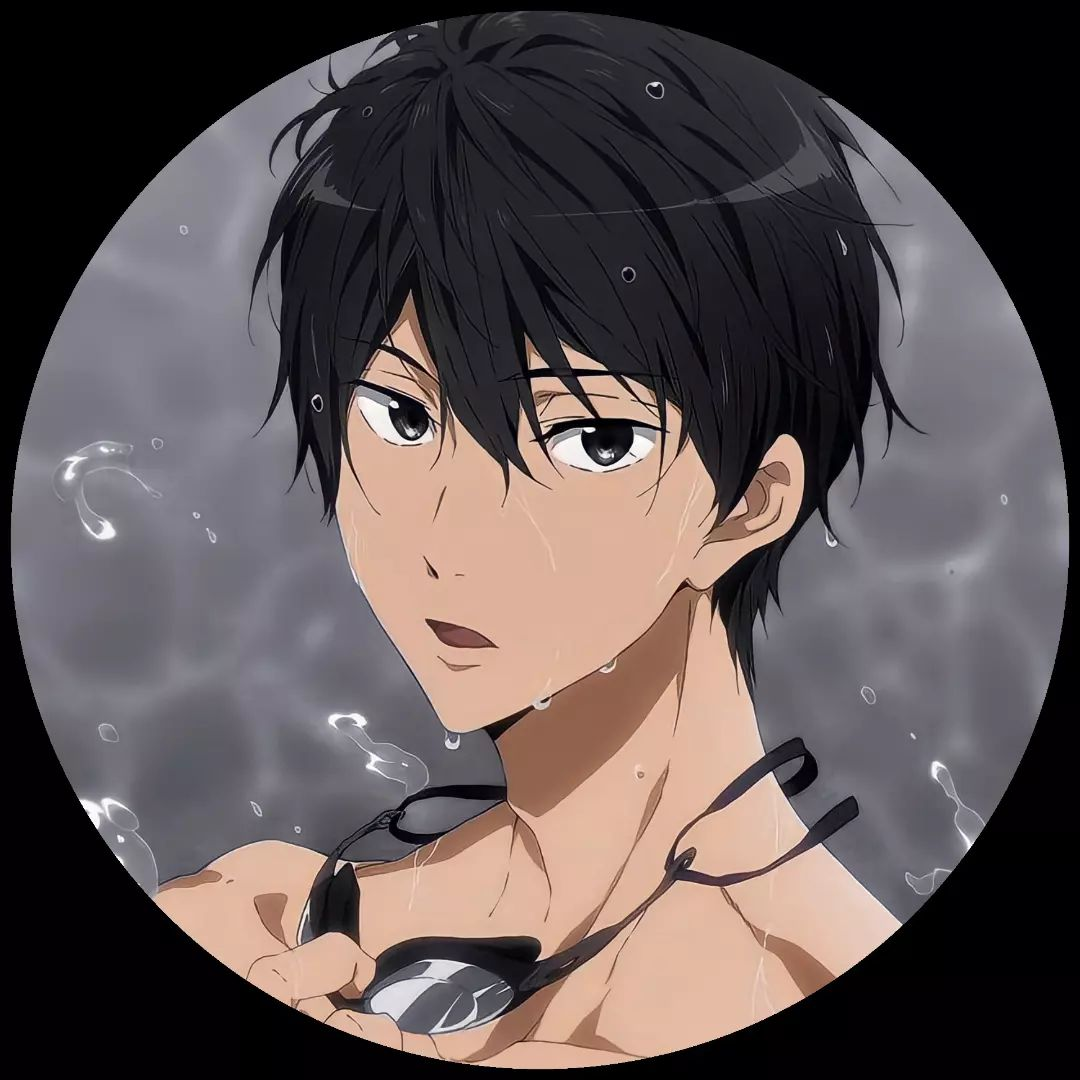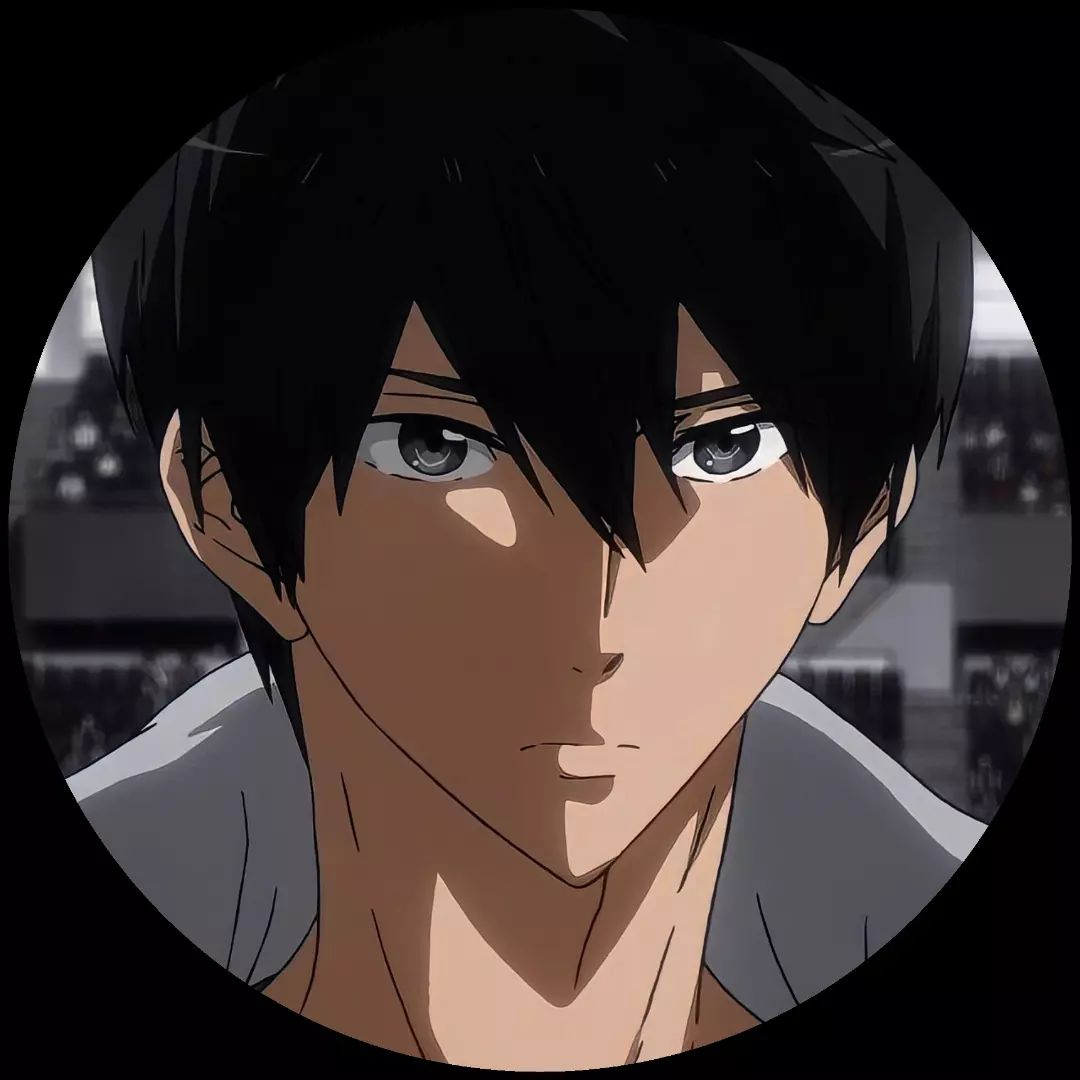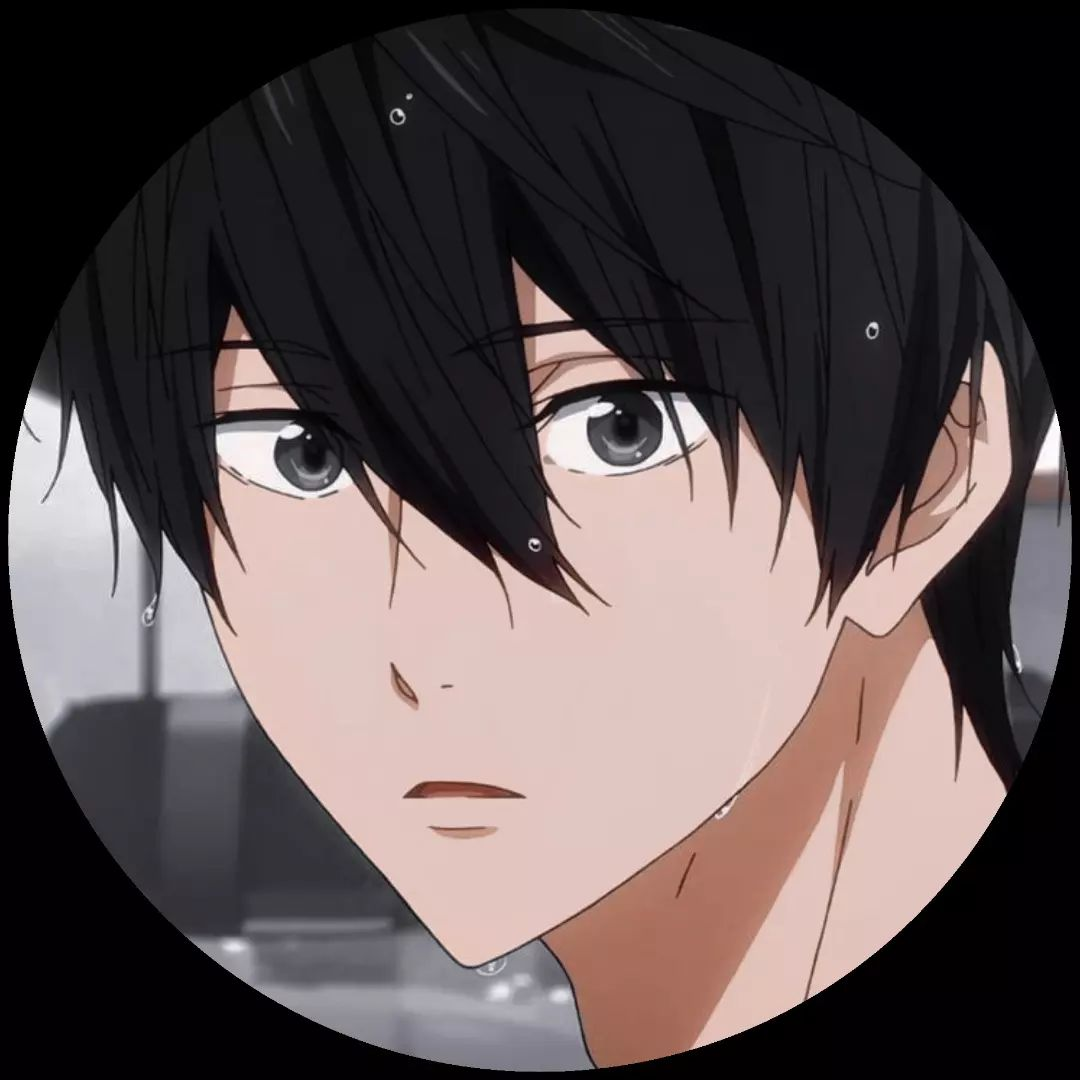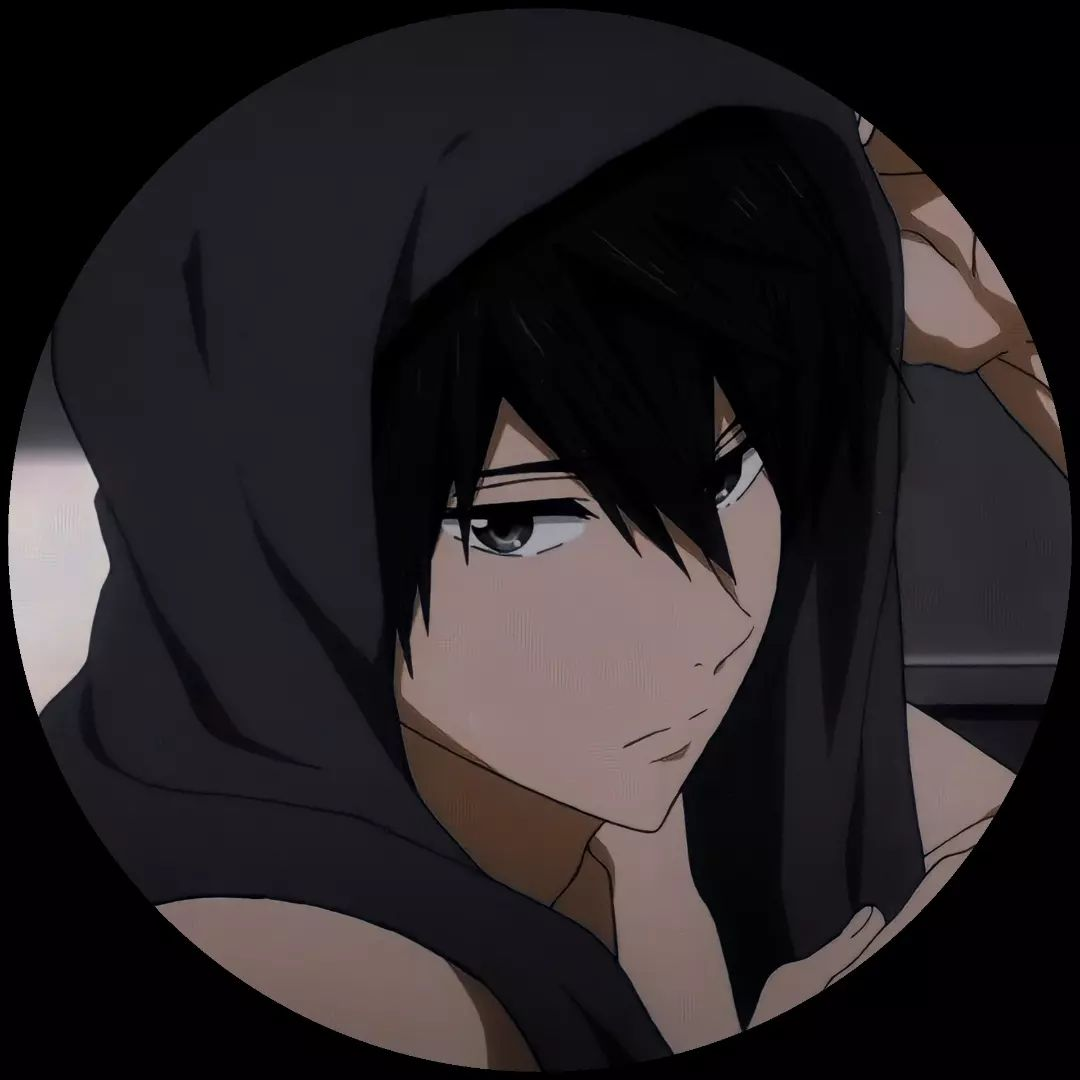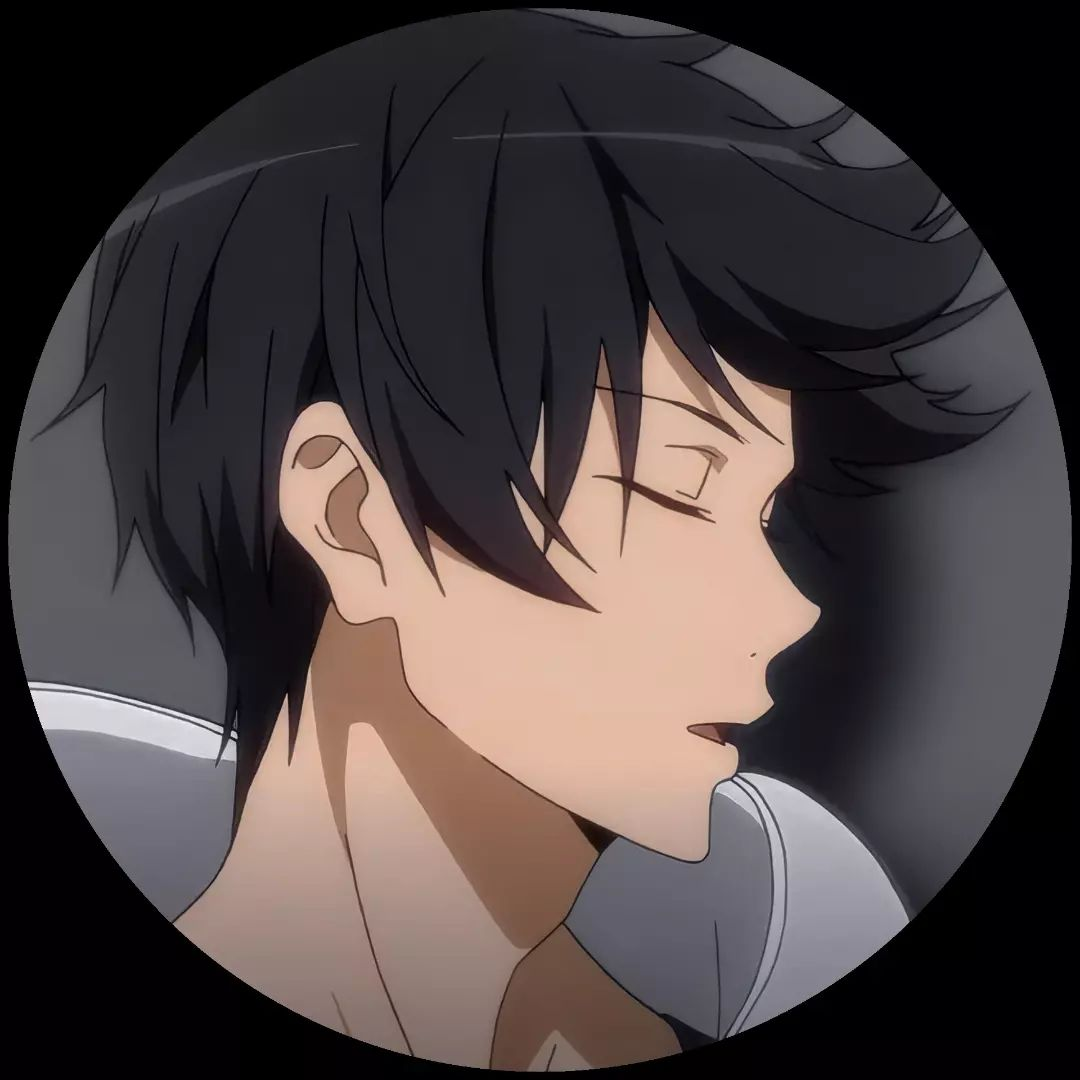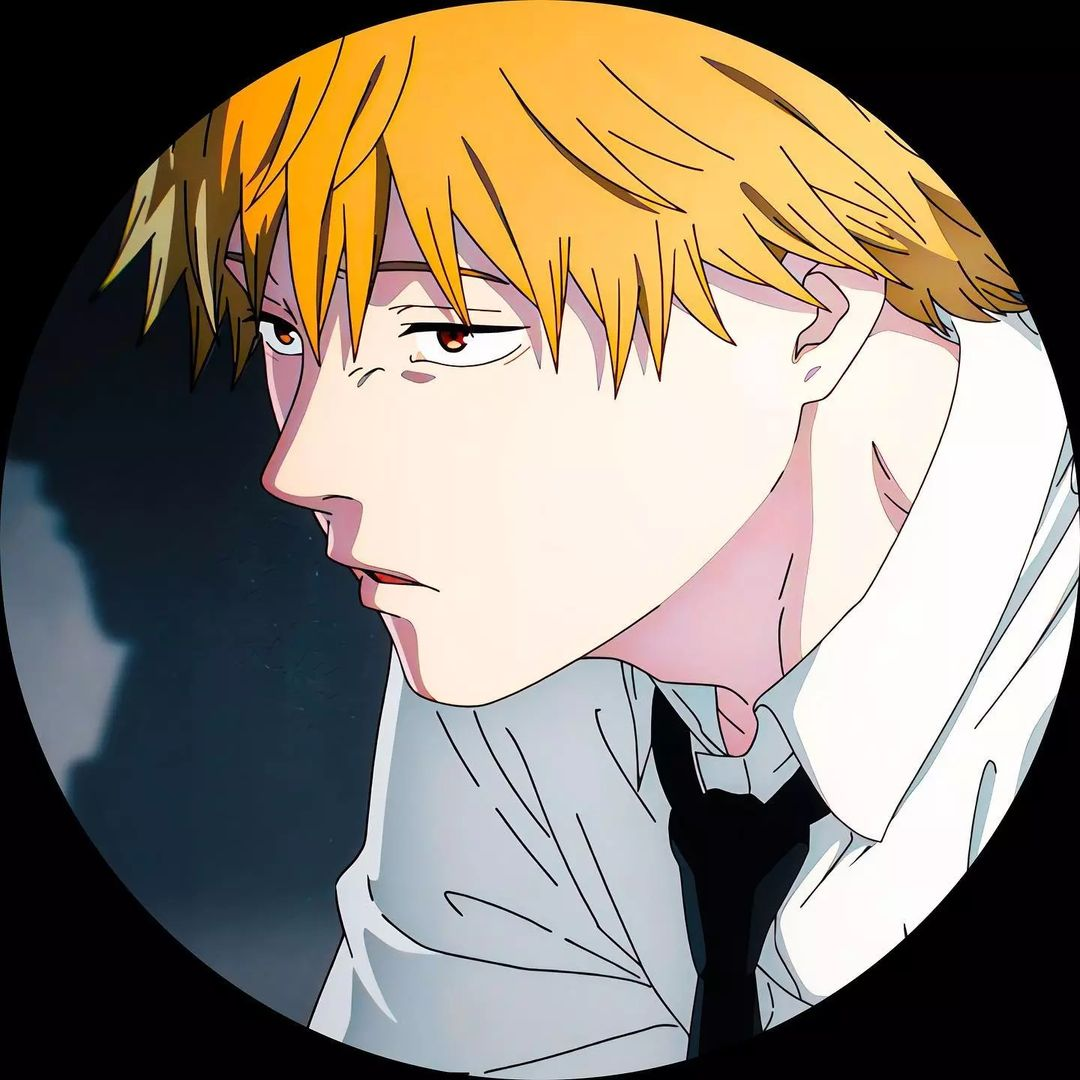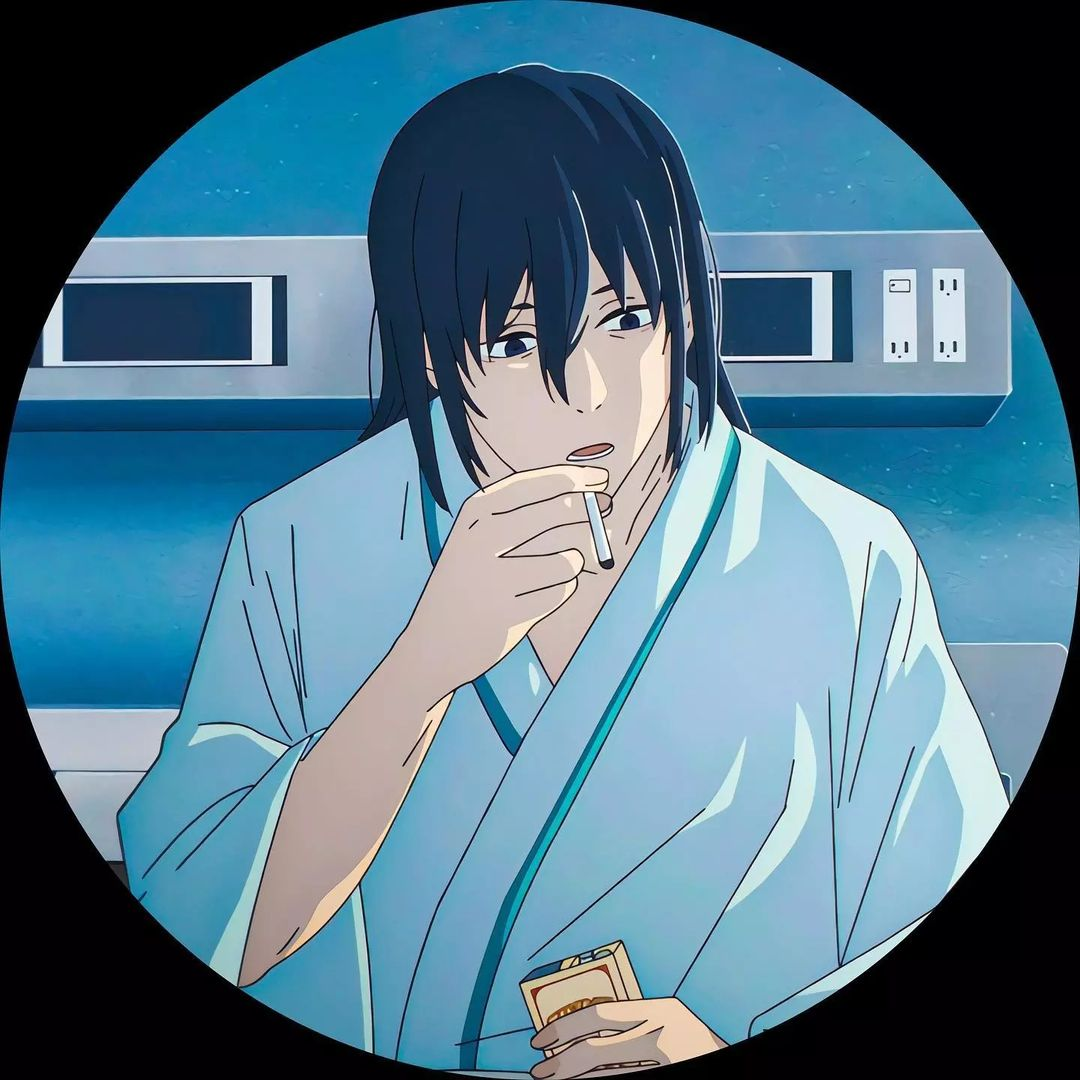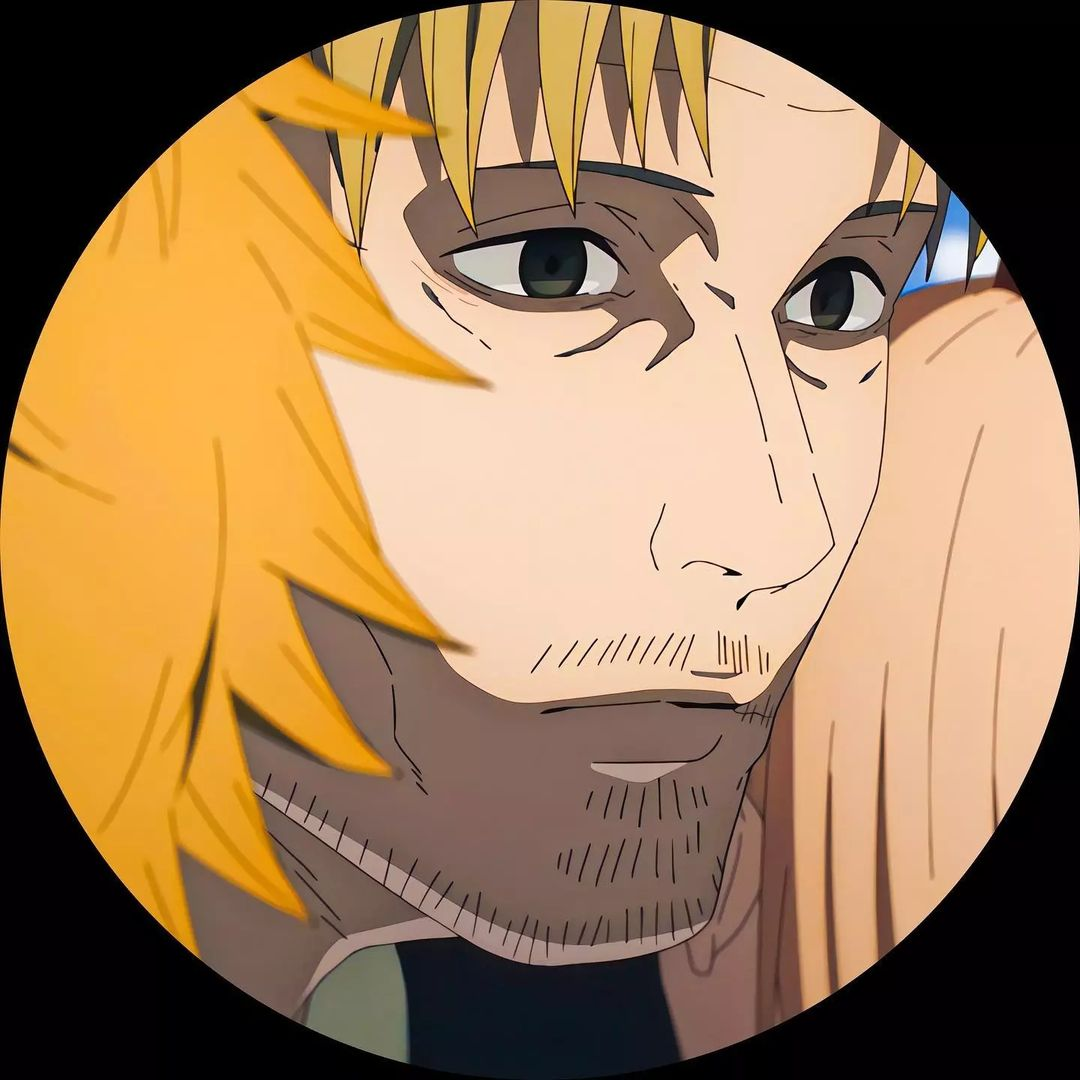 Anime icons for Girls