Manga has been a beloved form of entertainment for a long time, catering to diverse audiences with a wide range of genres and stories.
Whether you enjoy action-packed shonen series such as Naruto and One Piece, or prefer deep and emotional dramas like Your Lie in April and March Comes in Like a Lion, there is a manga out there for every type of reader.
With its vast array of choices, manga has something to offer to everyone who seeks a captivating and satisfying read.
If you're a manga fan, there's no better way to express your love for it than by using a manga-inspired profile picture (PFP).
Whether you prefer classic series like Dragon Ball and Death Note or more recent favorites like Demon Slayer and Jujutsu Kaisen, there's a PFP out there for you.
So why not show your devotion to manga with a profile picture representing your favorite series?
Whether you're a fan of the unstoppable Saitama from One Punch Man or the lovable Izuku Midoriya from My Hero Academia, there's a manga PFP out there for you to use.
Featuring some of the most iconic and beloved characters from the world of manga, these PFPs are the perfect way to express your fandom.
So why wait? Update your profile picture now with one of these incredible manga PFPs, and let everyone know just how much you adore this art form!
We have compiled a list of the top 10 manga profile pictures (PFPs) featuring various series and characters, catering to every fan's preferences. You can check our website for other PFP-related articles as well.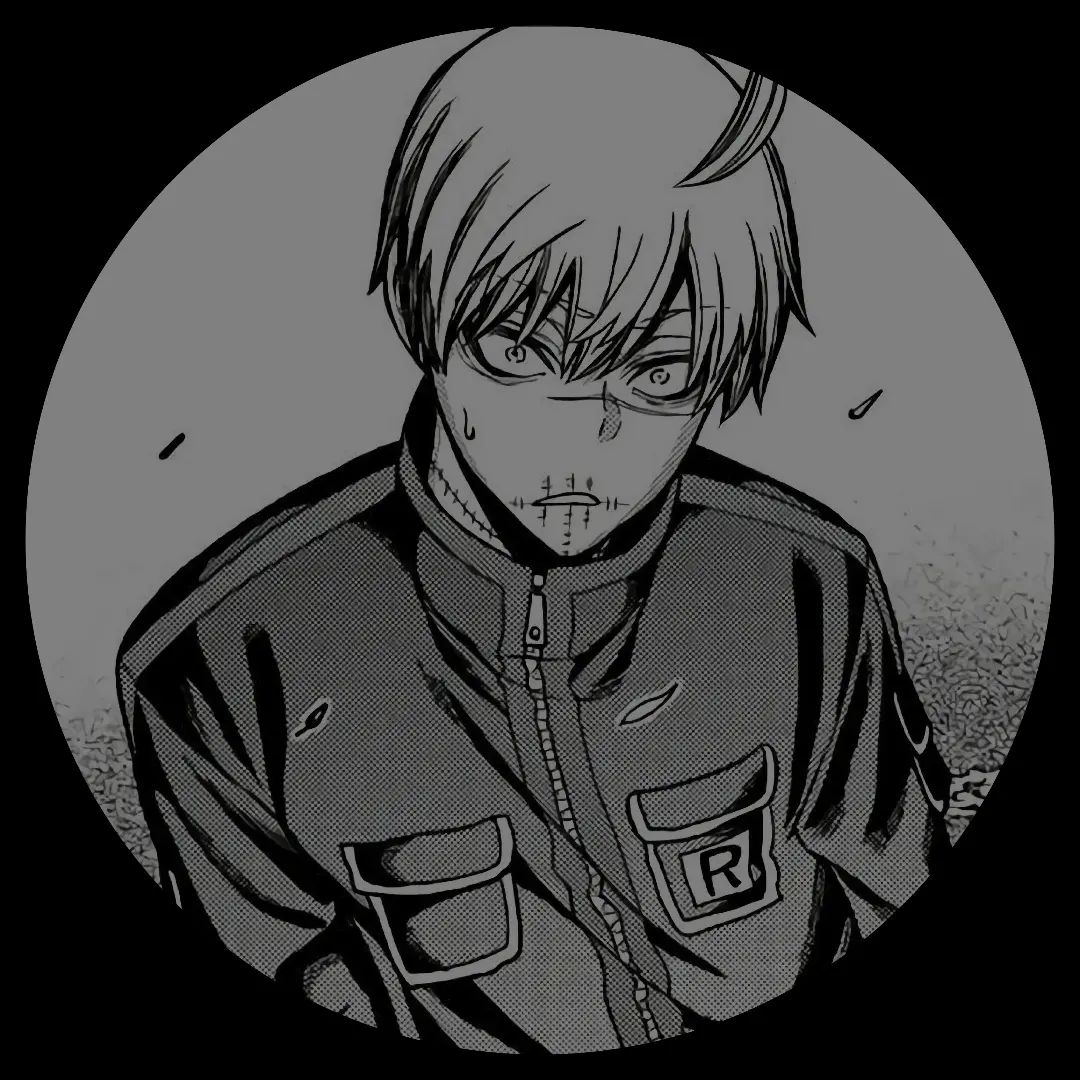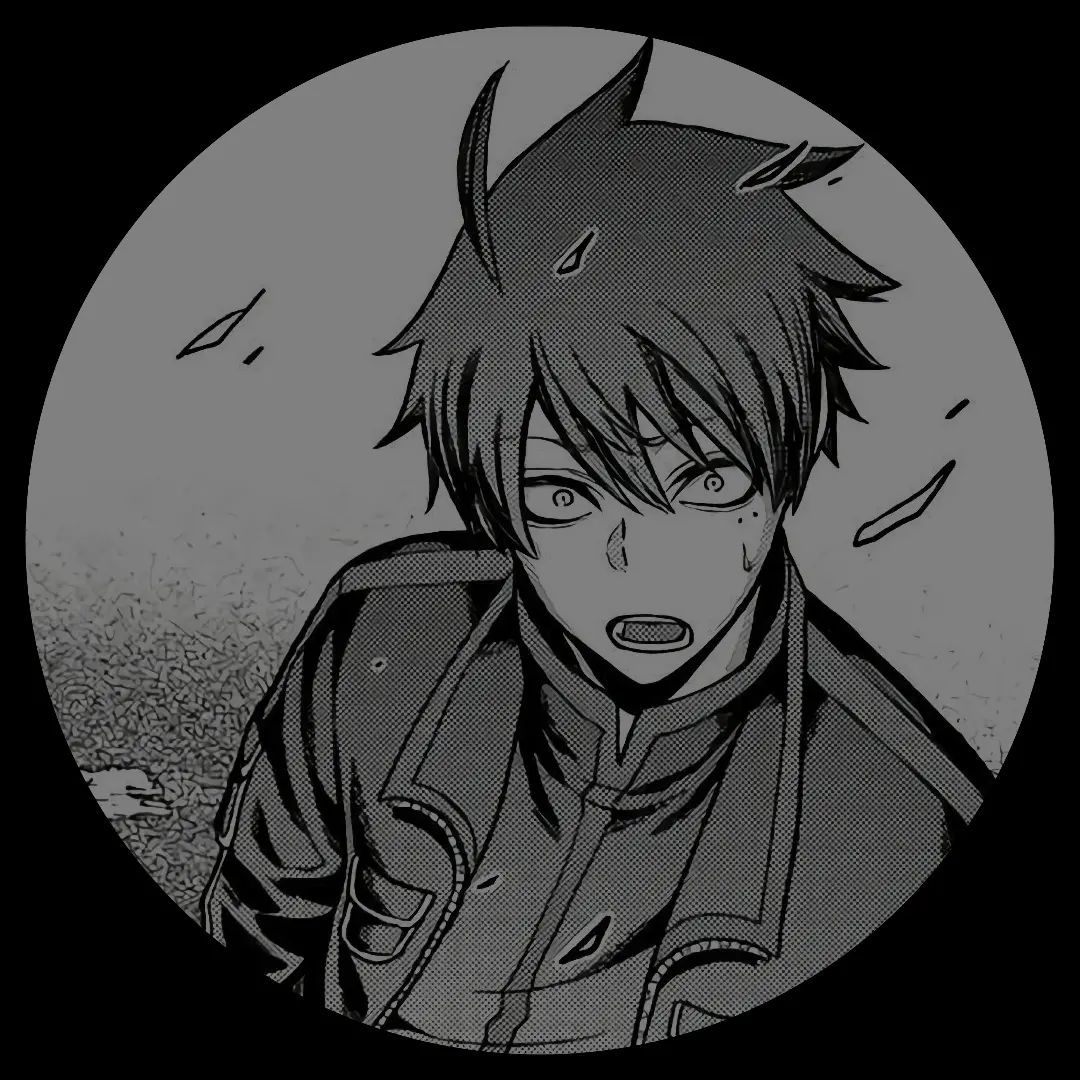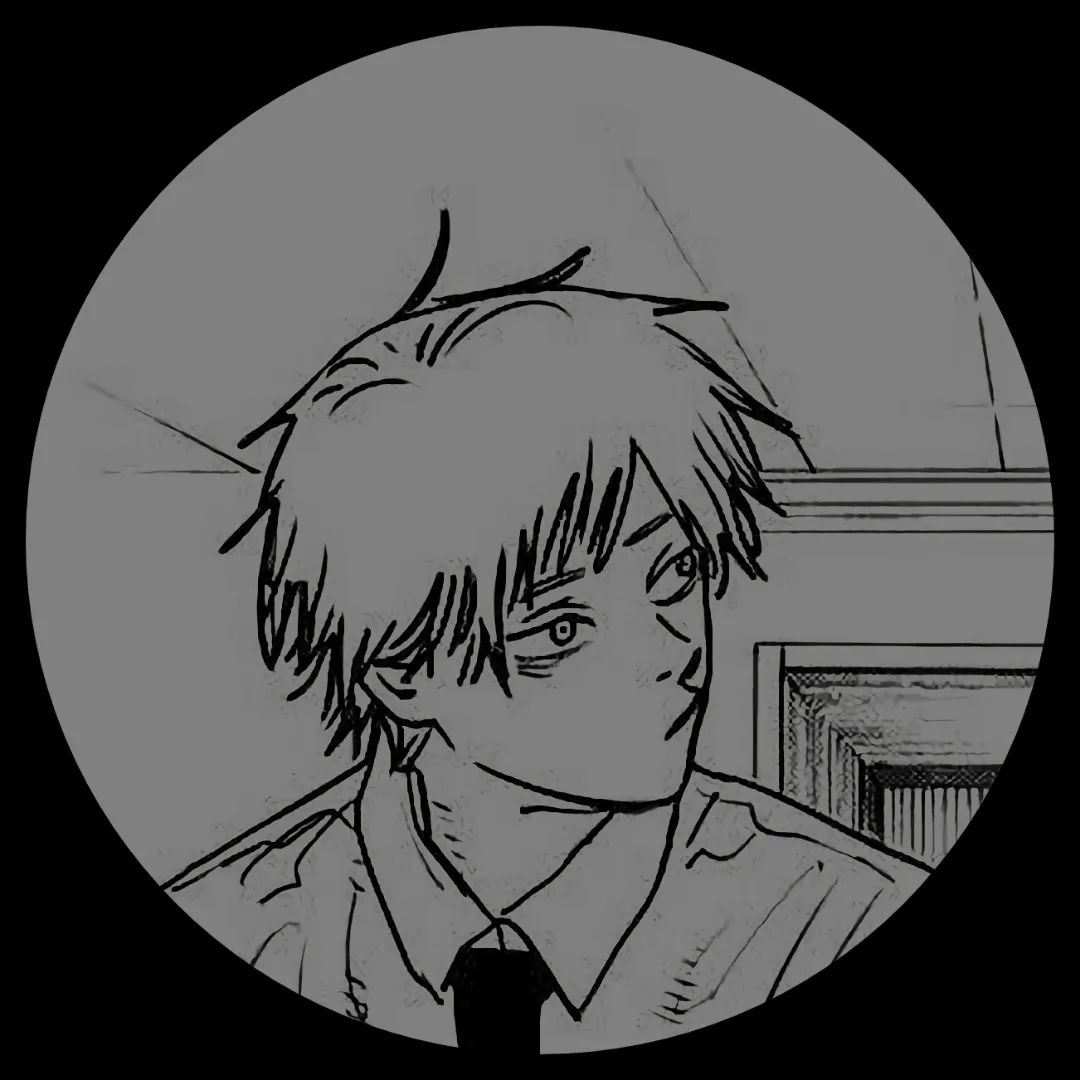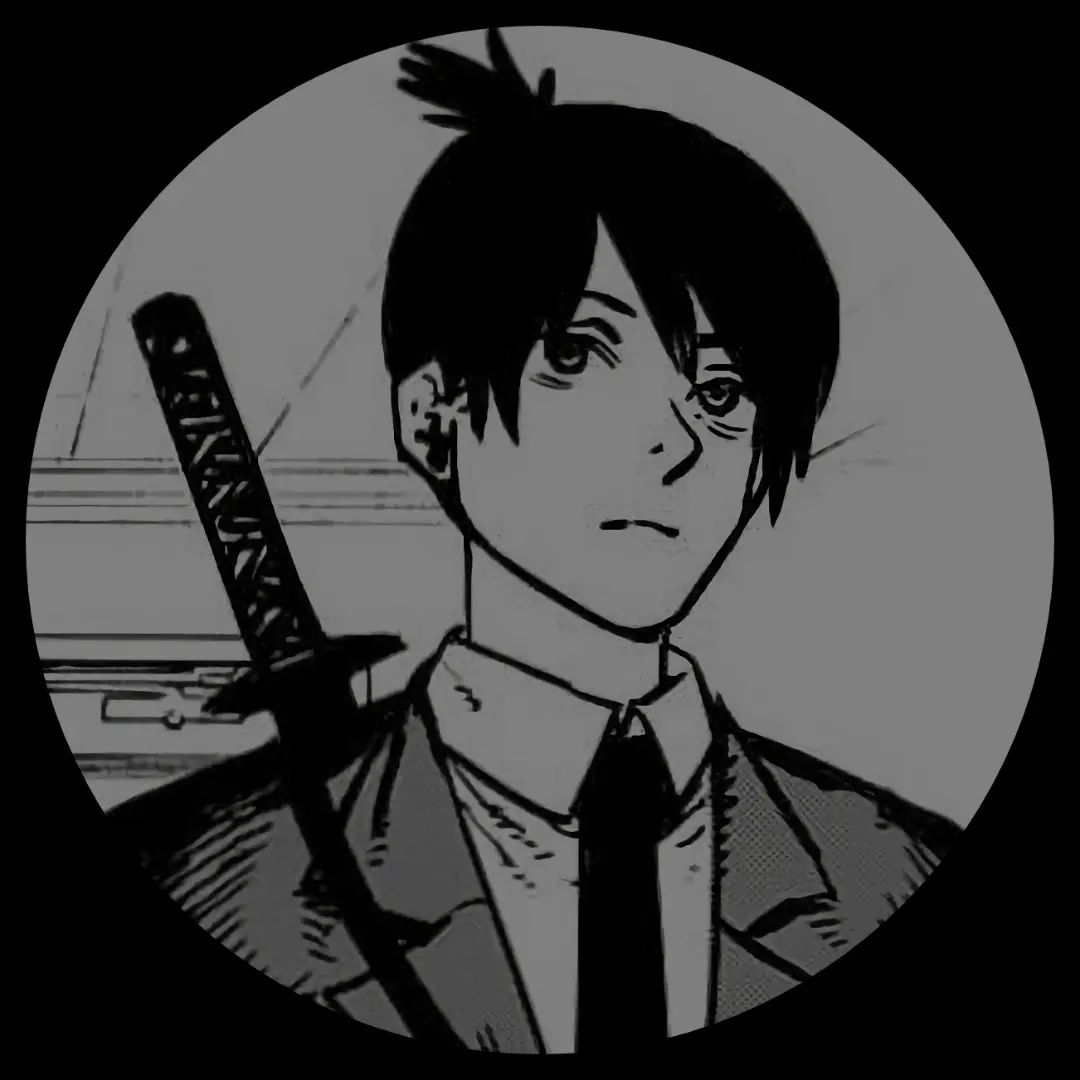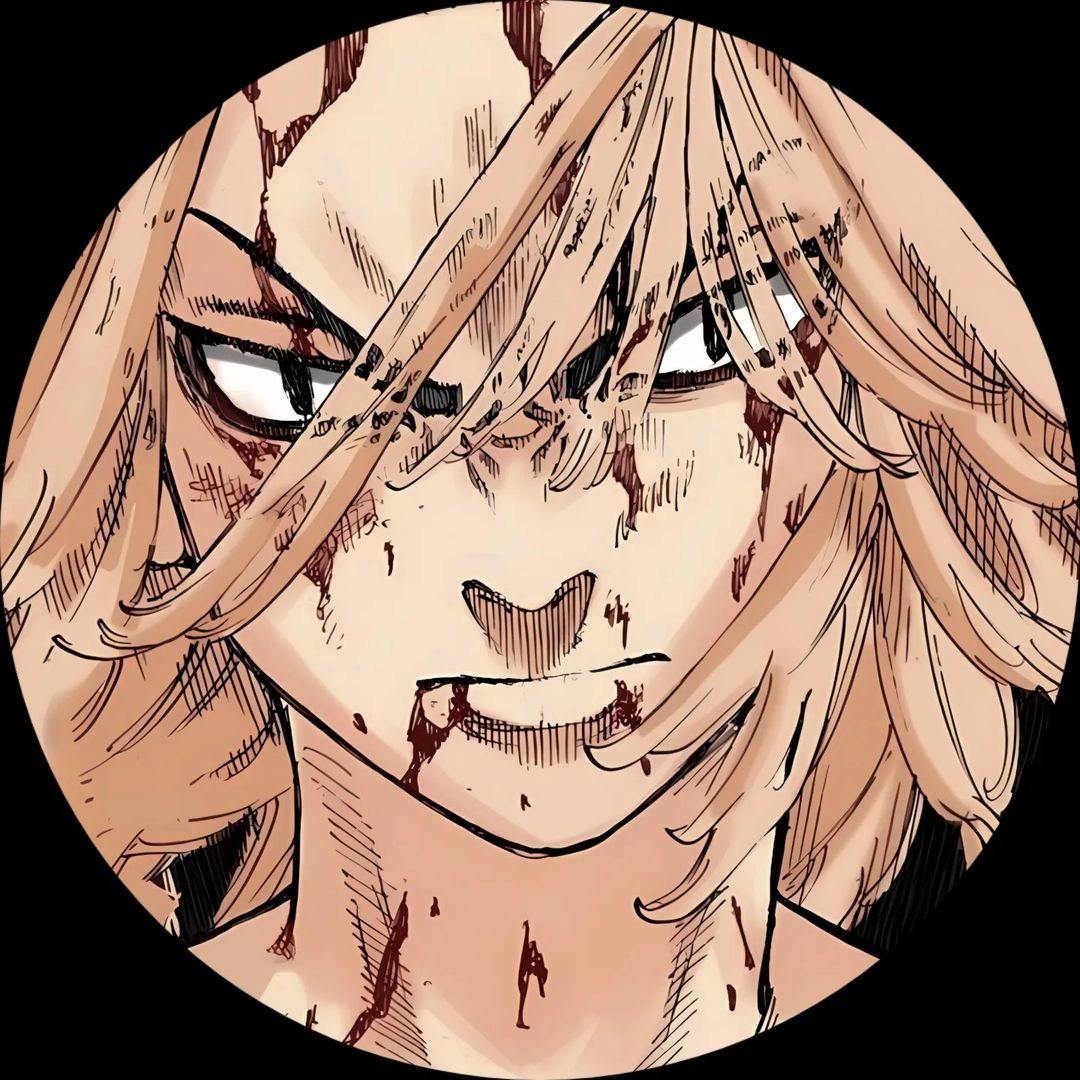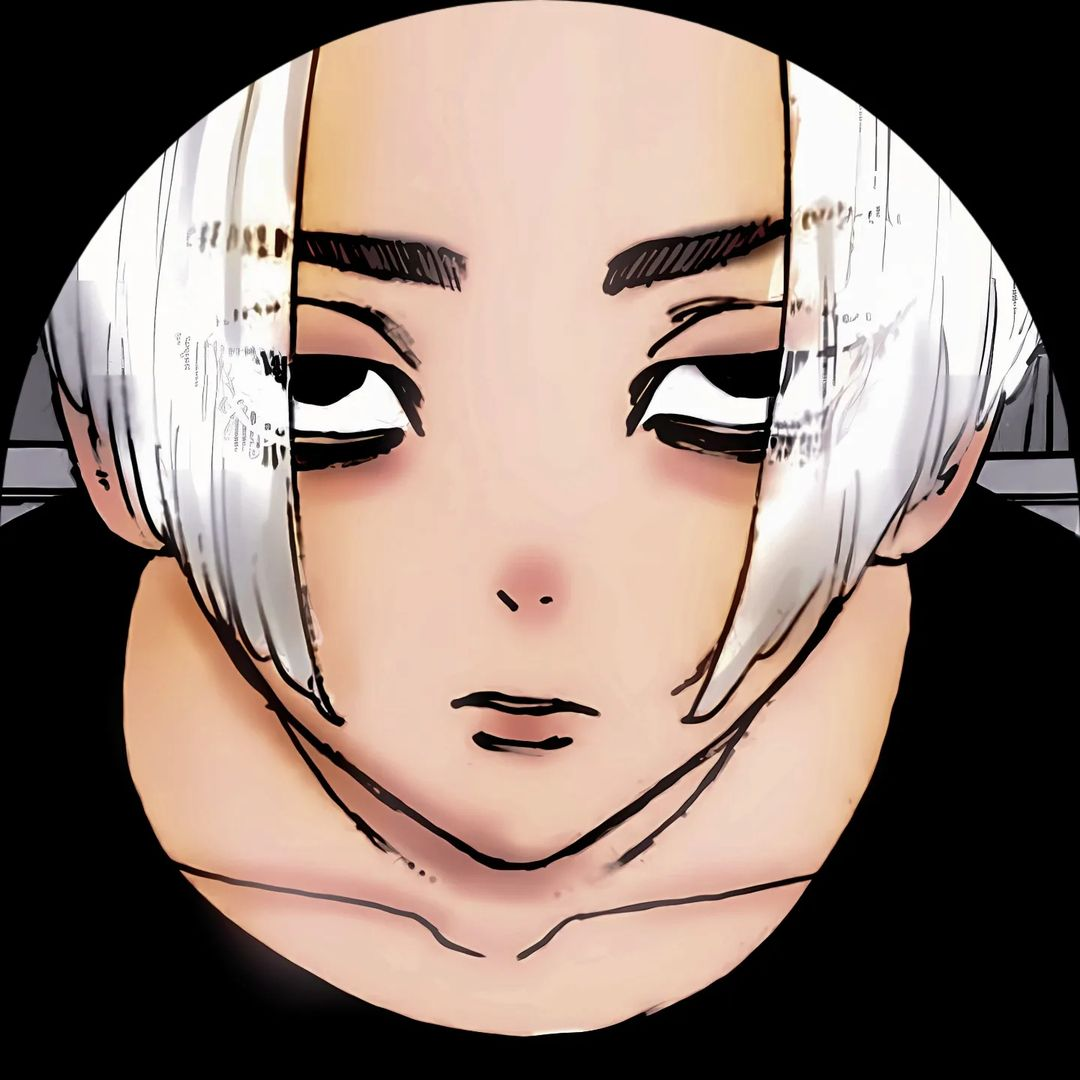 Manga PFP | Free Profile Picture Downloads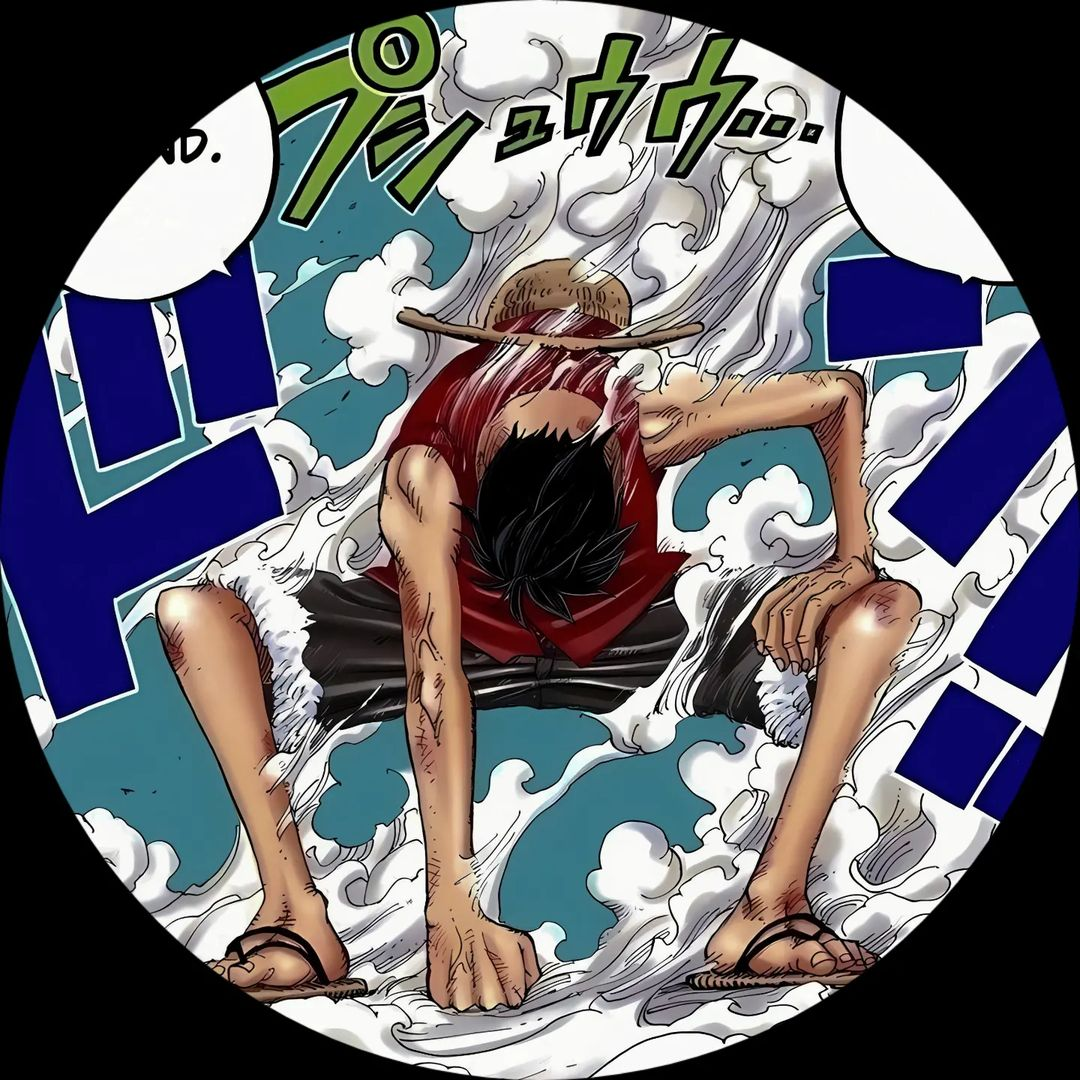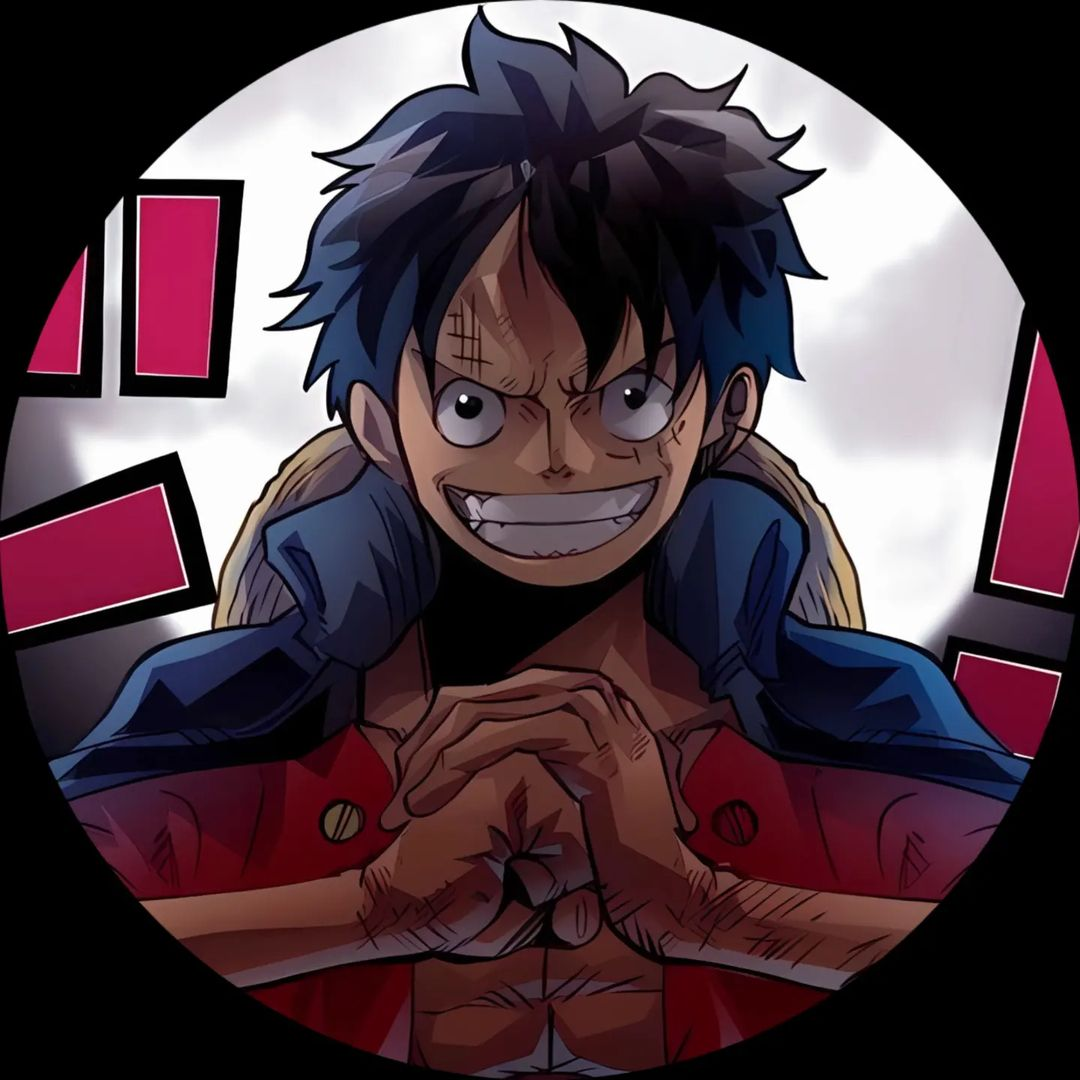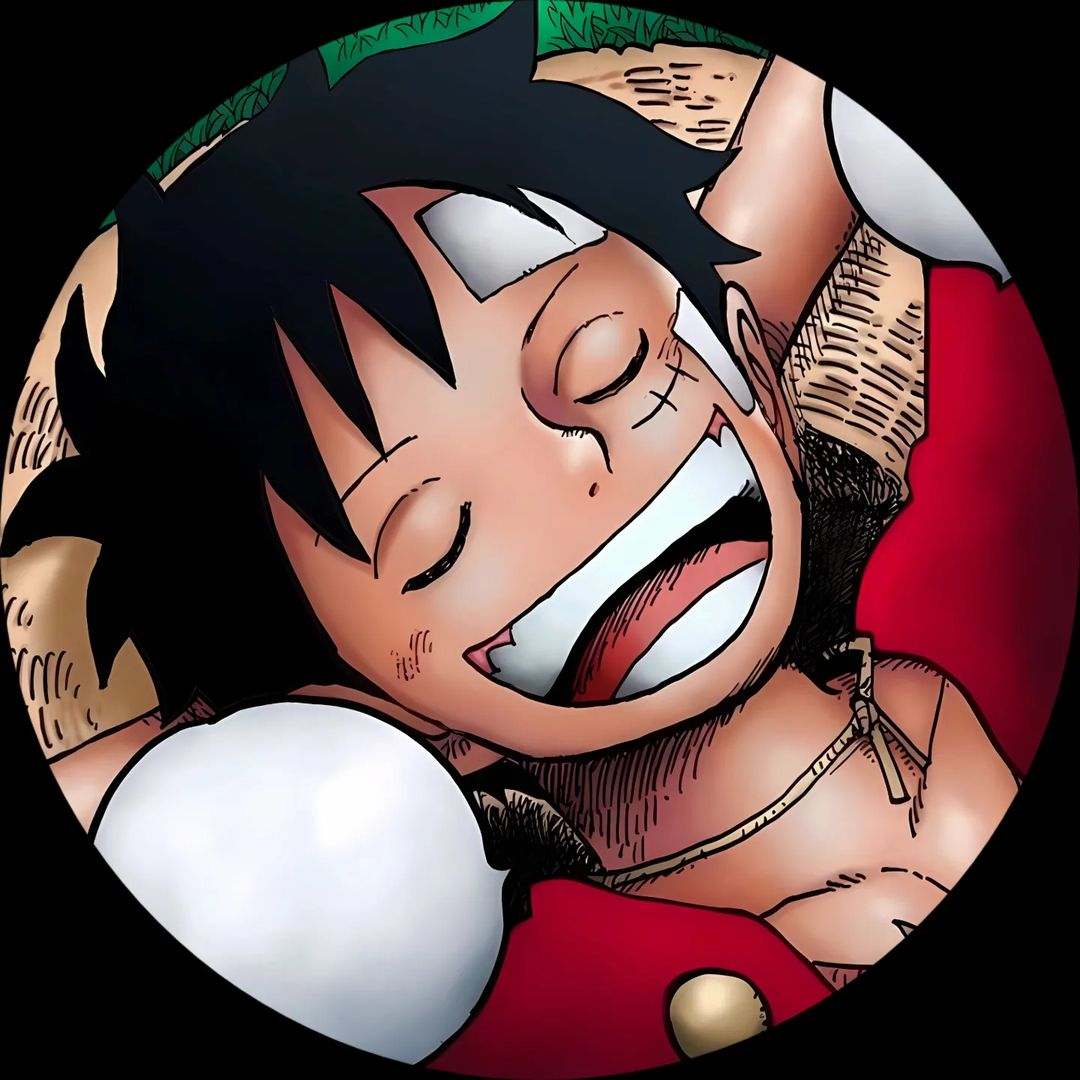 Jujutsu Kaisen Manga PFP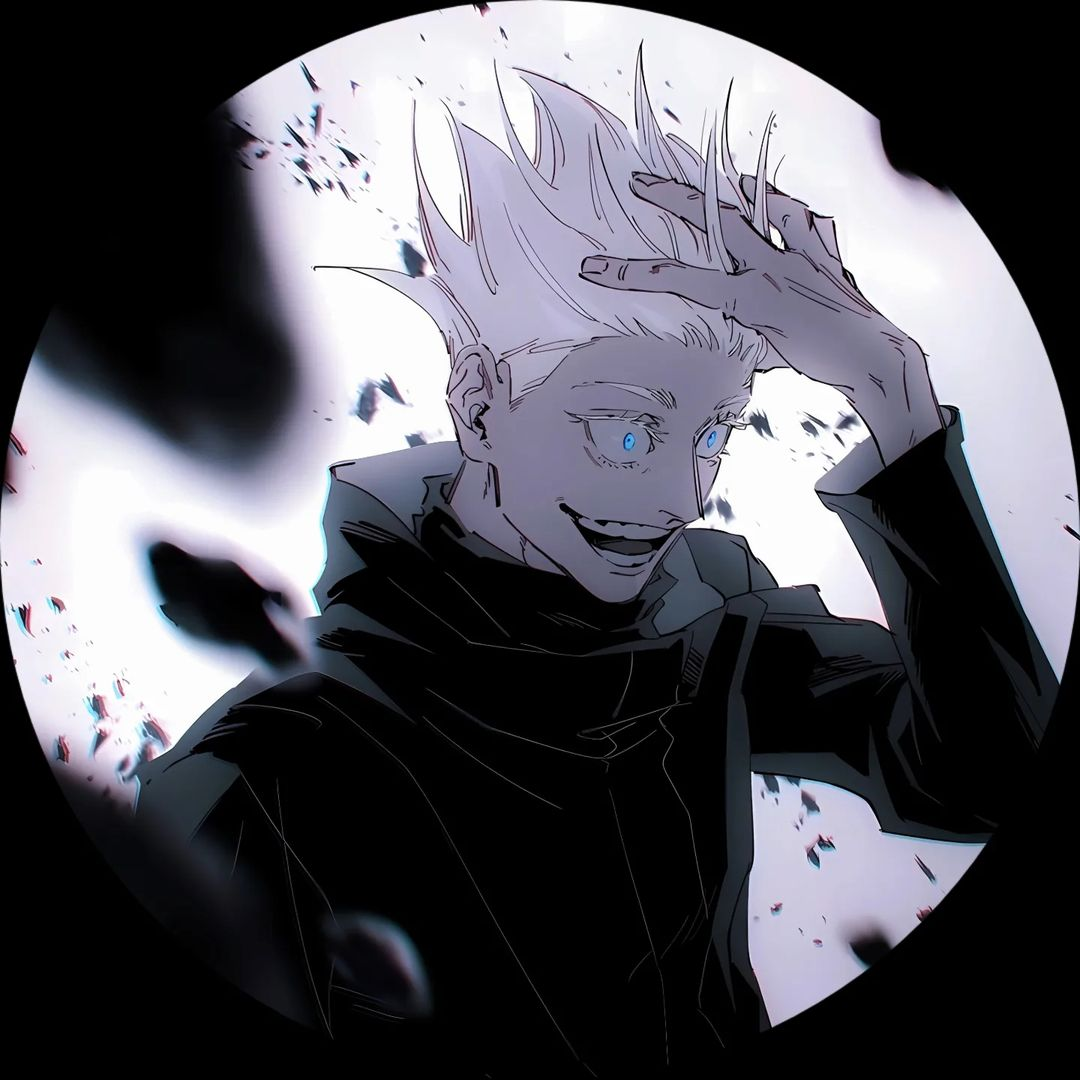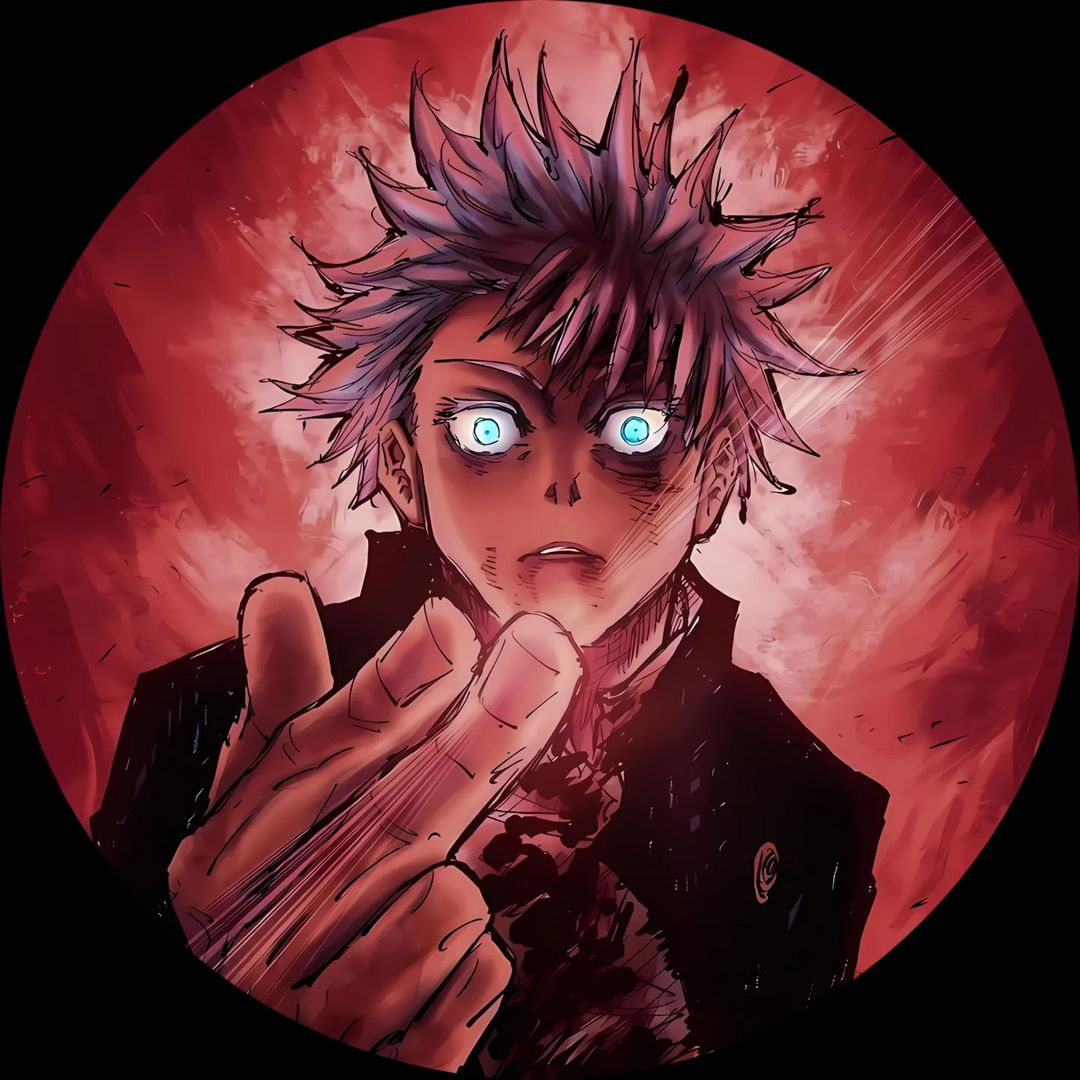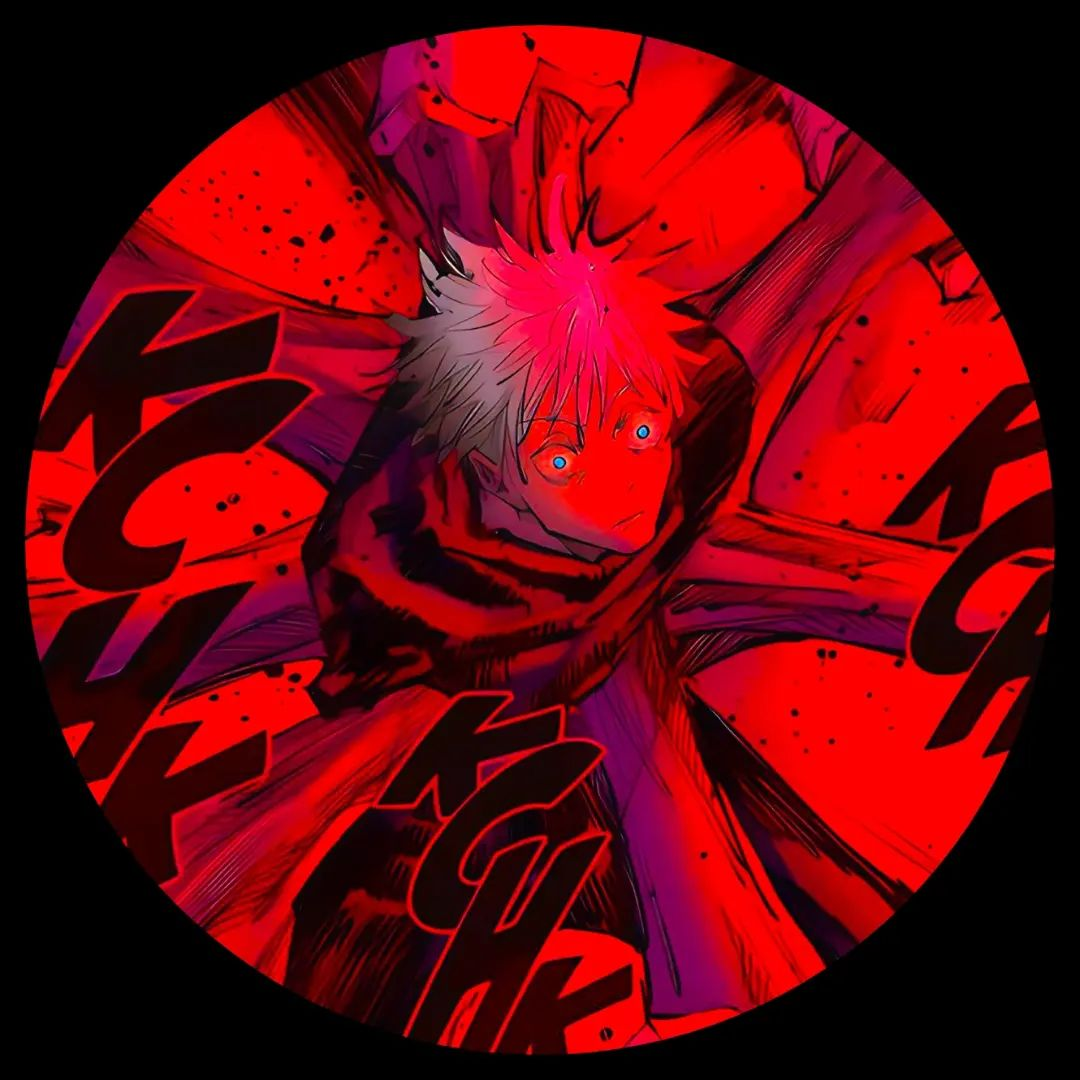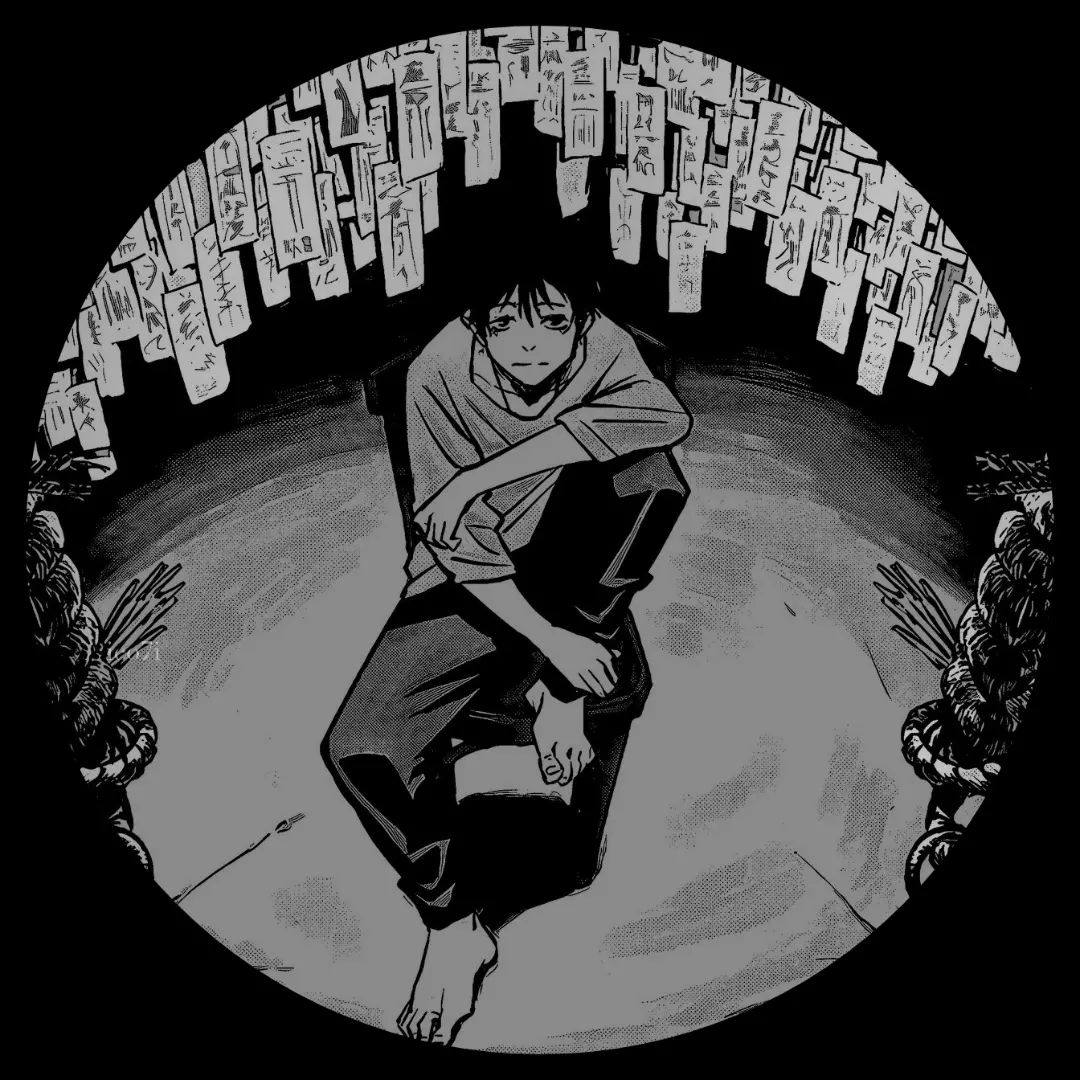 Death Note PFP From Manga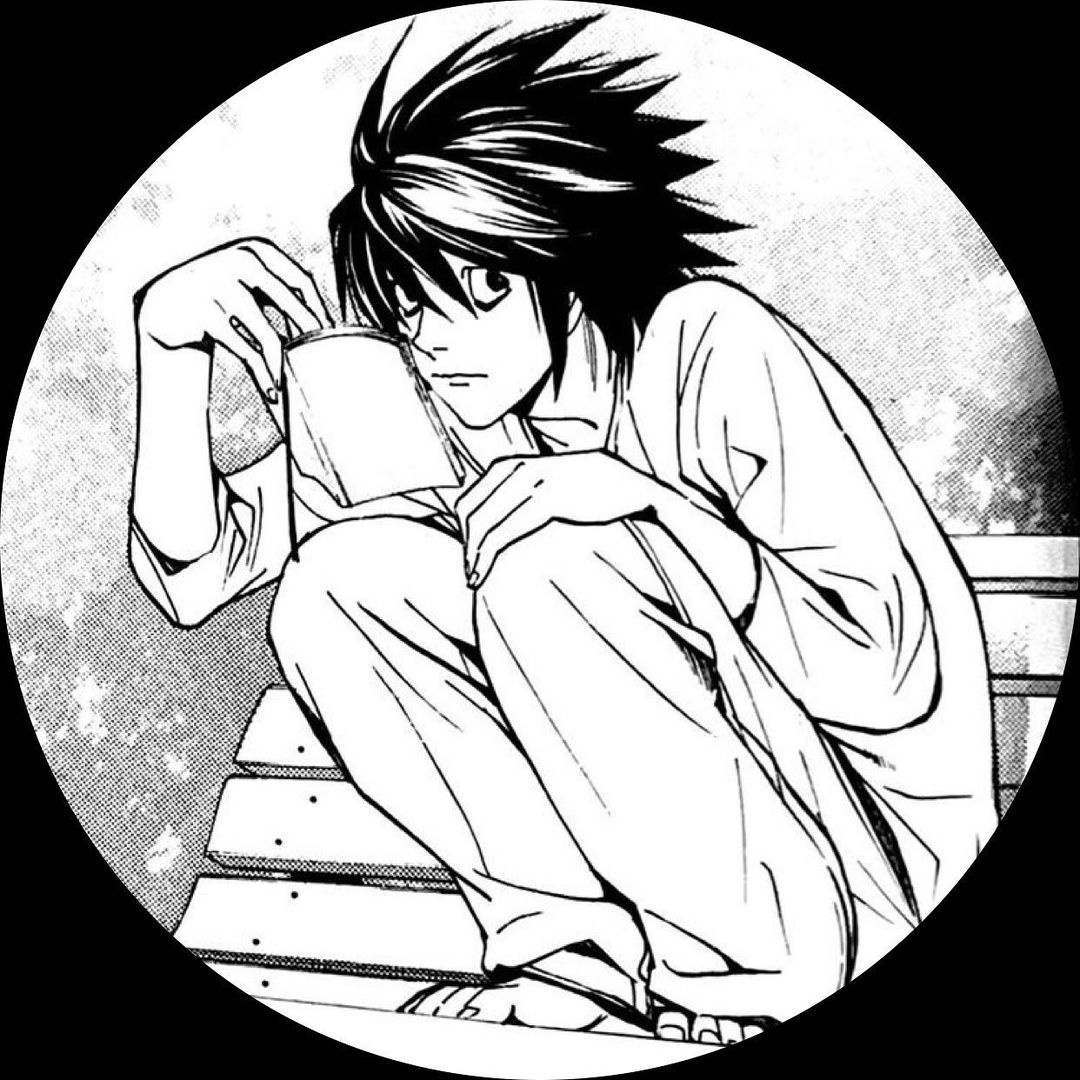 Vagabond Manga PFP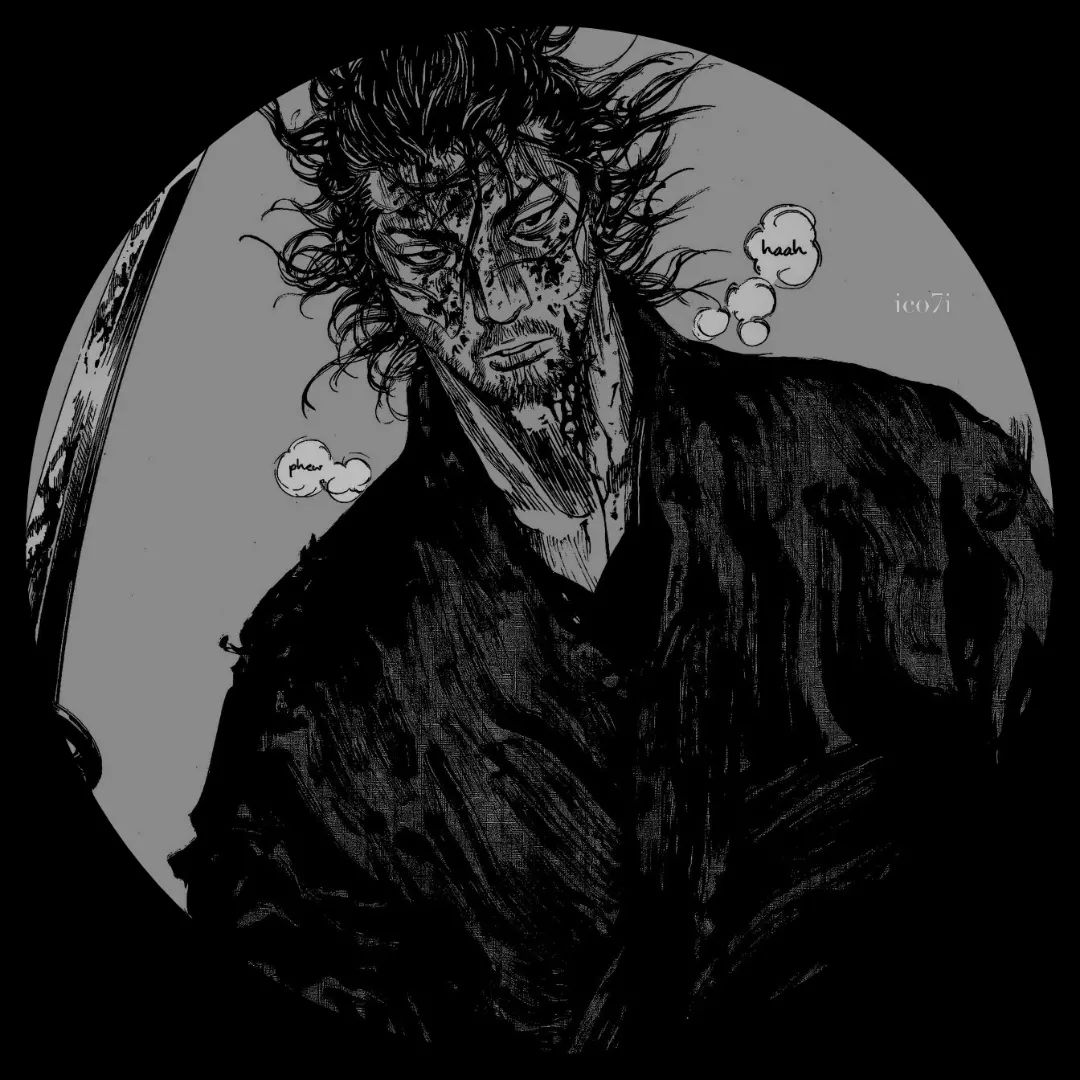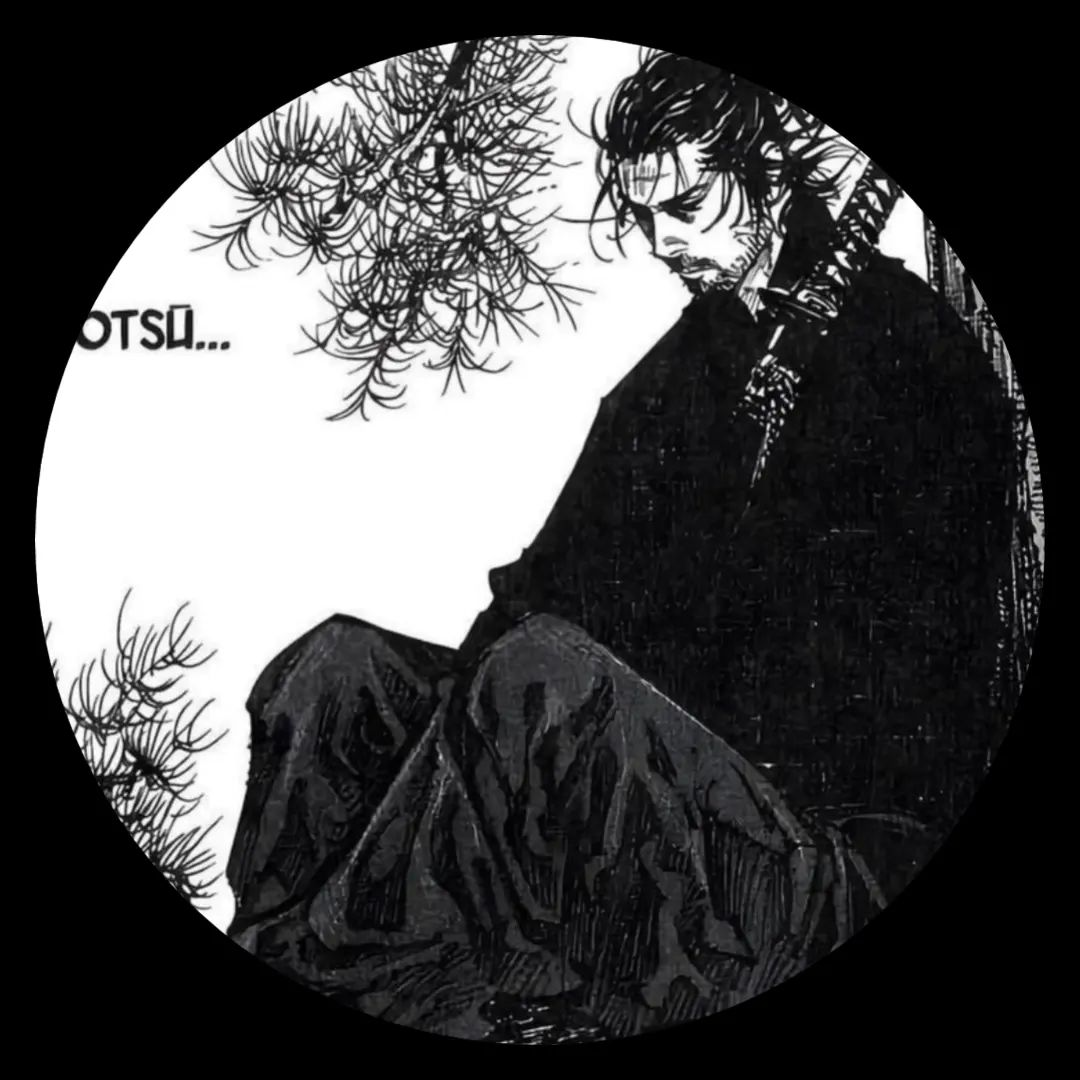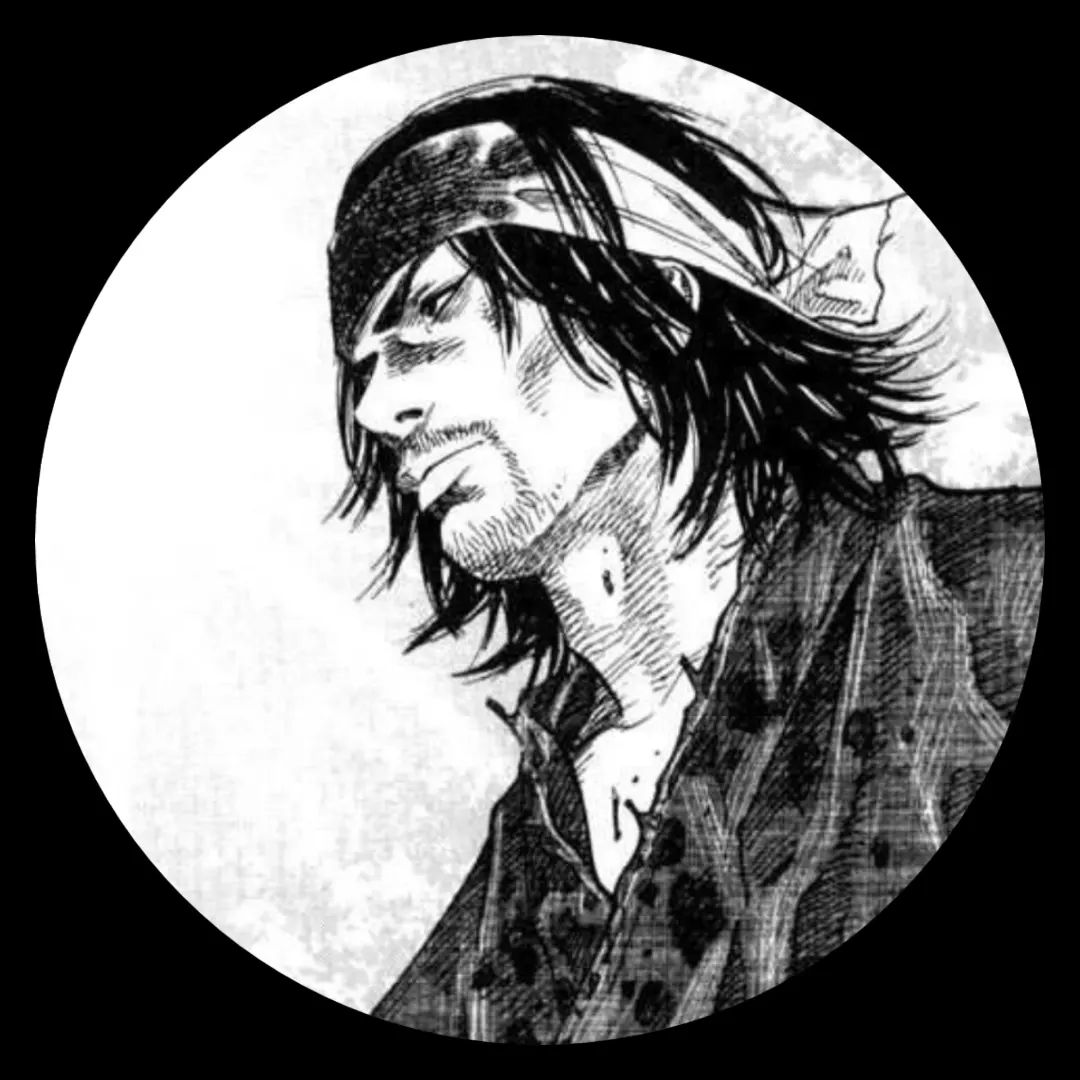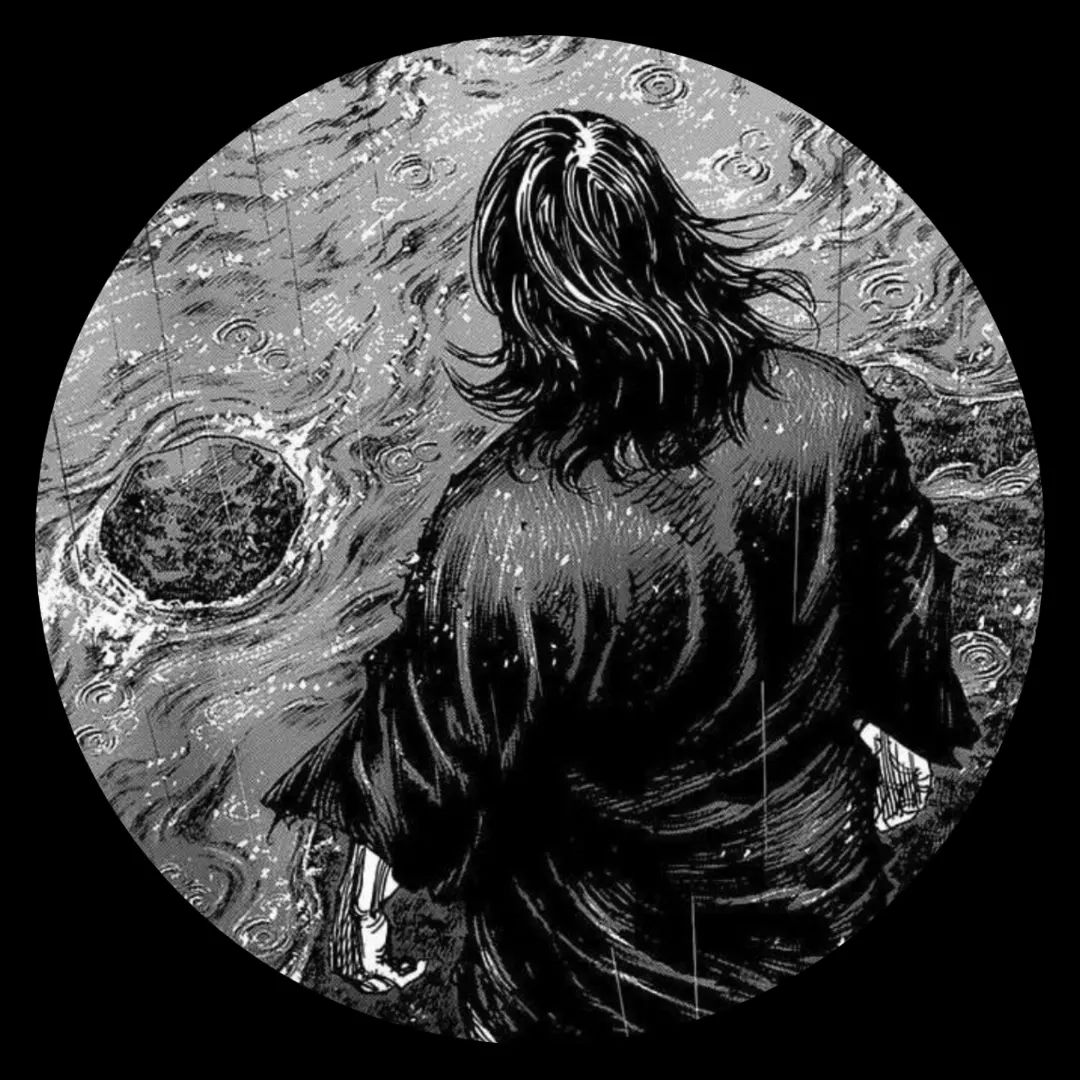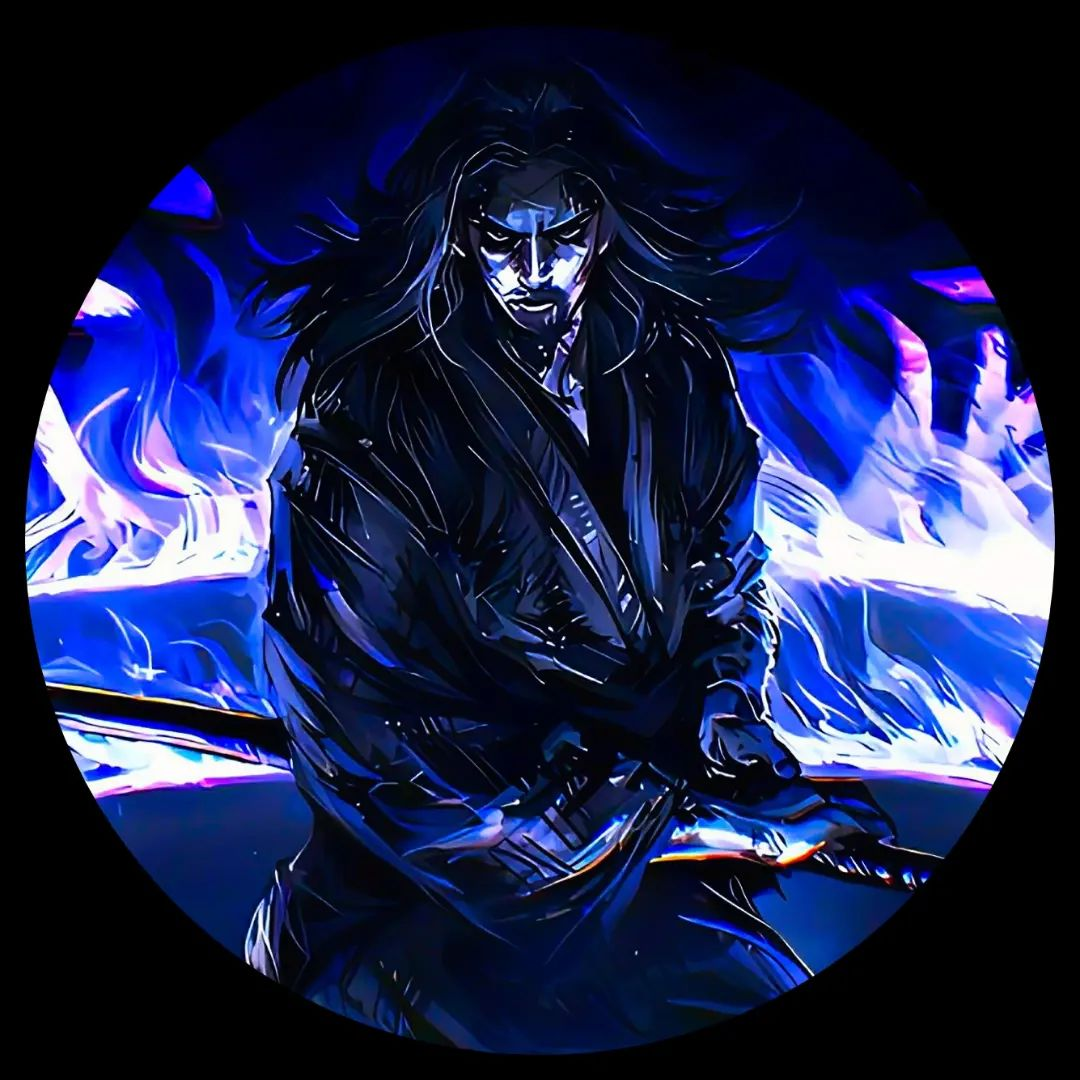 Bleach Manga PFP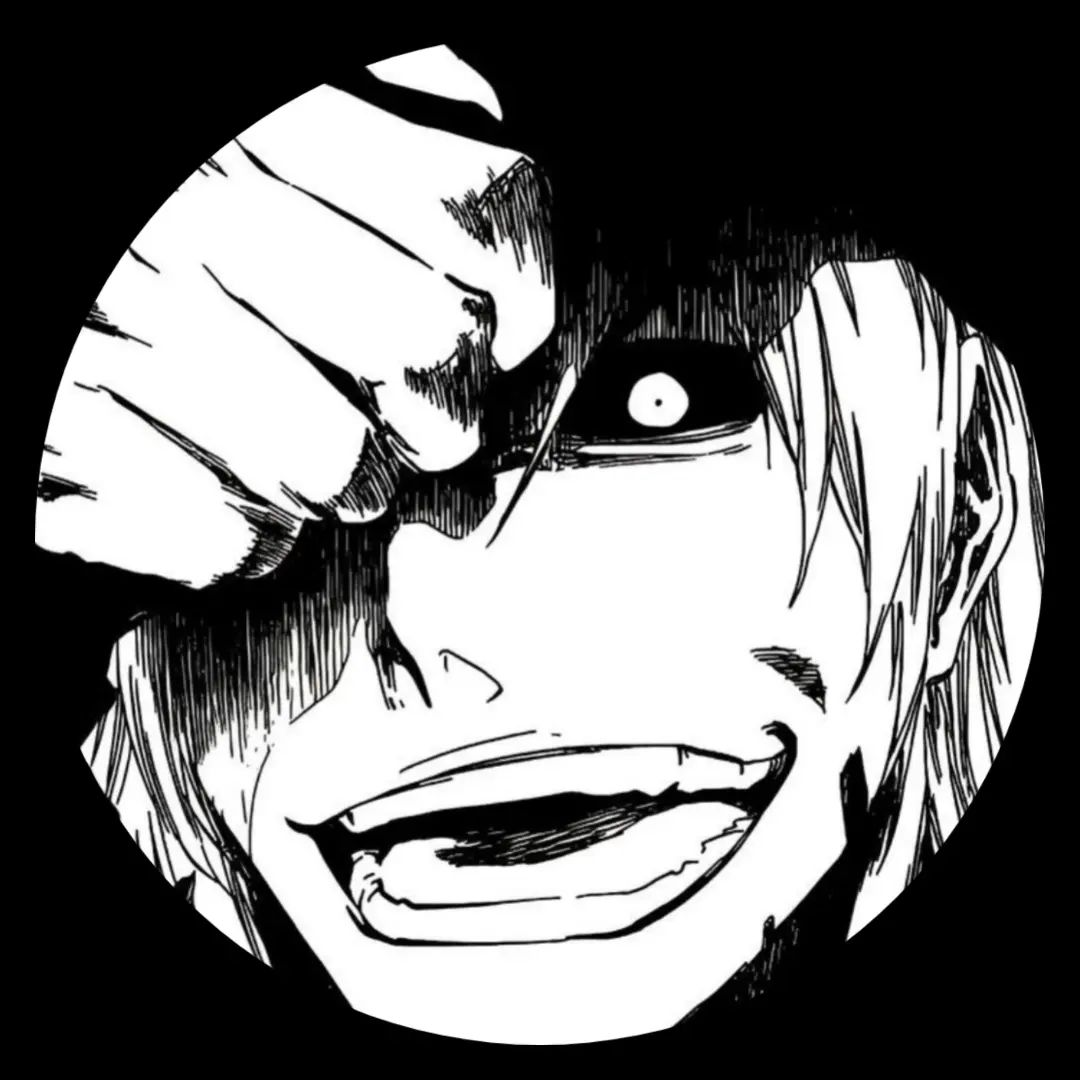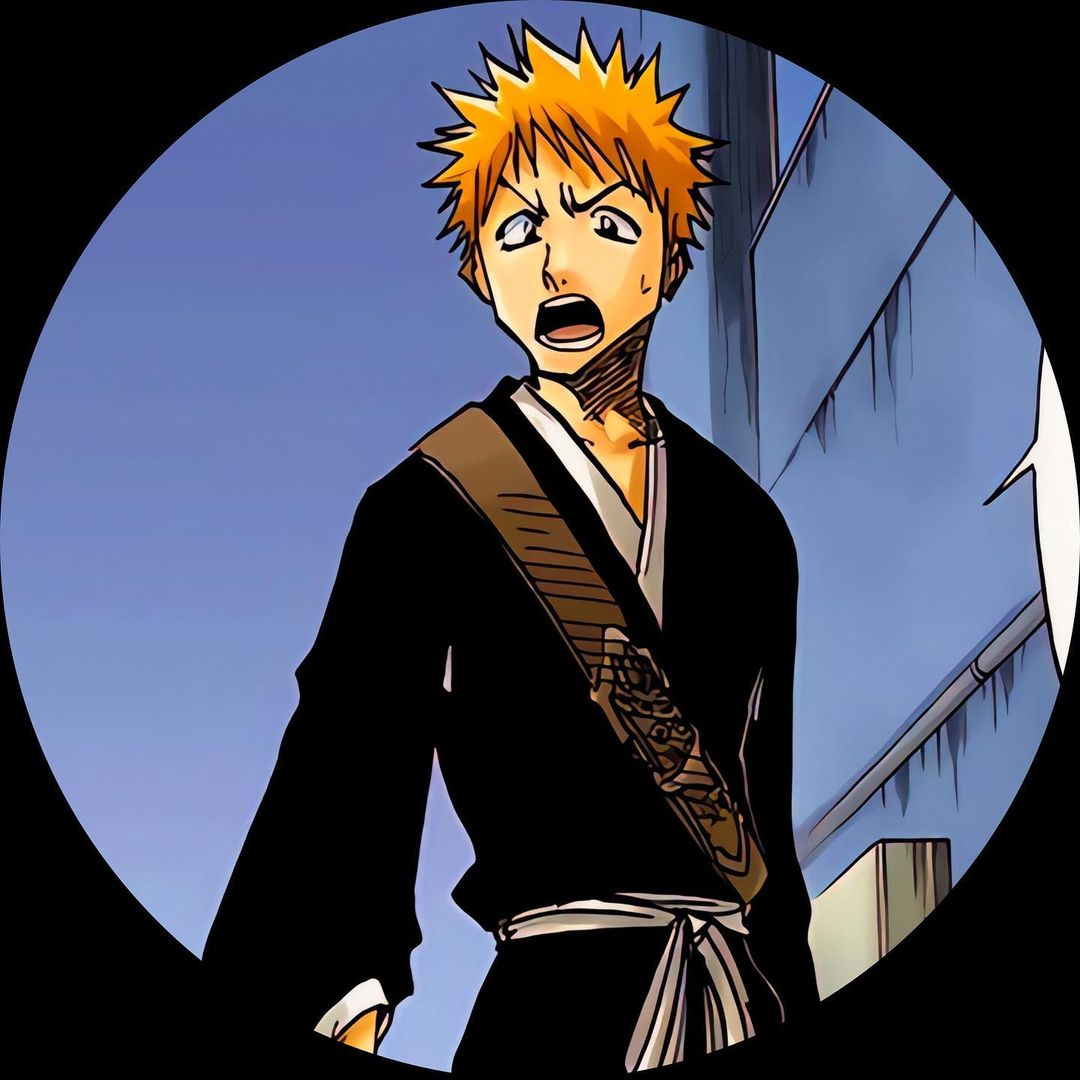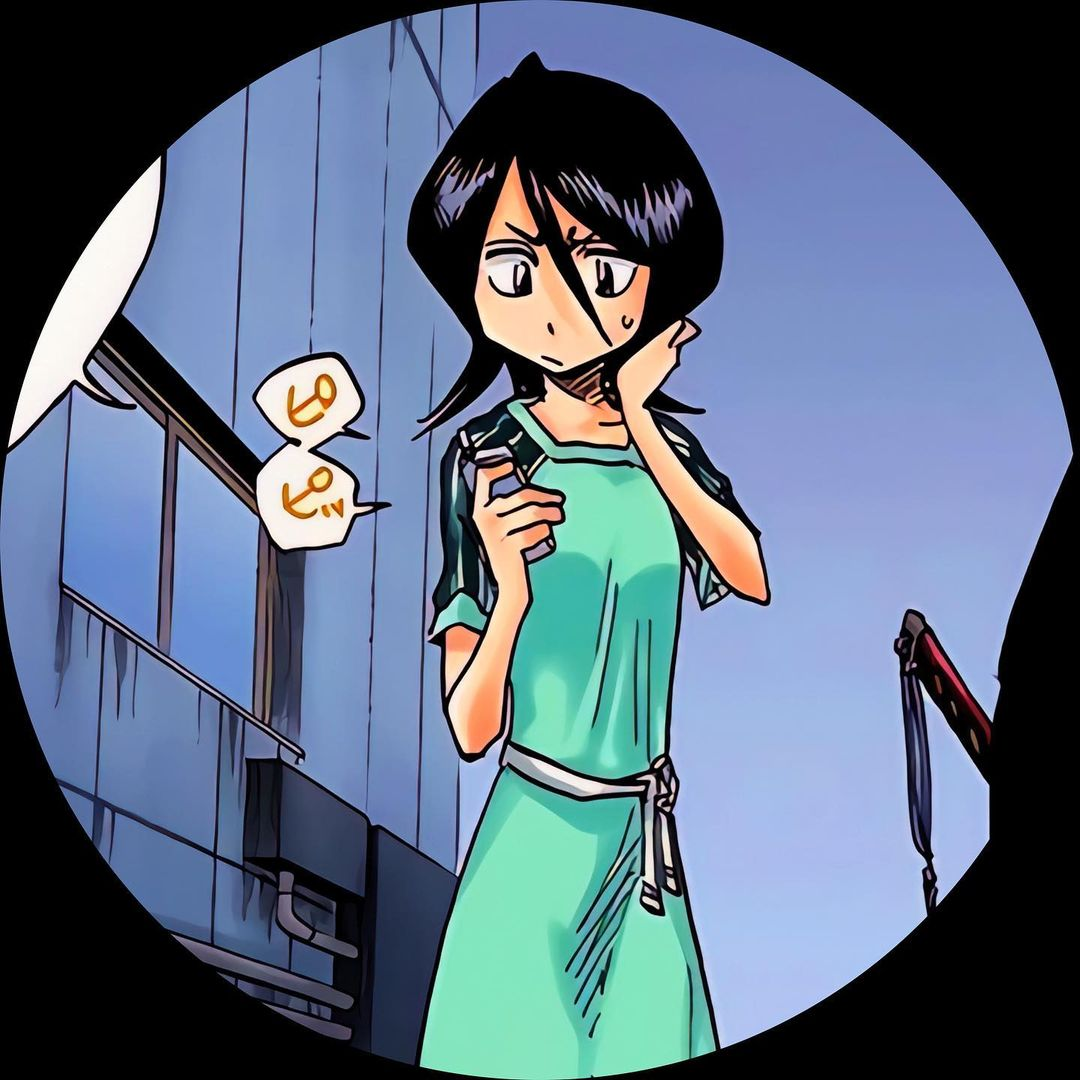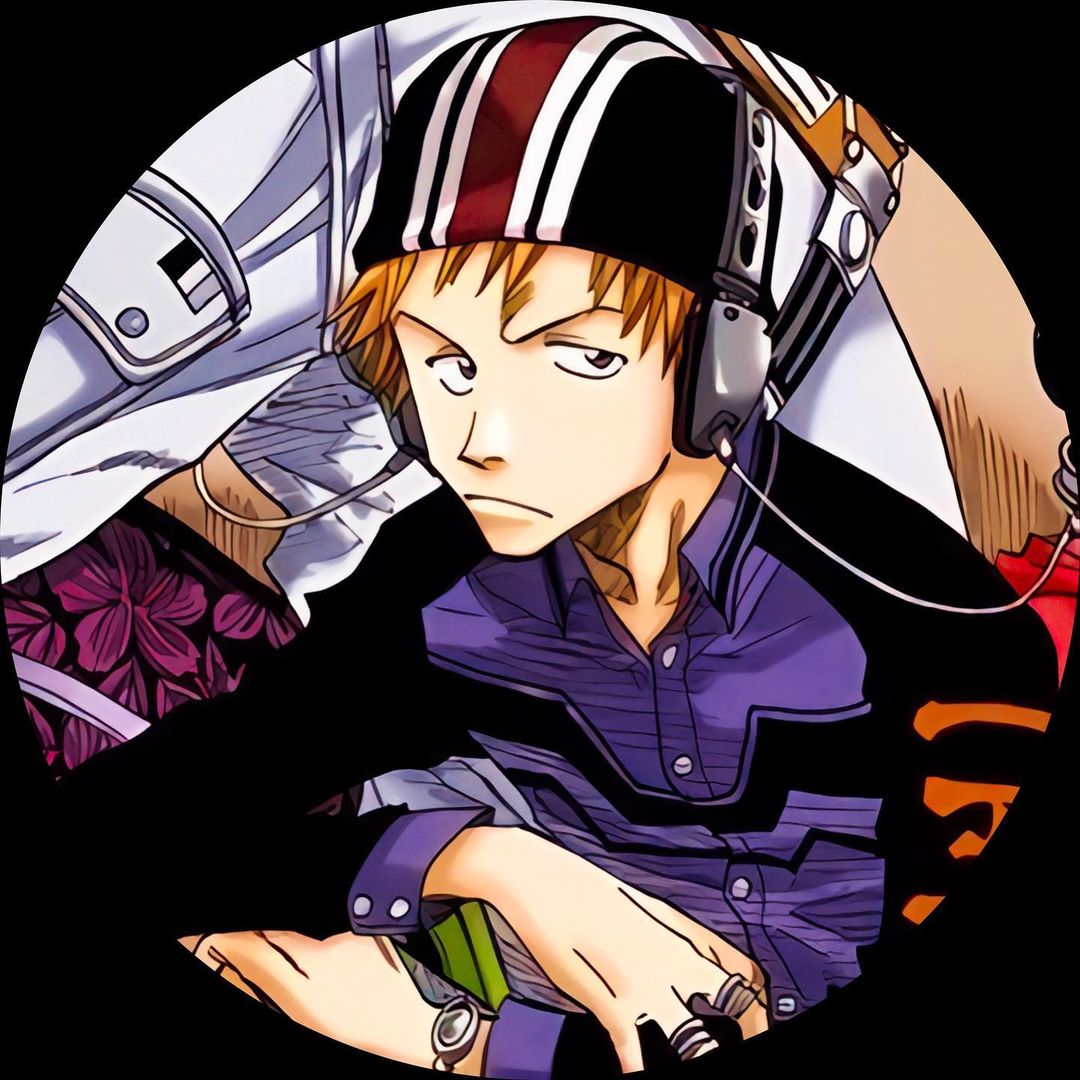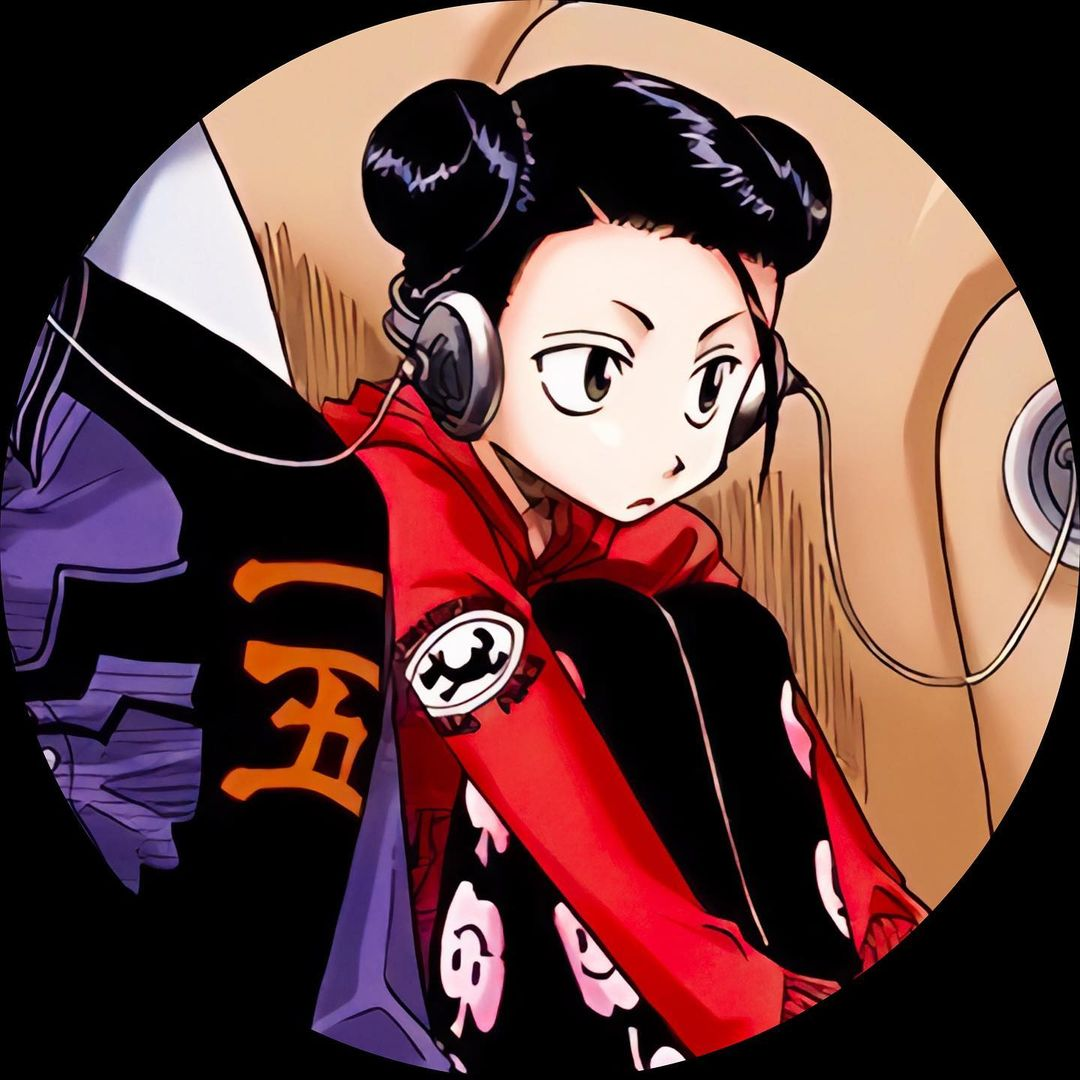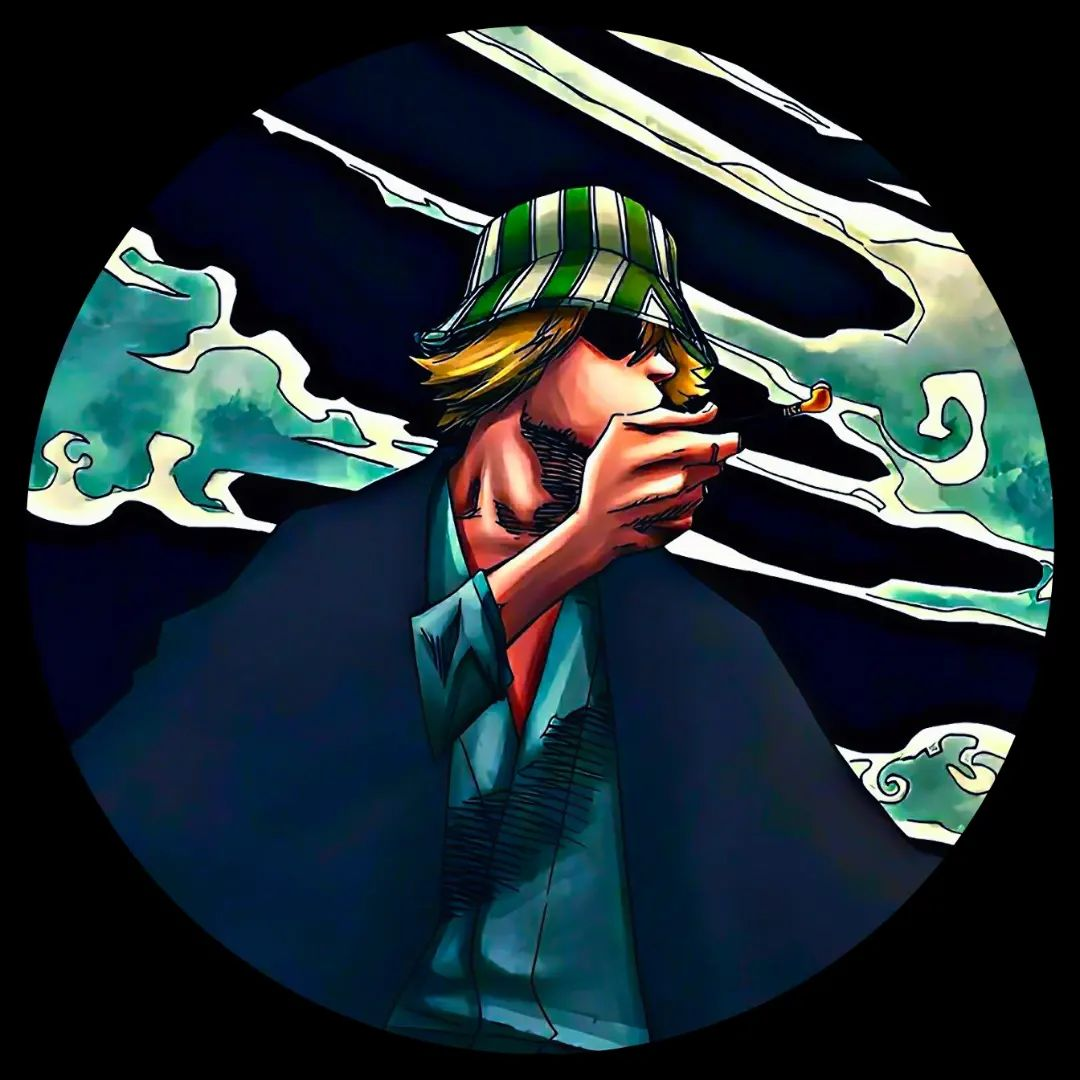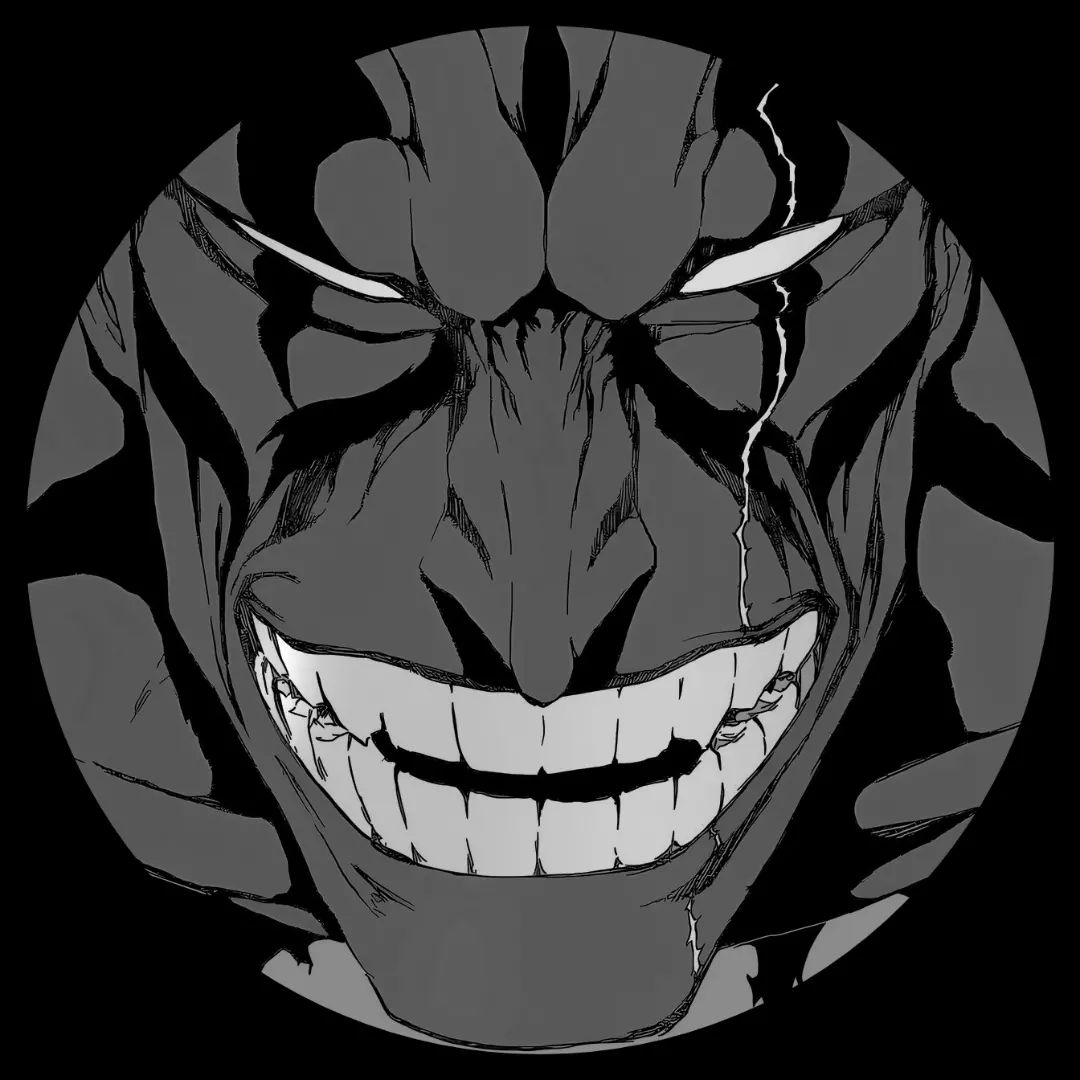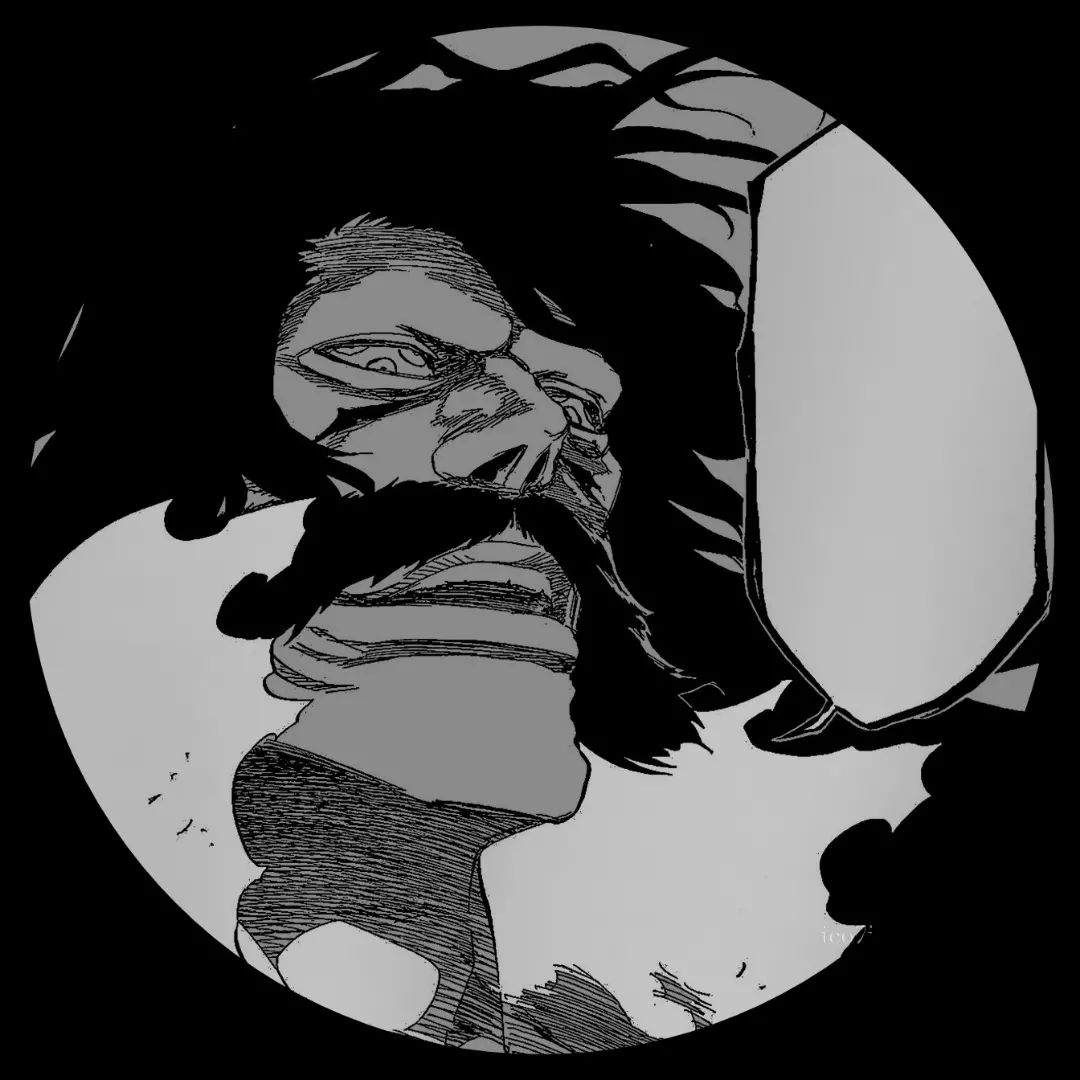 Tokyo Ghoul PFP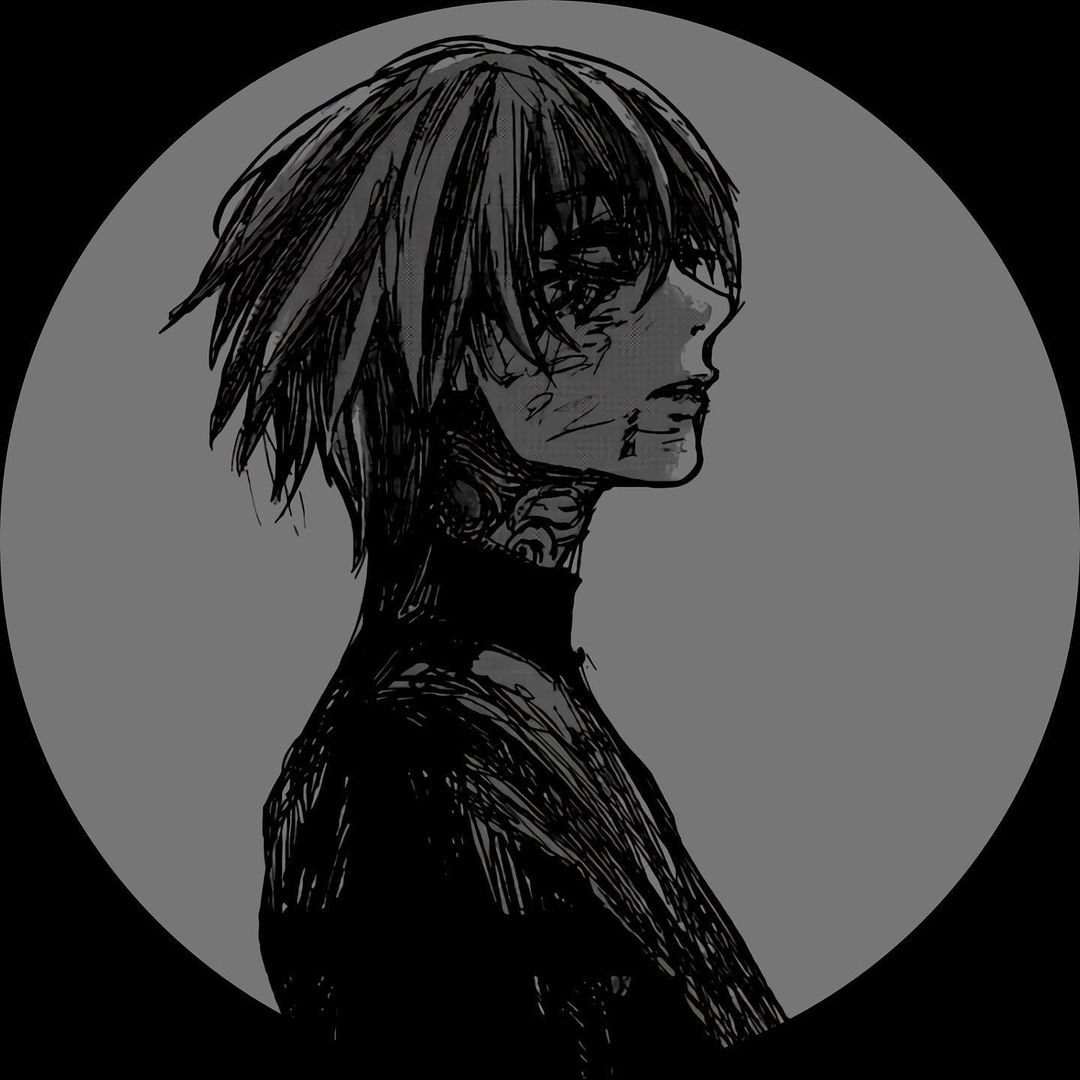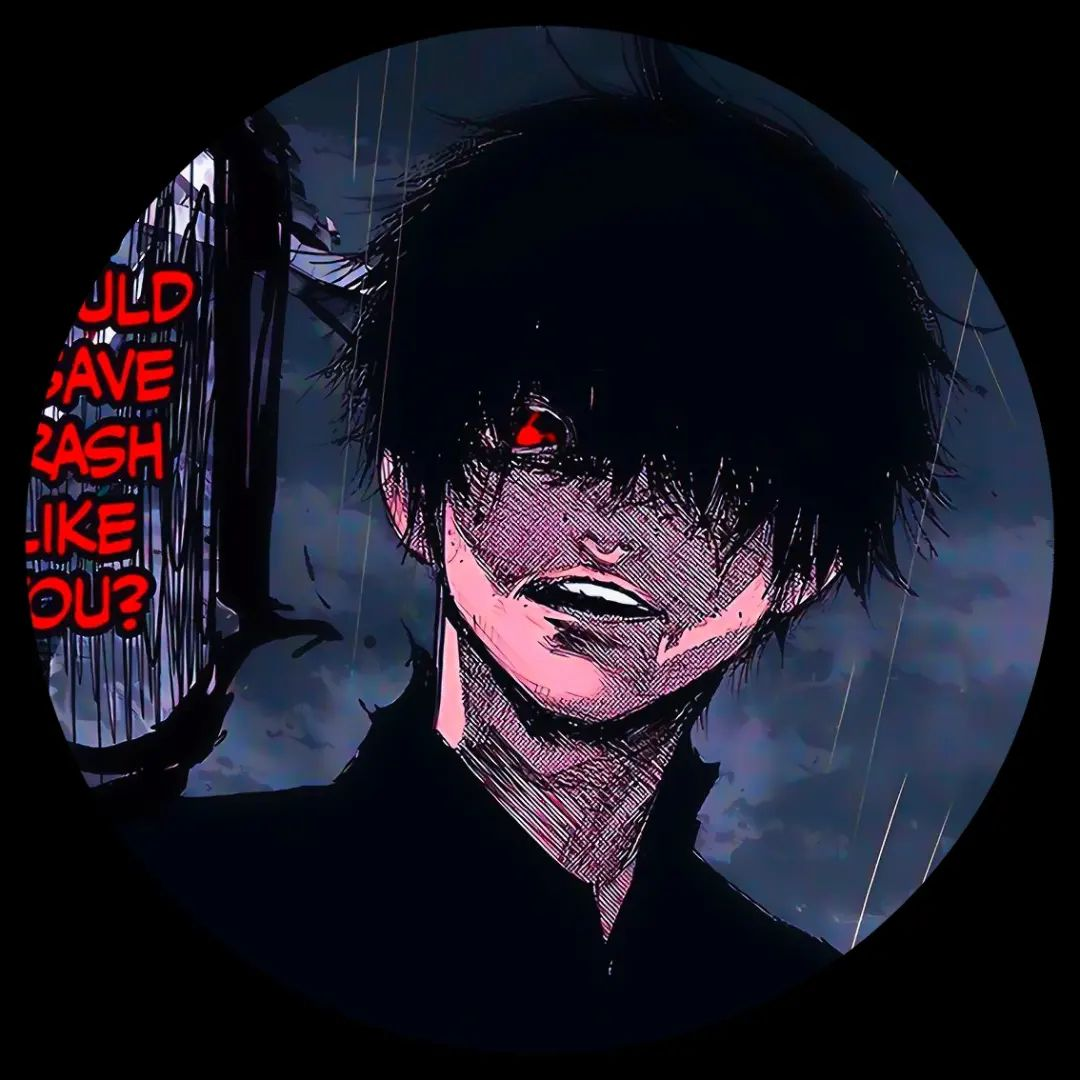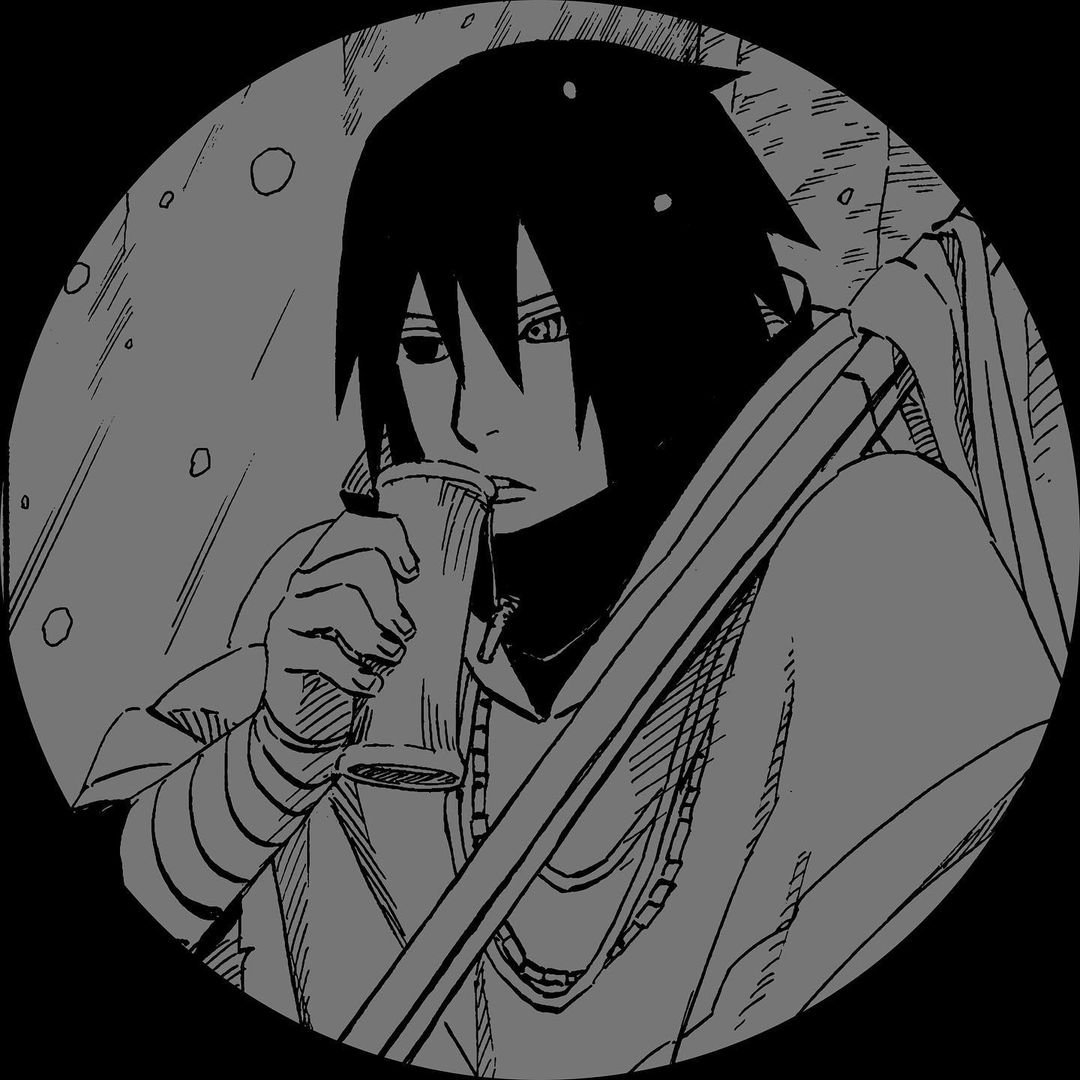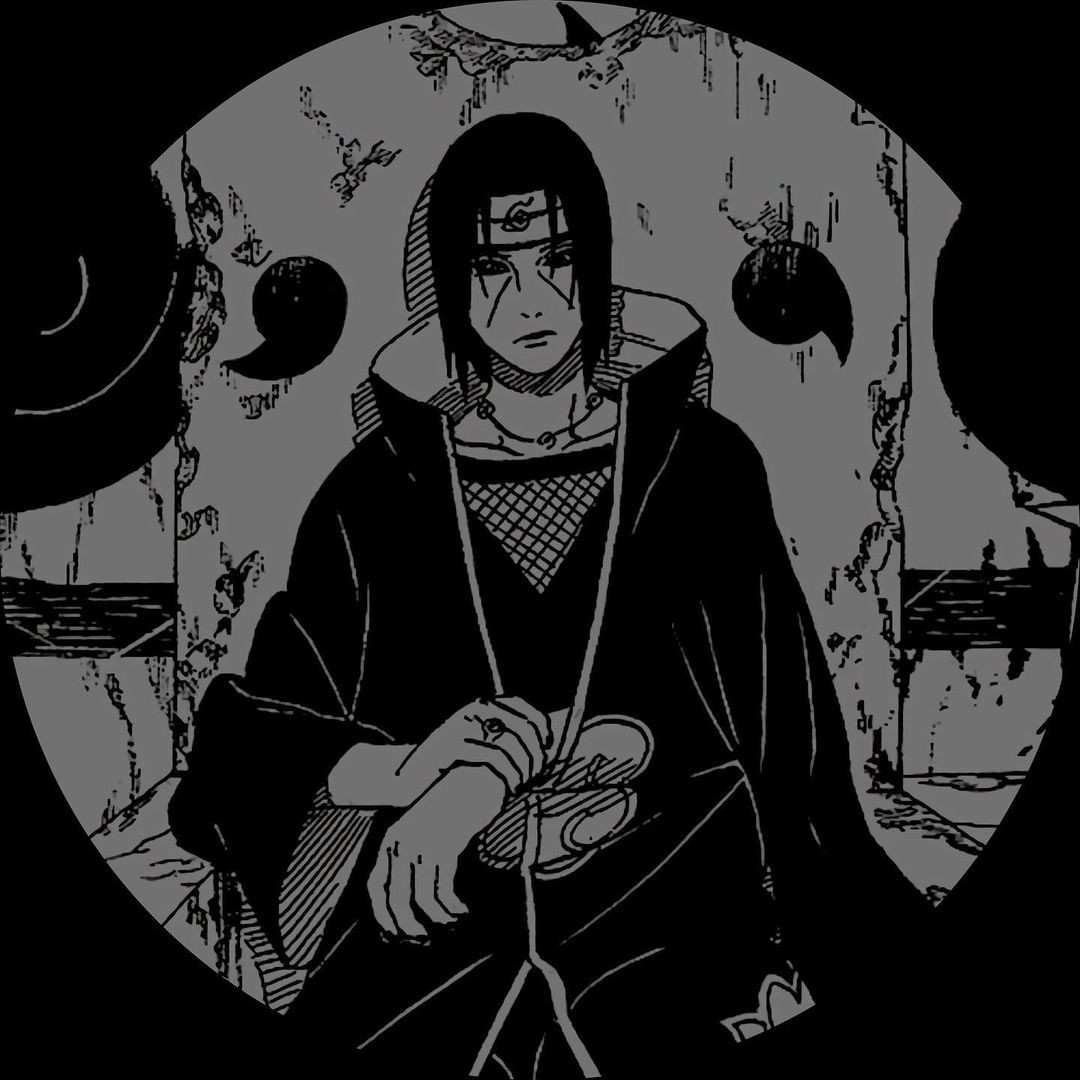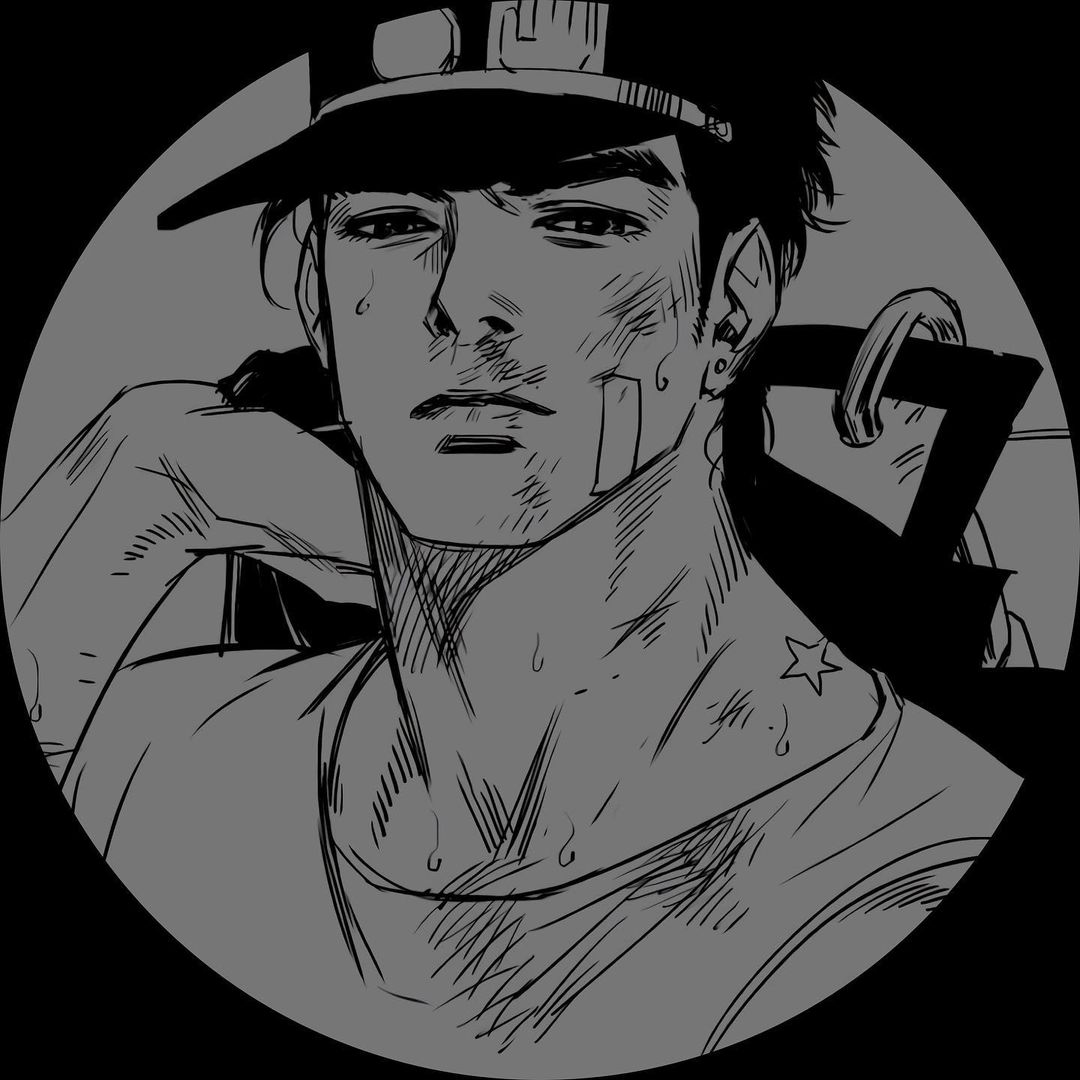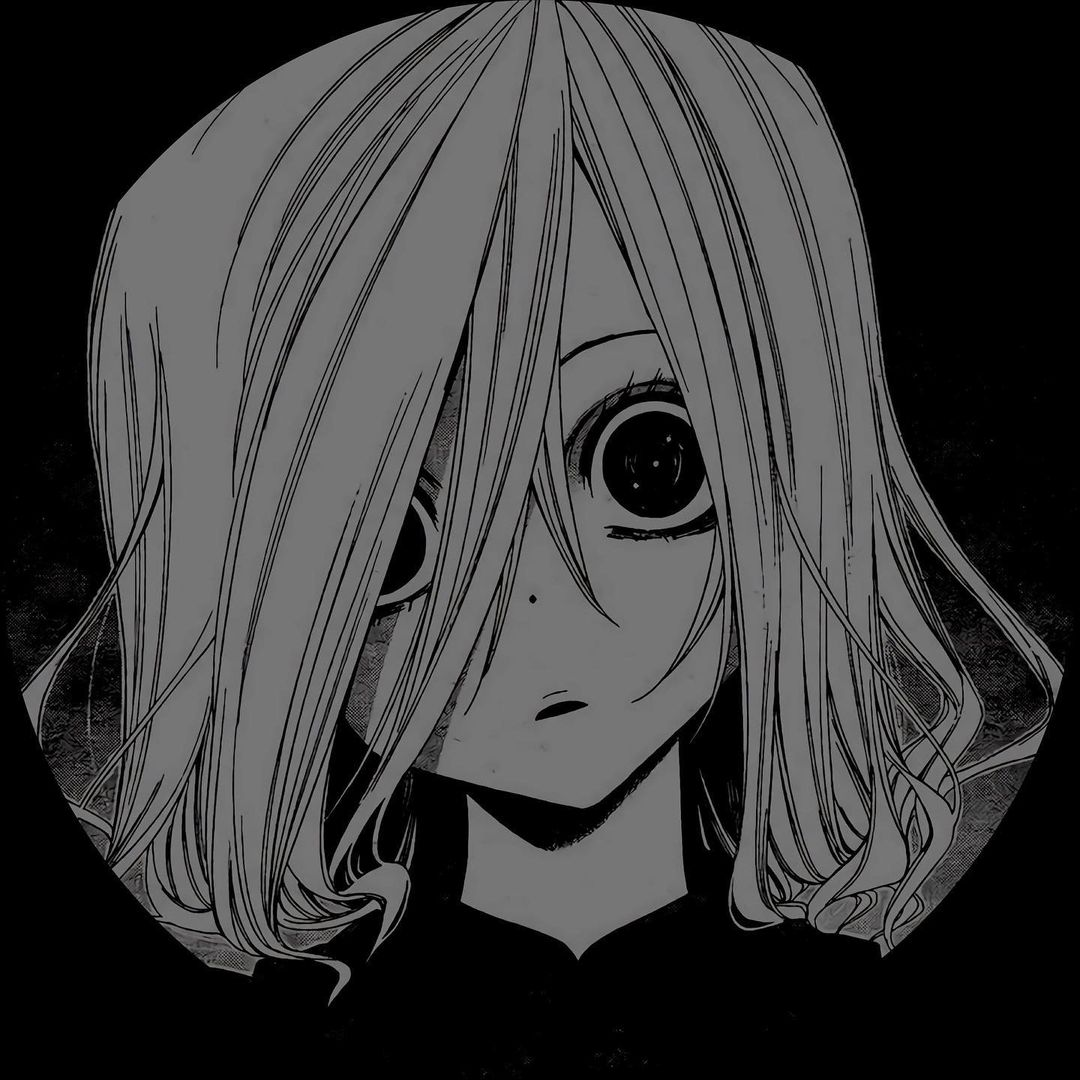 Kou Mabuchi PFP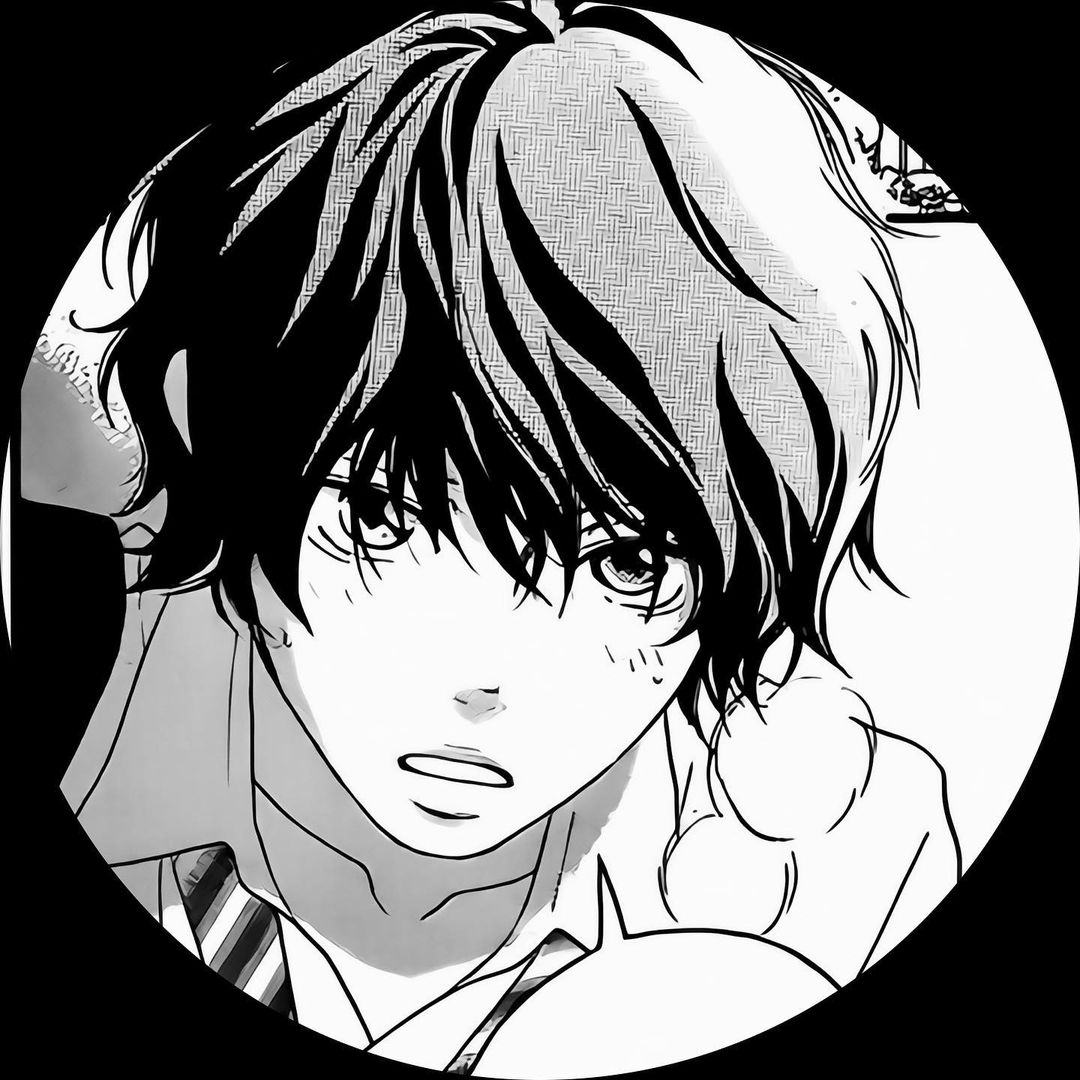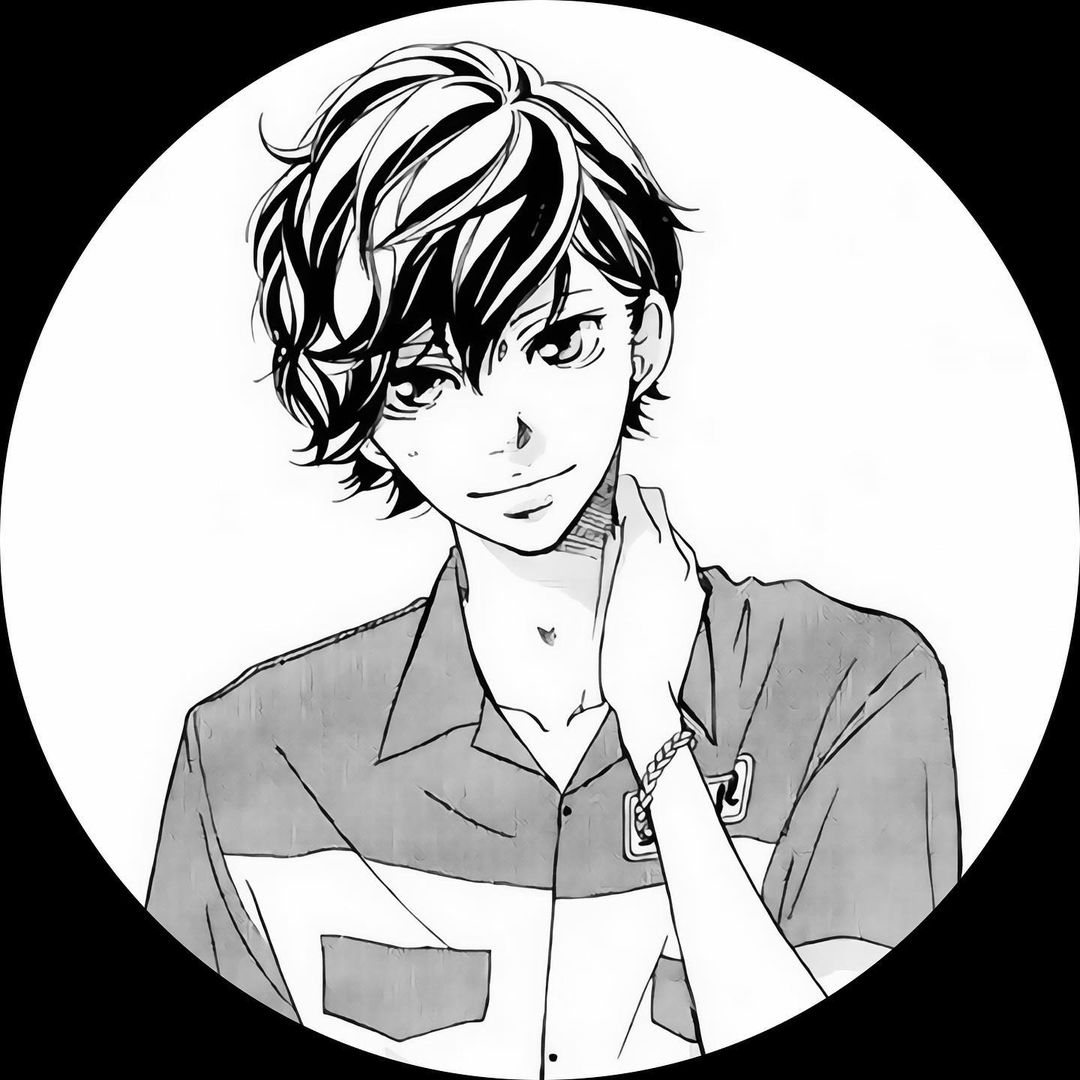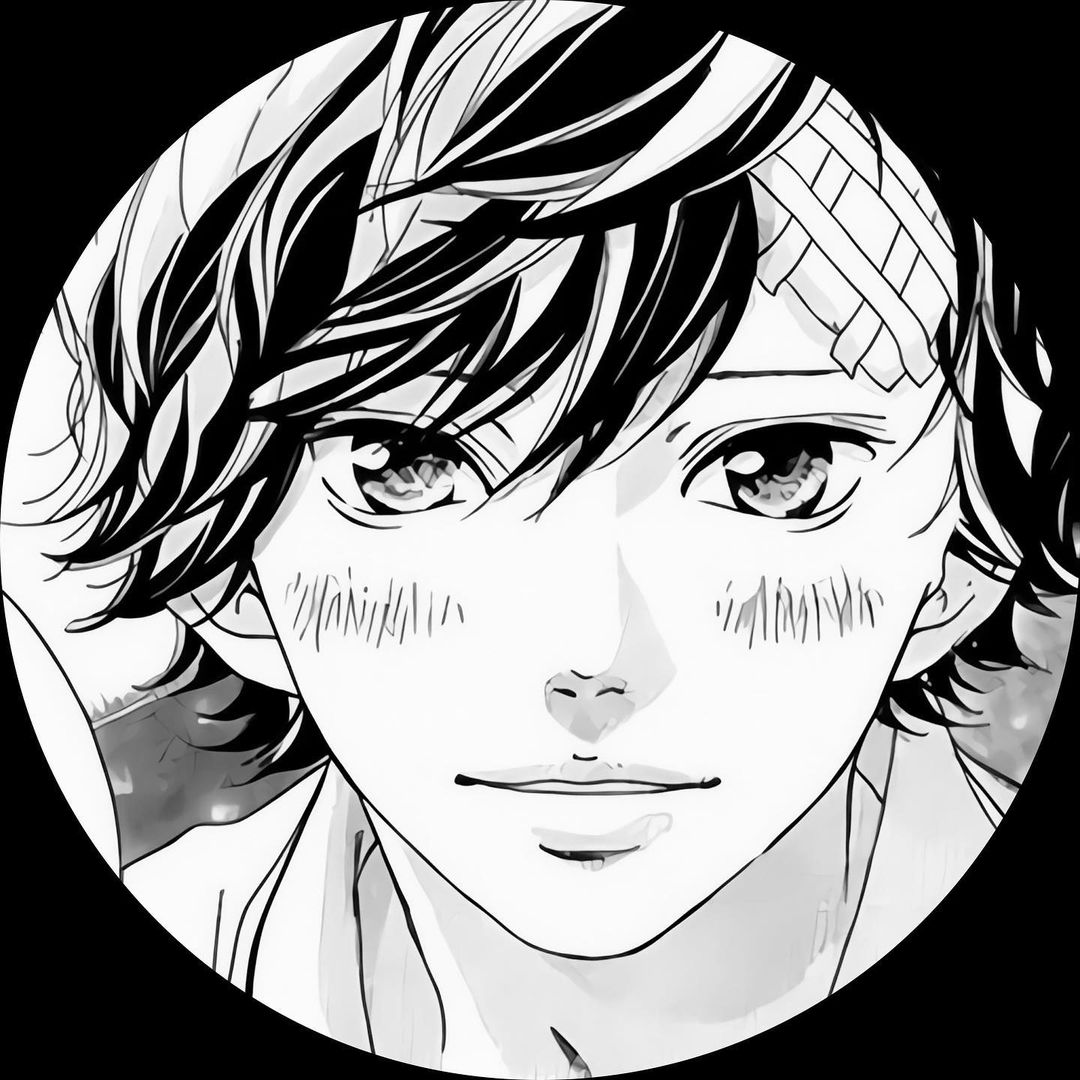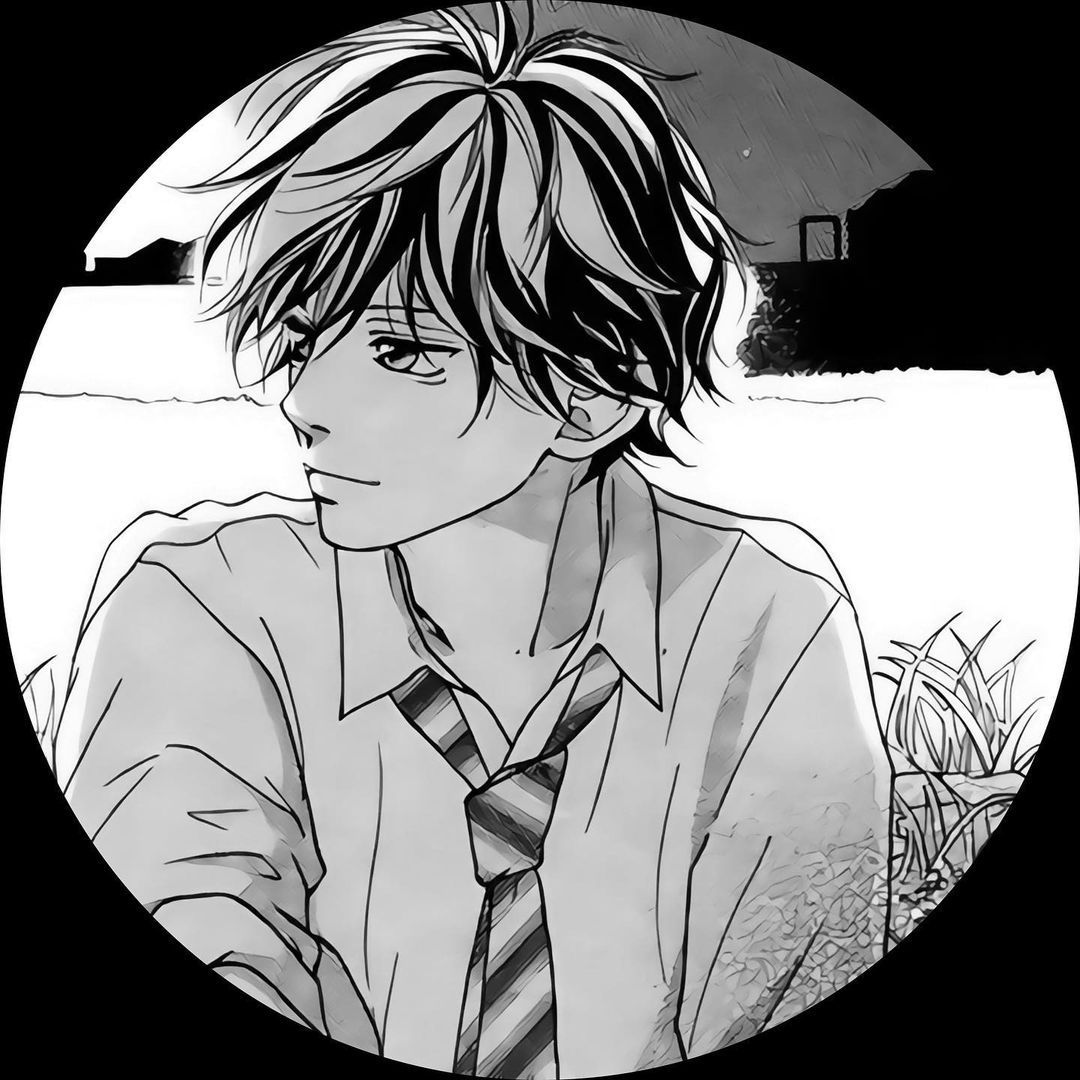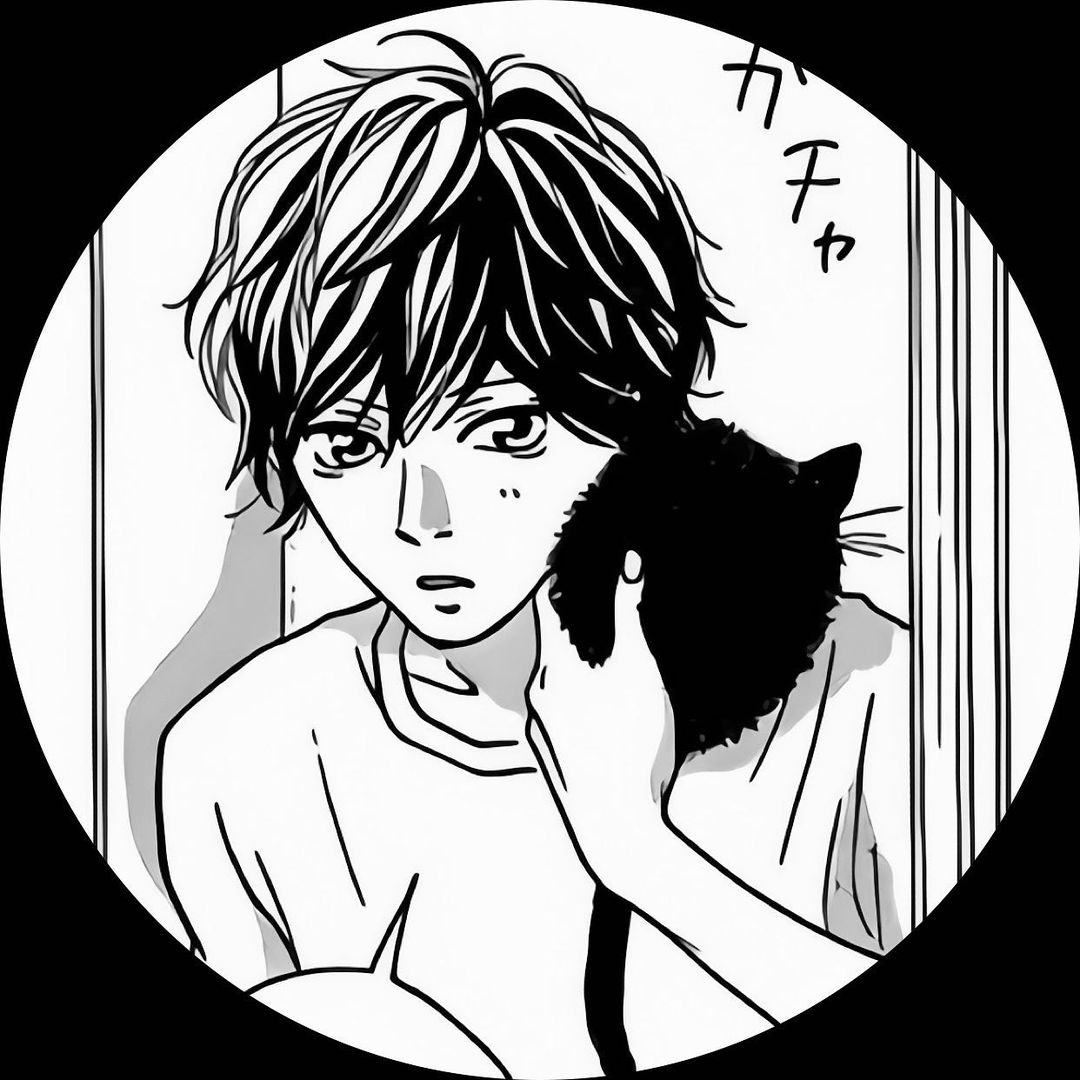 Gintama PFP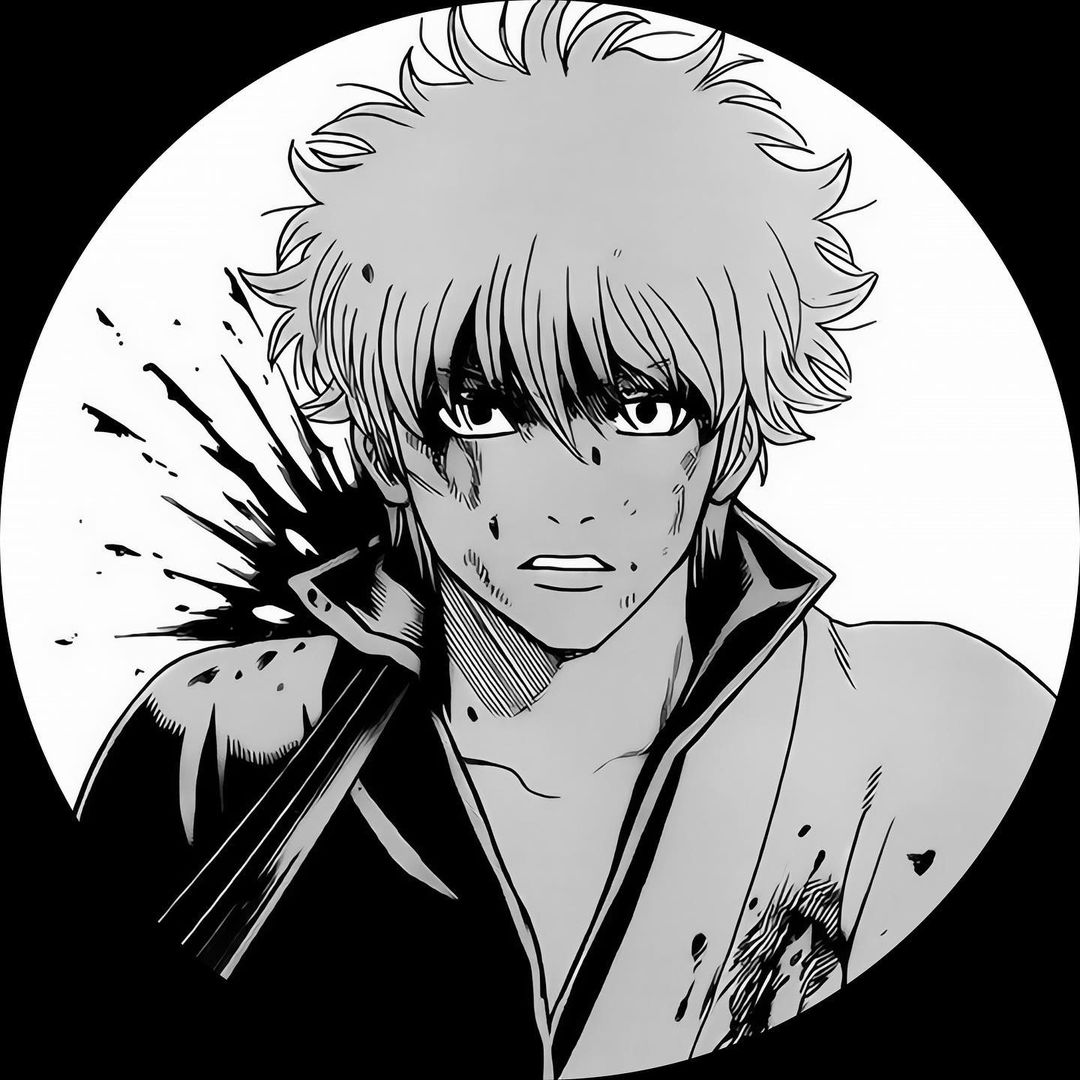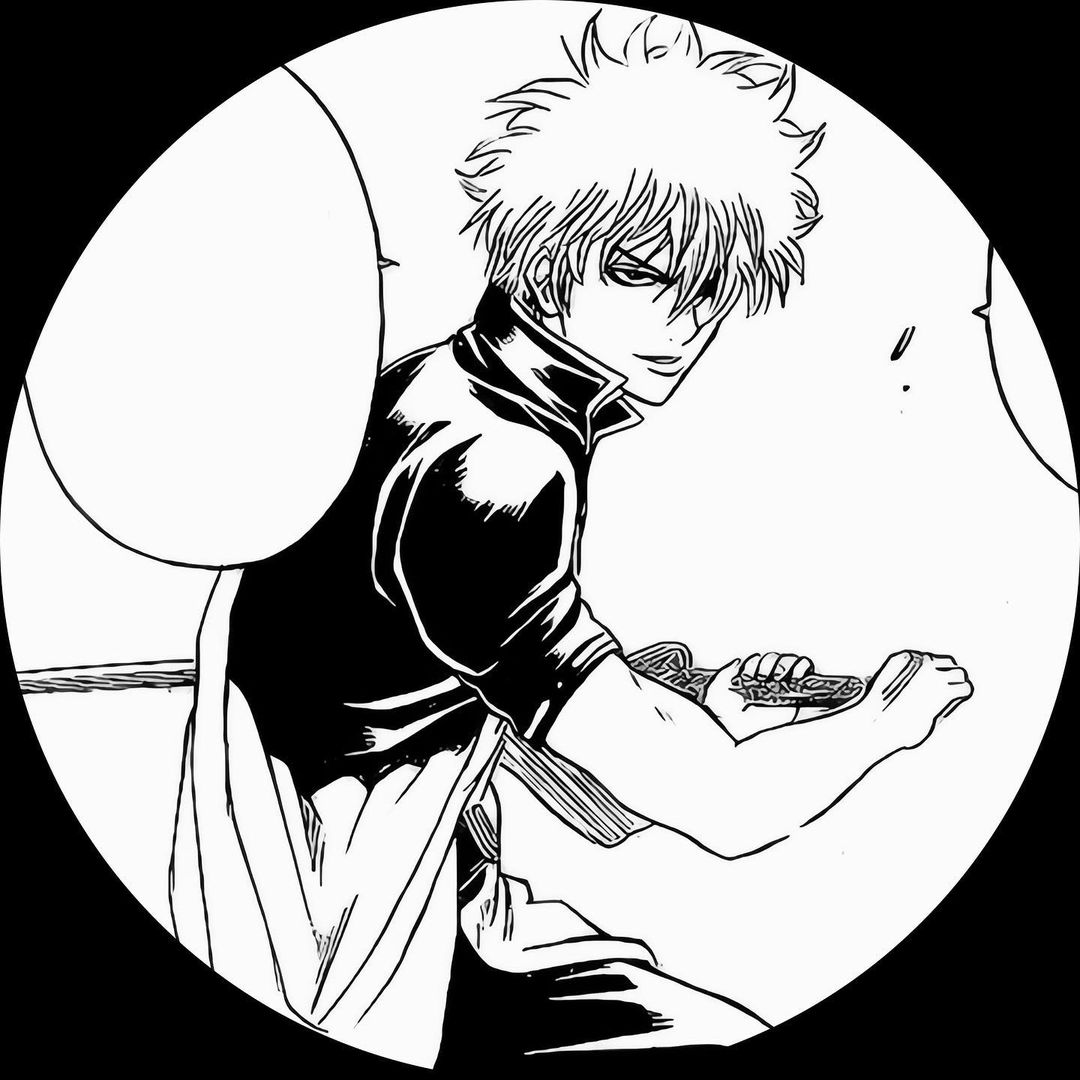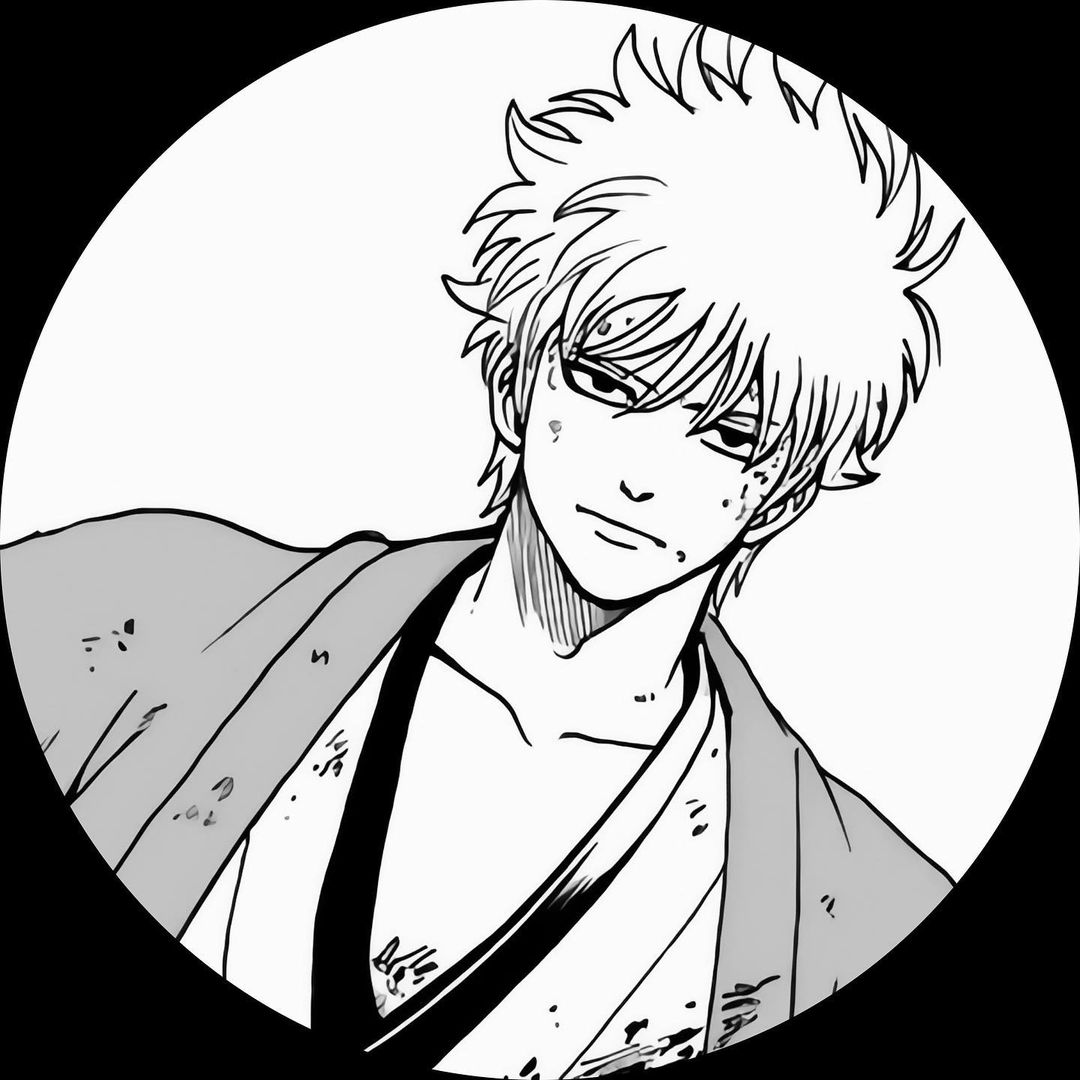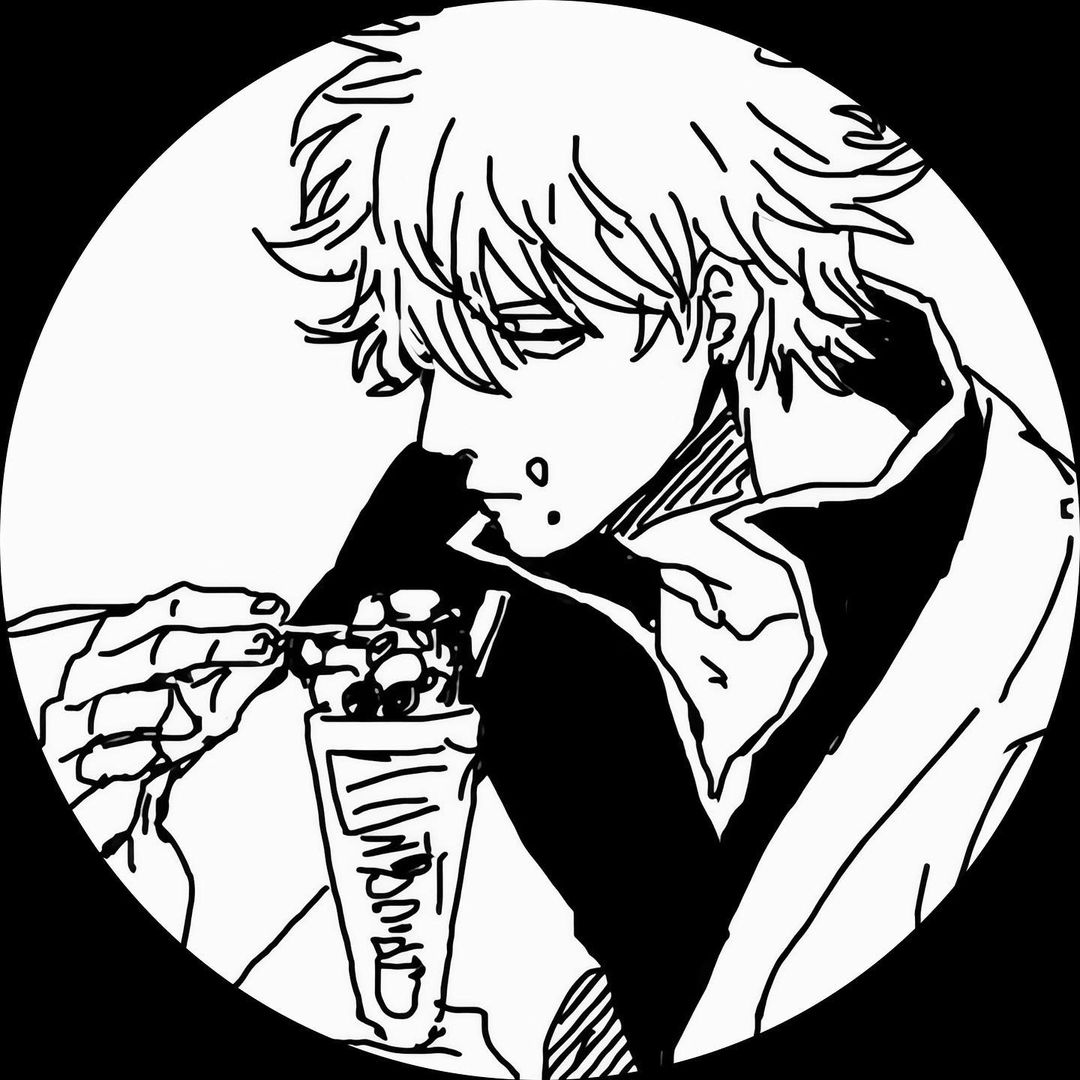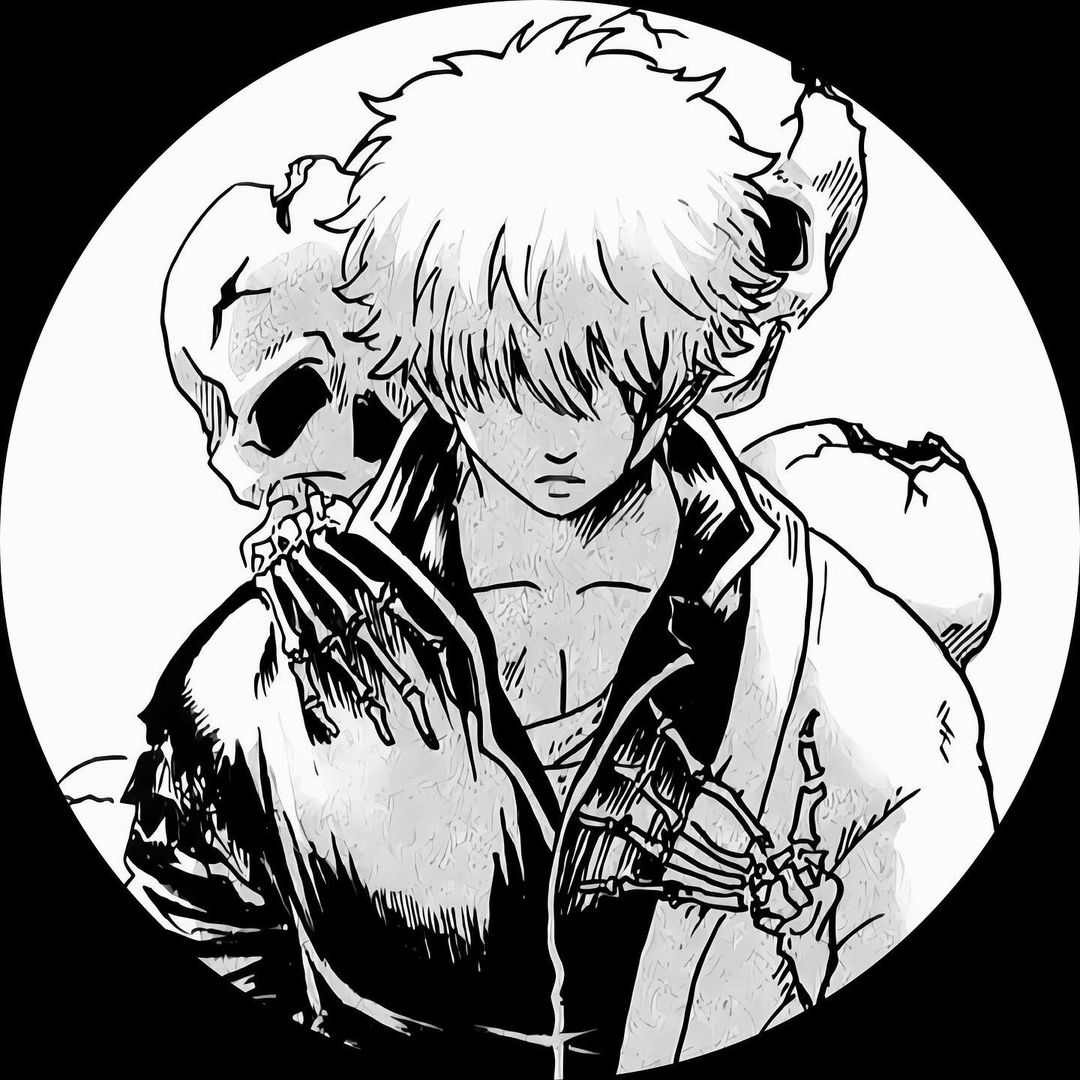 Levi Ackerman and Eren PFPs