Naruto is one of the most iconic anime and manga series in recent history. It is the epic story of a young ninja named Naruto Uzumaki, who dreams of becoming the Hokage, the leader of his village.
The series follows Naruto as he embarks on a journey to become a powerful ninja and fulfill his dreams. Another reason why Naruto is iconic is due to its themes.
The series tackles issues such as the consequences of war, the power of friendship, the importance of sacrifice, and the importance of perseverance.
The series also explores the idea of fate and destiny, which is a common theme in many anime and manga series.
With its captivating storyline, lovable characters, and exciting action scenes, it's no wonder that Naruto has become a household name among anime fans worldwide.
The series have inspired countless fan works, merchandise, and spin-off series.
And what better way to show your love for the Naruto than by using one of the PFP (Profile Pictures) on your social media accounts?
Whether you're a die-hard Naruto fan or just a casual observer, a great Naruto PFP can help you express your love for the series and connect with other fans.
With so many incredible characters and moments, it can be hard to choose which one to use as your profile picture.
From iconic scenes to memorable characters, each PFP in this list has been carefully selected to represent the best of what Naruto has to offer.
Whether you want to change up your social media profile or see what other fans are using, this list has something for everyone.
Naruto PFP – 45 Aesthetic PFPs For Fans
Uzumaki Naruto PFPs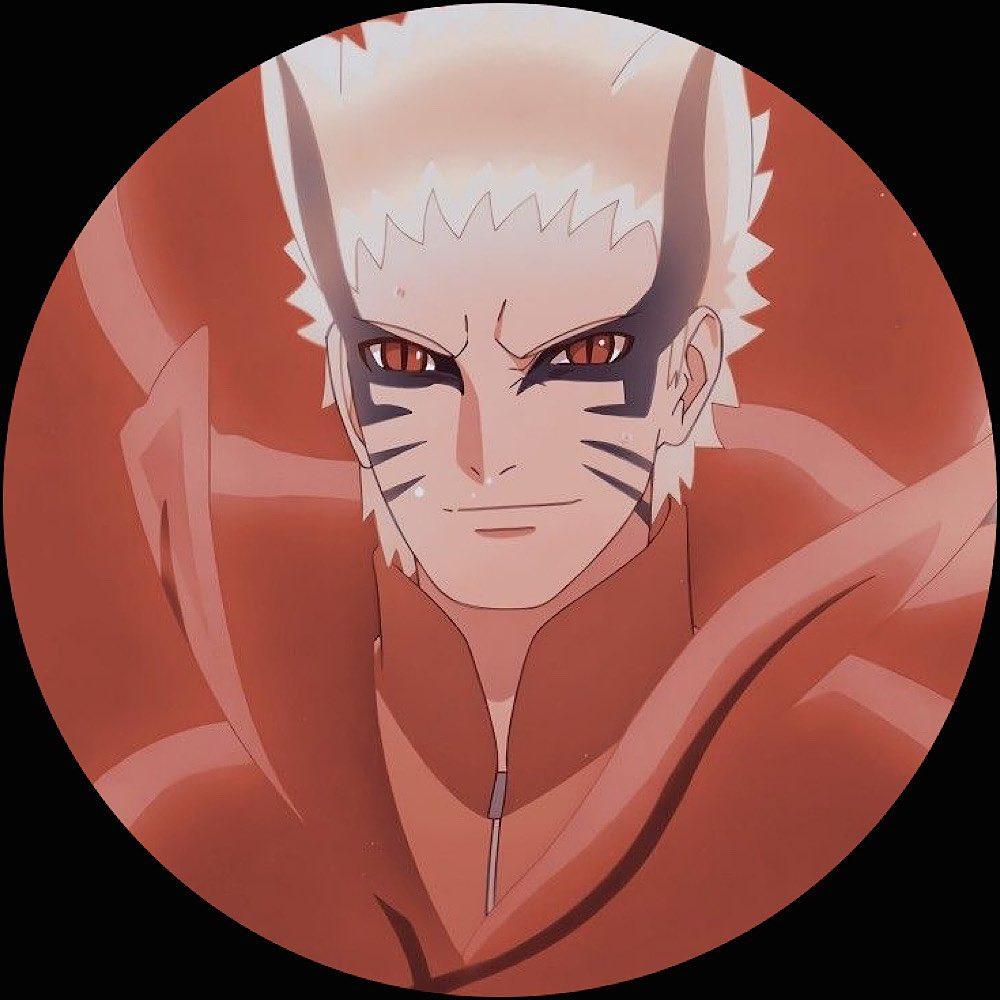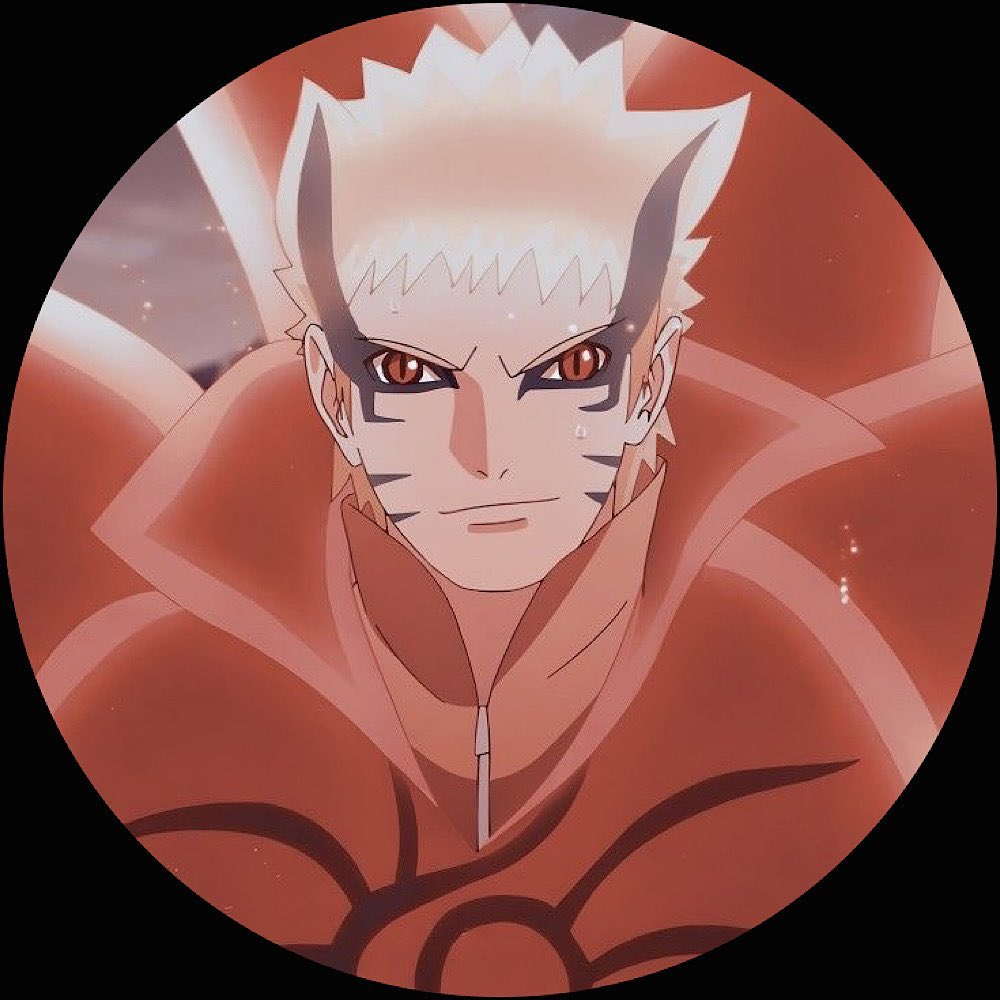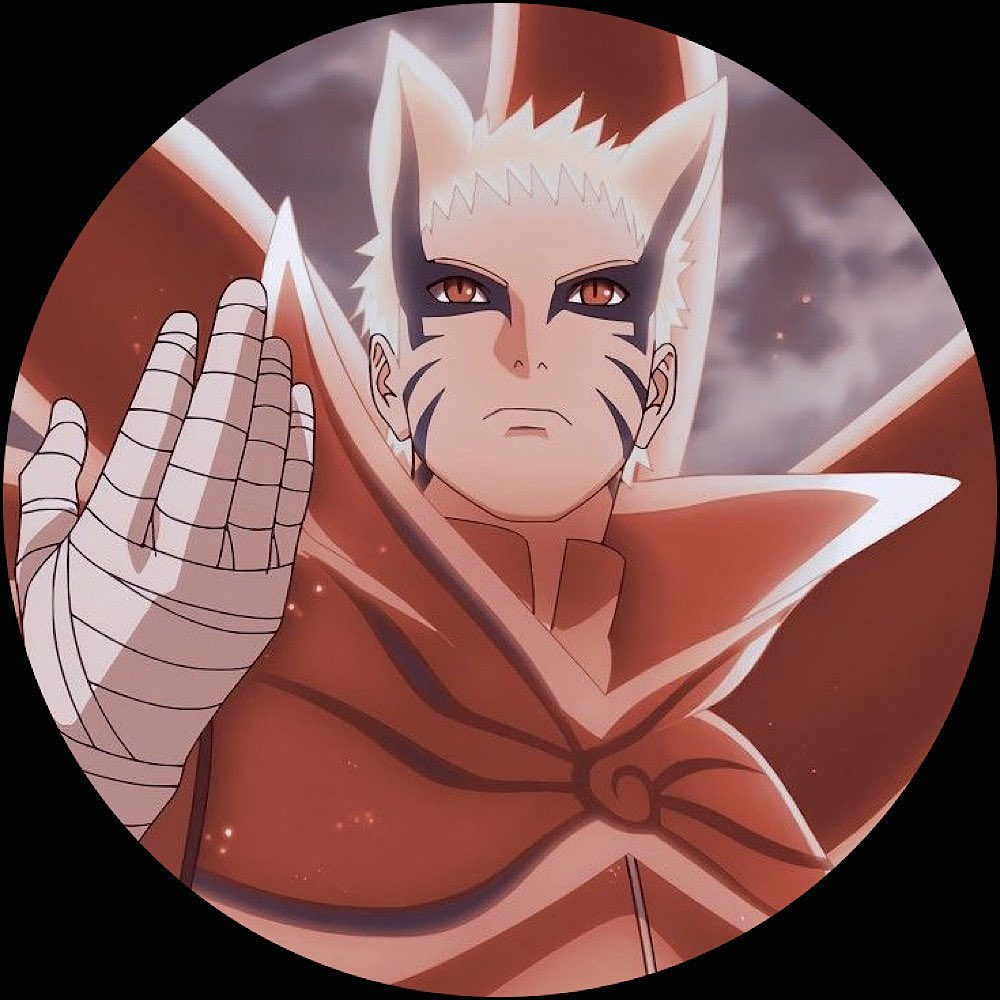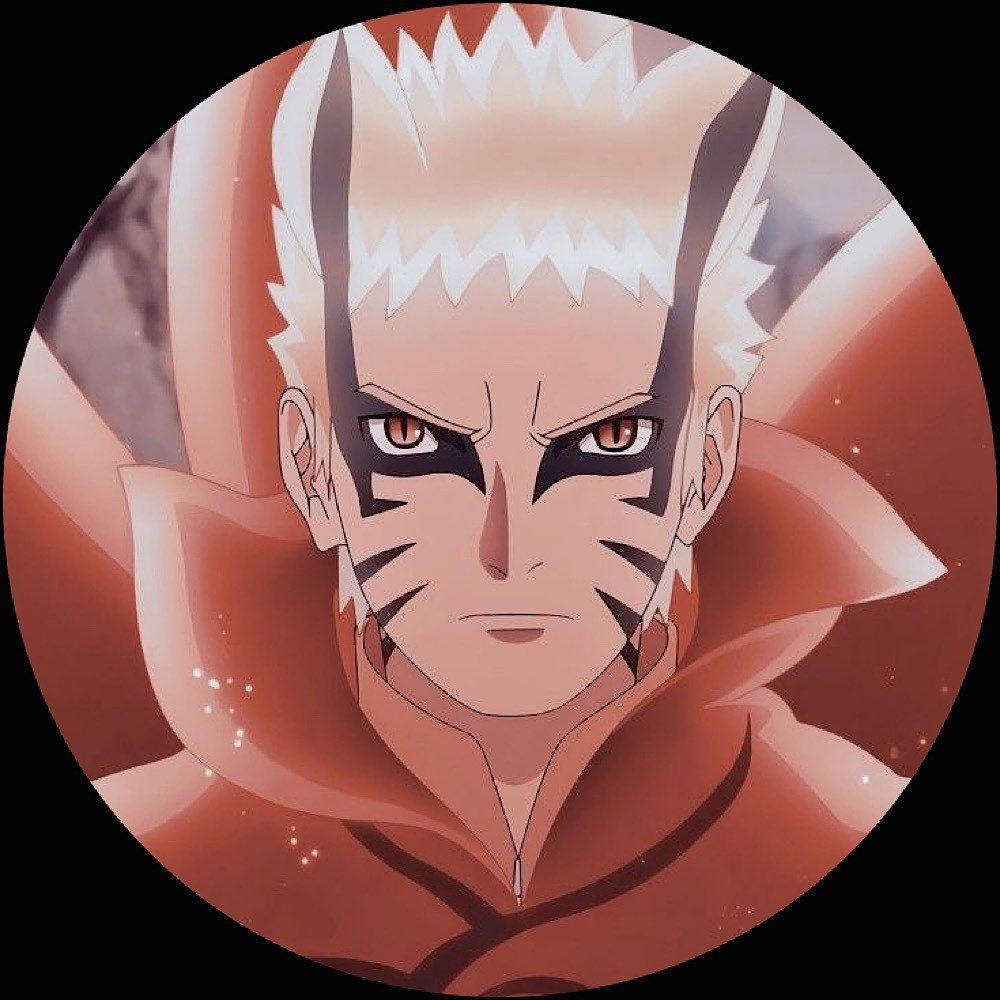 Naruto Manga PFP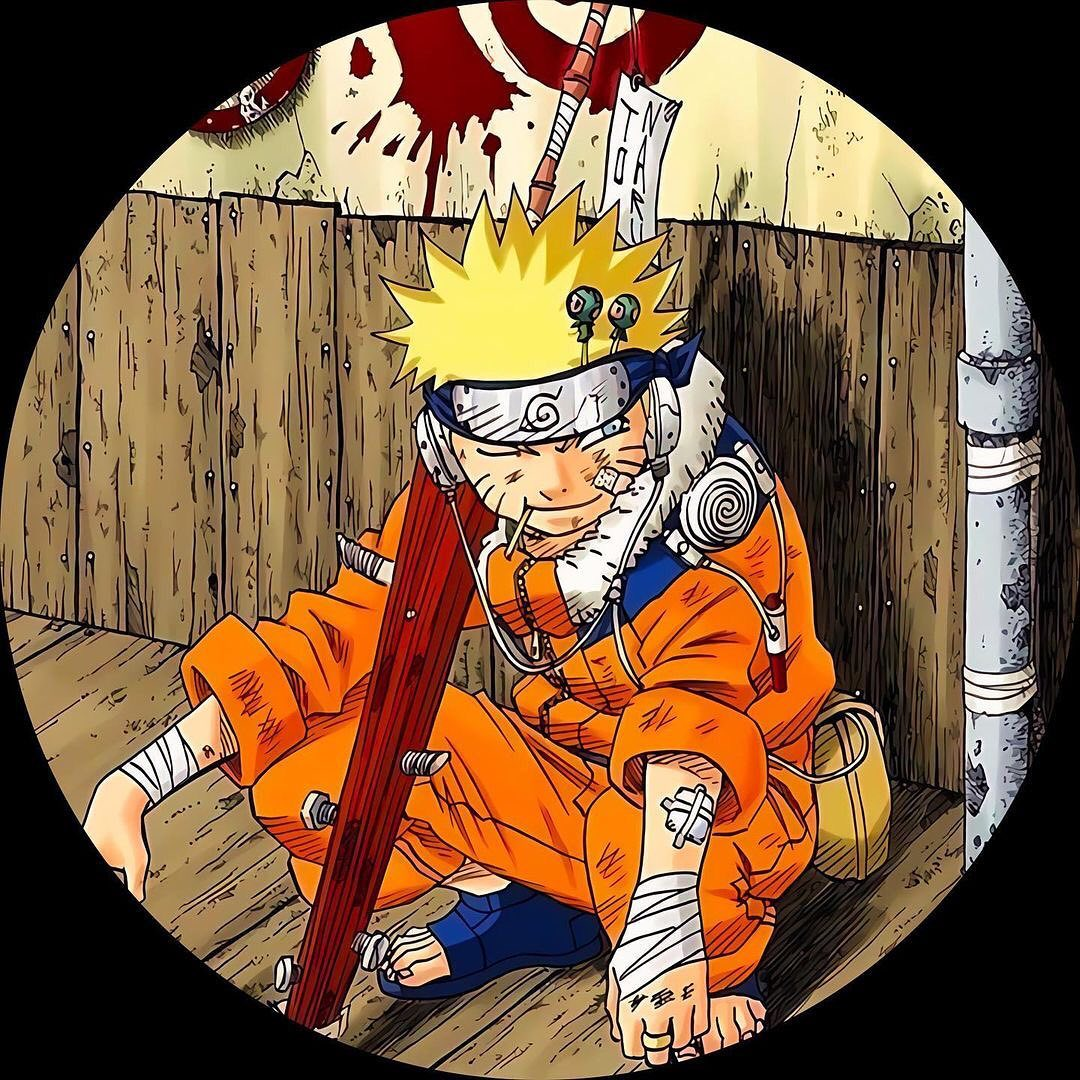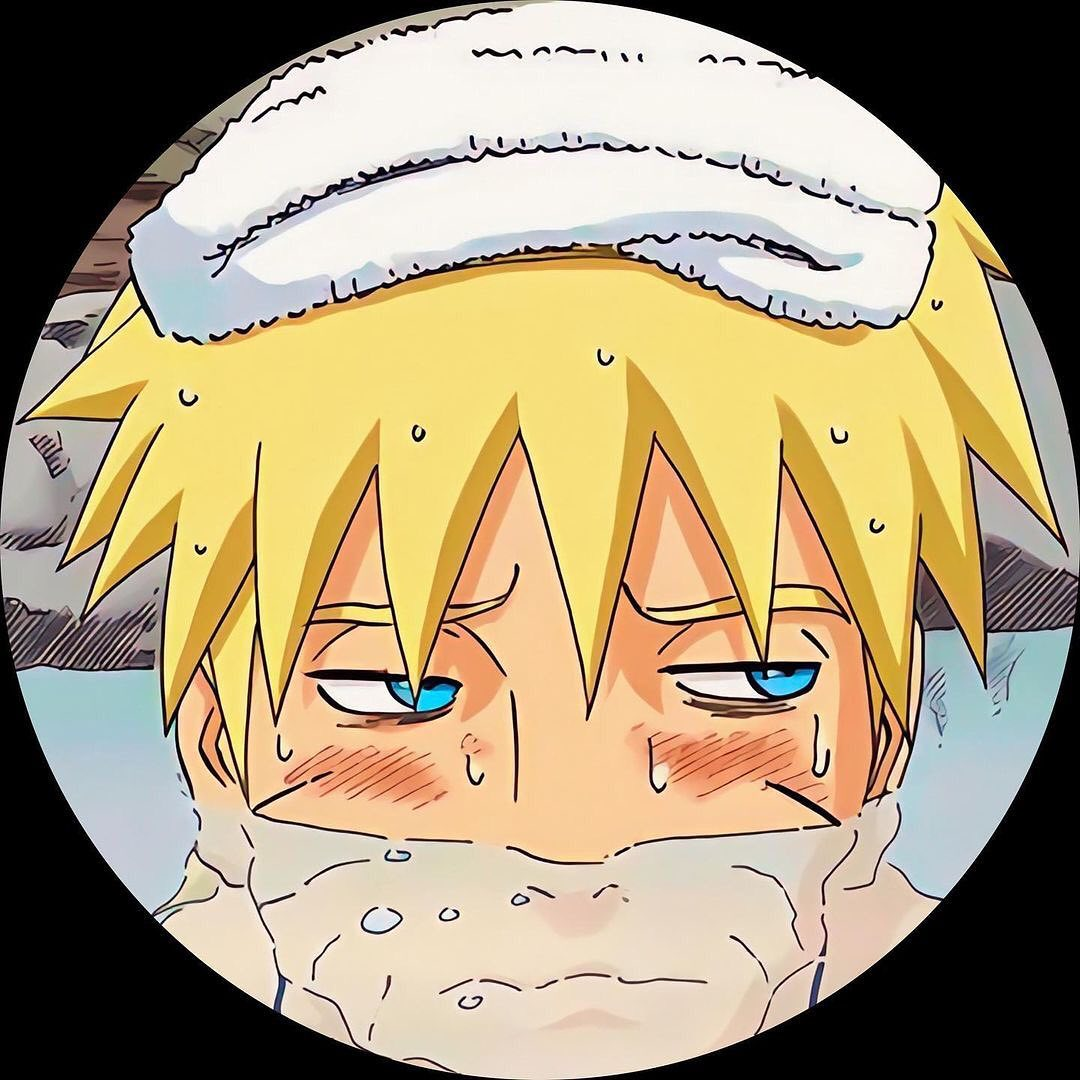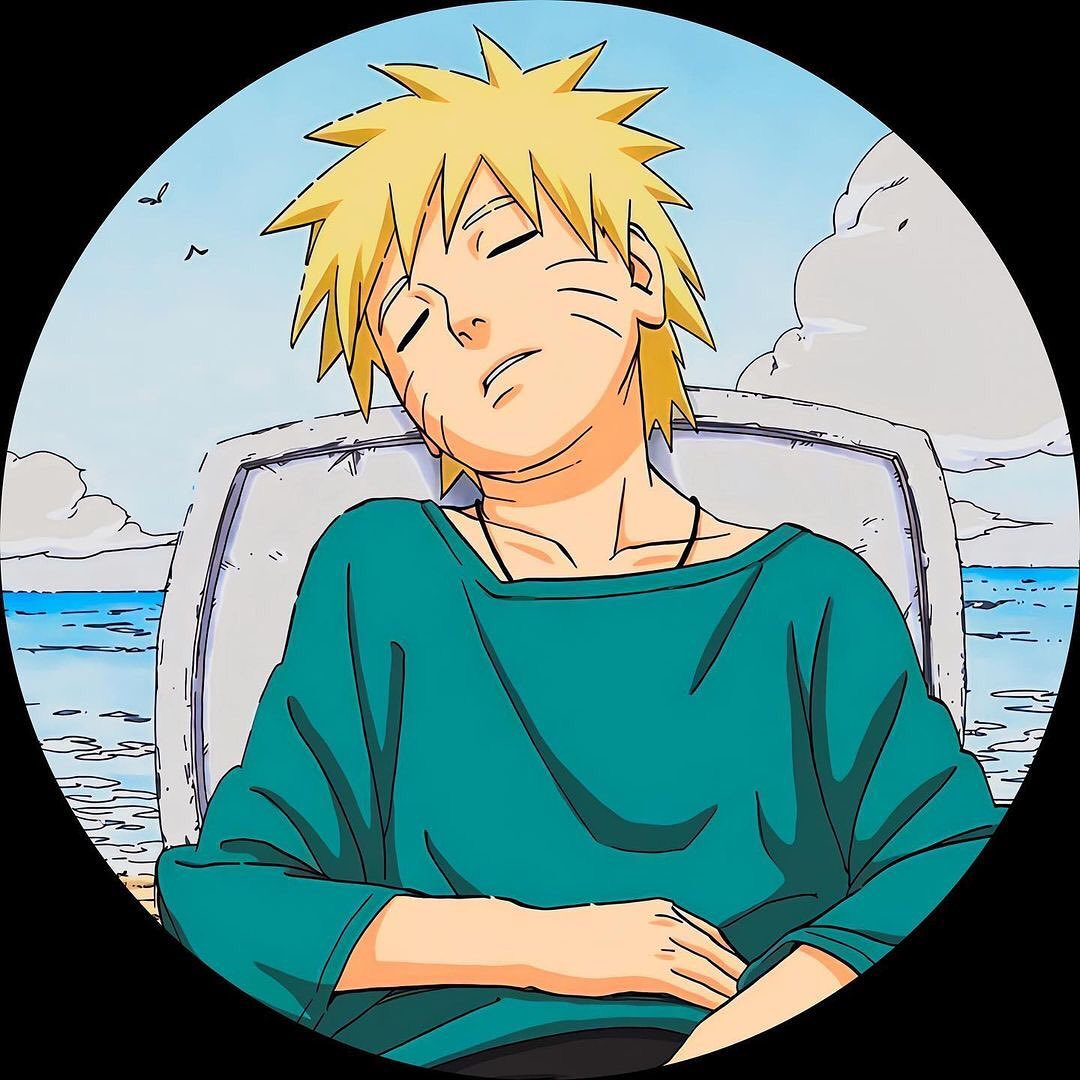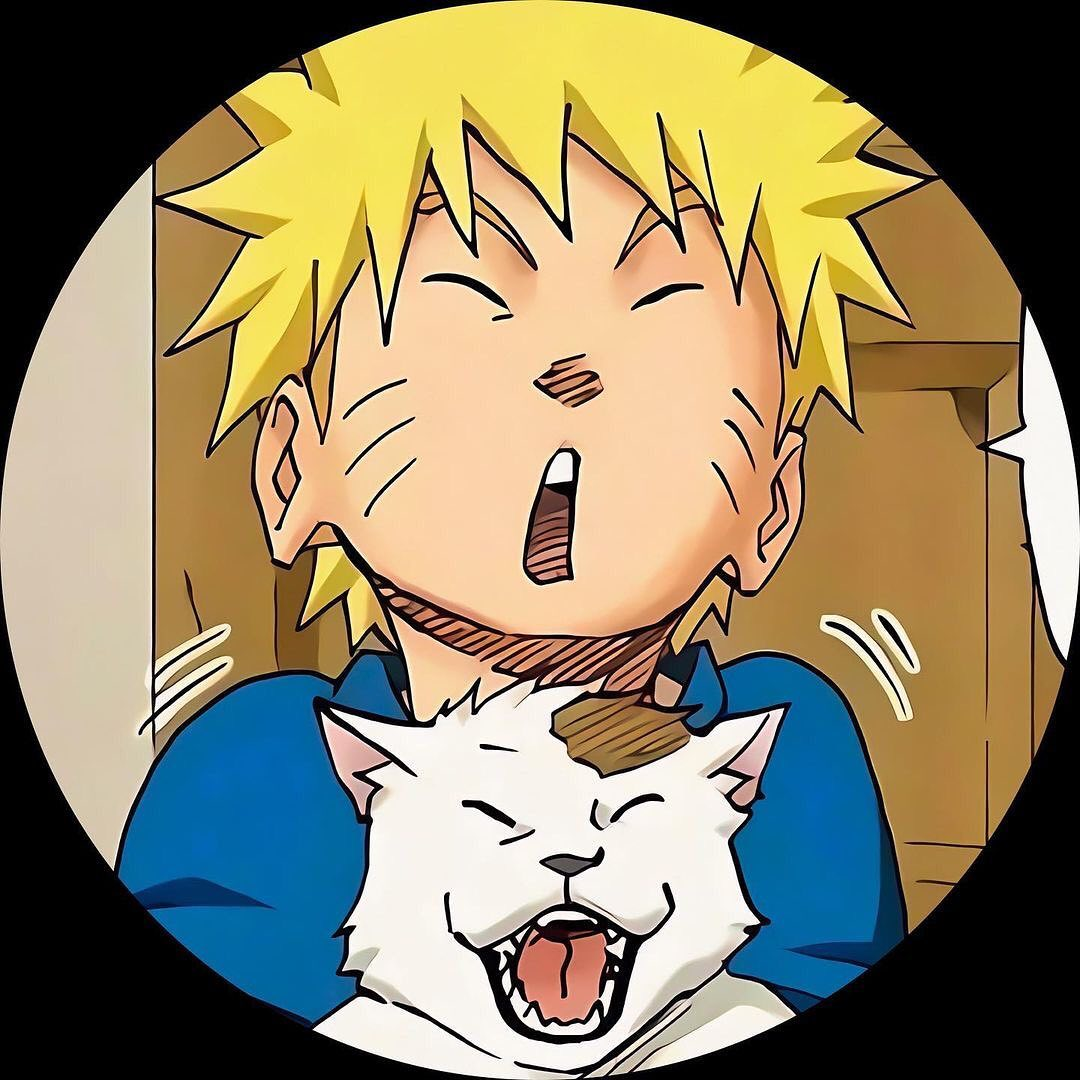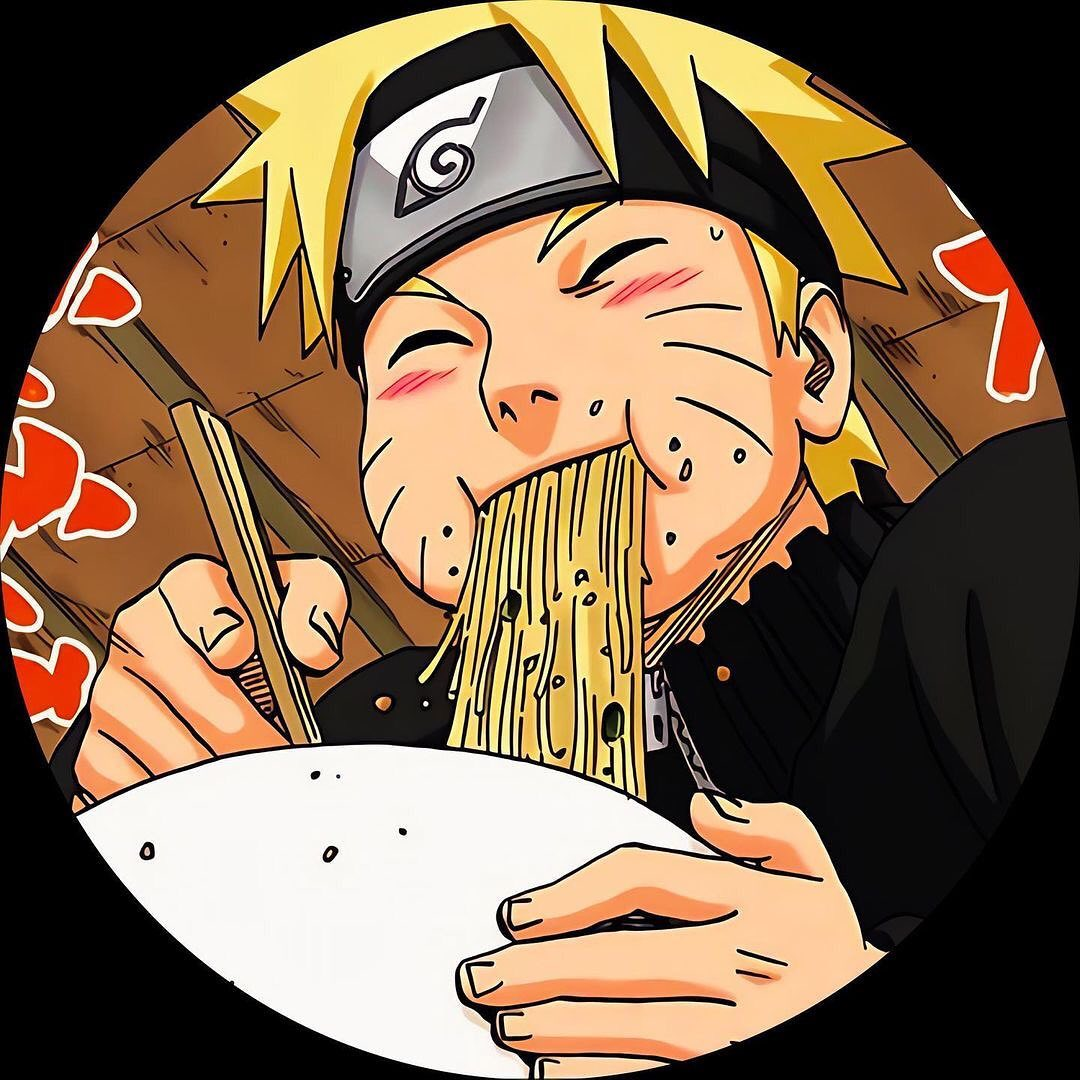 Itachi PFP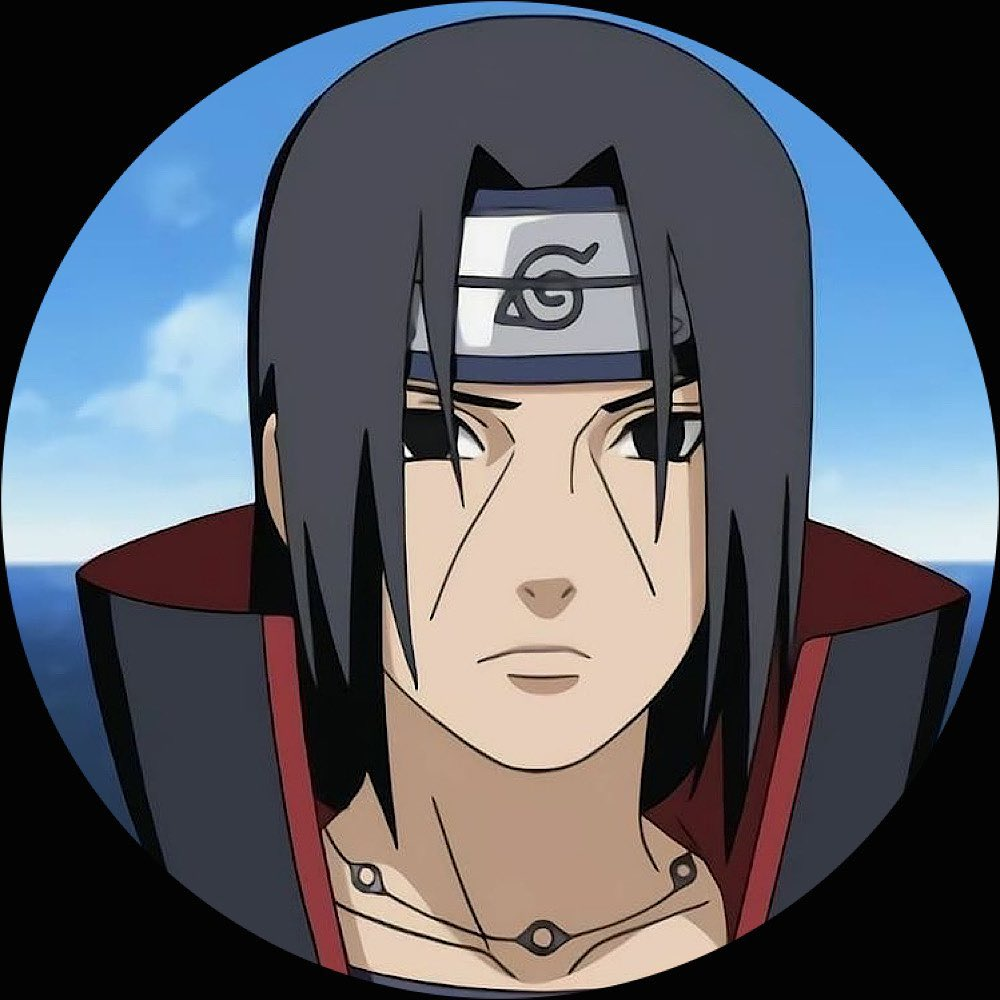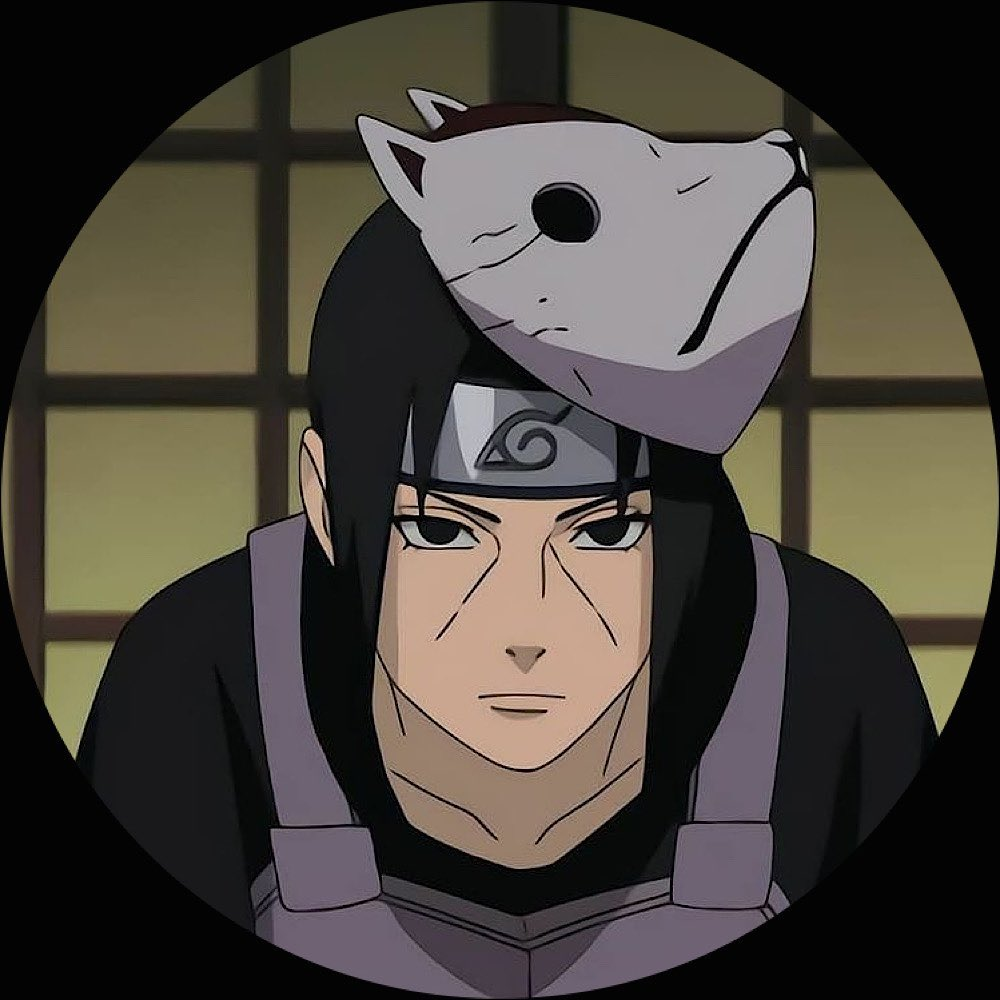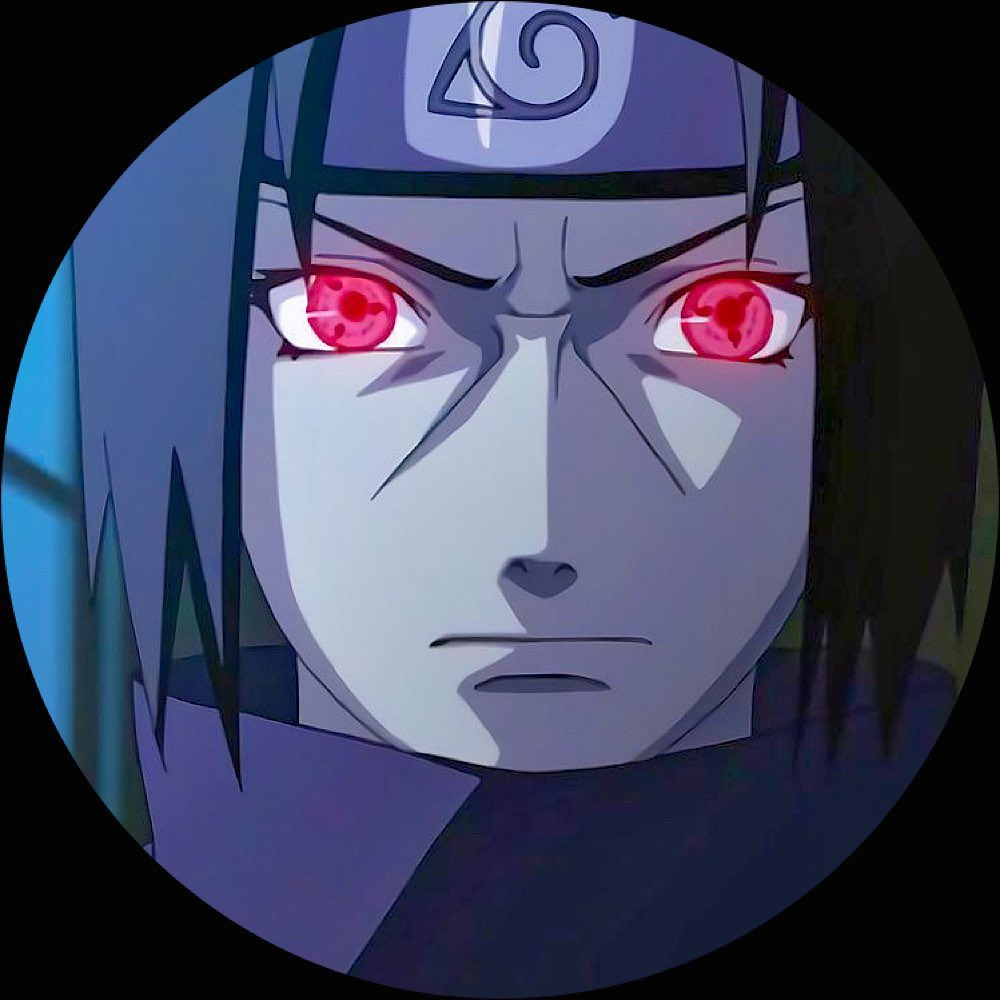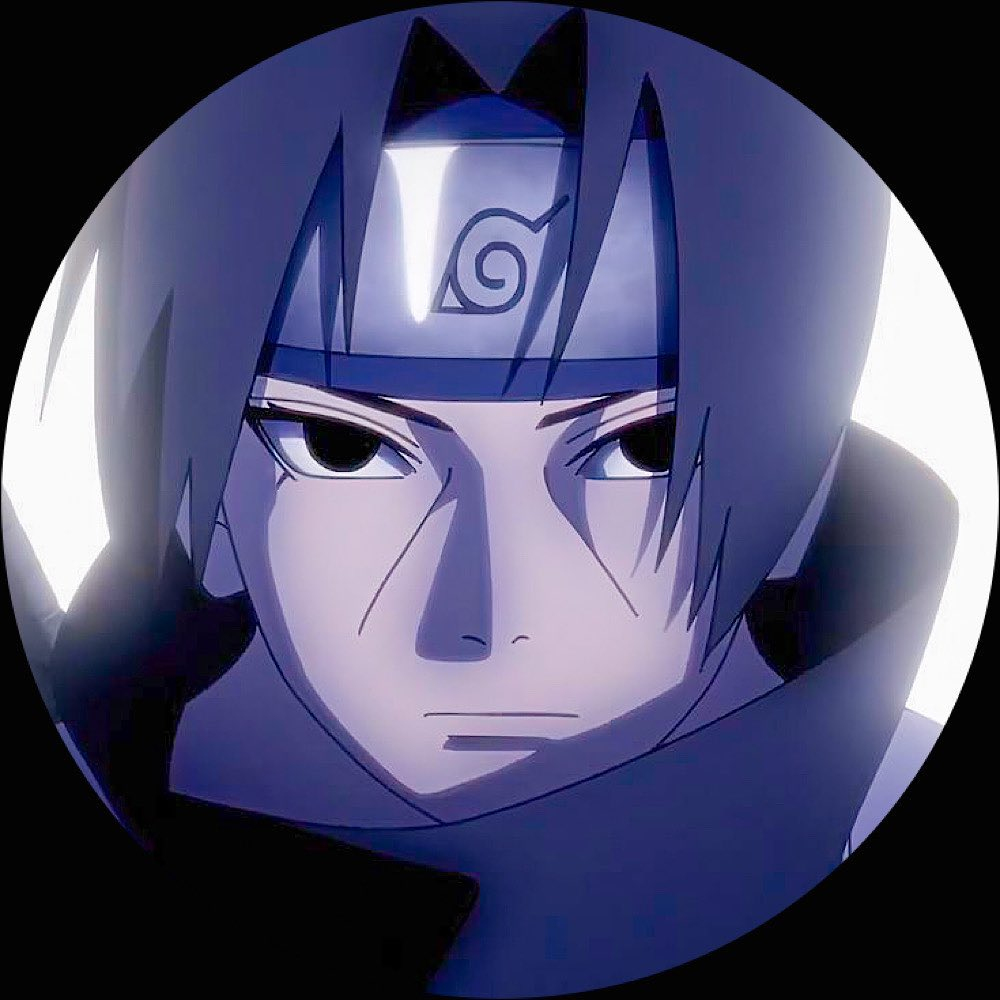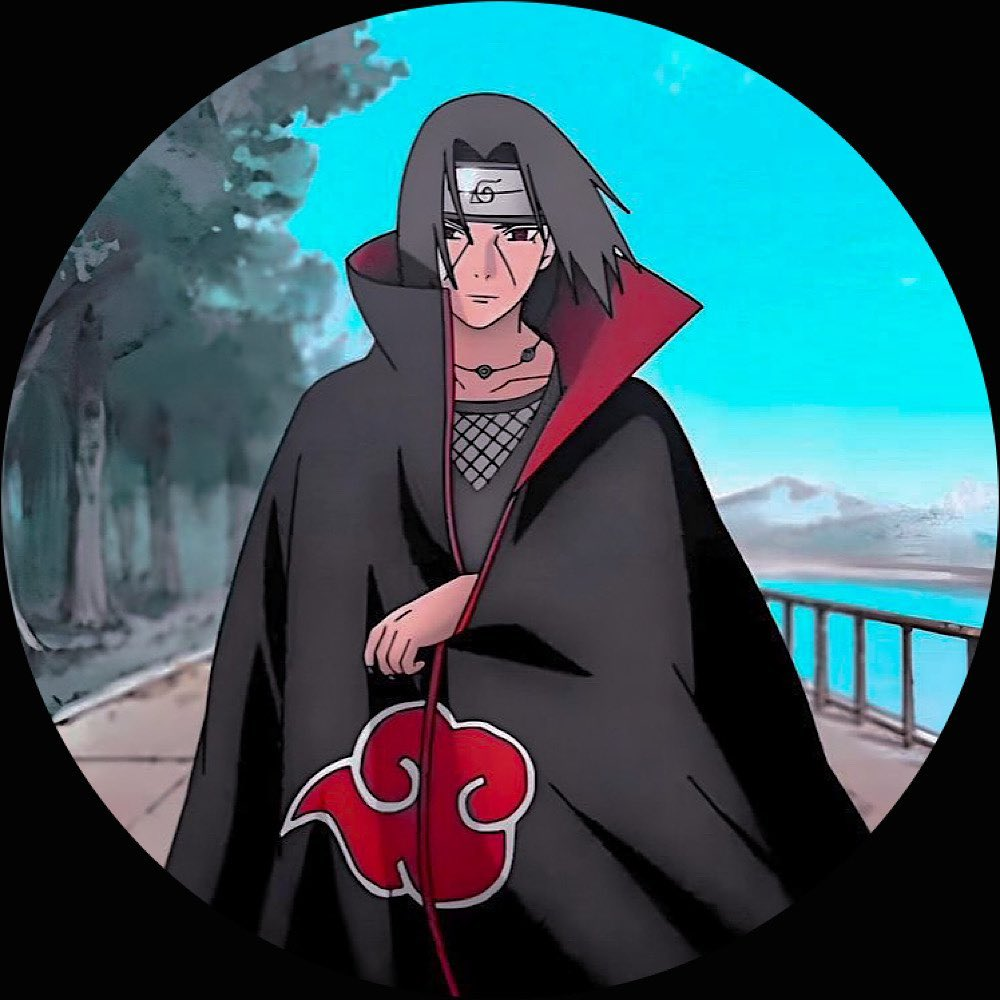 Hinata Hyuga PFP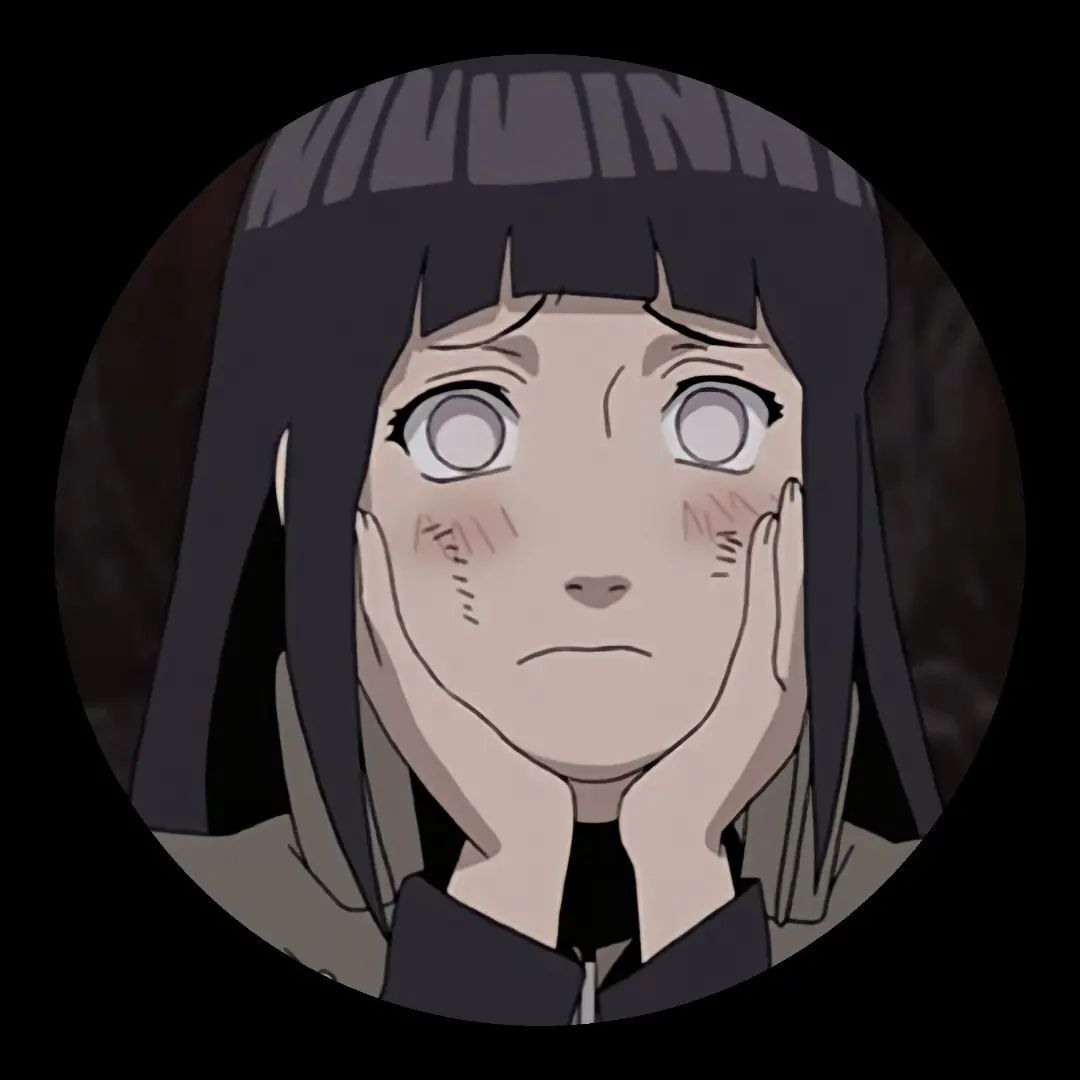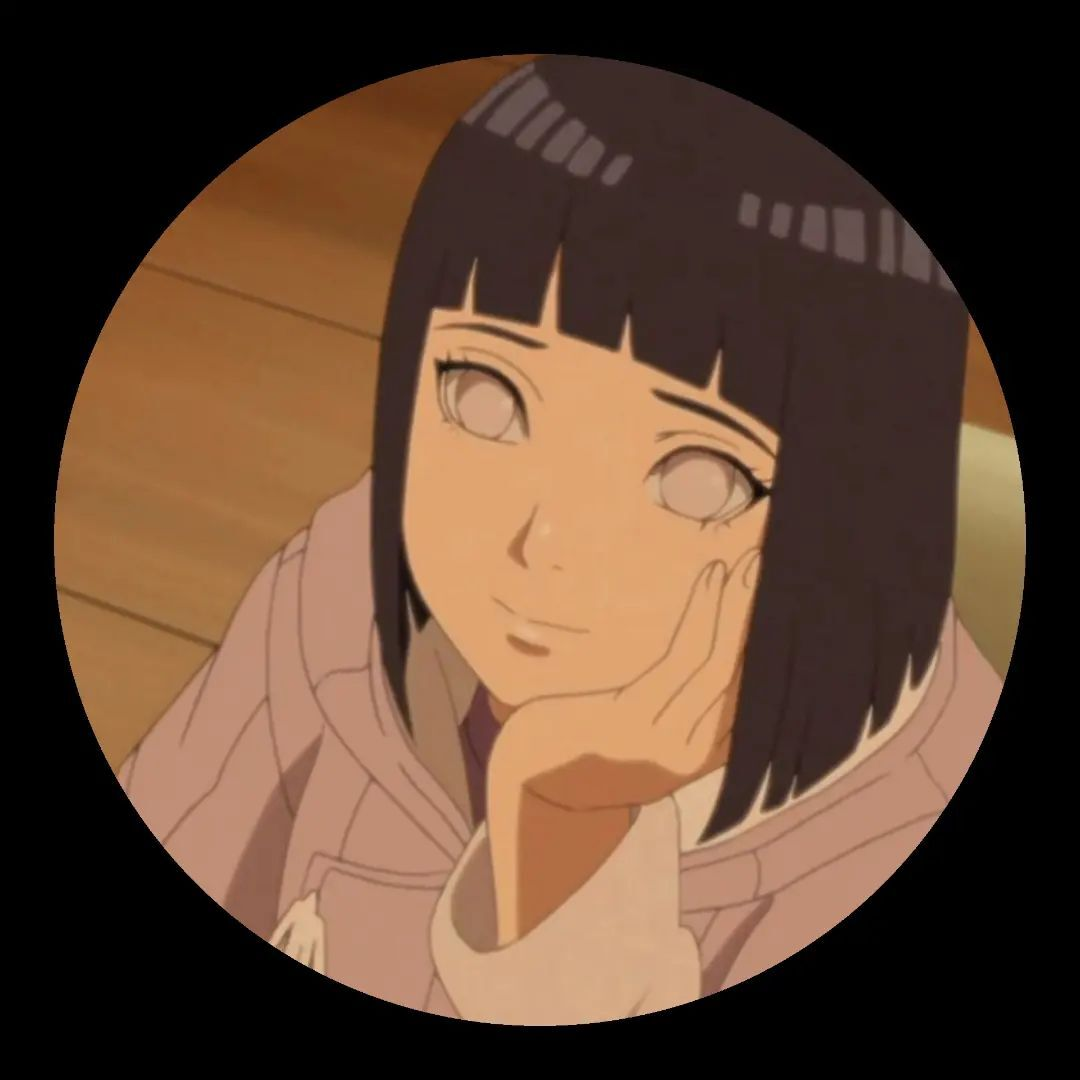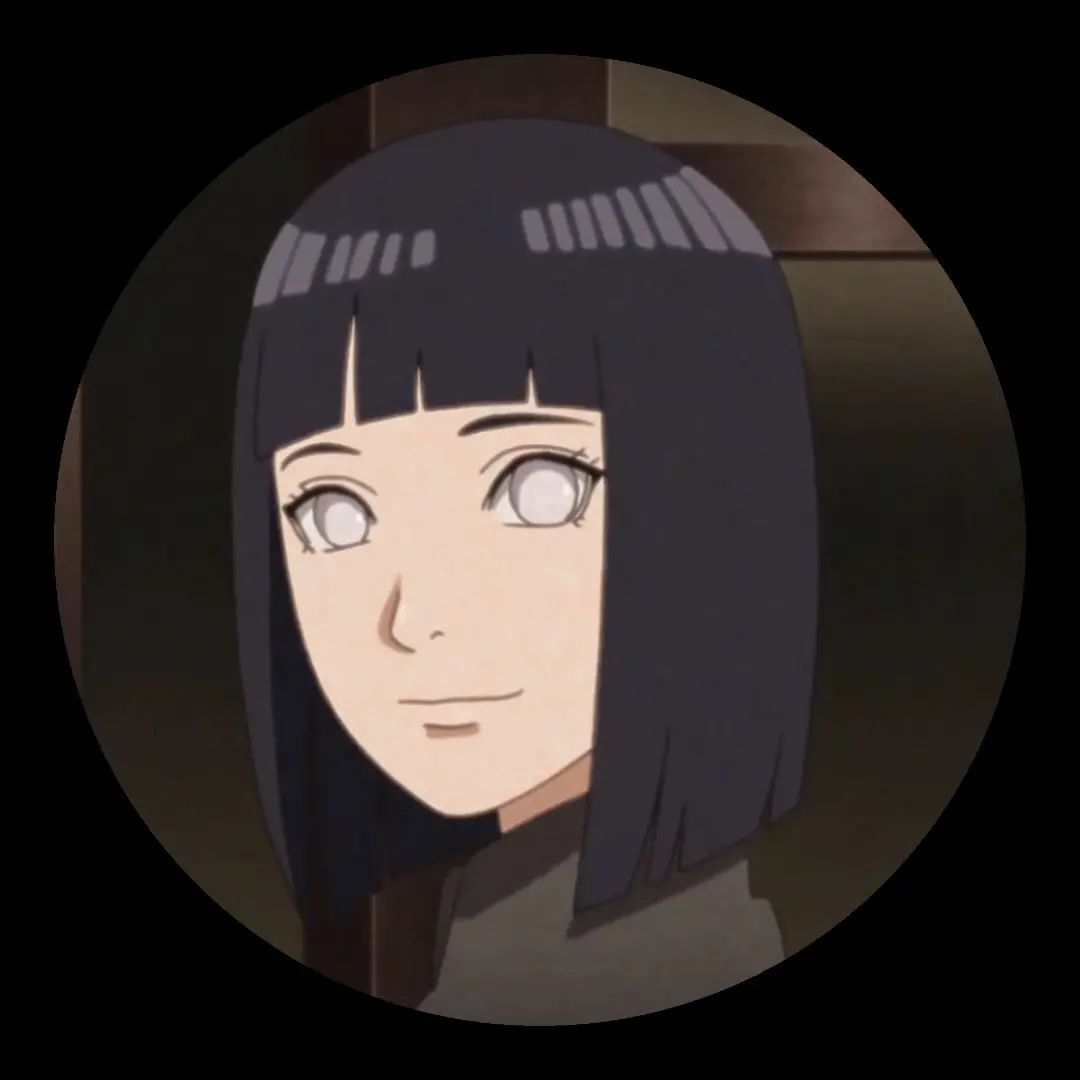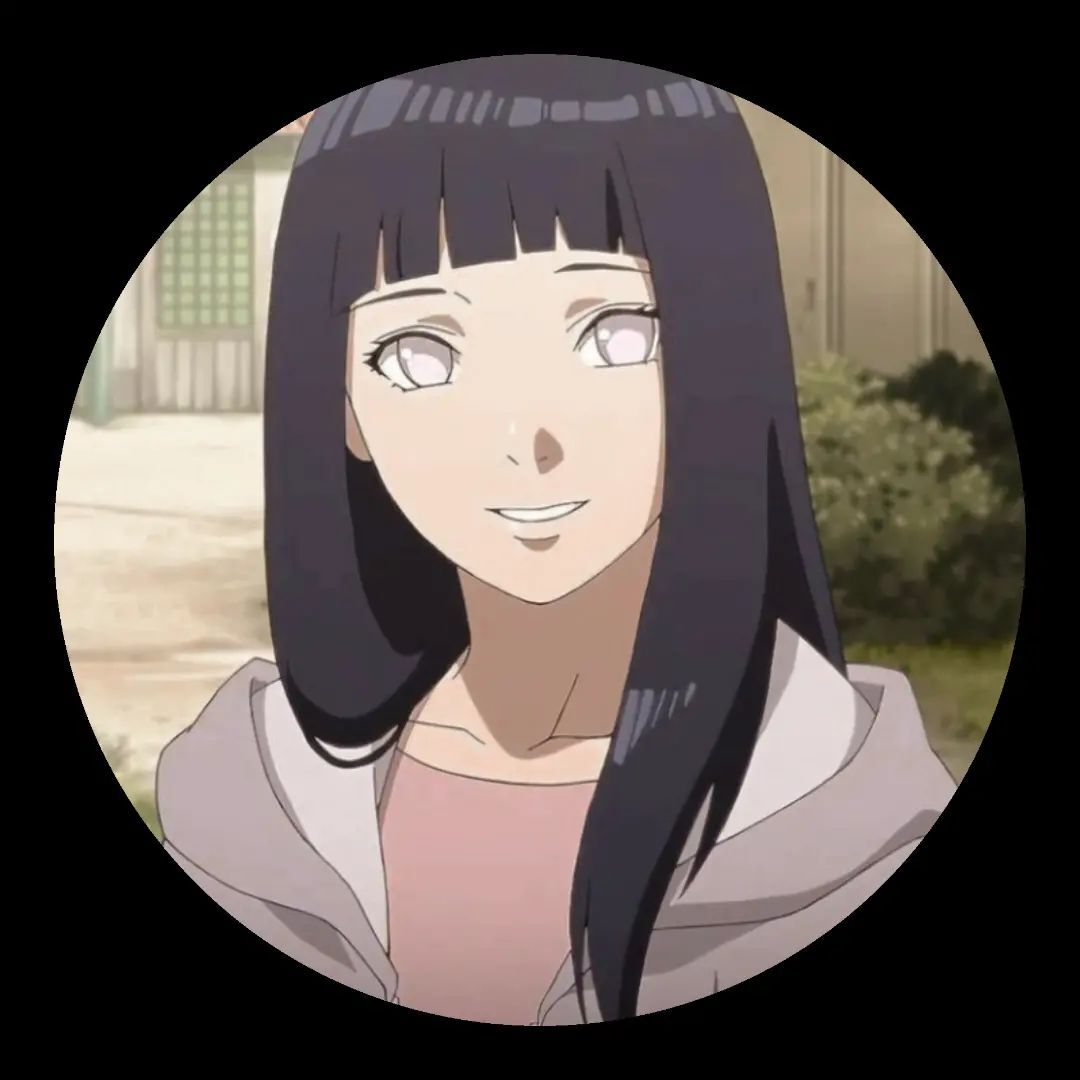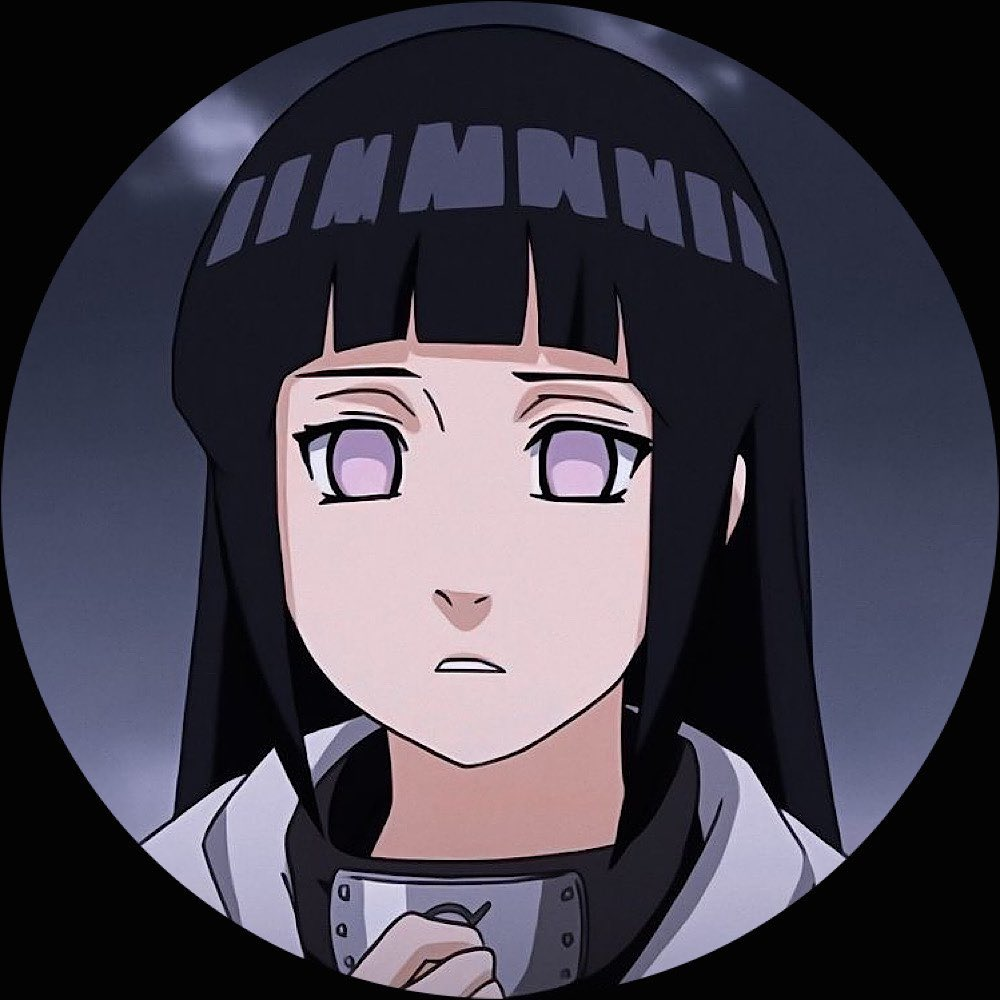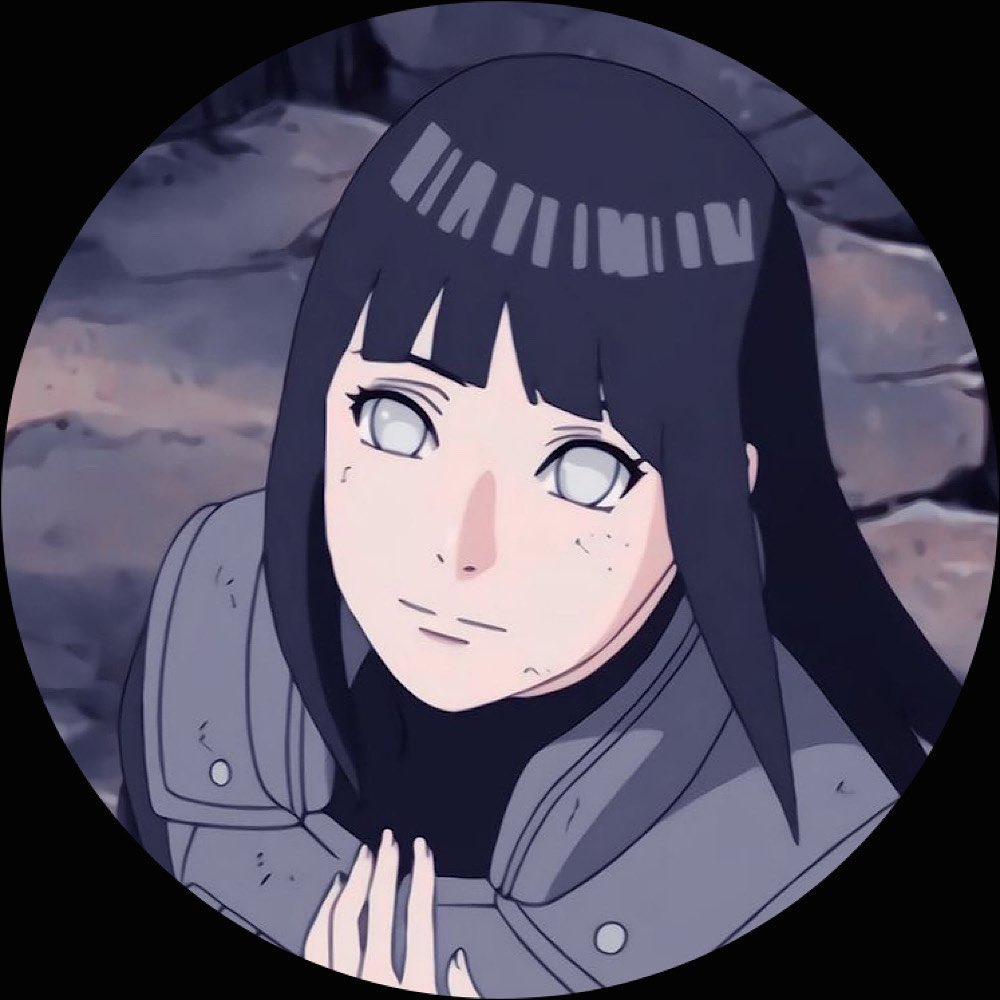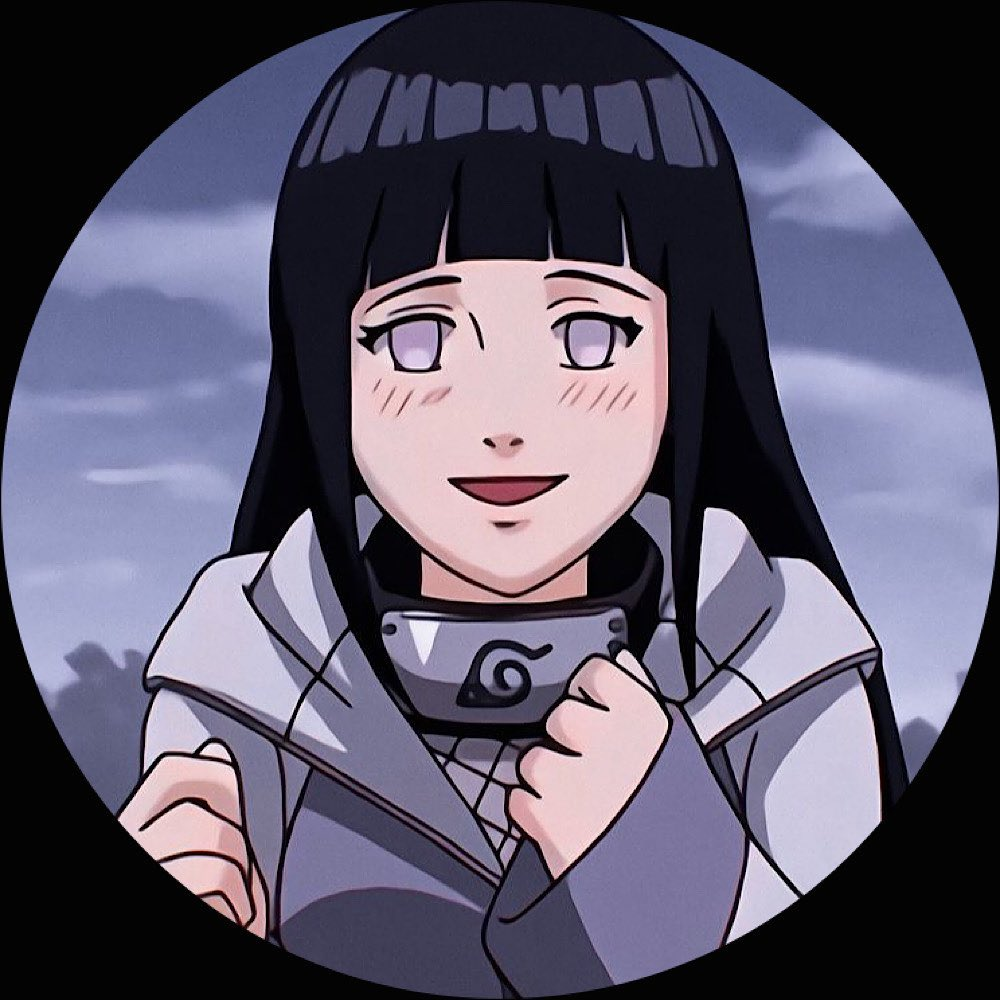 Sasuke Uchiha PFP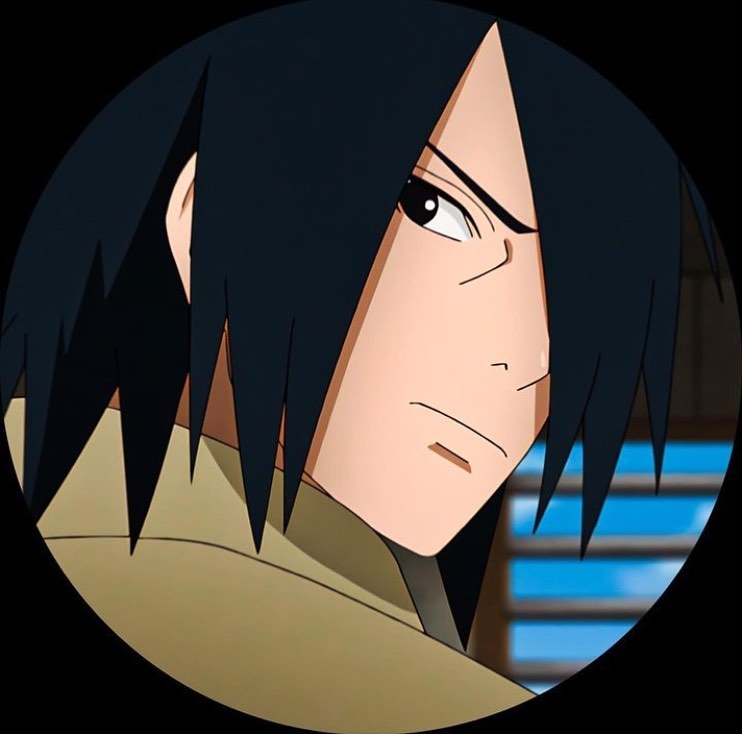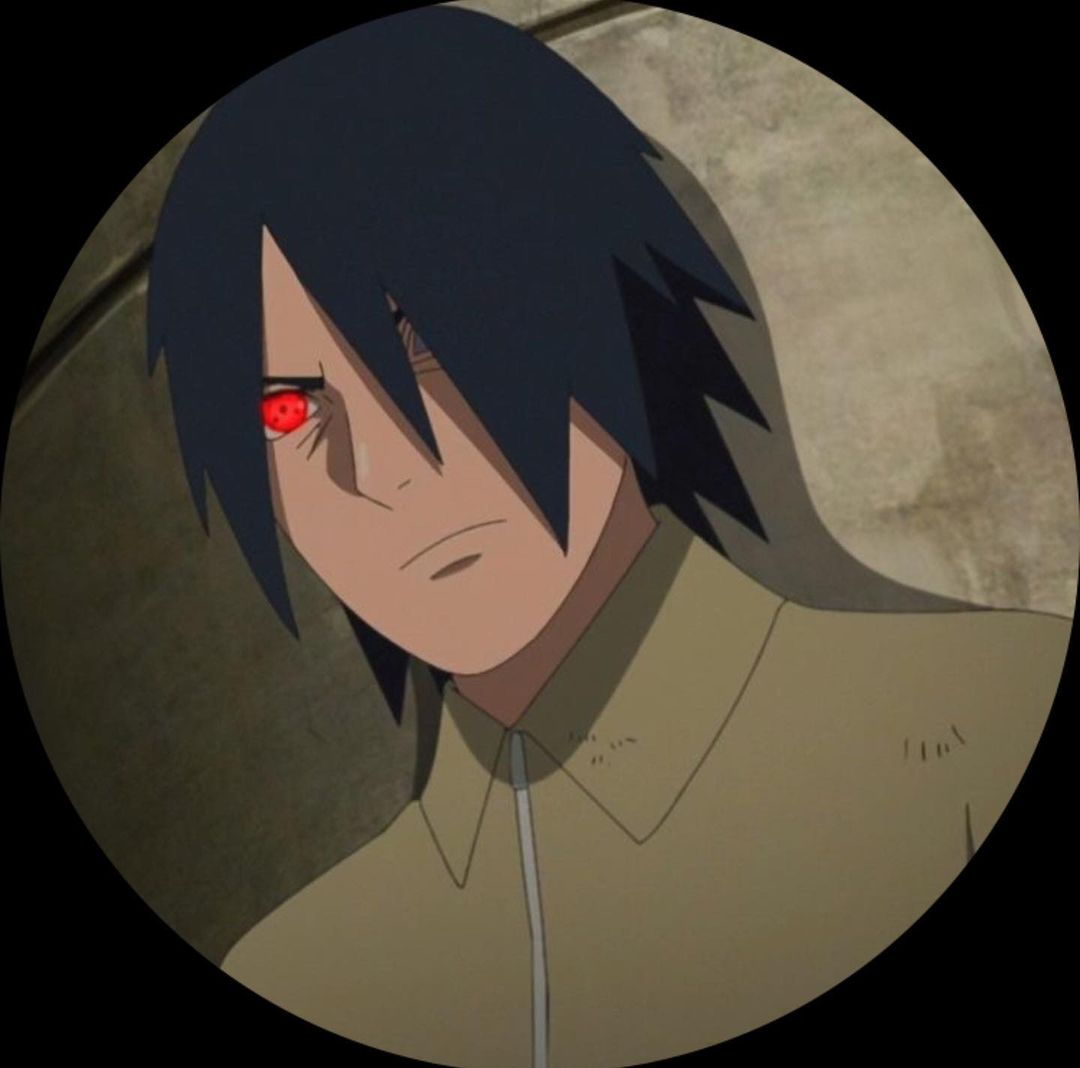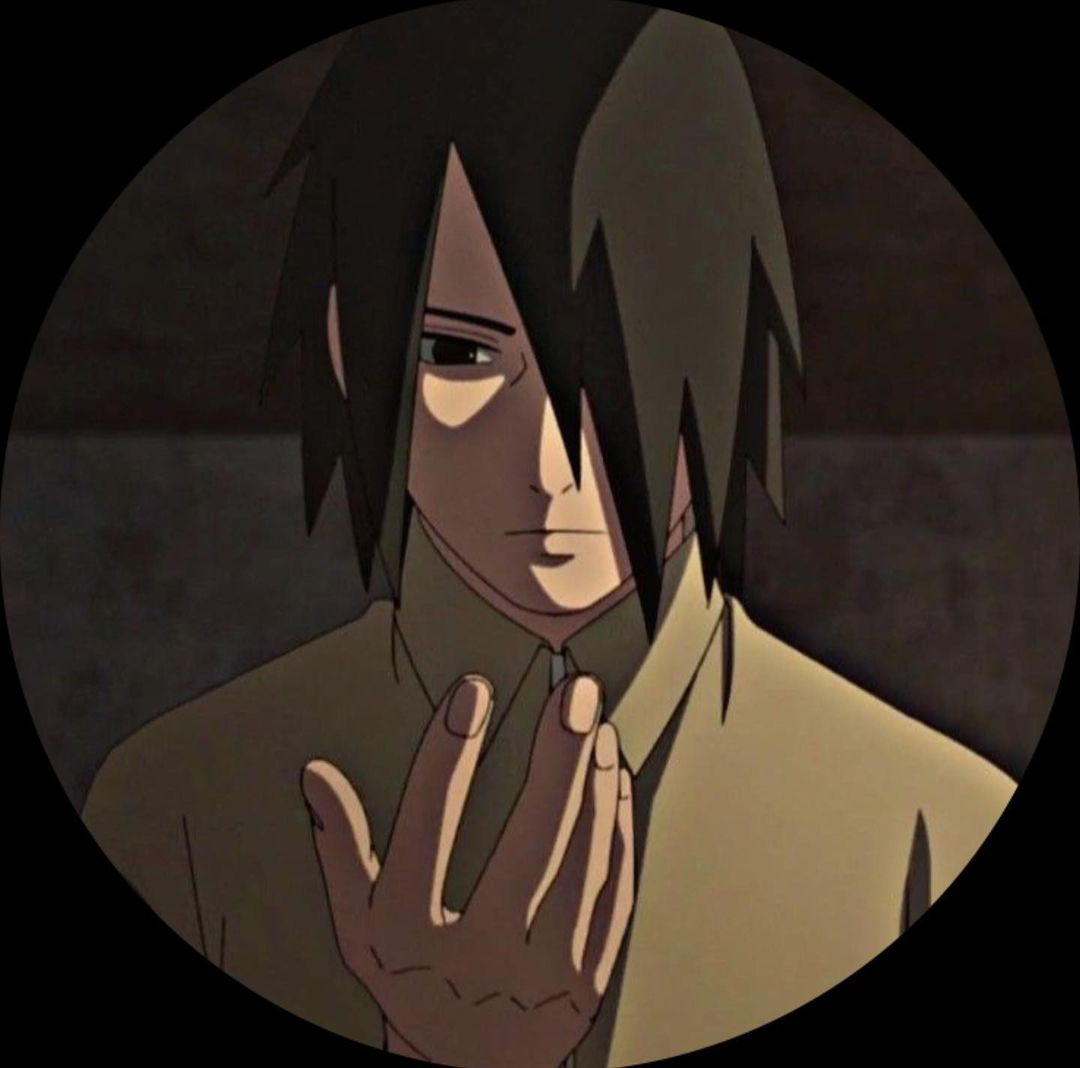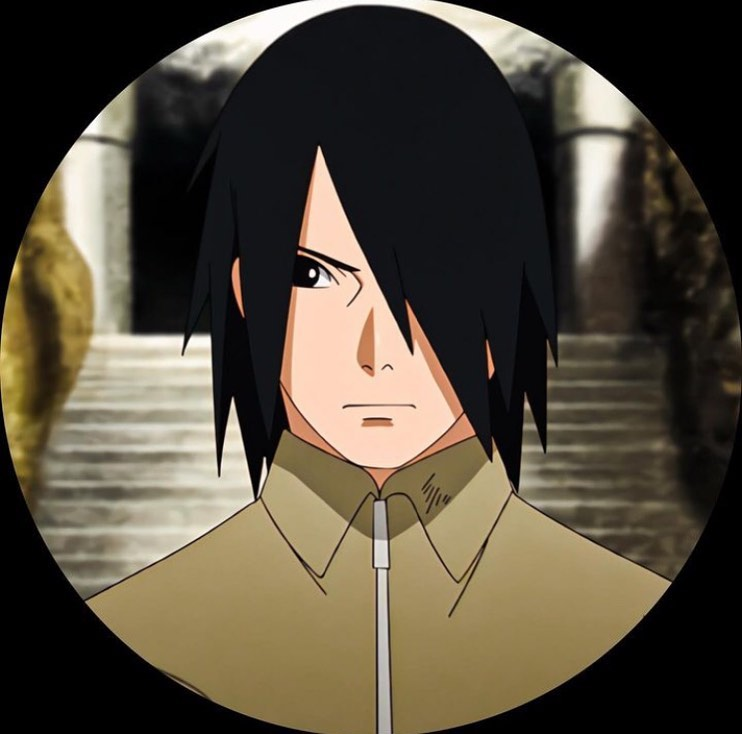 Aesthetic Naruto PFP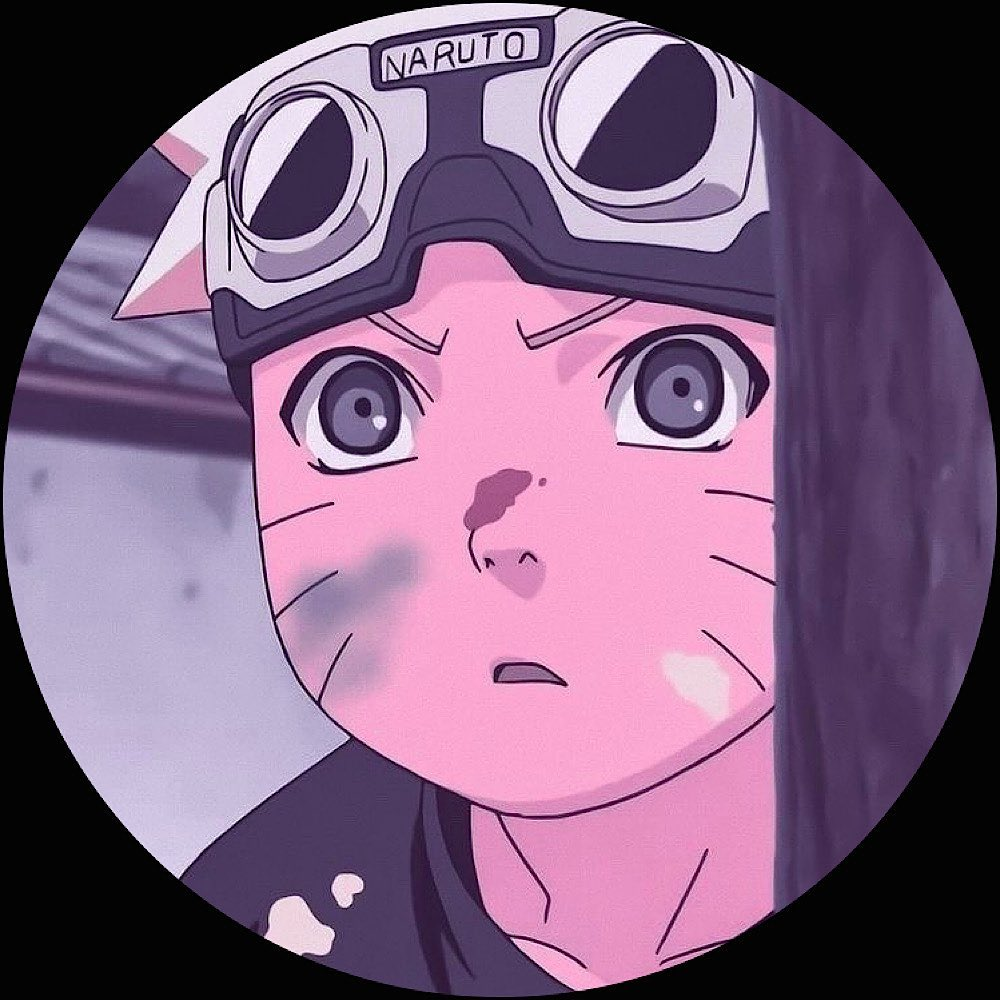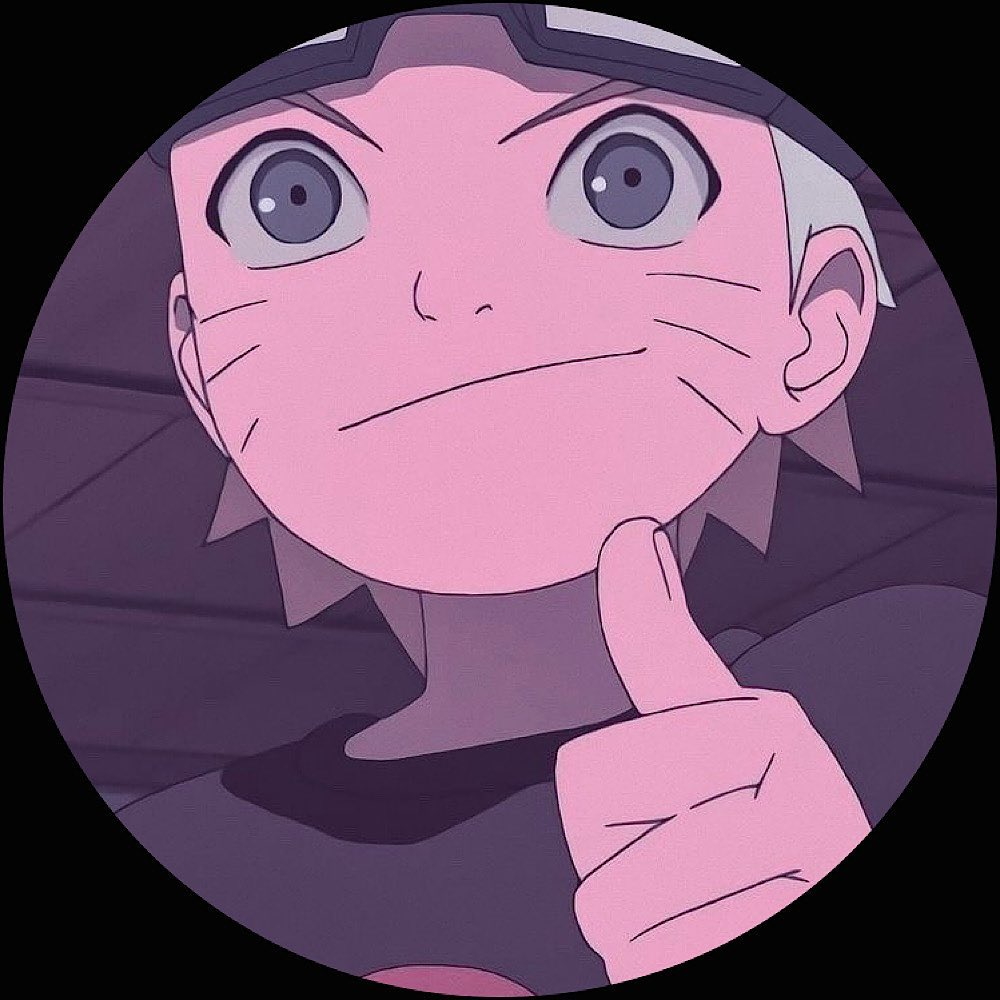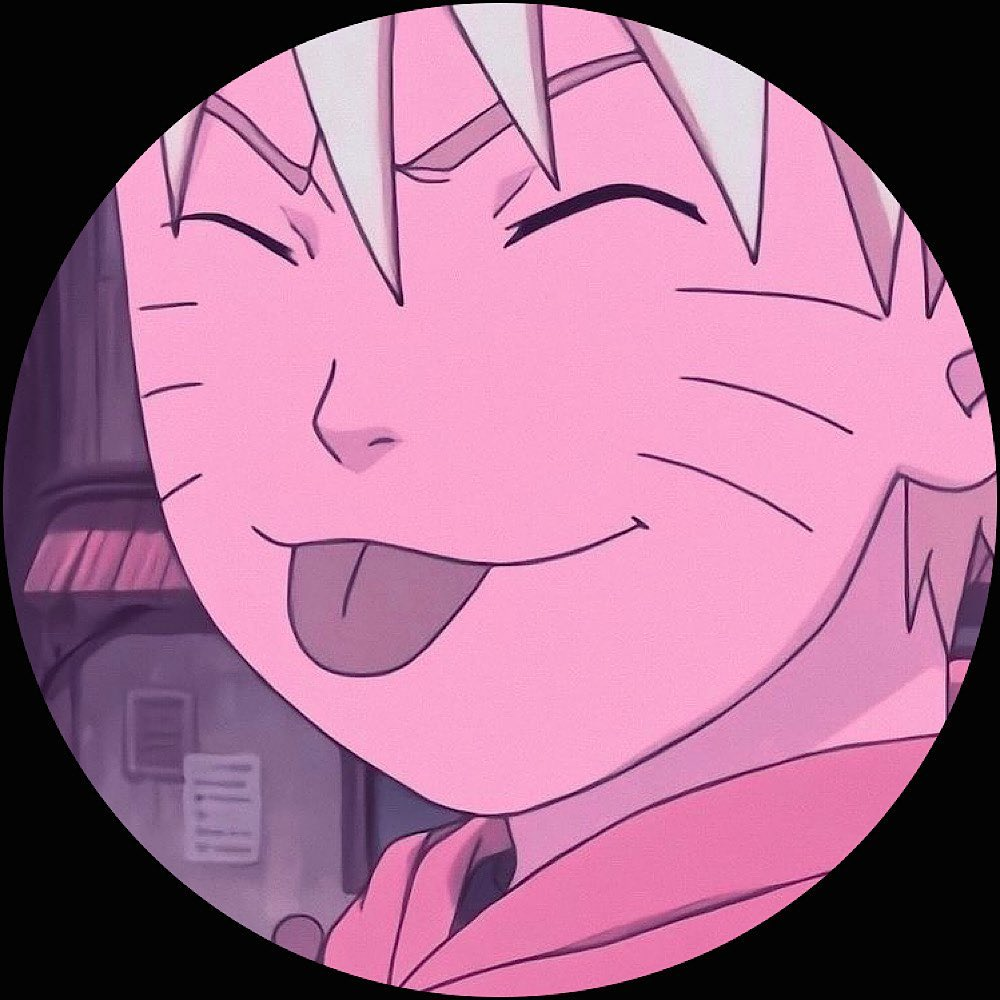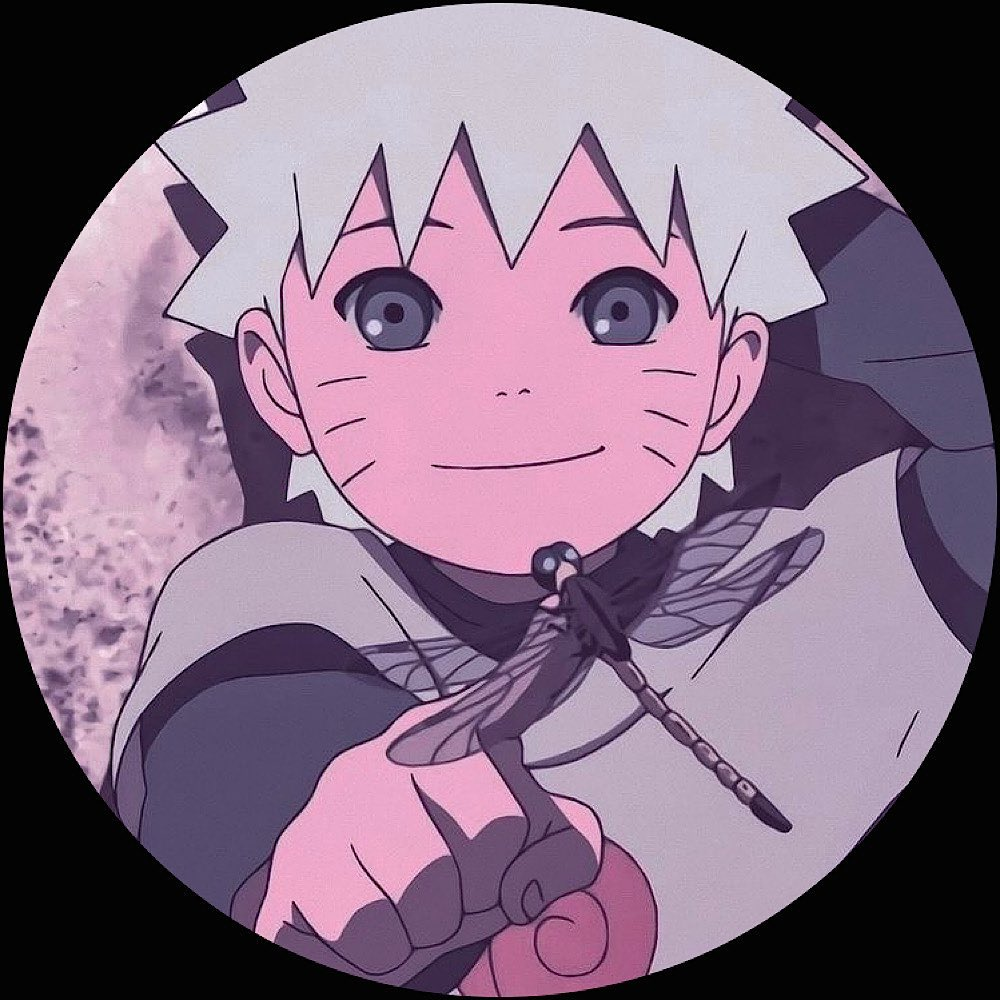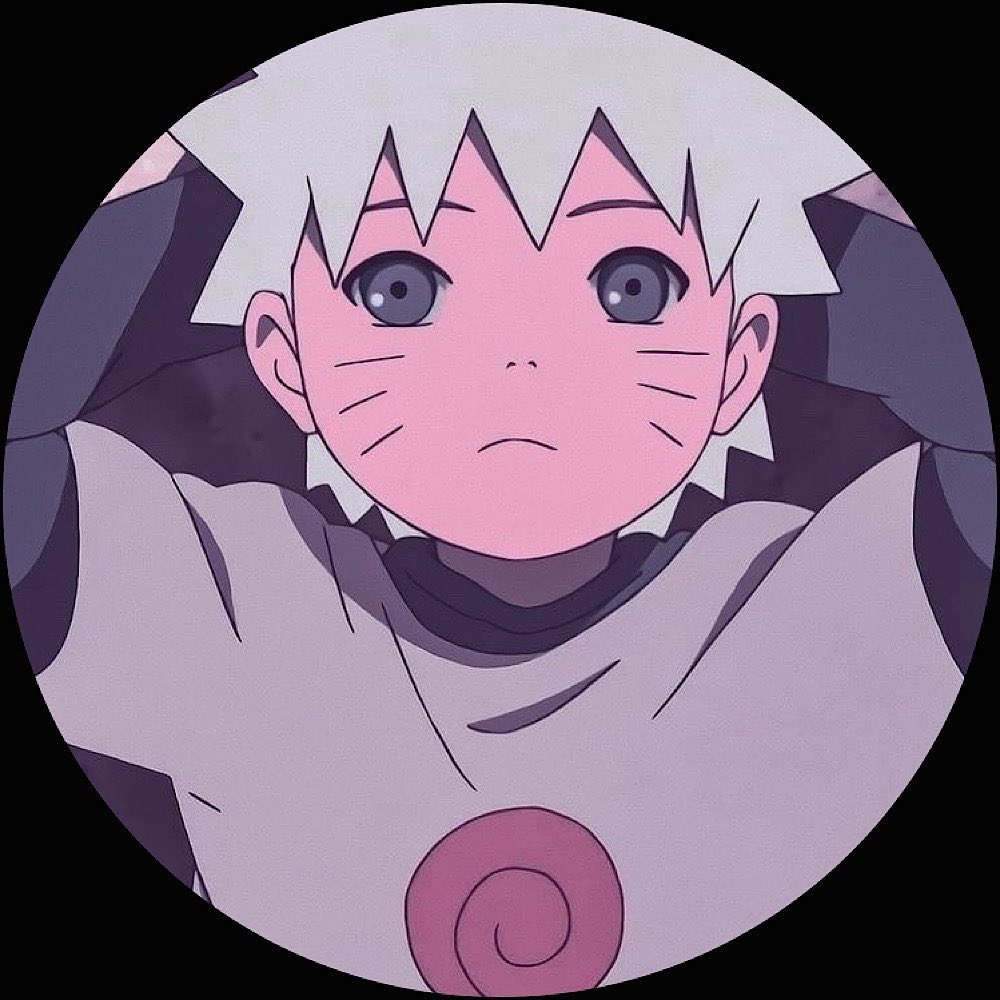 Naruto Side Characters PFP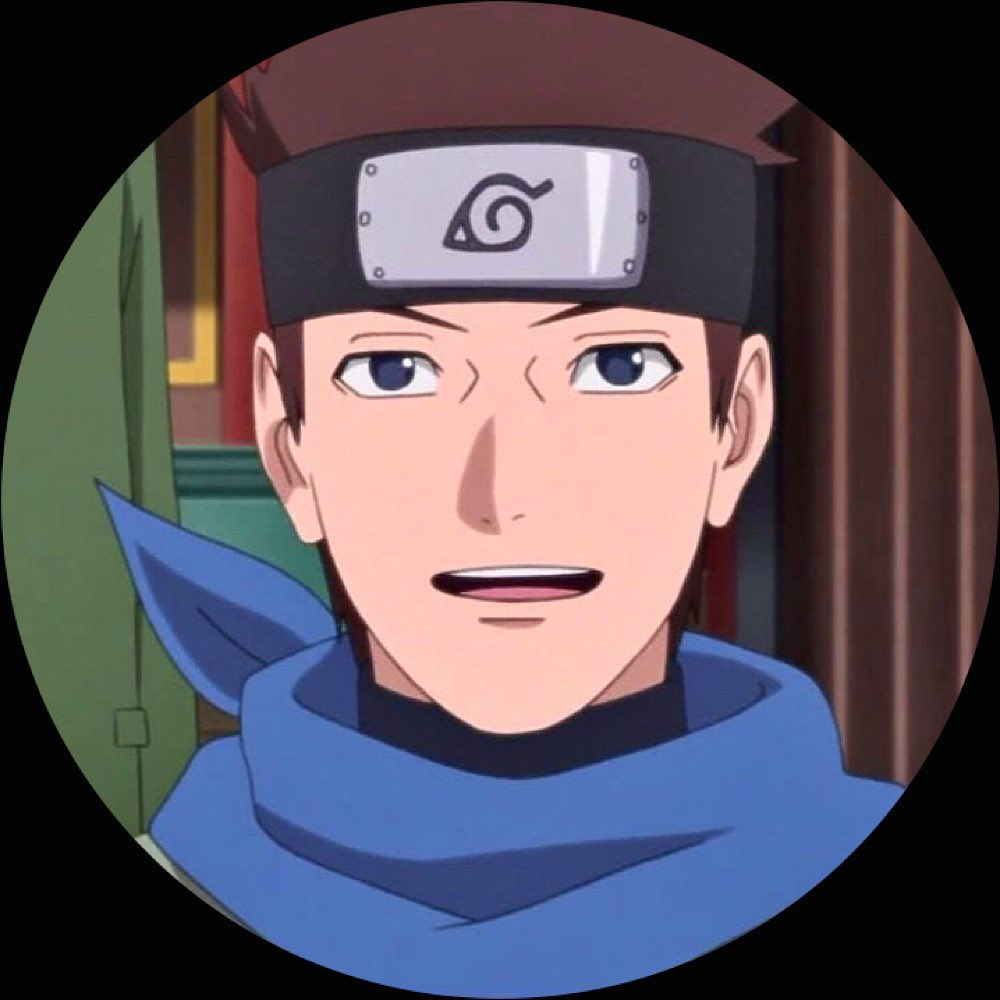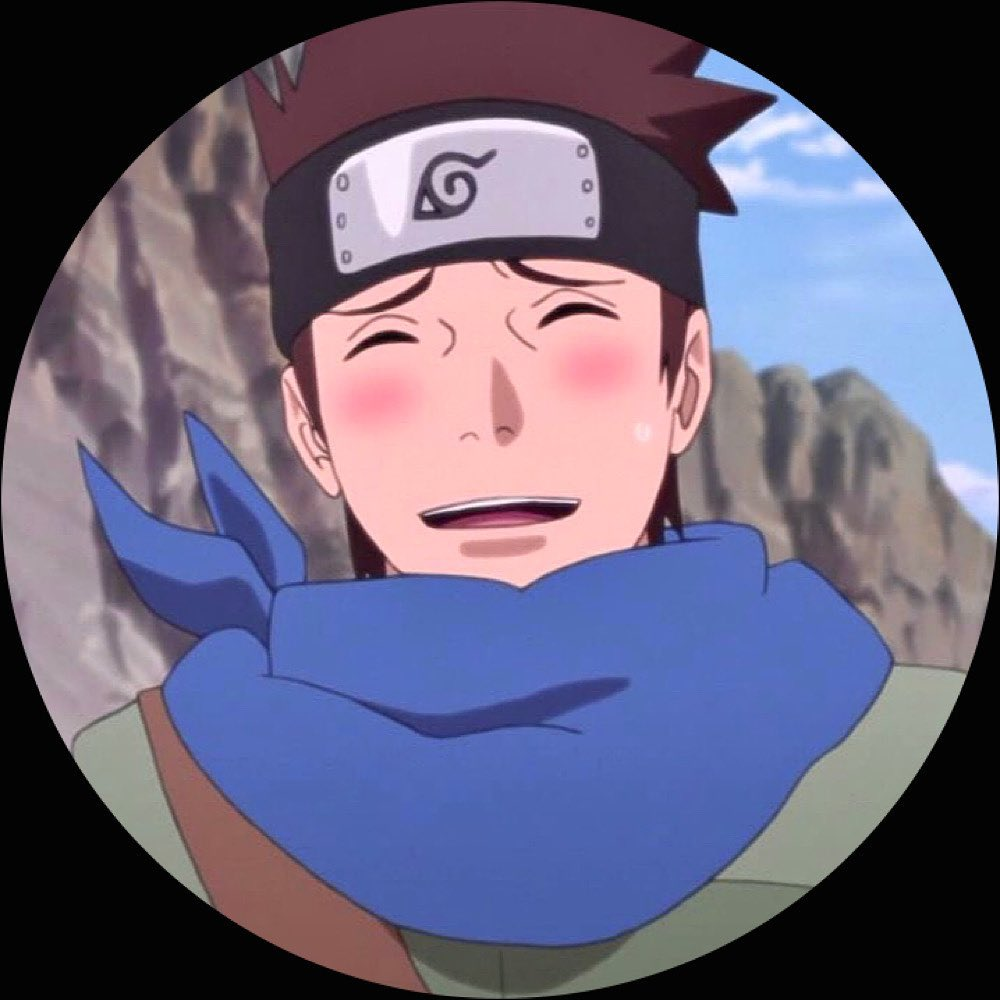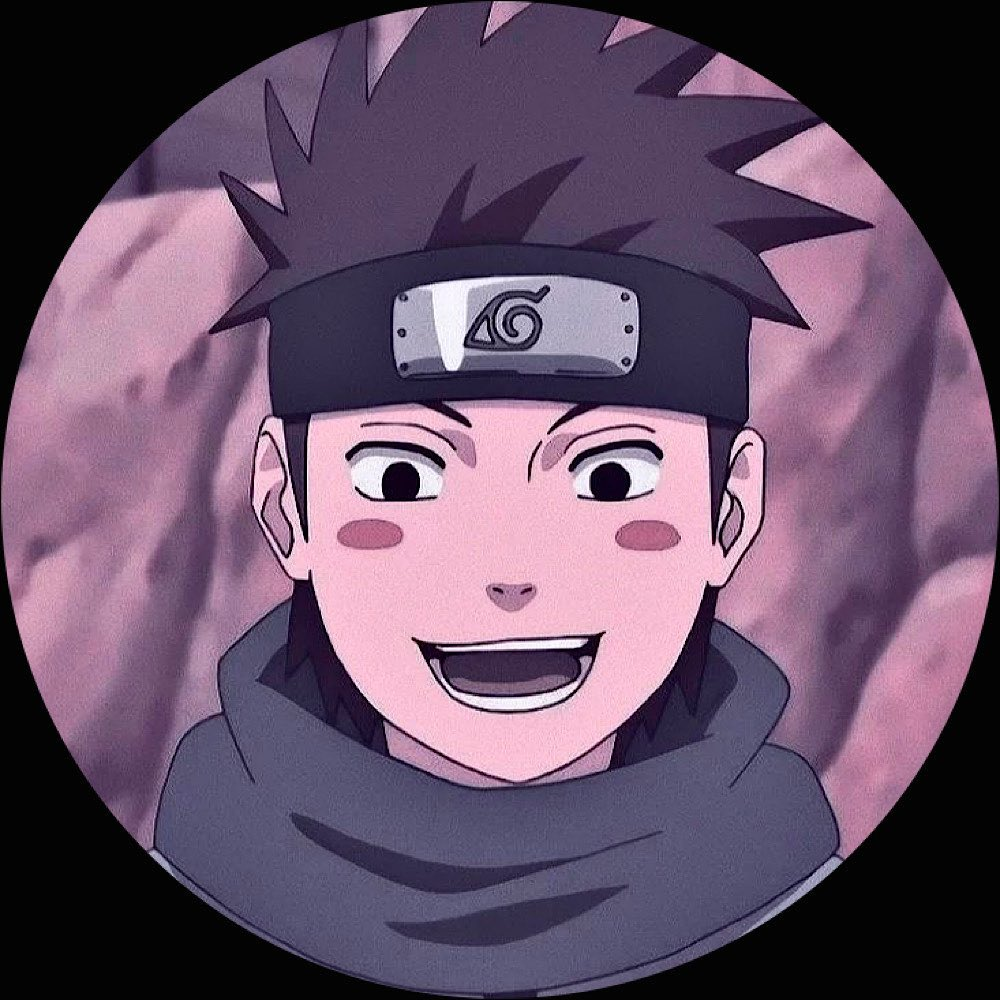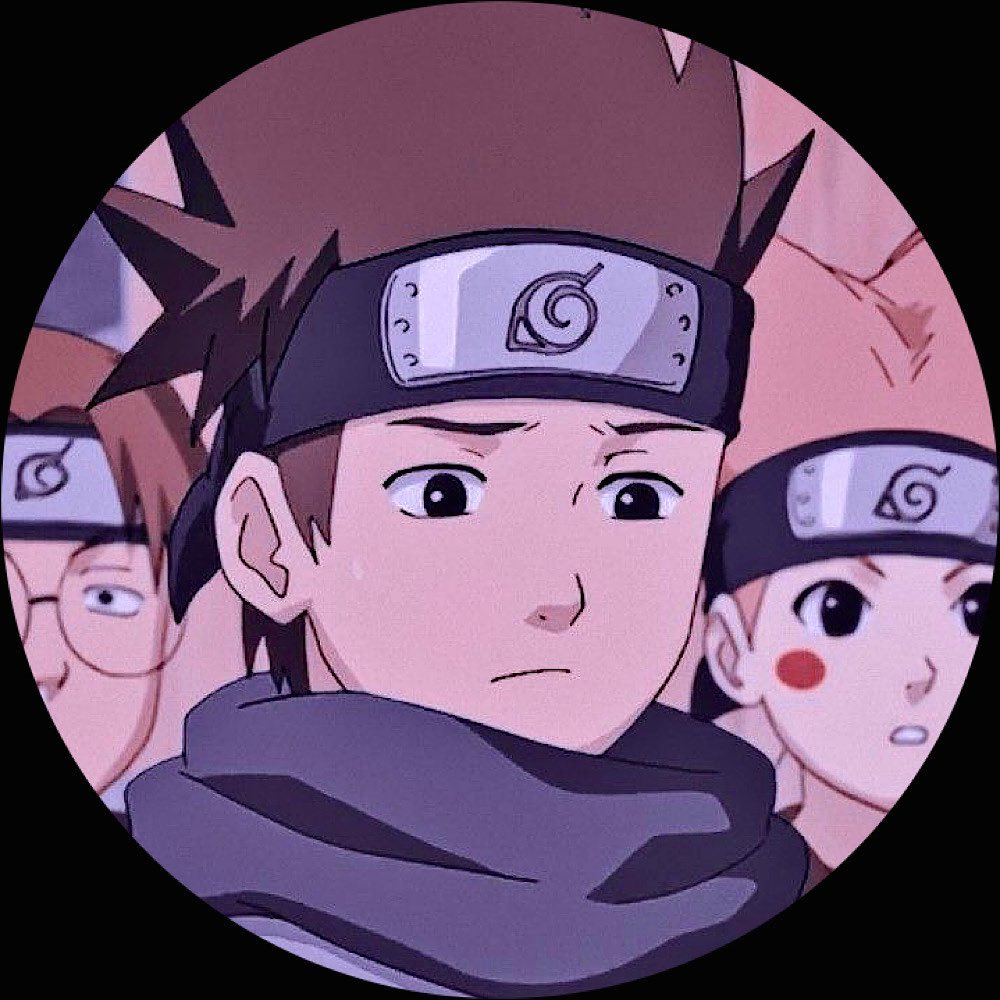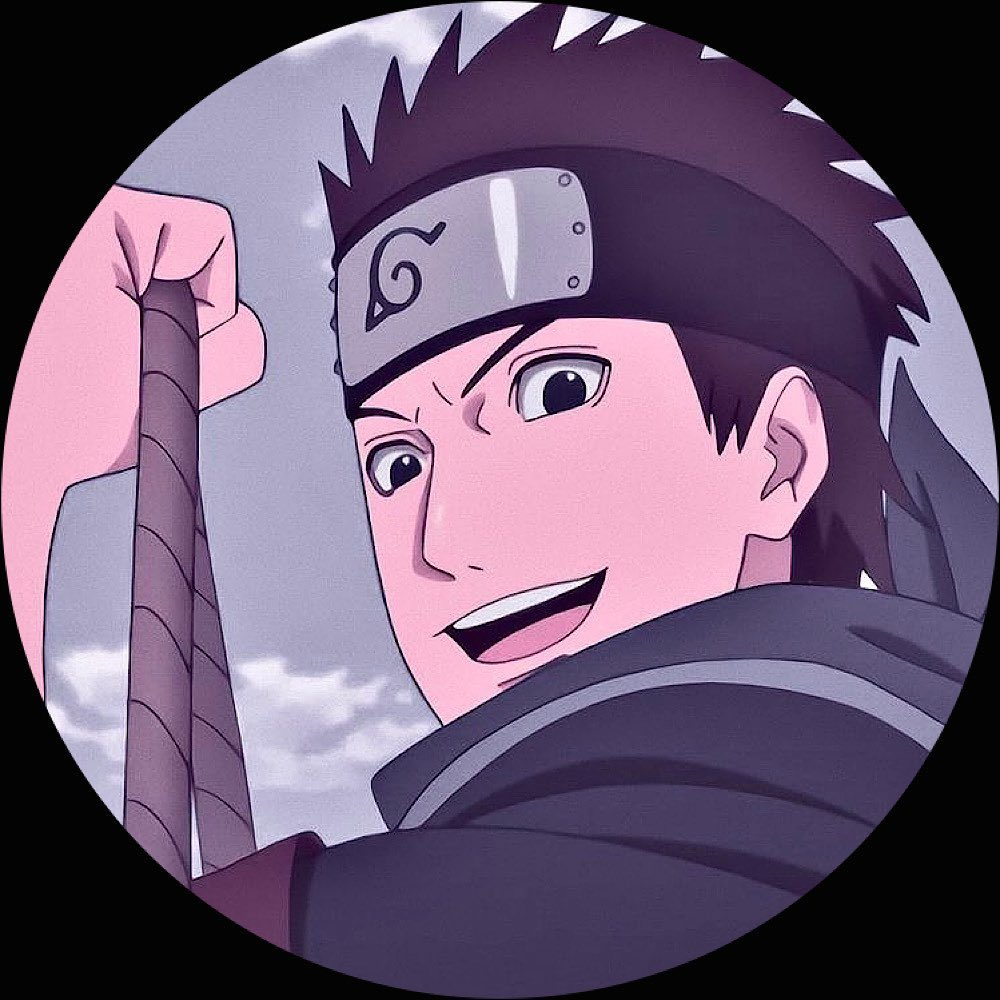 Pain PFP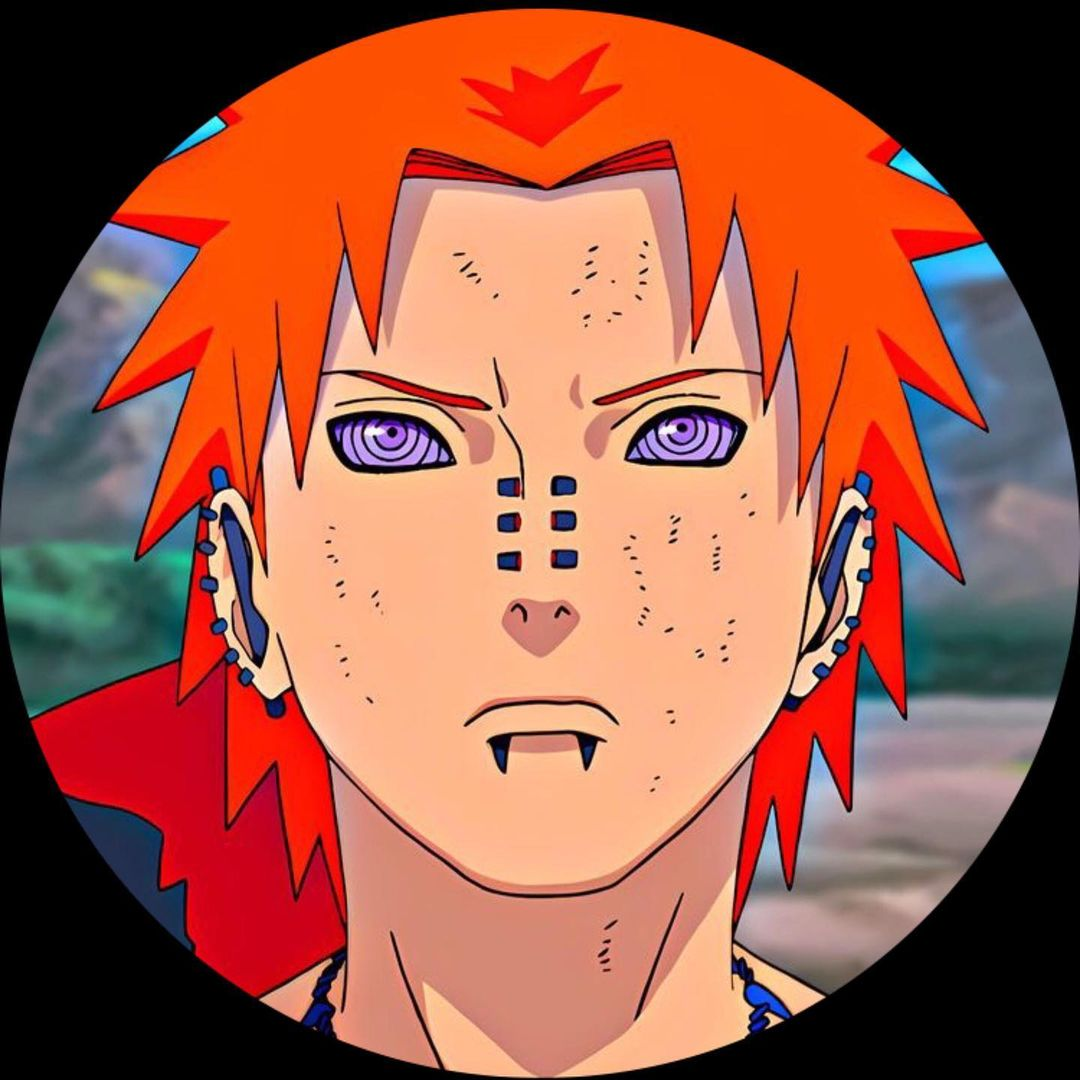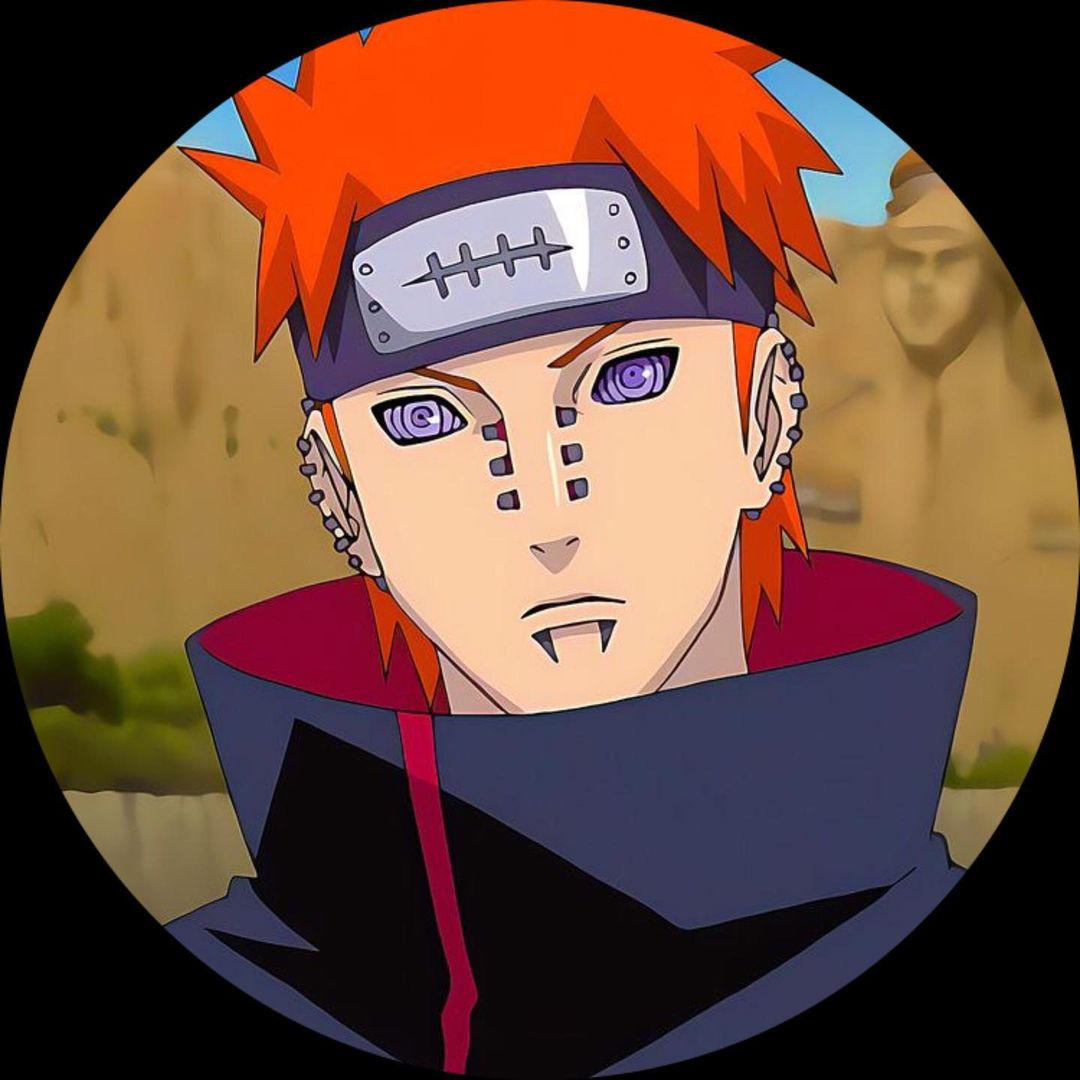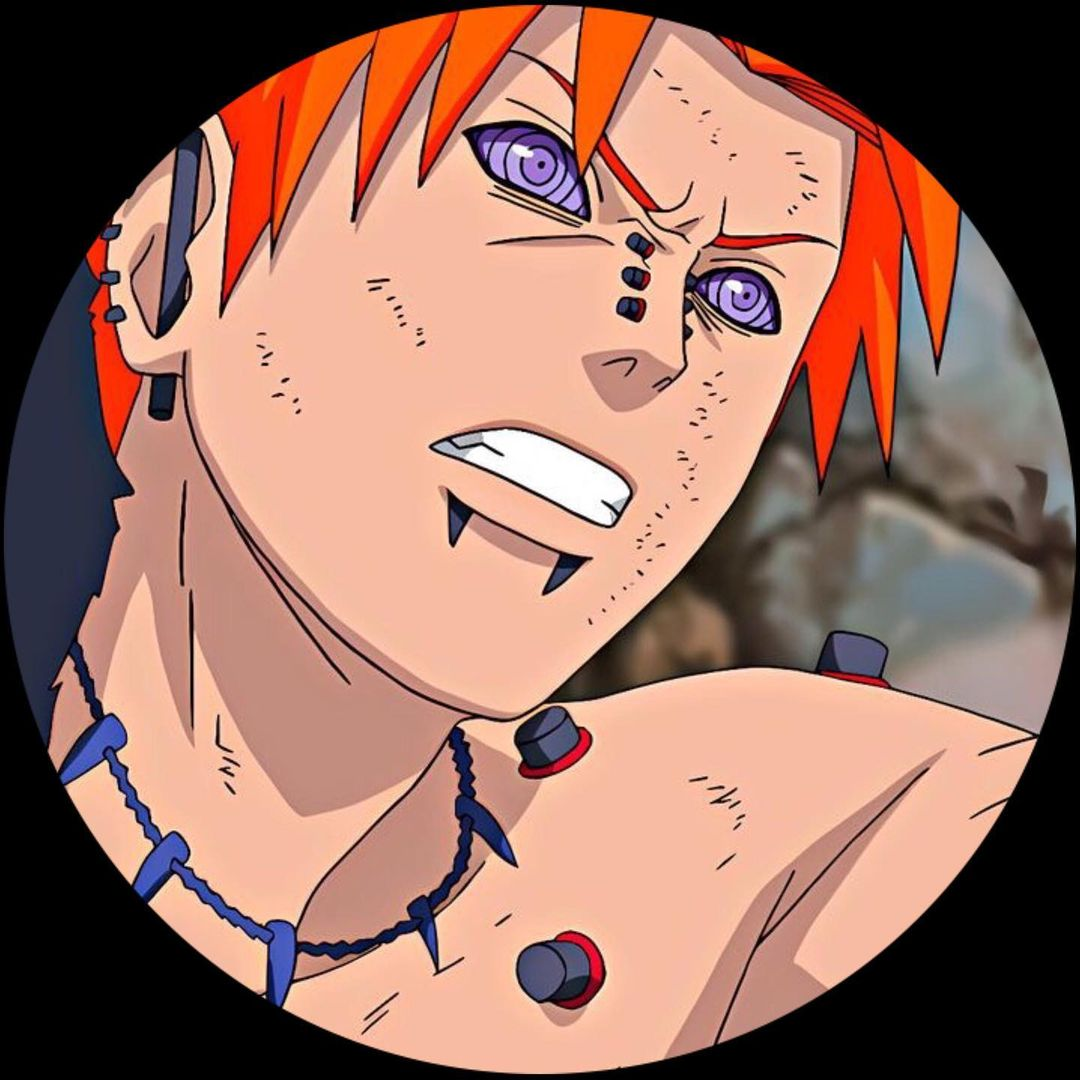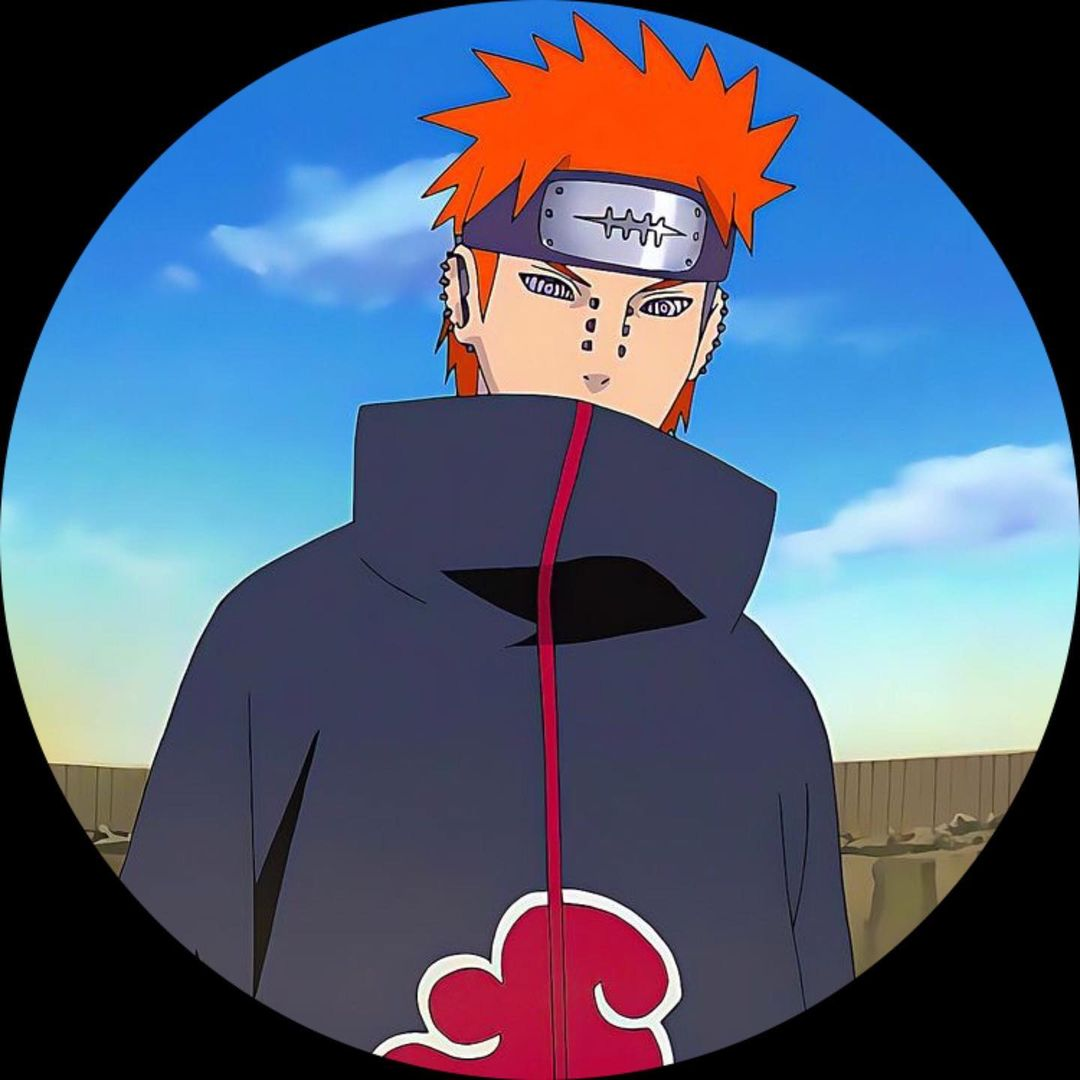 Sakura PFP