Japanese anime has been a top entertainment choice for decades and shows no signs of slowing down. After so many series, though, there are tropes in anime that have been seen so often they've become cliché.
My Hero Academia, Demon Slayer, Naruto, and Dragon Ball Z are all part of the surge that will keep this medium alive for years to come.
These have become so overused that some people can't help but laugh (or worse) when they appear. It's almost guaranteed you'll see some of these clichés somewhere, no matter what.
What Are Tropes In Anime Series?
Anime tropes are recurring themes, motifs, or conventions commonly found in anime and manga. These tropes can include character archetypes, plot points, and common themes.
Some people enjoy identifying and discussing these tropes, while others may find them cliché or predictable. However, some anime viewers feel that the common tropes can be inherently bad and reduce a show's uniqueness.
In recent years, certain tropes have become almost expected in any anime, regardless of setting or theme.
These can either be hits or misses; if used correctly, they aid in streamlining the narrative and adding depth to the story. However, it will not add anything to the story if done improperly.
So today, we are making a list of anime tropes that many anime fans either love or hate!
Main Characters Spending Their Day Filler Episodes
This trope, though unnamed, is commonly found in many anime series. It typically involves the main characters spending their day engaging in activities such as shopping, running errands, secret missions, and visiting amusement parks.
They often get into trouble while competing or spying on each other. All misunderstandings are cleared by nightfall, and it's strange how often these events occur.
Comic Relief Guy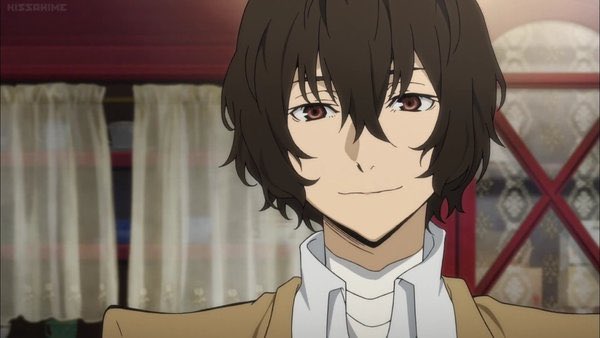 The comic relief character in most anime series is a goofy person whose whole purpose is to provide nonstop gags and pratfalls.
They typically need a substantial plotline since their identity is based on being funny, though some shows may go beyond that.
They may be treated as the butt of jokes due to their lack of intelligence or foolishness.
This character could even be a die-hard gamer who is chastised for putting everything in video game terms or someone who acts like a blatant pervert.
Most often, these anime characters are used to add some comedy to the series. The comic relief guy is a wildly popular character trope in Japanese animation.
Bland, Generic Main Male Characters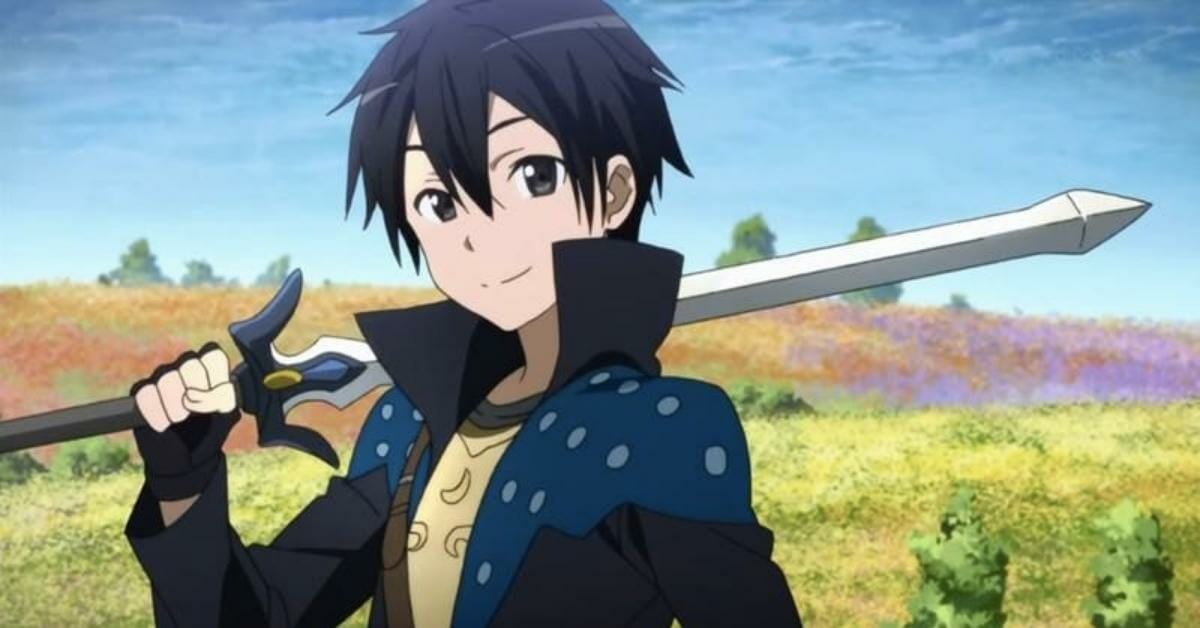 This is one of many tropes in anime, particularly in the Isekai genre. The main character is deliberately generic and plain to enable readers or viewers to imagine themselves as the main character.
Take Sword Art Online, for example. Kirito, the Black Swordsman, is one such example: a young male protagonist who satisfies many fans' wish-fulfilment fantasies.
This trope may be used for female characters in shojo shows, giving female viewers an idealized vision of a love partner who adores them fervently.
Power Scaling Trope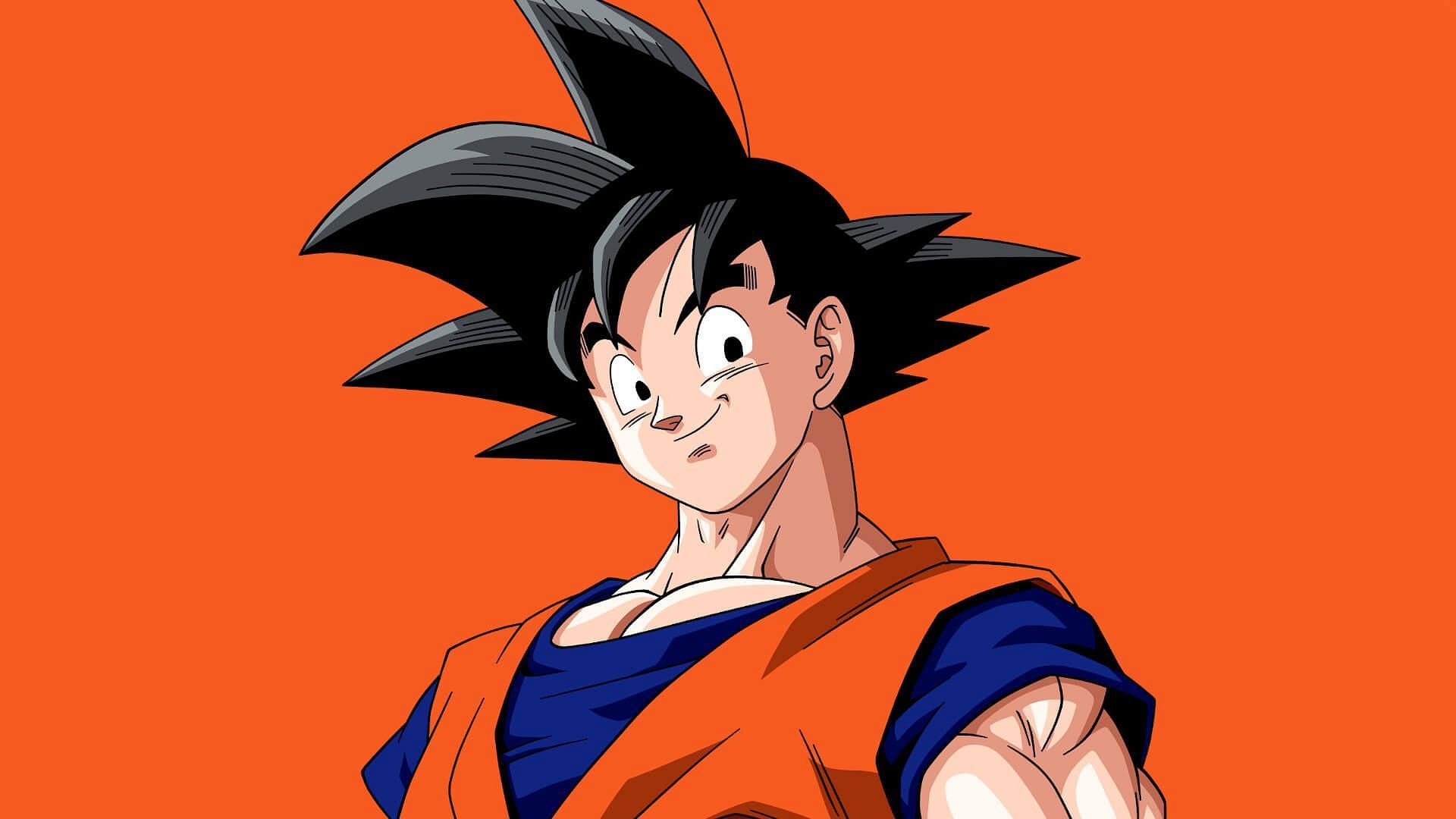 An anime hero will usually be the strongest or most intelligent character and manage to defeat antagonists that stand in their way.
Despite any initial struggles they may face or poor choices they make, victory is almost assured due to the power scaling trope.
The main character will gain newfound strength when pitted against a powerful enemy. If they are having difficulty, an unanticipated side character can show up with enough strength to turn the tide.
Teenage Characters Saving The Day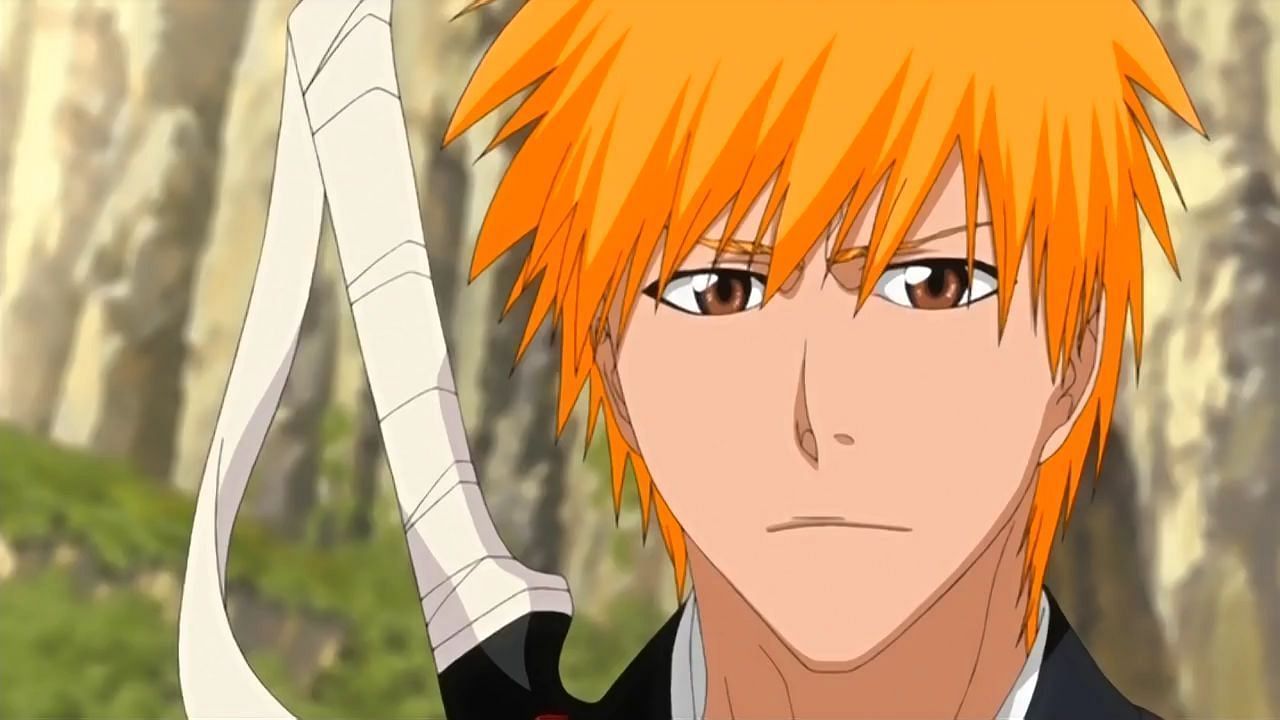 The idea that world-saving responsibility falls on a young person's shoulders is a common trope in both anime and Western young adult fiction.
As it seems, adults are either too busy, too corrupt, or too dead to save the planet, so the responsibility falls on the shoulders of the series' teenage main characters.
While shonen anime is most likely to employ this device, heroes from all genres
Take, for example, the shonen male characters—Ichigo and Luffy, who fight off monsters threatening Earth.
Weak Female Anime Characters
No matter the size or gender, weak anime characters exist. More often than not, women tend to get the short end of the stick when it comes to weak anime characters.
Others are made to be rescued by the protagonist—a classic "damsel in distress." Even if a female character is strong enough to fight on her own, she's always weaker than whatever major villain she has to face.
Thus maintaining their frailty and needing a knight in shining armor for resolution.
The female characters in these stories are generally portrayed as weaker and less capable than the male characters, with Elizabeth from The Seven Deadly Sins, Sakura from Naruto, and Asuna from Sword Art Online being prime examples.
These female anime characters are often depicted as silly or needing to be saved by someone else.
A trait of the female characters is to possess a vulnerable quality; however, Nobara Kugisaki and Mirajane Strauss break this mold and show they do not need a knight in shining armor to reach their goals.
Shouting Attack Names
This trope is particularly common in shonen anime, though it can also be seen in other genres. This trope is particularly common in shonen anime, though it can also be seen in other genres.
Without magic or weapons, characters might use punches, kicks, or clubs and label them with a funny name—often after themselves.
This cliché is pushed to the maximum in shonen anime, as characters must yell out their attack's name for more impact, despite losing any element of surprise by doing so.
Anime shows like Naruto, Bleach, and Demon Slayer also play into this trope. Examples include the Rasengan, Getsuga Tensho, and Gum-Gum Pistol.
Dead or Absent Parents
Comic books are renowned for their parent-absent protagonists, and it would be not easy to list more than five comic superheroes who still have both parents.
Similarly, anime has successfully told stories of children living and traveling without parental figures.
In fact, most anime parents aren't even dead. They're just entirely absent from their child's life.
A good example of this is Hunter x Hunter, in which Gon was basically abandoned by Ging Freecss, prompting the entire story. Ichigo Kurosaki's mother died while he was young, and Izuku has never met his absent father.
Rewind Time Before the Showdown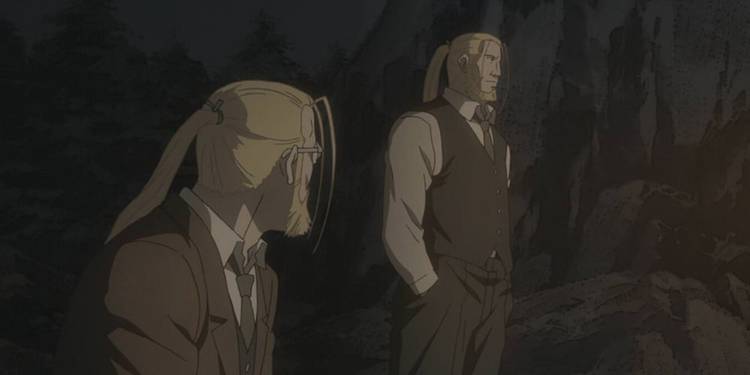 Another one of the most recurring anime tropes is the flashback trope. There's always one episode that features this "annoying trope."
Anime often builds up to something huge, only to pause for an emotional flashback. These moments are not pointless; they are used to show the backstory of characters or the choices that led them to their current state.
This can cause viewers to become moved, making the anime character more relatable and adding depth and personality to the series. An anime character will get an emotional flashback during a fight sequence.
Training Sequences
Training sequences are a staple of anime fight scenes or tournaments. A mentor usually explains how hard their training is and how no one can finish it in a set amount of time.
The protagonist is usually in a hurry, so they need to learn quickly, and they almost always achieve it without dedicating the right amount of time to the task.
This is one of the best anime tropes, and many action anime like Bleach, Jujutsu Kaisen, or Naruto have been part of it.
Just Before Defeat, Character Discovers a Previously Unknown or Forgotten Power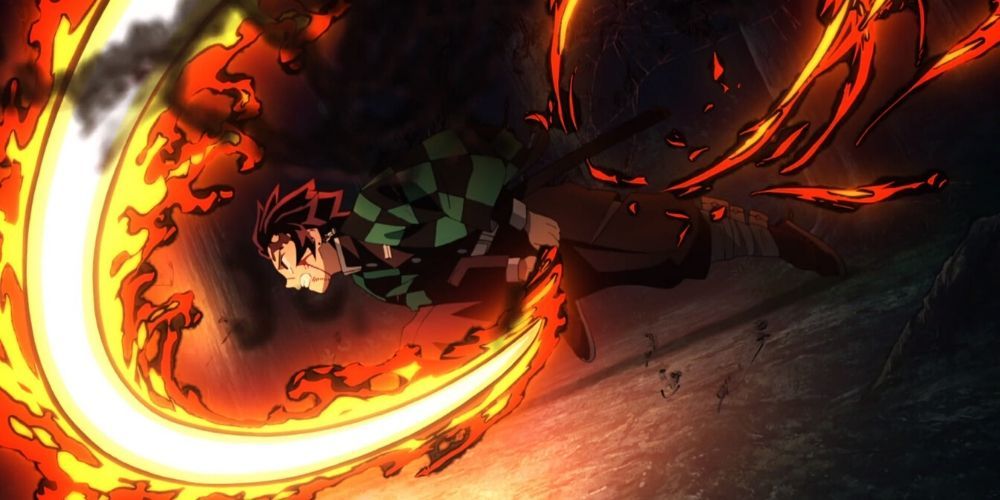 This is one of those anime tropes often associated with numerous others. The main character, drained of power and about to be beaten by the enemy, who has the advantage, is a situation that often ties in with other related tropes.
A flashback will appear at this point, usually accompanied by an emotional speech. It serves as a reminder of who they are and their origins.
This gives the opponent pause instead of seizing their chance to win. Then, the hero harnesses newfound strength or skill that they didn't have before.
Many anime series follow this trope, mostly found in action-packed anime shows. Not just anime but a few other mediums also follow this trope.
Female Characters Who Obsesses Over Romance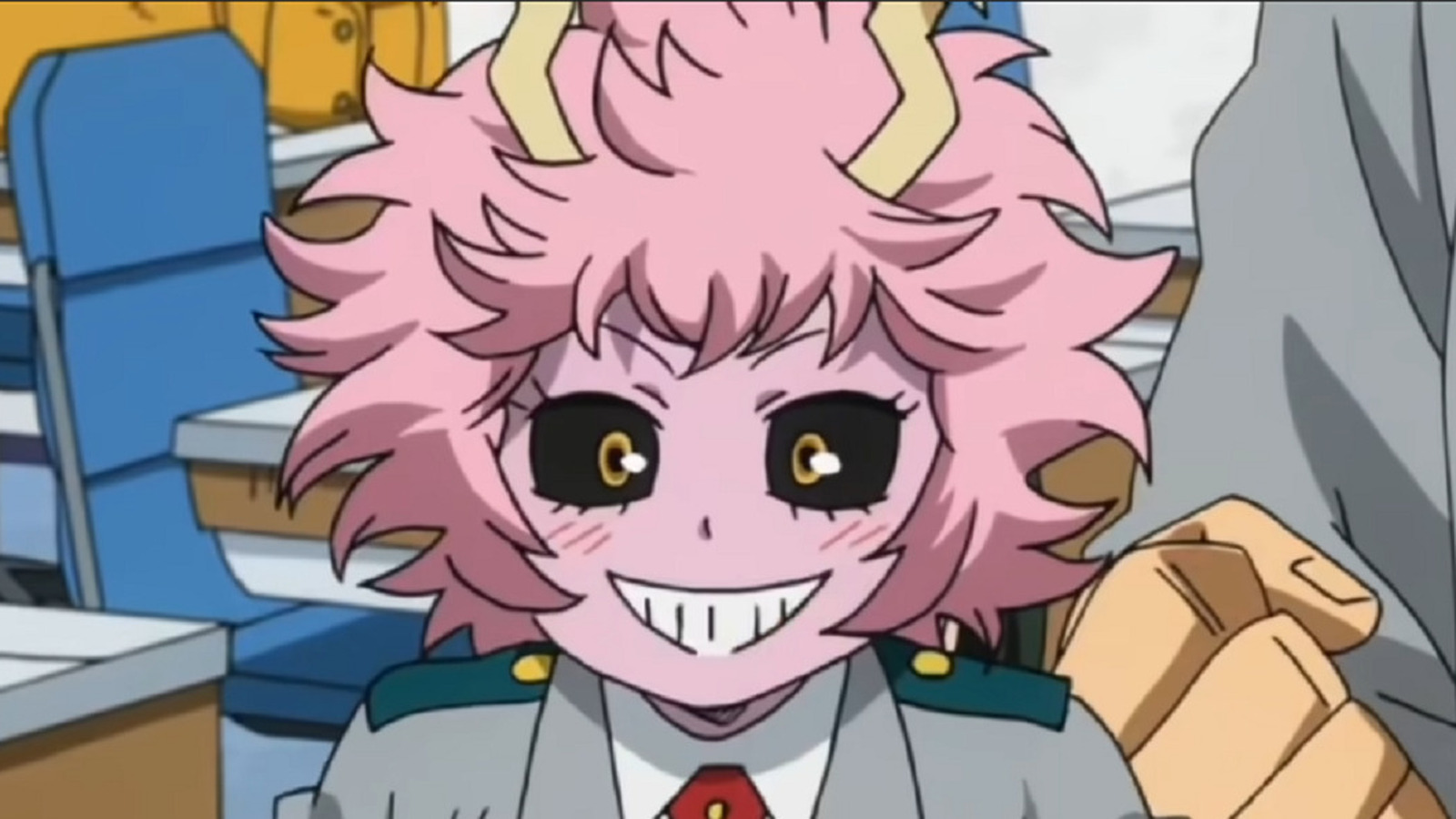 Many female anime protagonists are deeply invested in love and relationships. That is frequently their only distinguishing feature. These anime girls are always trying to matchmake people around them, sometimes even loudly!
They jump to conclusions like "Ahh, could it be love?" when two characters look at each other and often take action on their own initiative.
Examples include Narumi Momose in Wotakoi and Mina Ashido in My Hero Academia, who seem to find romance everywhere they go.
Transformation Sequences Trope
Whether they're turning into a mermaid, witch, fairy, or Sailor Moon, every magical anime needs a transformation sequence.
These transformation sequences are typically triggered with a magical item such as jewelry, an artifact, or a make-up compact.
The most iconic transformation sequence in all anime is that of Usagi Tsukino in Sailor Moon, recognizable by her pigtails.
Questionable Camera Angles
Many anime shows have fan-service, whether necessary or not, as this can take away from the suspension of disbelief.
Anime with questionable angles frequently features self-inserted male protagonists and harems, also known as "fan service."
This is particularly common in anime that feature male protagonists and harems and those that are outside genres where fan service would be expected.
It's done by focusing on certain body parts to attract viewers to the character on screen.
All-Powerful Student Council
One of the most common tropes for high school anime is having an omnipotent, or at least highly powerful, student council.
Generally, its members are the school's top students and have achieved excellence in fields such as academics, sports, art, or gambling.
Furthermore, it is common for them to be from wealthy backgrounds or families with a noteworthy heritage.
In these types of anime, where there is a strong student council present, teachers and other staff members take no part in regulating the school; instead, the student council president has absolute control.
Sexual Harassment in Reverse Harem Anime Series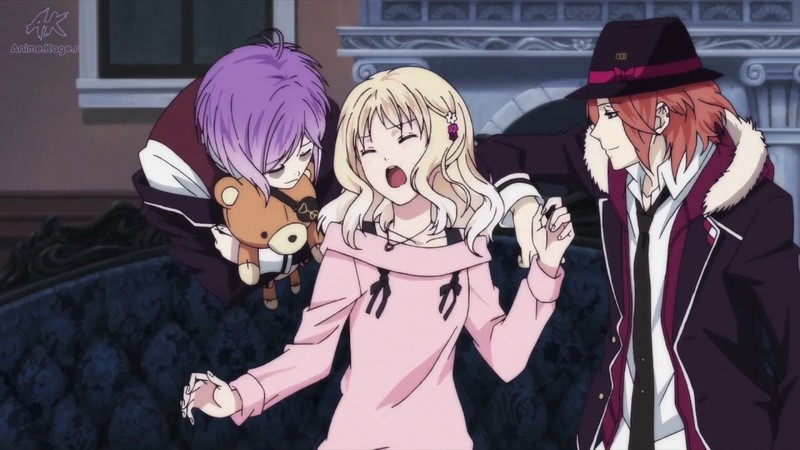 This trope, which is more of a cultural difference than anything else, must be abolished in reverse harems. Though this trope has gradually been modified, we don't see much of it in anime.
Yui Komori in "Diabolik Lovers" is a prime example. Even if Yui Komori from Diabolik Lovers opposes something, her opinion does not count, and she is constantly manipulated.
The most evident example of this is the physical and psychological maltreatment she experiences from a bunch of sadistic vampires.
Conversations Amidst Battle
Almost every fight scene in anime is guilty of the same cliche: characters talking for long periods, regardless of whether it's a new or old show.
These talks are as lengthy as the fight scenes, dragging out the action and boring viewers.
Fans now prefer quick-paced combat sequences that don't hinder the scene's momentum. This trope has been seen in several animated series over time—one of those anime tropes that won't disappear soon.
Rivals Sharing The Same Goal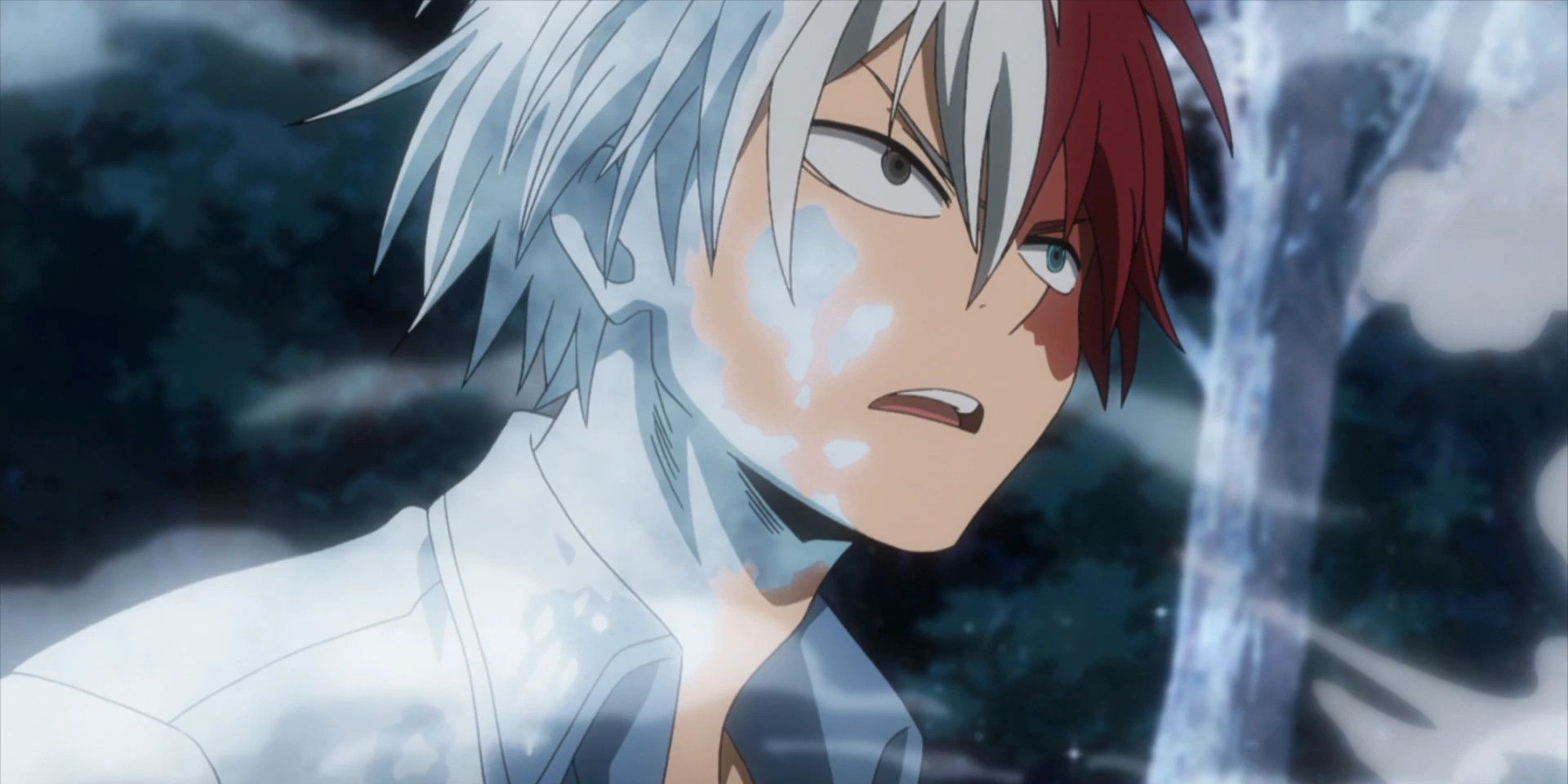 The protagonist in this trope typically faces a rival with the same goal but different methods of achieving it.
This rival, however, fails to make any significant impact as an individual character. Instead, he serves to drive the protagonist's character development.
Take, for example, Sasuke Uchiha. Other characters like Shoto Todoroki from My Hero Academia and Yuno Grinberryall from Black Clover fit into this trope.
Popular High Schooler Trope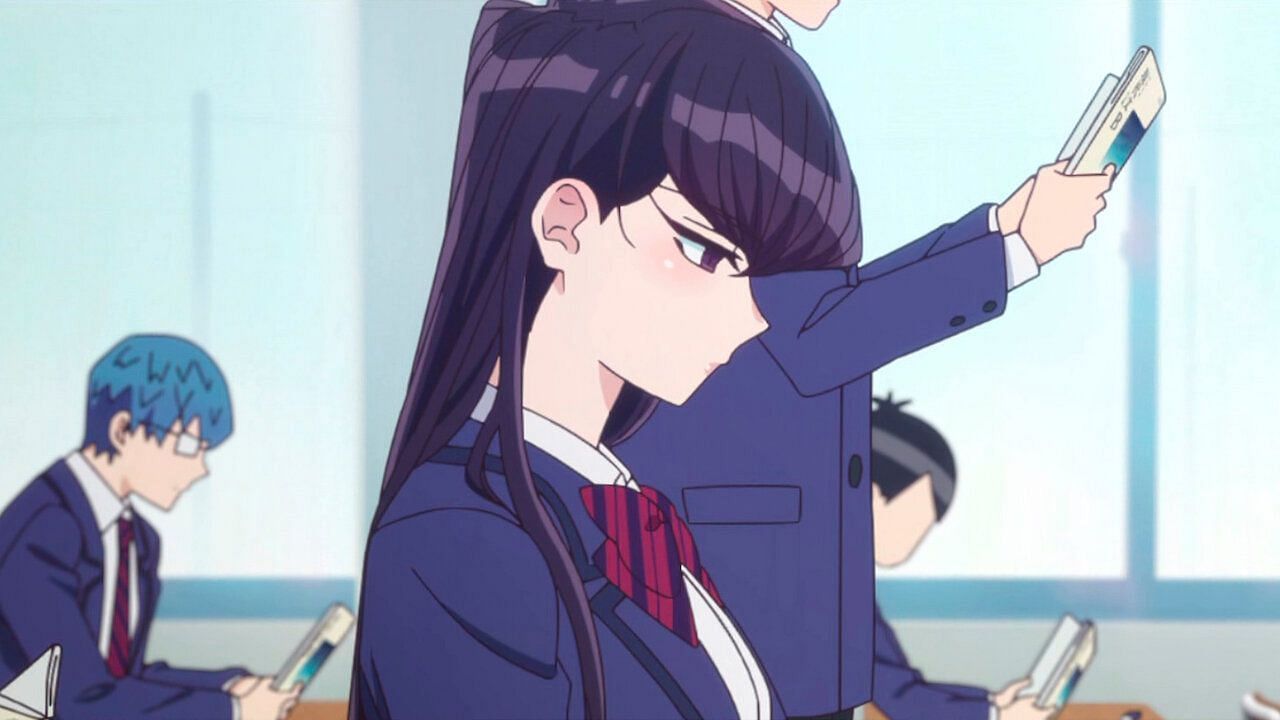 A common theme in romance anime is the depiction of a highly popular high schooler, like Yuki Sohma from Fruits Basket or Komi Shouko from Komi Can't Communicate.
They are portrayed as having an effortless appeal, where everyone in school appears to be enamored with them due to their attractiveness and dignity.
In actuality, it's unlikely for any student to have such a big impact on their peers. This trope is unrealistic and makes it difficult for viewers to relate to such characters.
Filler Episodes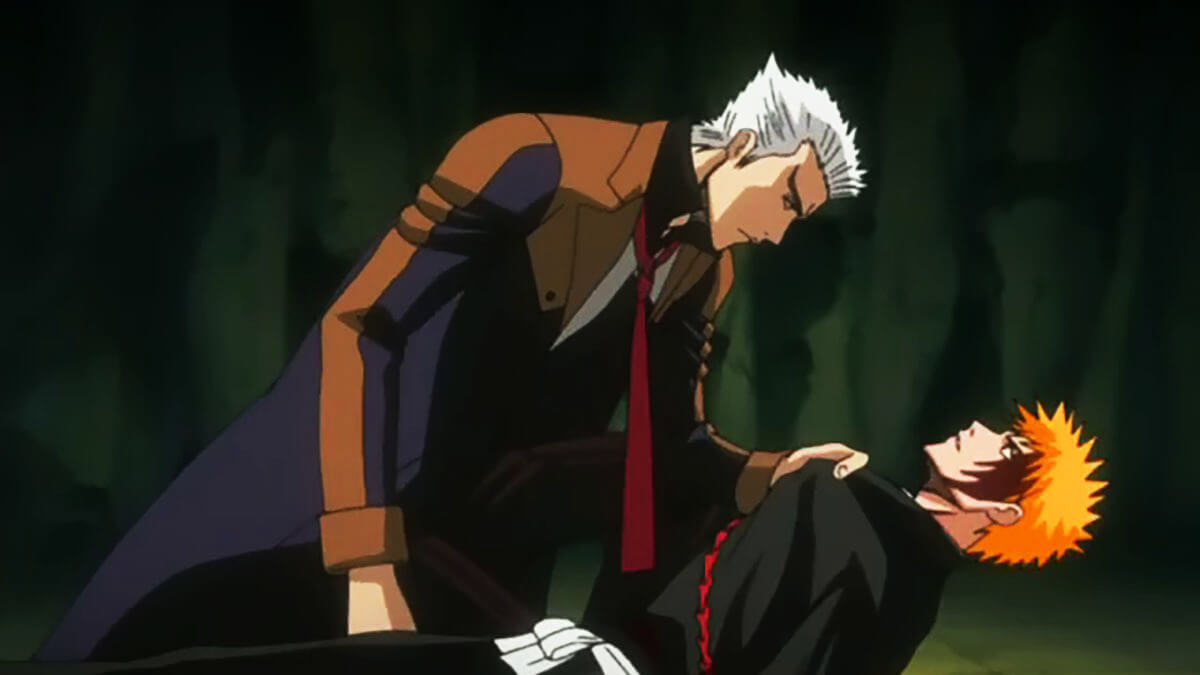 Fans often criticize filler episodes for disrupting the flow of the story or for simply being of poor quality compared to the rest of the anime.
While some filler episodes can be enjoyable, others can be downright painful to watch.
Tsundere Girls
Anime fans know they will find at least one tsundere in any show they watch.
This type of character is distinguished by their initial aloofness and hostility toward their love interest, followed by the gradual development of warmer feelings.
As the story progresses, they start showing more affection and a soft side while alternating between their cold demeanor.
They often provide comic relief with their exchanges but can still be affected by difficult or risky events. Despite the hard outer shell, some tsundere possess a softer side deep down.
Summertime Through Cicada
If one were to guess the best way for an anime to let you know it's summertime, then "adding extremely loud cicada noises that loop over and over again" would be the right answer.
Anime often clues its viewers into the fact that it's summertime through the use of repeating, incredibly loud cicada noises.
This trope has become a joke among anime fans; anyone who has watched more than a few series will recognize it.
Overpowered Characters/ Overpowered Transfer Student
The story's protagonist is usually a male transfer student at a school with something to do with magic or the supernatural. He often has an unspoken, dark past, amnesia, and physical attractiveness.
On his first day, he gets into an altercation with the strongest student at school because of his natural ability.
After a quick explanation of what weapons are allowed in fights, the two of them will face off. He is able to defeat him despite the little information available on the weapons used in fights at this school.
The protagonist doesn't display any signs of difficulty and conveys an air of coolness when around other people.
He seems to take what happened in stride, displaying excellence in academics, athletics, and day-to-day tasks for those around him.
The Big Eater
One of the most common tropes in shonen series is a character who has an insatiable appetite. Many characters, from Son Goku and Monkey D. Luffy to Prince Ling Yao, are known for their voracious appetites.
Yoruichi Shihoin from Bleach also famously ate a substantial meal to regain strength after a confrontation. This trait is not exclusive to male characters. Goku, the male lead, is the most popular big eater.
Incest
Incest is one of the most unnerving anime tropes. Many anime portray siblings as having weird sexual affinities for one another in the absence of parents. In several episodes, siblings are shown as intimate family members with a sexual undertone.
However, it appears that many anime have realized that romanticizing incestuous relationships is wrong and have thus made these romances more subdued.
While the siblings do not act upon their emotions, they often flirt or share intimate moments with one another.
Other Tropes In Anime We See Quite Often
The School Setting: Many anime take place in a high school setting, often with characters who are high school students.
The Strong, Silent type: This is a tough and stoic character, often hiding their emotions and speaking very little.
The "Genki" Girl: This character is usually bubbly, energetic, and cute, often with a high-pitched voice and a cheerful demeanor.
The Mysterious, Dark character: This character is often enigmatic and mysterious, with a dark past or hidden motives.
The Power of Friendship: This trope centers around the idea that the power of friendship can overcome any obstacle or challenge.
The "Lone wolf": This revolves around the character who is independent and prefers to work alone.
The "Perfect" or "Ideal" Student: This character excels in academics and sports and is admired by their peers.