Anime Expo 2023 is in full swing, bringing us loads of thrilling announcements from various studios. And guys, do we have some exciting news for you! On July 4th, Warner Bros. Japan and WIT Studio are joining forces to bring you an incredible anime series featuring the infamous Suicide Squad.
It's a bombshell announcement that's bound to blow your mind! Yeah, those bad guys from the DC movies and comics!
James Gunn's revamp of the DC Universe with his take on Superman in "Superman: Legacy" is keeping him busy.
But that's not all! There's even more goodness to anticipate, particularly in the world of animation. "My Adventures With Superman" is all set to give us a shōjo anime rendition of the Man of Steel.
But wait, there's more! Warner Bros. Japan is about to unveil a completely original anime created in Japan that transports DC characters to a whole new dimension.
And guess what it's called? Suicide Squad Isekai — or as we like to call it, Suicide Squad Different World.
Suicide Squad Isekai Anime Unveiled By Warner Bros. Japan and WIT Studio
WIT Studio's latest anime project Suicide Squad: Isekai Chronicles
The upcoming anime series, Suicide Squad Isekai, is all set to take center stage with none other than Harley Quinn and Joker leading the way. At Anime Expo, lucky attendees got a sneak peek with an exciting trailer.
The trailer starts with Harley Quinn and Joker wreaking havoc in Gotham City. However, it takes an unexpected twist when Harley suddenly finds herself in a world brimming with dragons and orcs. Talk about a wild adventure!
The Suicide Squad has gained immense popularity since their first live-action appearance in the 2016 movie of the same name.
And just recently, we witnessed a hybrid reboot/sequel with The Suicide Squad, where old characters returned alongside new ones, all under the talented direction of James Gunn, known for his work on Guardians of the Galaxy.
While the status of a third live-action movie seemed uncertain for a while, fear not! It seems like the captivating stories of Task Force X will continue to unfold in a different medium.
And what better way to continue the excitement than with the anime series Suicide Squad: ISEKAI?
Suicide Squad: Isekai Chronicles anime series trailer
Harley Quinn and the Joker, beloved DC Comics characters, are bidding farewell to Gotham City and embarking on a thrilling new journey in this just-announced anime series. DC has even released a fresh trailer to give us a taste of the action and adventure that awaits.
The newly unveiled official website for the show promises an exhilarating and action-packed fantasy with an all-star team of creators. And let me tell you, this trailer is mind-blowing!
Harley Quinn and the mischievous Joker are up to their usual mayhem, wreaking havoc in the vibrant, neon-lit streets of Gotham City. But hold on tight because their adventure takes an unexpected turn as they are suddenly transported to a whole new world.
Picture this: a sunny fantasy realm filled with colossal dragons, valiant knights, fearsome orcs, and even some feisty pig men. It's a sight to behold!
But that's not all. The trailer also hints at the appearance of Amanda Waller, the no-nonsense government handler of the Suicide Squad.
Could this mean that more members of the secretive government black-ops team, consisting of incarcerated super villains, will join the fray? The possibilities are tantalizing.
Suicide Squad Isekai is a collaborative effort between Warner Bros. Japan and WIT Studio, the renowned Japanese animation powerhouse behind the first three seasons of the phenomenal series, Attack on Titan.
With such incredible talent behind the scenes, you can expect nothing short of an exhilarating and visually stunning adventure.
What Is An Isekai?
Isekai, the different world genre in Japan, has become a massive hit in recent years, exploding in popularity within the anime realm. It's all about ordinary folks finding themselves transported to fantastic realms filled with incredible creatures and powers.
This genre isn't entirely new to Western fans either, as timeless tales like Alice in Wonderland and The Chronicles of Narnia fall into the isekai category, whisking their characters away to strange and magical worlds.
But let's dive deeper into what makes isekai so fascinating. Picture yourself, a regular person, suddenly thrust into an extraordinary world teeming with wonder and danger.
You might stumble upon an ancient artefact or step through a mystical portal, crossing the boundaries of reality.
Bam! Everything changes, and you're surrounded by fantastical beings, mysterious powers, and uncharted territories.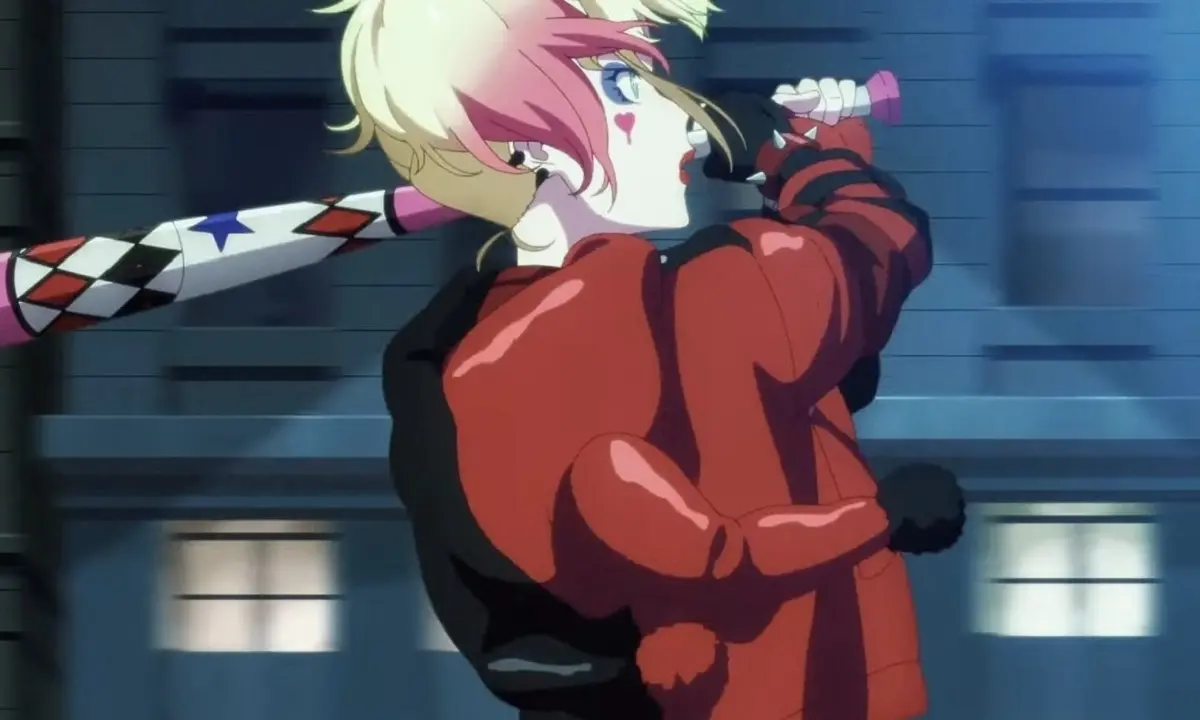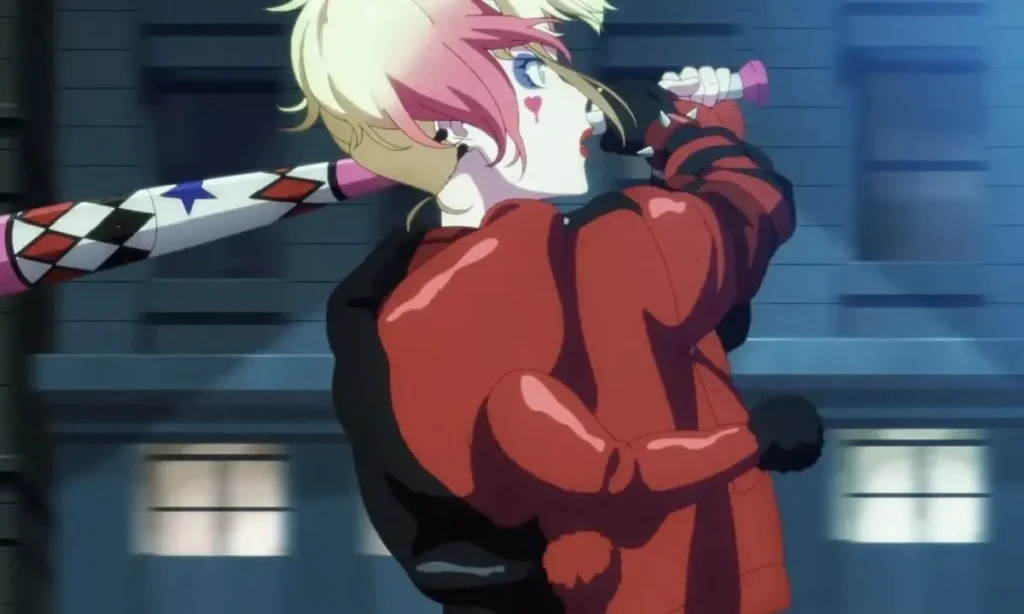 Isekai offers a thrilling escape from the mundane into a realm where anything is possible. It's like embarking on an exhilarating adventure where you become the hero, facing epic quests, forging unlikely alliances, and battling formidable foes.
You could find yourself wielding incredible magic, taming mythical creatures, or even discovering hidden talents you never knew you had.
But here's the thing: isekai isn't just about fantasy worlds. It's a genre that takes various forms, exploring different twists and turns.
Sometimes, it's a reincarnation story where you're reborn after meeting your demise in the real world. Other times, it's a mind-bending journey where reality itself is flipped upside down, leaving you in awe of the limitless possibilities.
Now, you might be wondering, with so many amazing isekai anime out there, is the genre getting oversaturated?
It's true that the success of the groundbreaking series Sword Art Online, which premiered in 2012, led to a wave of similar shows. Some argue that the genre is now bursting at the seams in the anime world.
What to Expect in the New Suicide Squad Anime?
From the isekai premise, it's not surprising to see Task Force X embarking on a journey to another world. The trailer tantalizes us with glimpses of this mysterious realm, teeming with fantastical creatures like dragons and humanoid pigs.
While a significant portion of the anime takes place in this new world, the trailer cleverly hints that some parts of the story will still unfold in the familiar streets of Gotham. How, you ask? Well, it seems that the Joker and Amanda Waller have a hand in keeping a connection between the two worlds.
As for the rest of the squad, we're left wondering which DC villains or anti-heroes will join Harley Quinn on this wild adventure.
Though not explicitly revealed, the poster drops subtle hints, possibly indicating the inclusion of notable members like Peacemaker and Deadshot.
Intriguing, isn't it? This escapade into a different world presents the Suicide Squad with a thrilling new challenge. It not only tests their skills and survival instincts but also strengthens the bond between these unlikely allies.
Get ready to witness a high-stakes, action-packed journey that pushes the limits of their teamwork and courage.
Suicide Squad: Isekai Chronicles Production team
This mind-blowing show will be directed by the incredibly talented Eri Osada, known for her work as the chief animation director of the hit anime Jujutsu Kaisen.
But here's the best part: Osada has received the express permission from DC to let the characters use magic! How cool is that?
Now, let's talk about the creative vision behind Suicide Squad Isekai. Osada has decided to give us something completely unique, crafting a Joker that stands out from any version we've seen before.
No copying here! This means we're in for a fresh and thrilling take on one of our favorite characters.
While we're eagerly awaiting a confirmed release date, what we do know is that Suicide Squad Isekai is not connected to the upcoming DC reboot by Gunn and Safran.
In fact, George Wada, the CEO of WIT Studio, is encouraging fans to give Gunn a call and tell him to watch the show! That's some serious confidence in Osada's direction.
Speaking of the talented team behind Suicide Squad Isekai, we have the brilliant Tappei Nagatsuki and Eiji Umehara taking charge of the writing.
These two are masters of the isekai genre, having worked on the scripts for the captivating series Re:Zero – Starting Life in Another World.
Let's not forget about the amazing character designs. Akira Amano (known for Reborn!) and Naoto Hosoda (from The Devil is a Part Timer) will be bringing their artistic flair to breathe life into the characters of Suicide Squad Isekai.
And what's a fantastic show without an incredible soundtrack? Kenichiro Suehiro, known for his work on Princess Jellyfish and Cells at Work, will compose the series' music, adding an extra layer of excitement and emotion to the story.