In the past, a show's success relied solely on the likability of its main characters. But now it is widely accepted that a great story must have well-developed supporting characters who can sometimes steal the spotlight.
Examples of this can be seen in popular anime such as Attack on Titan's Levi Ackerman, Steins;Gate's Makise Kurisu, and Jujutsu Kaisen's Satoru Gojo.
Spy x Family, despite being in its early stages, had already established itself as one of the top anime series of 2022.
However, the charming and adorable Anya Forger has truly captured the hearts of viewers and readers.
As the psychic daughter of a spy and an assassin, Anya has stood out and become the focal point of the series. From the start, Anya's presence has been eagerly anticipated by viewers and readers alike, even in the early episodes where she was not the focus.
Cute Anya Forger PFP For Anime Fans
Why Is Anya Forger So Famous?
Anya Forger is a telepath from the Spy x Family anime series. Anya, with a troubled background and a longing for a family, deceives her potential adoptive parents by pretending to be younger and more intelligent than she truly is.
The main reason for Anya's popularity is that she is the only character to know everything.
Through her deception, she successfully finds a family to take her in. However, it's later revealed that she was created accidentally by a secret organization as part of an experiment and had the power to read others' thoughts.
Additionally, her relationship with the other characters, particularly her adoptive father, Twilight, adds depth and emotional resonance to the series.
As a result, the anime serves as an excellent bridge between viewers and readers to the Spy x Family universe.
Who are Anya Forger parents?
Loid and Yor are Anya Forger's parents.
What does Anya Forger call her dad?
Anya calls Loid and Yor, her parents, Papa and Mamma, according to the English language. Although in Japanese, she uses Chichi and Haha.
Although both terms actually mean "dad" and "mother," they're generally used when talking to other people.
How old is Anya Forger?
Anya Forger's is 6 years old in the Spy x Family manga or anime.
What Are Anime PFP?
Anime PFP (Profile Pictures) are images used as profile pictures on social media platforms that depict characters from anime.
These images are often of popular anime characters and are used by fans of the genre to express their interest in and appreciation of the medium.
With the success of Spy x Family and the growing popularity of anime pfp, Anya PFP rose in popularity.
Many Anya Forger PFPs are available on the internet, so to save you time, we are compiling a list of the best Anya Forger PFPs.
Instagram PFPs Of Anya Forger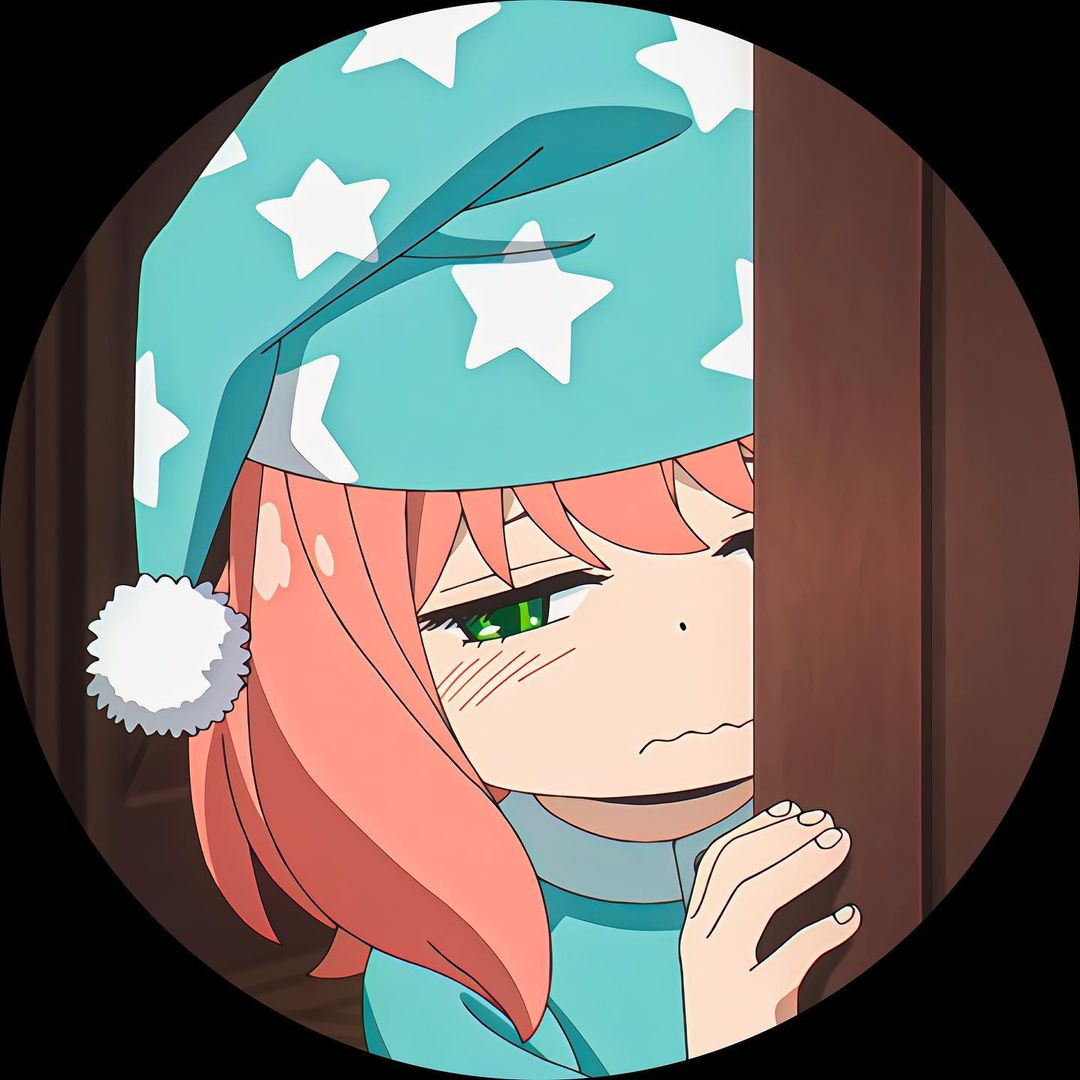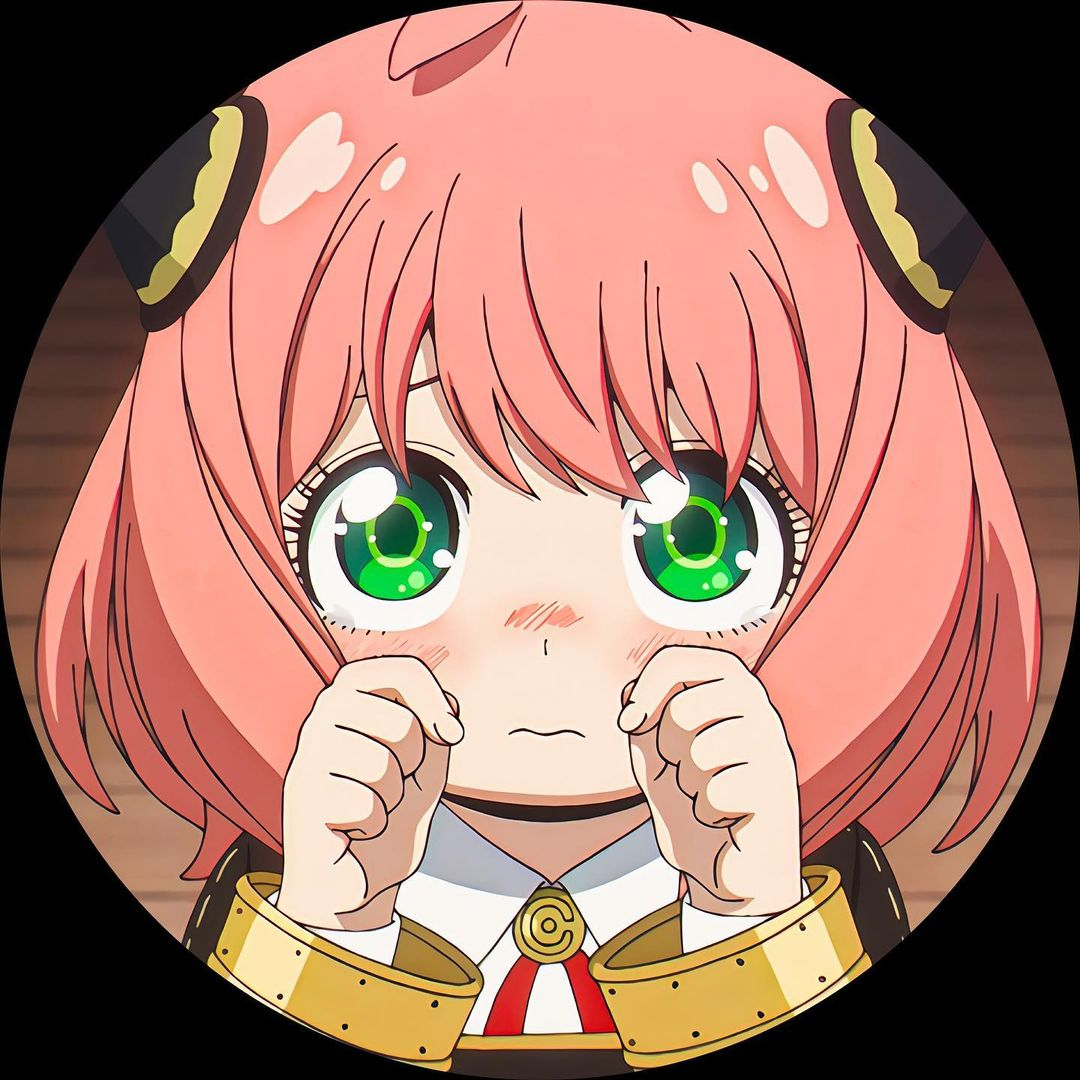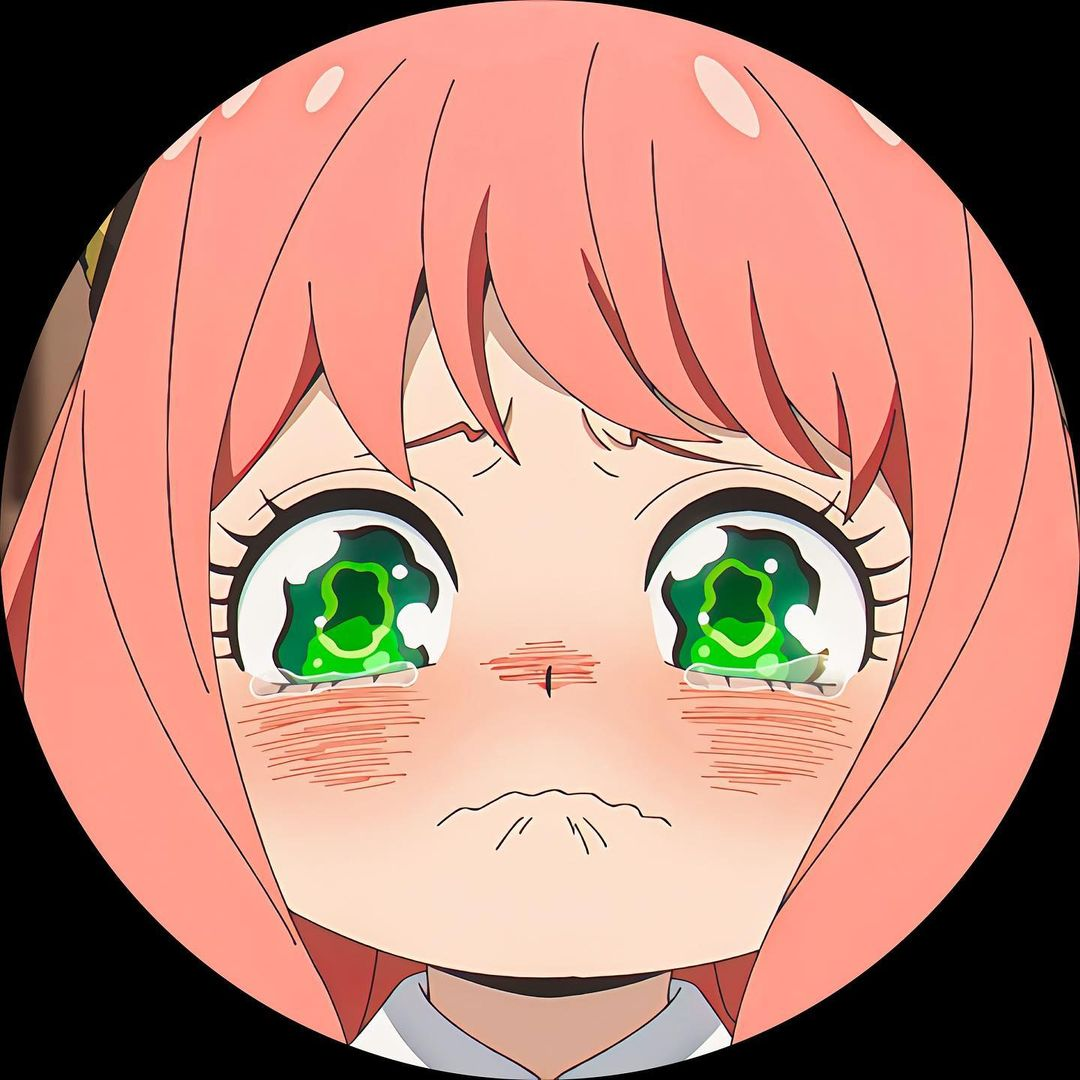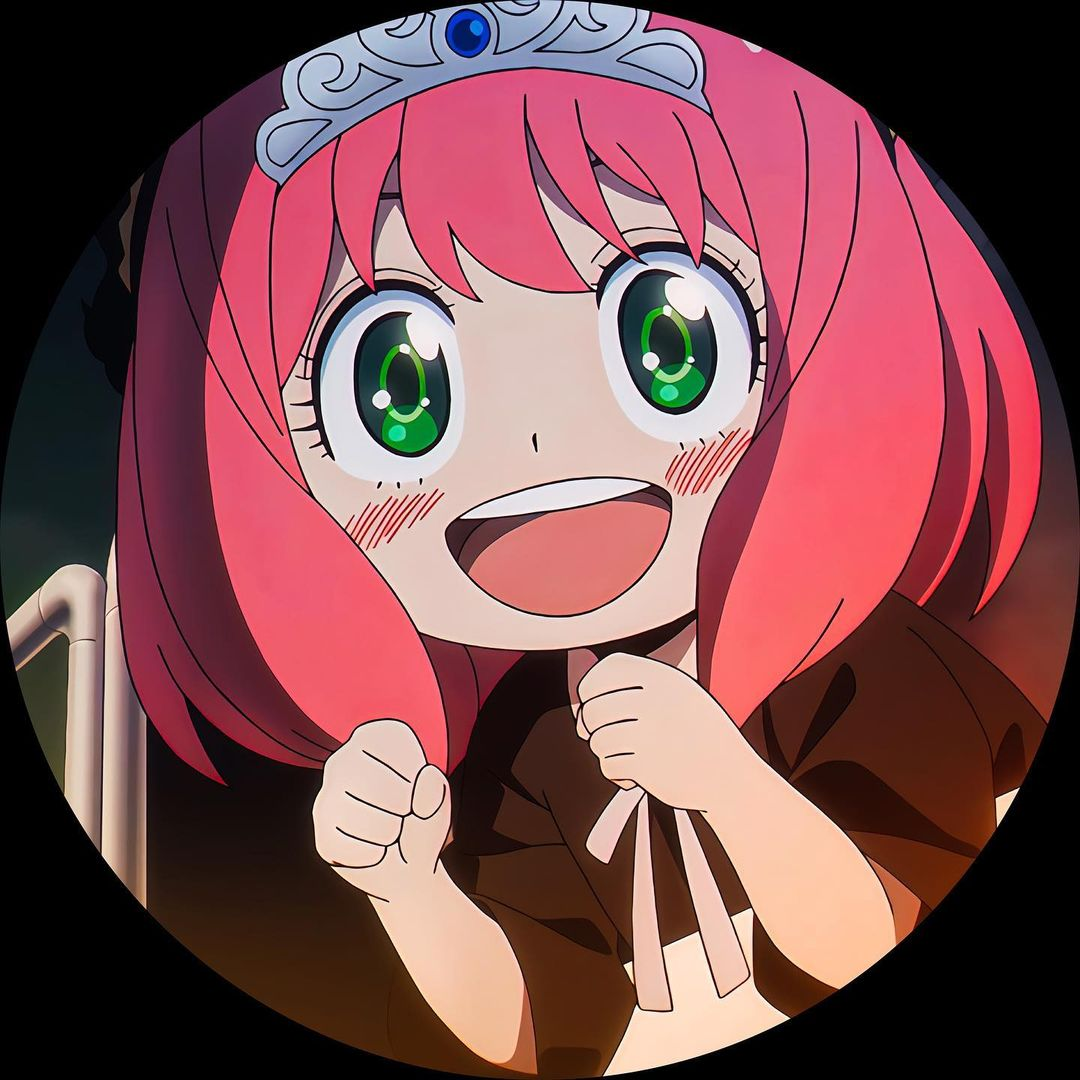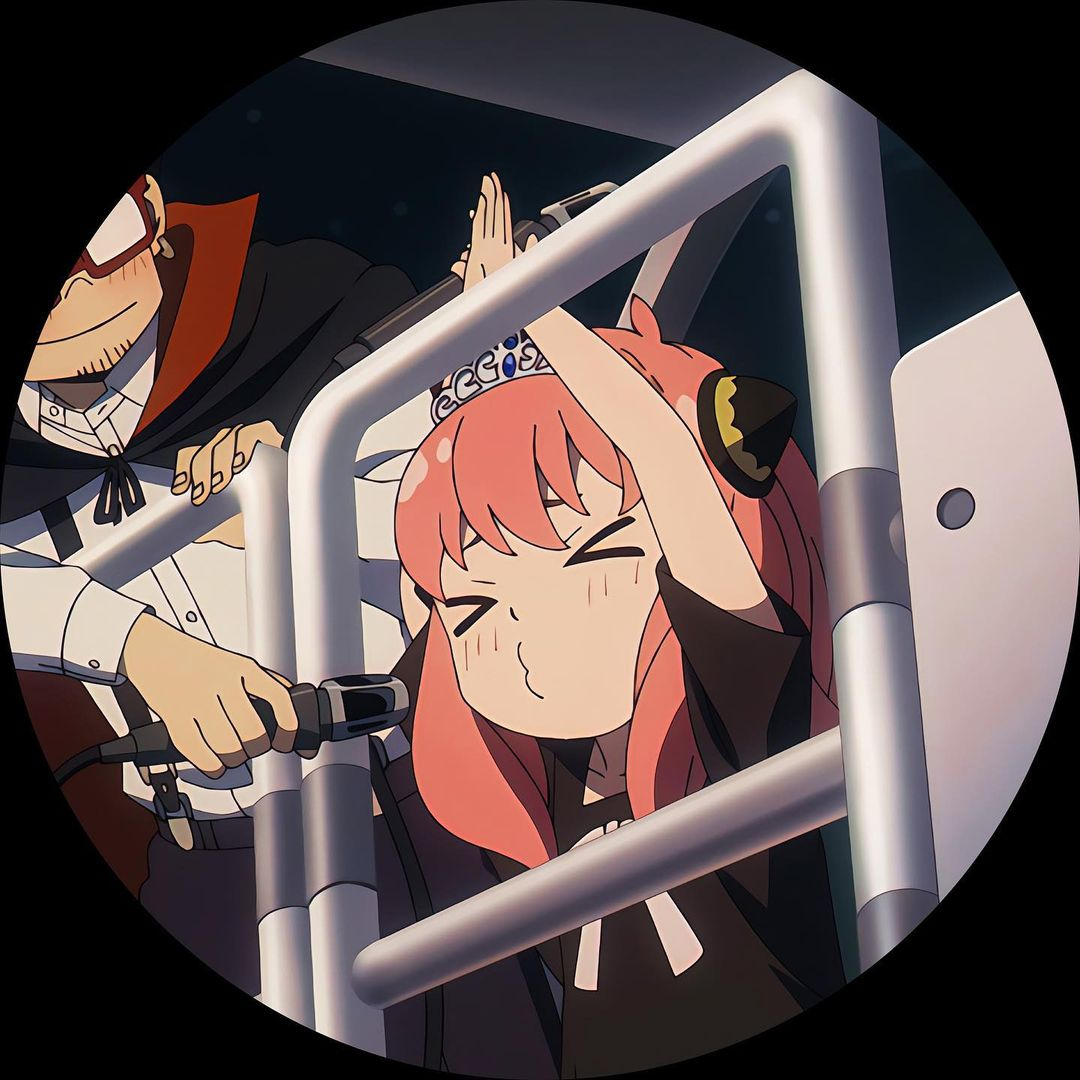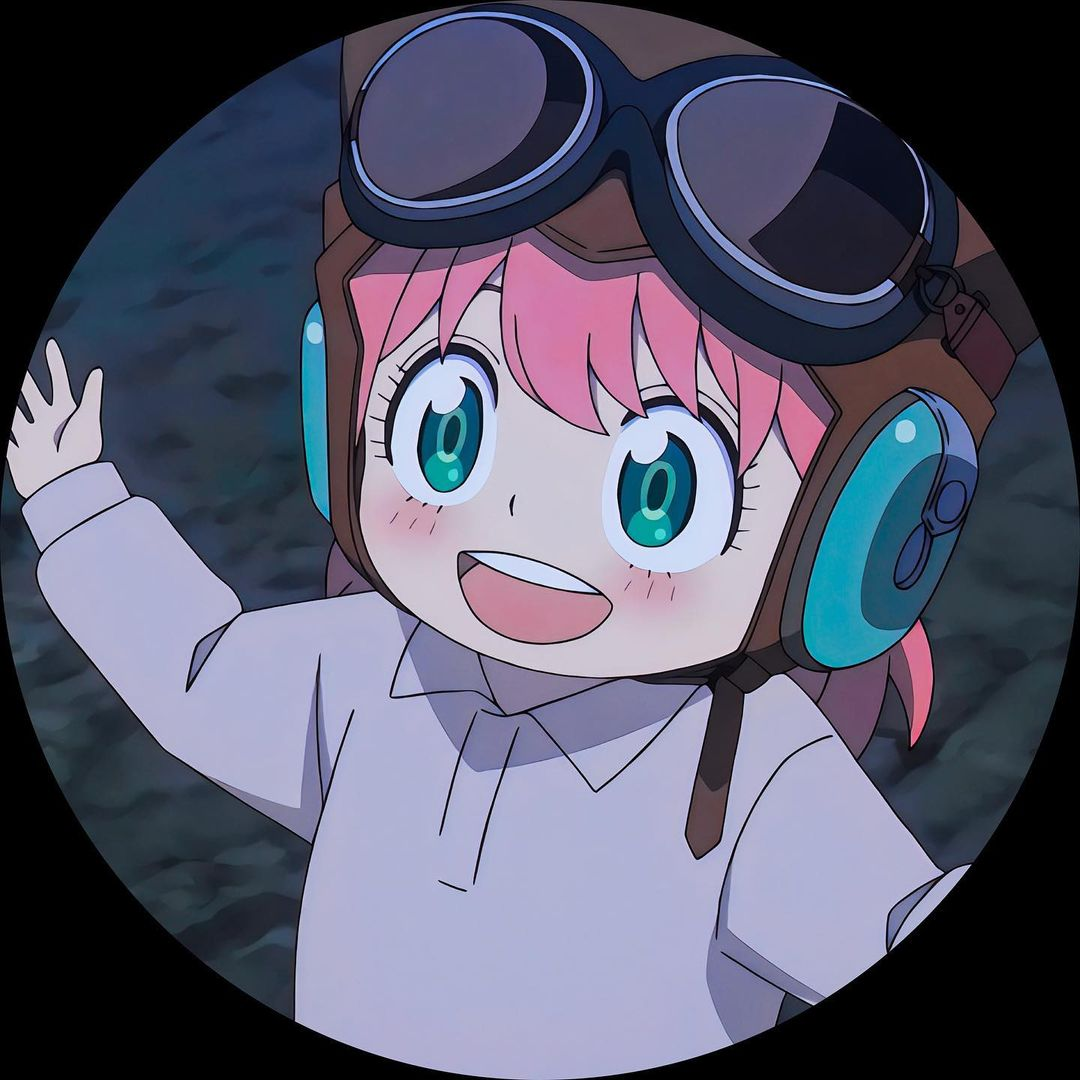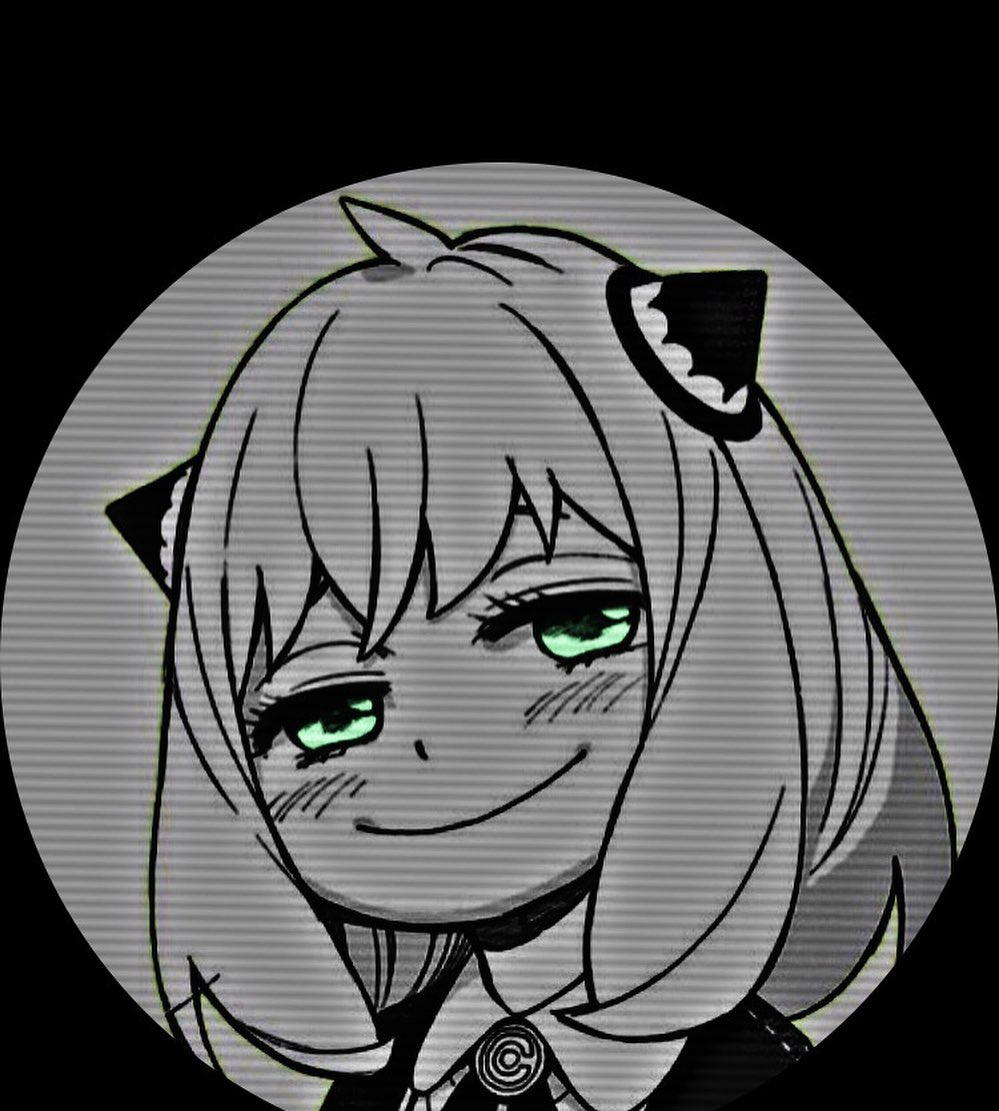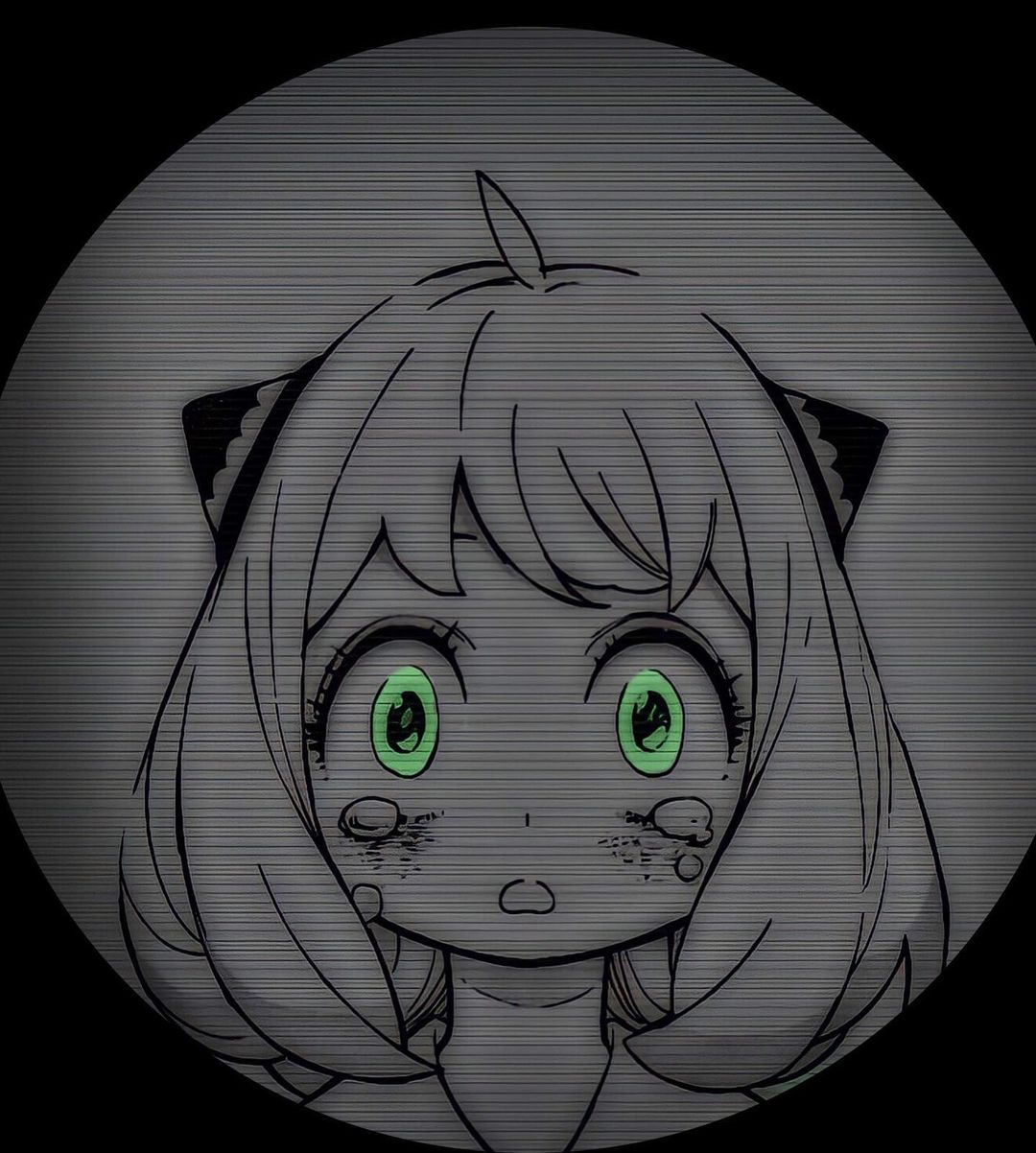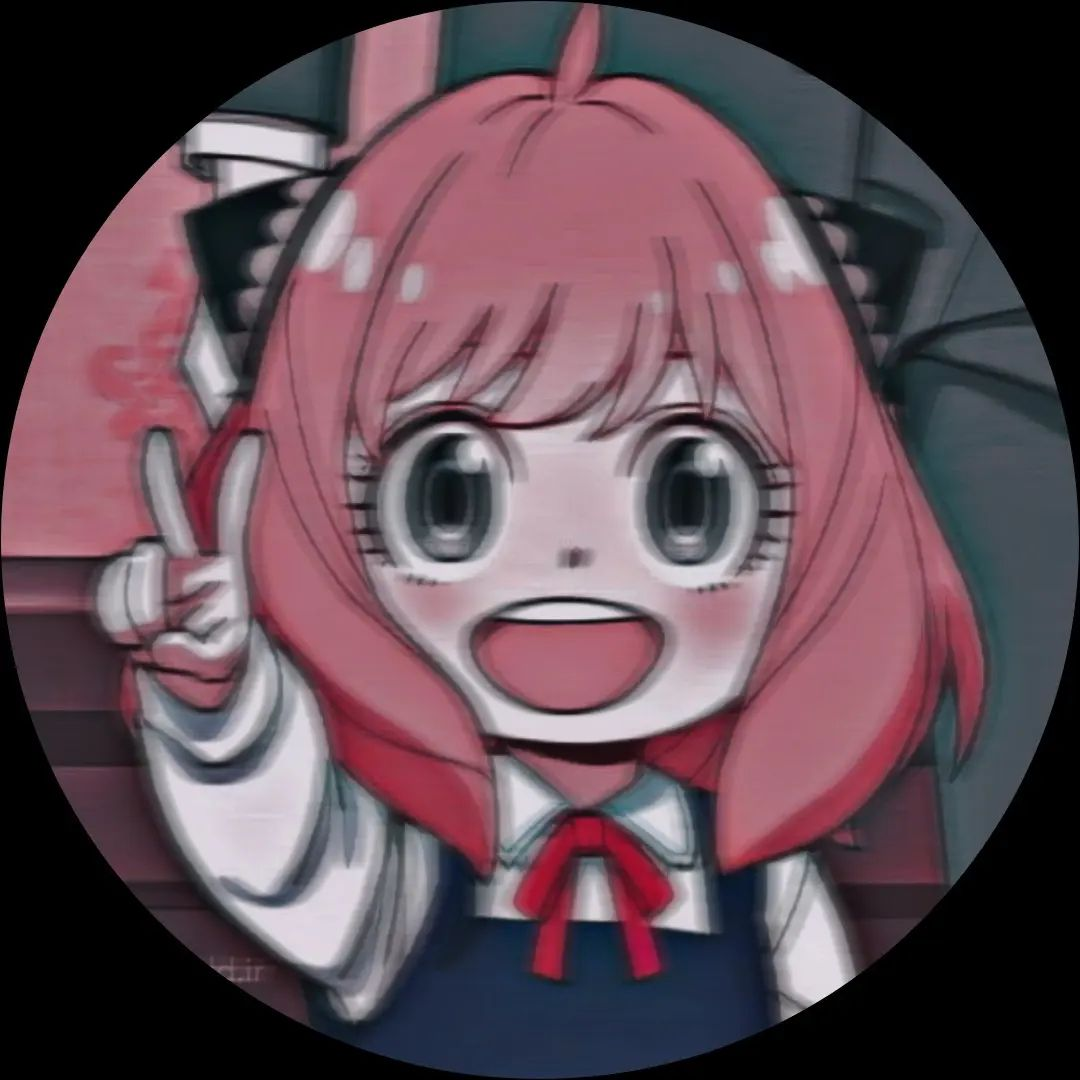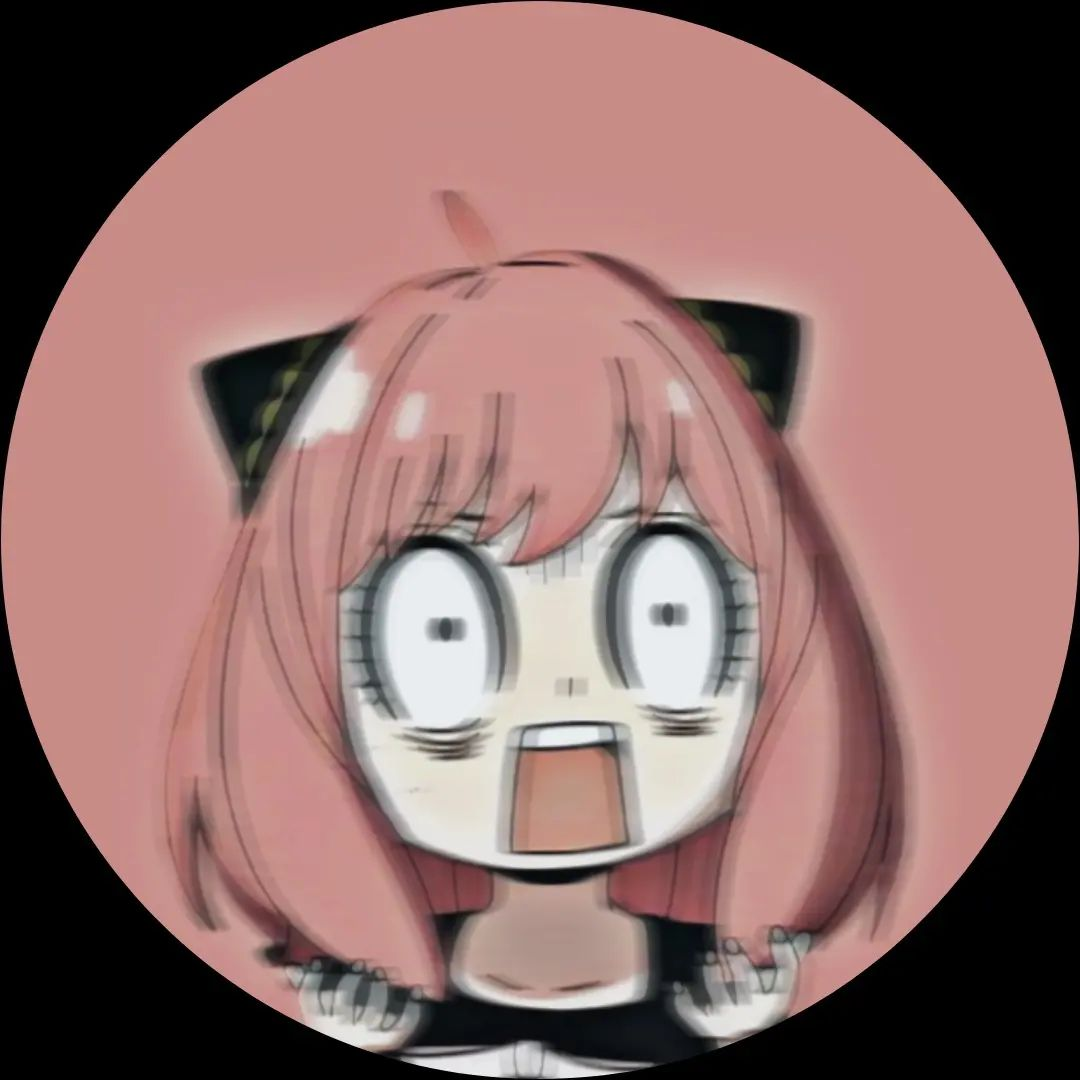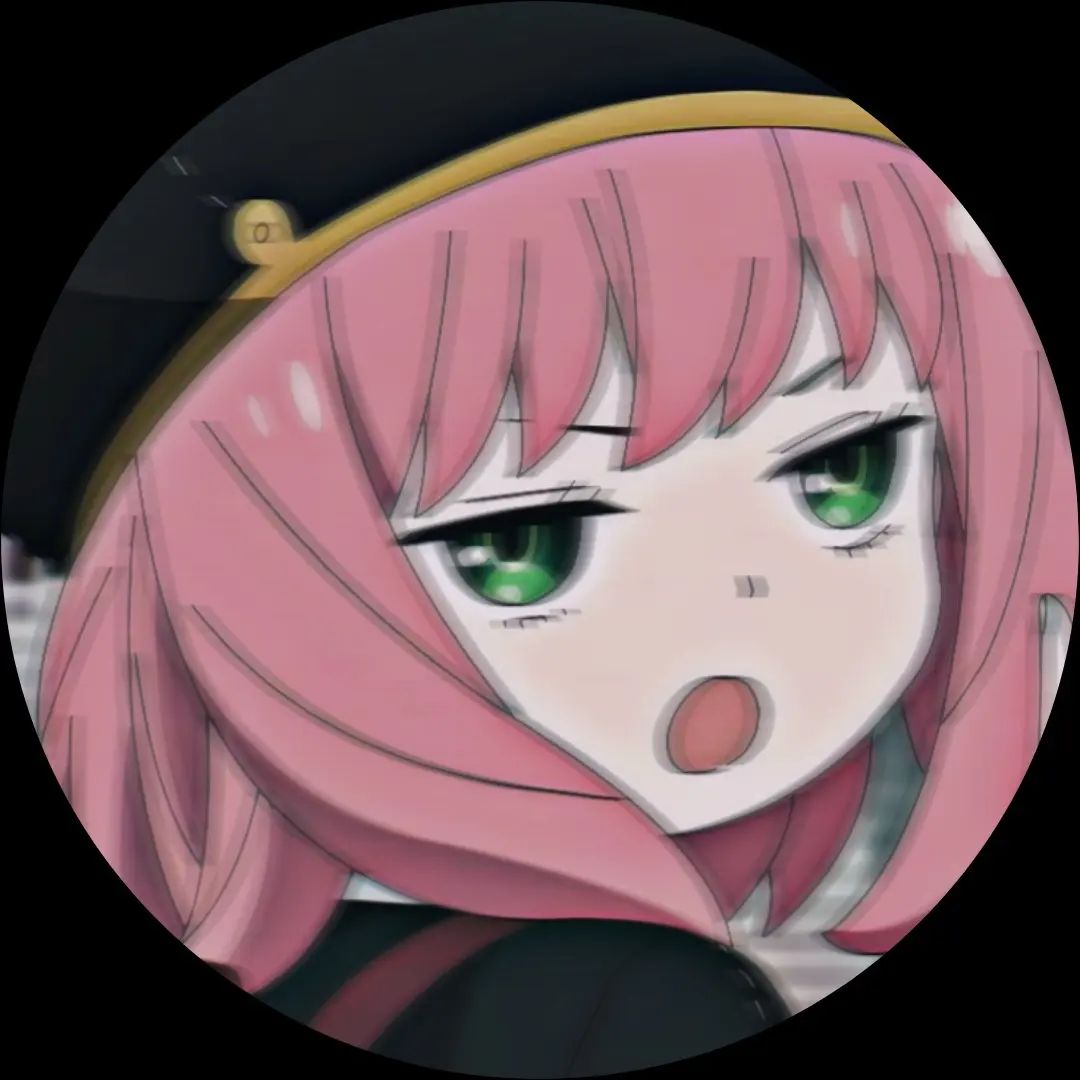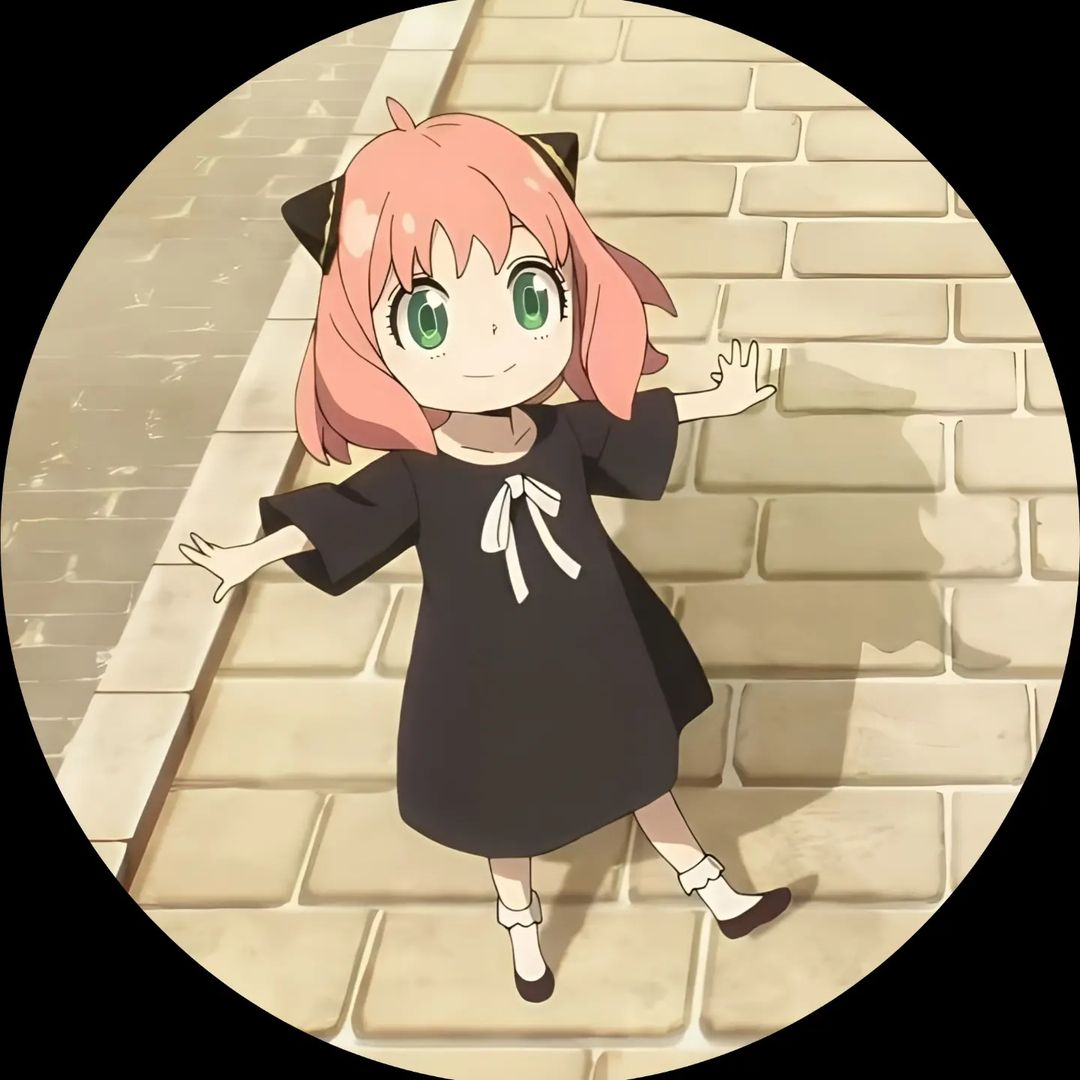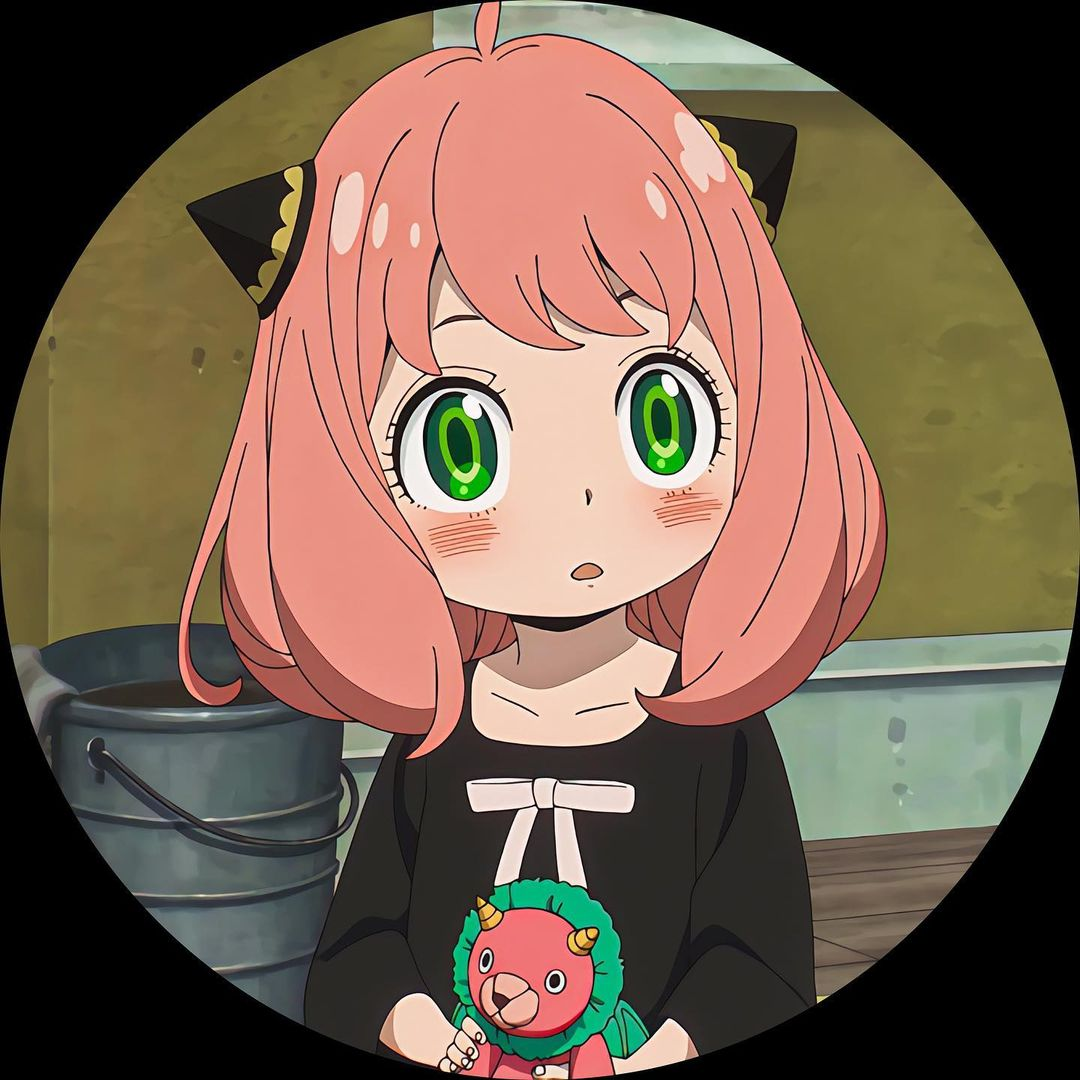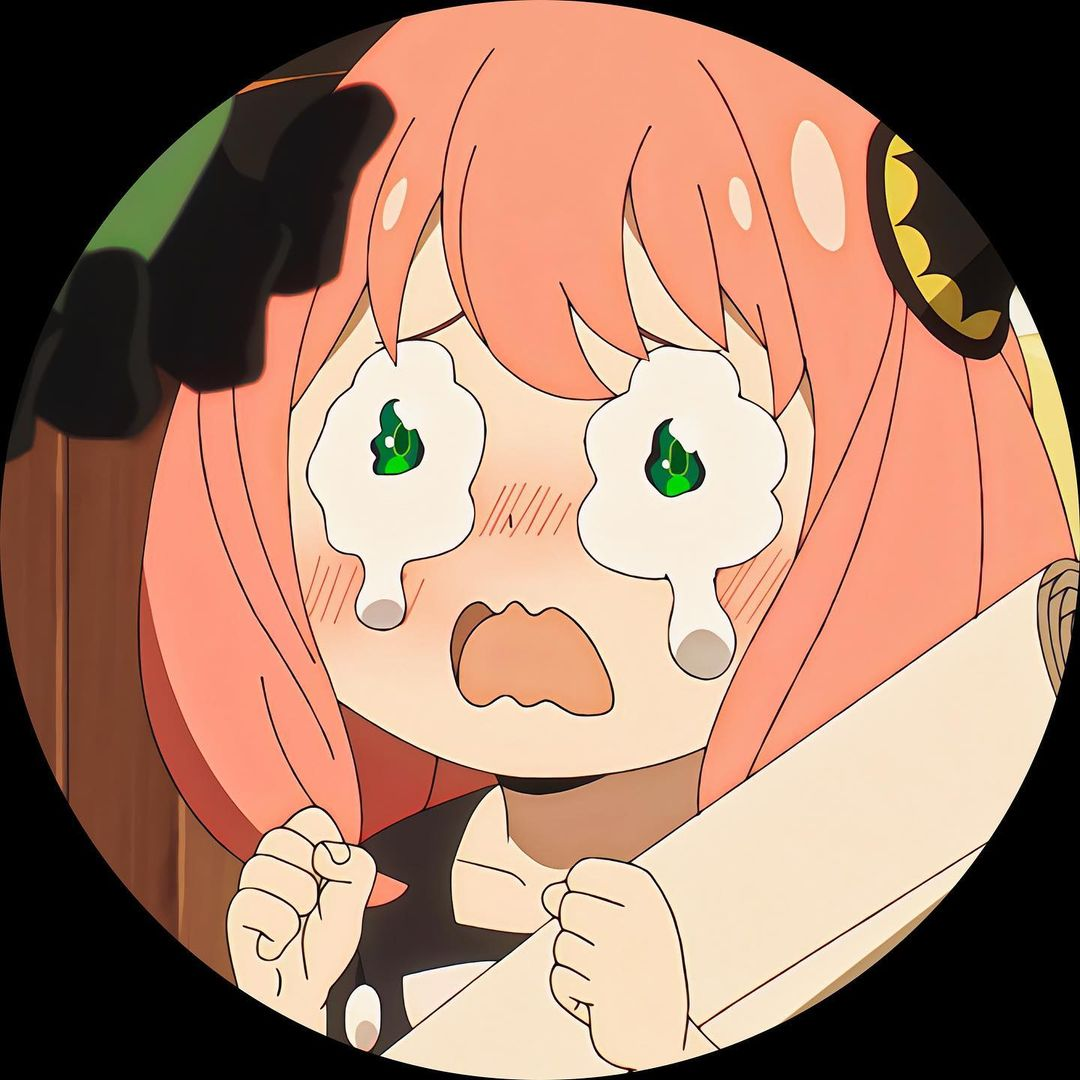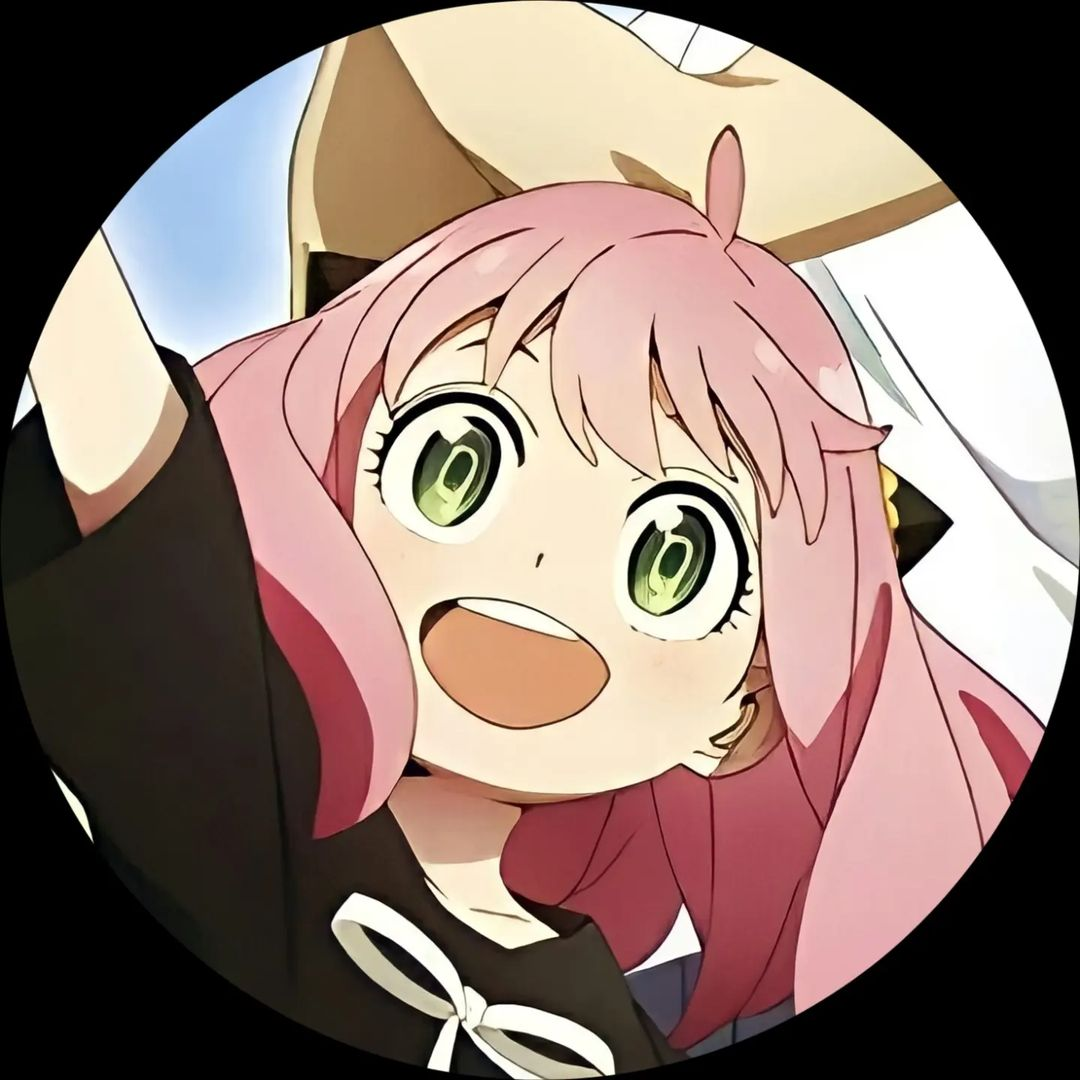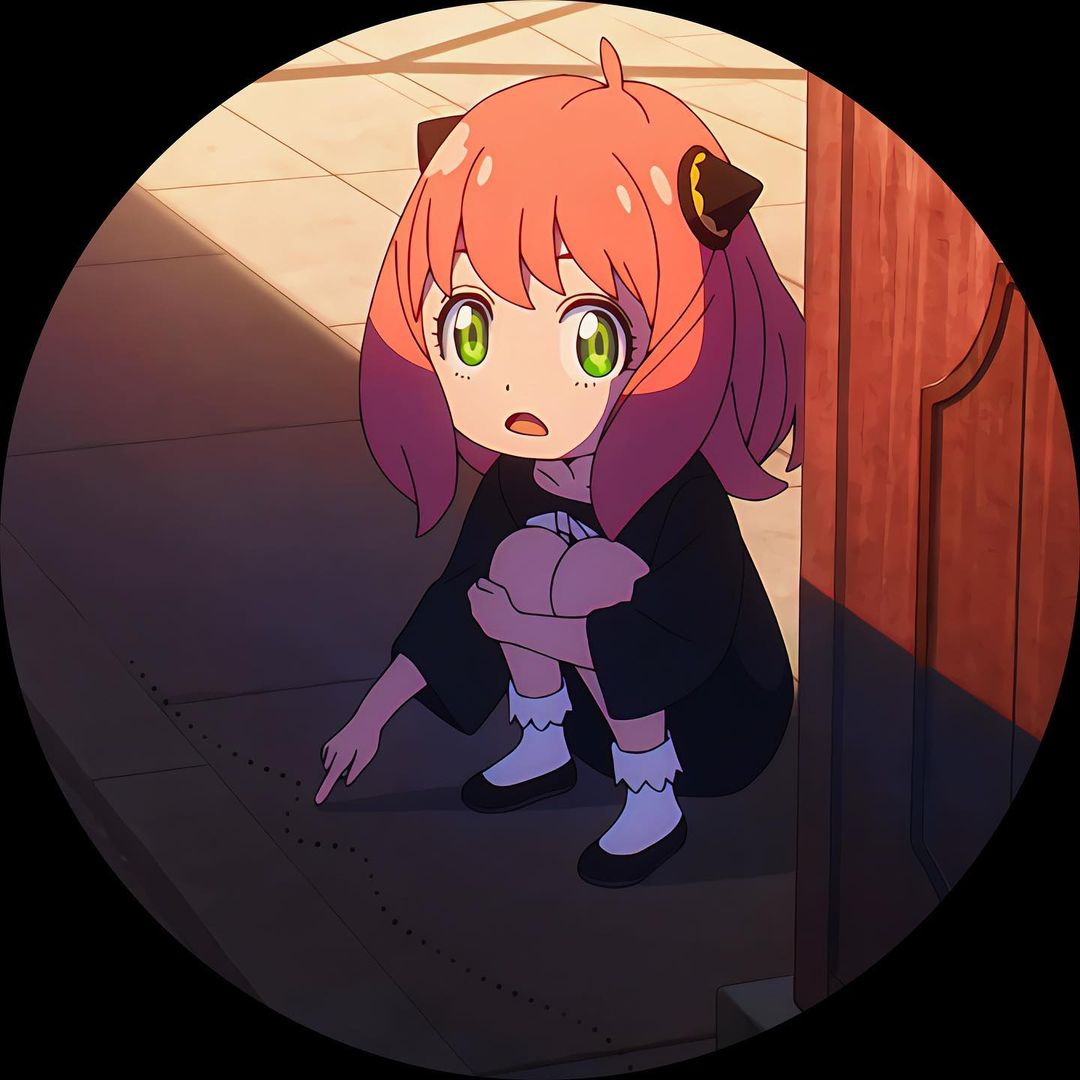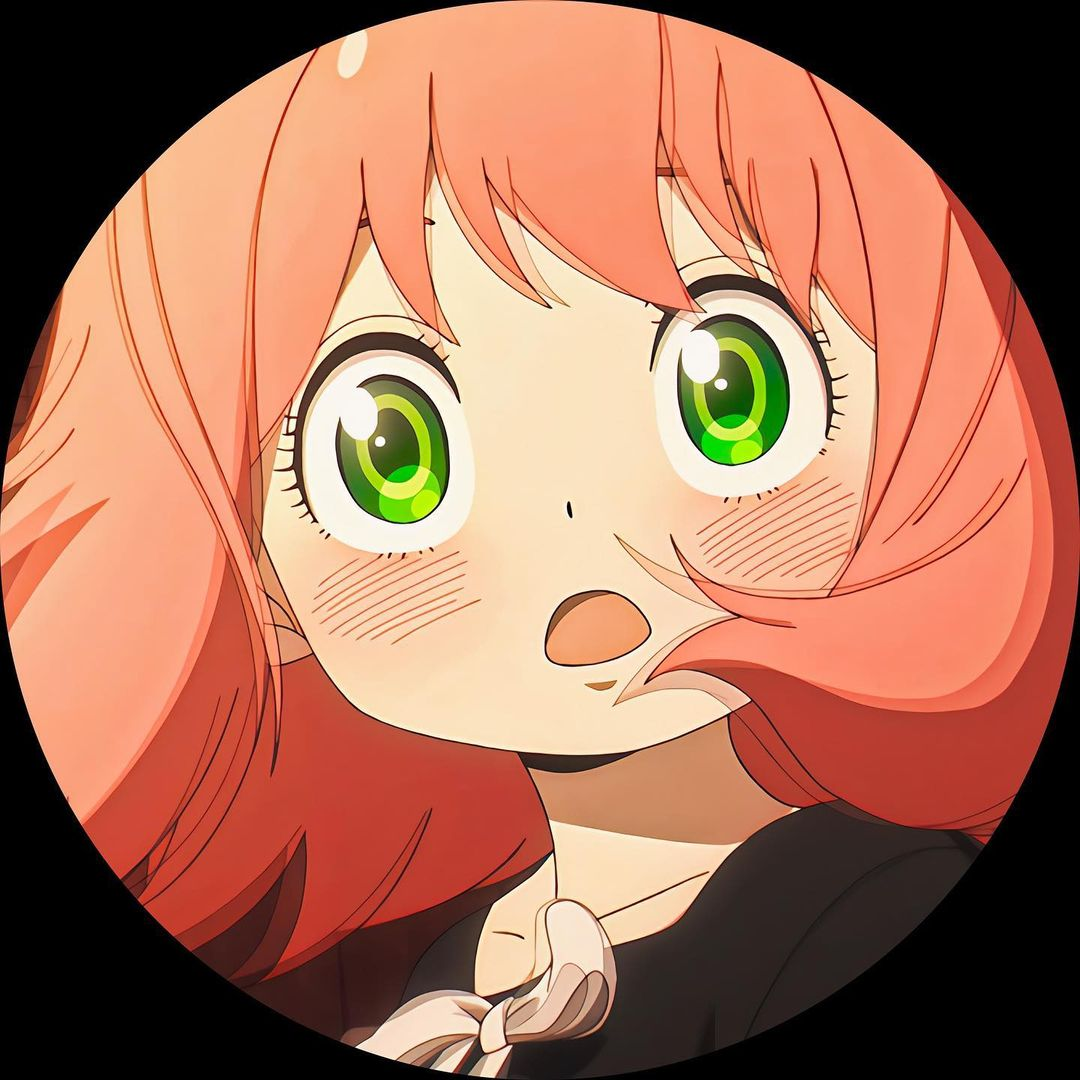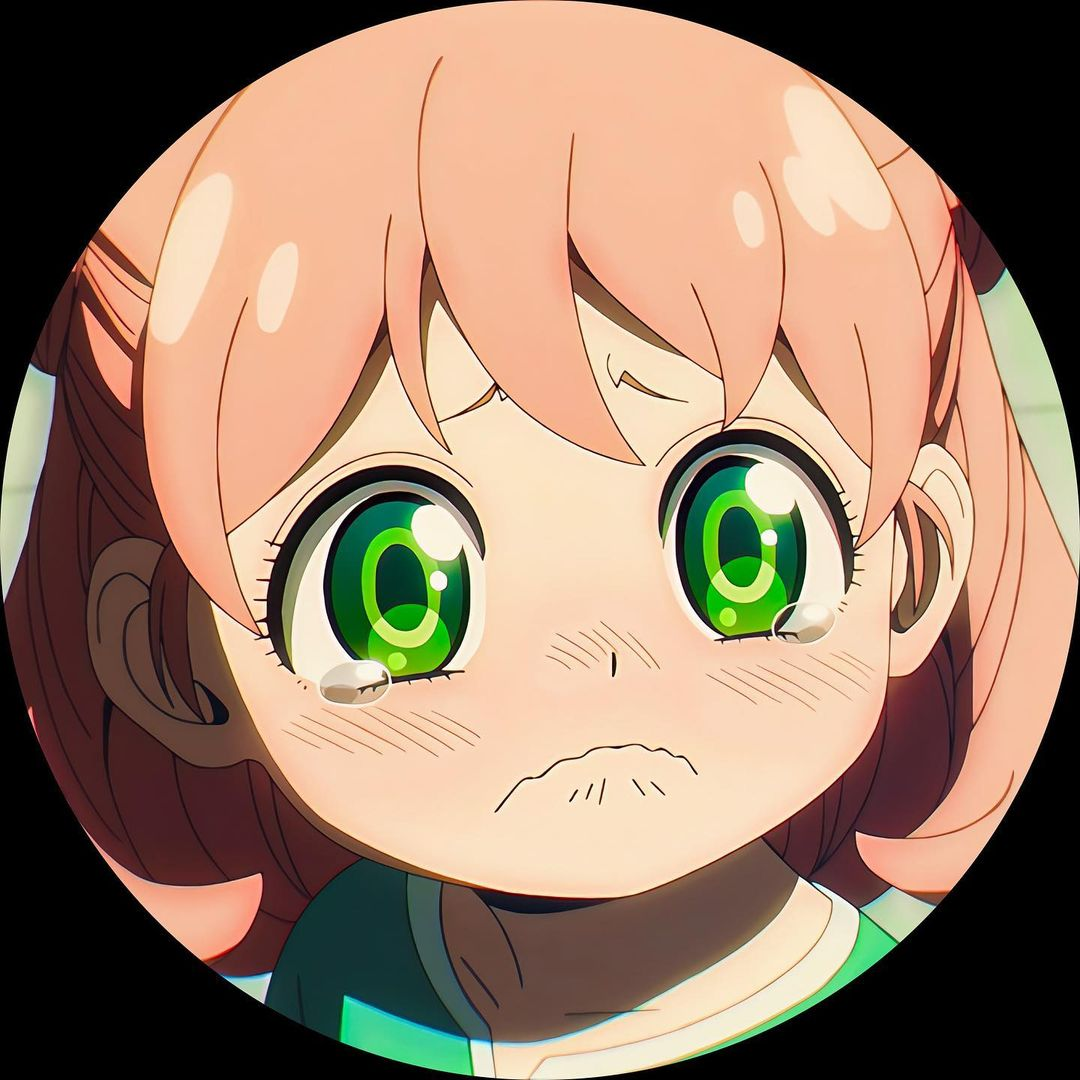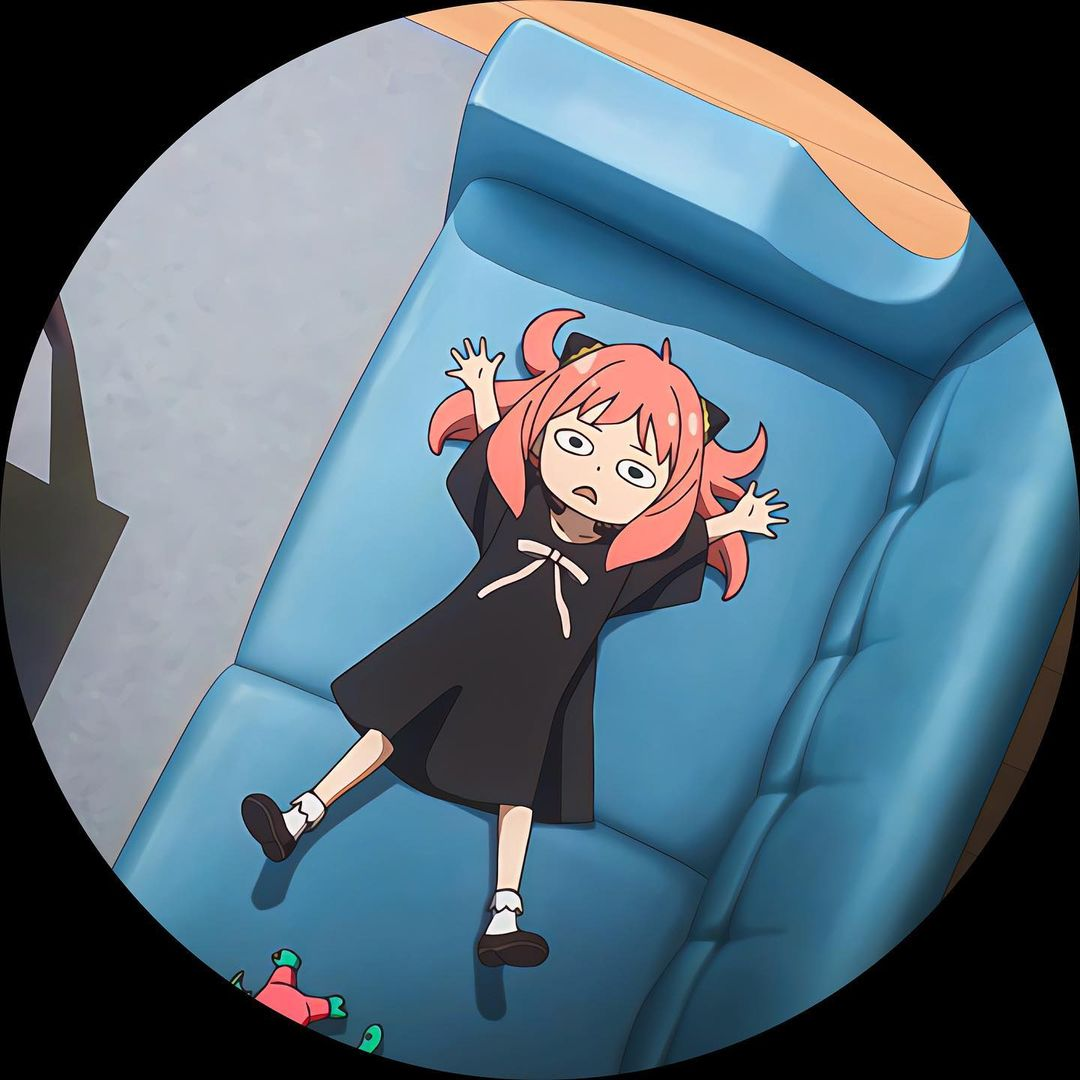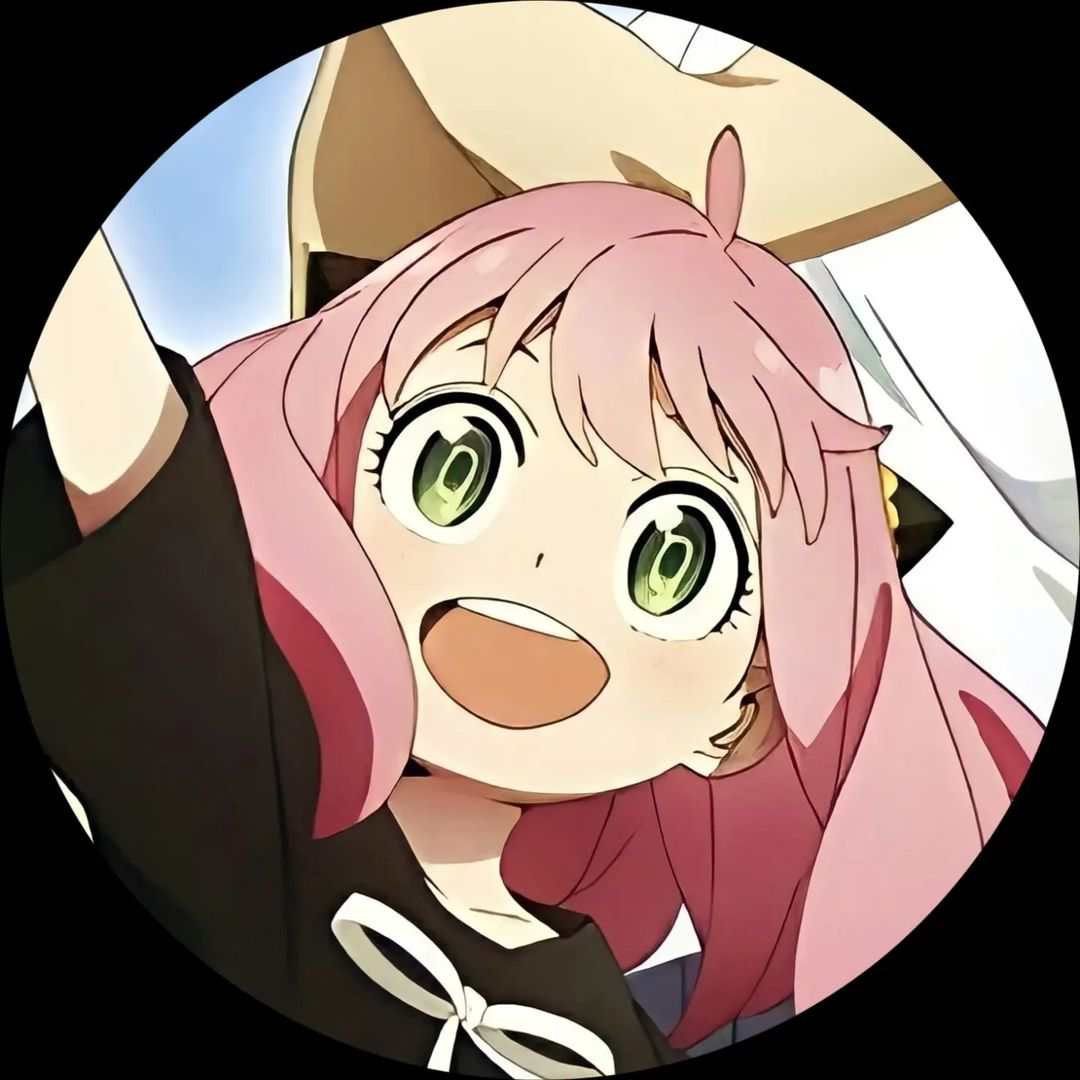 Anya Forger PFP