Naruto, premiered in Japan on 3 October 2002, is based on Masahi Kishimoto's manga series which goes by the same name and consists of 720 episodes in total. Naruto is popular for its vast and detailed storyline as well as it's amazingly written naruto characters and villains.
Woven around the aftermath of the attack that took place in Konoha village to unleash the beastly powers possessed by Kushina Uzumaki, Naruto's mother, there are two respective plots to this series, Naruto and Naruto: Shippuden.
The former series runs along the lines of Naruto Uzumaki, an orphan who possesses a portion of a mythical beast sealed in him by his father, Minato Namikaze and his quest to make use of those extraordinary abilities at the Ninja Academy.
The new series is all about the older ninjas fighting off the the expanding armies of the rogue shinobi organization, Akatsuki which is on an ordeal to unleash all of the beasts at once in an epic battle which will lead the world to be trapped in a dream forever.
Without deviating from the title that is the Best Naruto Villains, let's get right into it.
Where to stream: Netflix, Hulu, Crunchyroll, Amazon Prime
Best Naruto Villains Of All Time Ranked (2023)
Incredible Villains In Naruto Loved By Fans
12. Kakuzu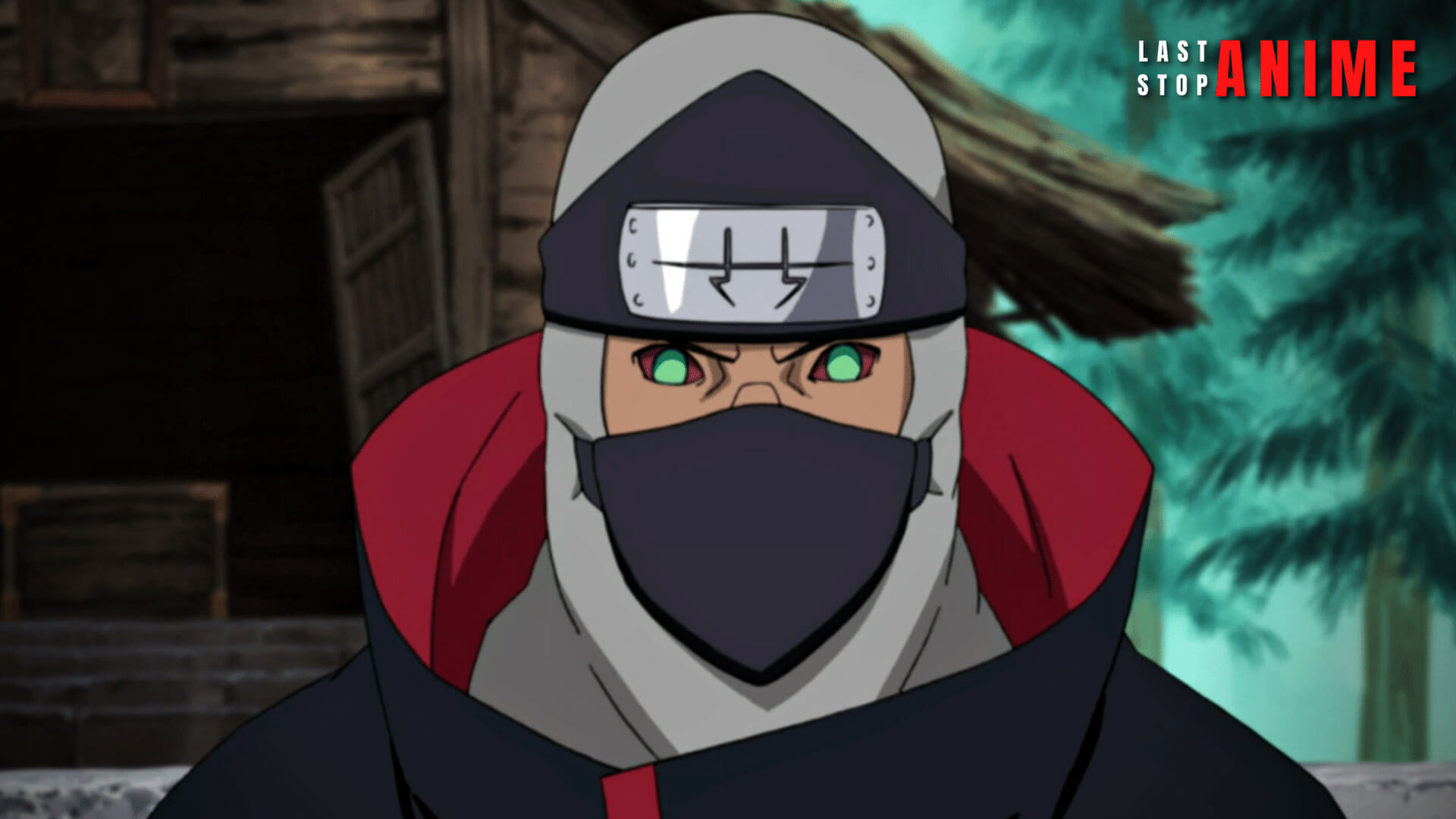 Character Description: 
Kakuzu is a rogue ninja who abandoned his village, Takigakure and became a member of the Akatsuki.
He was a scrooge-like, greedy individual who would only involve himself in something if he'd see a profit in return.
Kakuzu paired with Hidan and were referred to as Zombie Combo since they can not die in different senses.
Abilities: 
Kakuzu has a collection of thousands of thick tendrils woven all around his flesh called as the Earth Grudge Fear. What made him unique was his skill to separate his body parts at his will.
He had elemental masks at his disposal, which gave him the advantage over his enemies by being immortal.
He could pierce flesh into pieces and integrate the parts into his own body, thus, extending his own life. He'd usually collect hearts amongst other organs. He is shown to be a character with a great sense of observation.
11. Sasori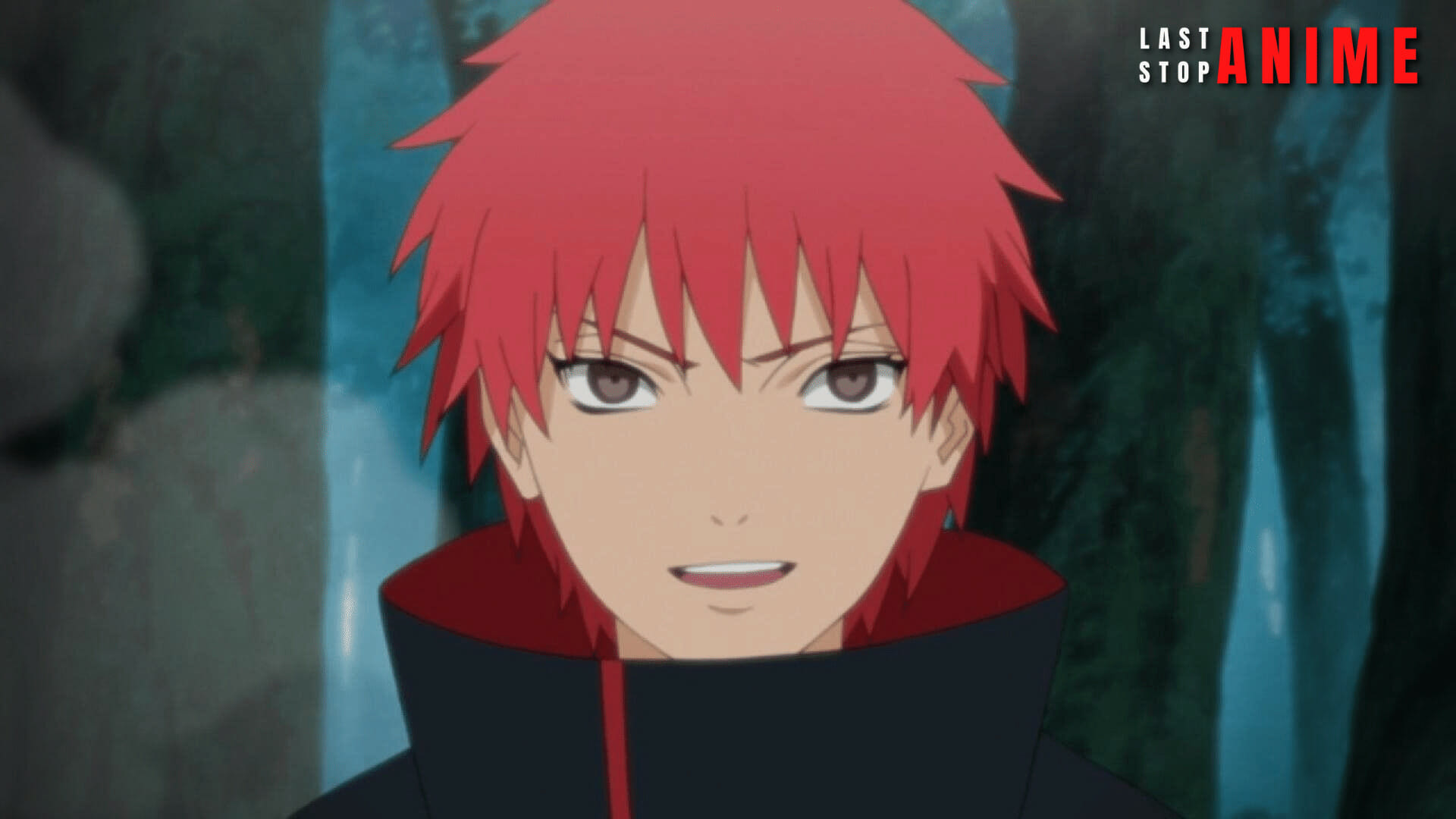 Character Description: 
Sasori was an S-rank rogue ninja from the village hidden in Sand. He became a member of Akatsuki and paired up with Orochimaru.
His parents were killed at the hands of Sakumo Hatake. His grandmother Chiyo taught him the art of puppetry to lighten his mood.
He became a proficient puppet master and got the name " Sasori of the Red Sand".
Abilities: 
Sasori could create puppets out of people, which were more versatile and dangerous. His favourite human puppet was Third Kazekage.
His 11th puppet, Hirako, one of the tailed beasts, was also used as a weapon in the Shinobi war. He was a cunning and intellectual Shinobi who could play down traps well.
10. Hidan
Character Description: 
He was an S-rank rogue ninja who worked as a member of the Akatsuki. Hidan was one of the most disrespectful and foul-mouthed characters in the Naruto series.
He would repeatedly ridicule other members despite being under the facade of being a "religious man". He'd use the term as per his convenience and termed purging of the mass as an act of God.
He believed that the only aim of a Shinobi was to be violent and inflict pain on others.
Abilities: 
Being one of the strongest villains, no ninja could overpower him in a fight. He was the only ninja to survive several fatal injuries due to his virtually immortal nature.
He displayed exemplary stamina and could perform acrobatics with the utmost skill. Shikamaru Nara later killed him as revenge for killing his sensei.

9. Sasuke Uchiha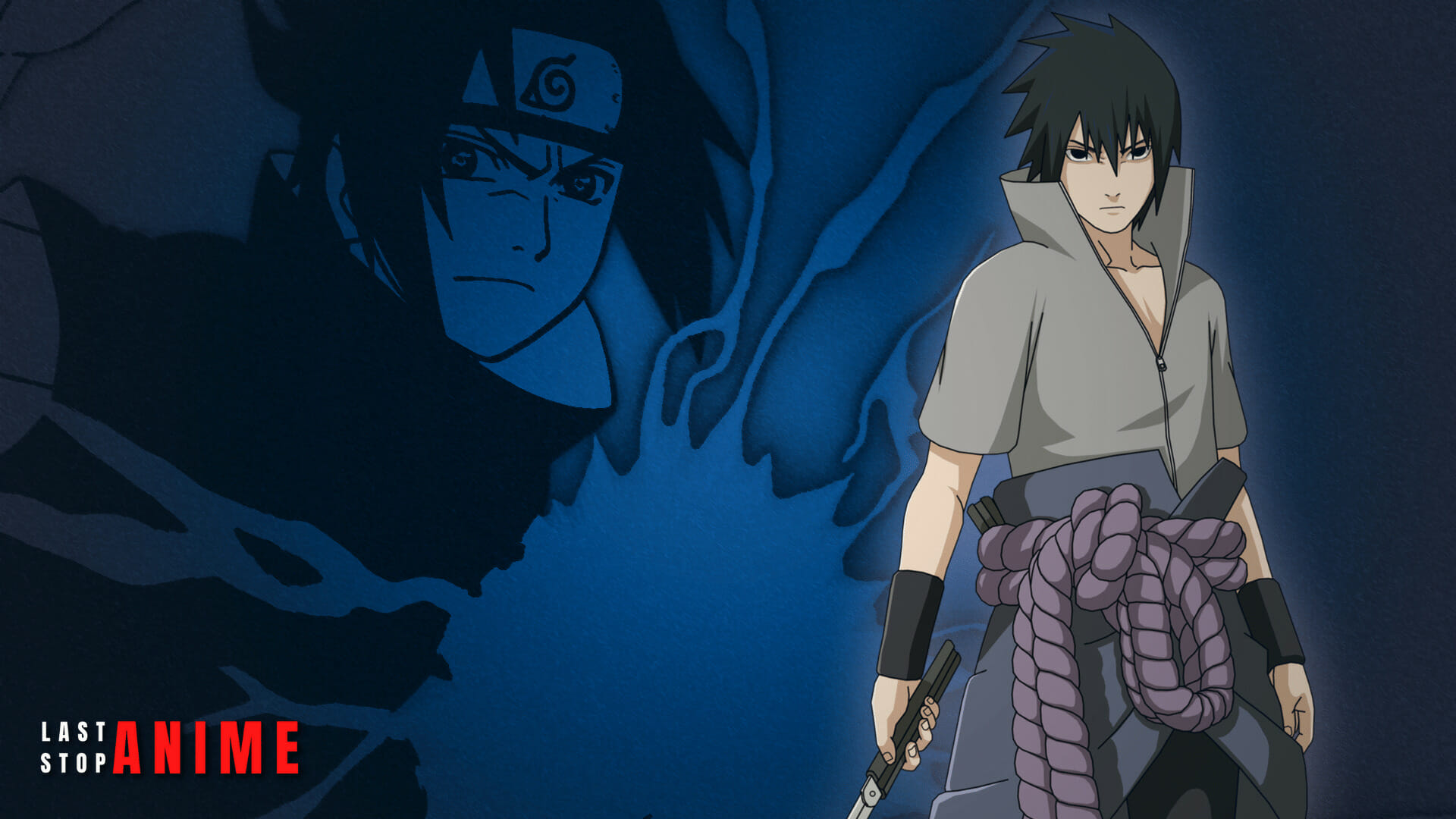 Character description:
Sasuke deserves a bit more focus as an anti-hero. He very well qualifies as one of the major antagonist. After Itachi left, he sought training in the Ninja Academy, where Naruto became his best friend and rival.
Sasuke became the anti-villainous antagonist because of his desire for revenge and manipulations of Orochimaru and later Tobi.
He alone was able to wreak havoc in kage summit. He later gives up on revenge and returns to hidden leaf village Konoha to atone for his crime.
Abilities: 
Sasuke has keen instincts and quick decision-making skills as a shinobi. As an owner of Mangekyo Sharingan, he is a skilled Genjutsu user.
He is also skilled at using Chidori and Fire-ball Jutsu. He was later blessed with 'rinnegan' by the Sage of Six Paths.
8. Black Zetsu
Character Description: 
Black Zetsu was a secondary antagonist in the naruto series and was a physical manifestation of Kaguya Otsutsuki's will.
Kaguya made him before she was sealed as the Ten-Tails by her twin sons.
He has been secretly manipulating everyone behind the scenes to accomplish his ultimate goal of bringing back Kaguya by unleashing the Infinite Tsukuyomi.
Abilities: 
Zetsu uses Mayfly Jutsu to merge into the ground and travel instantly to a new place. Having a unique body, he can even survive being dissected.
Zetsu can split into two personalities and can act independently as Black Zetsu and White Zetsu. His white half can create multiple copies of himself.
7. Kabuto Yakushi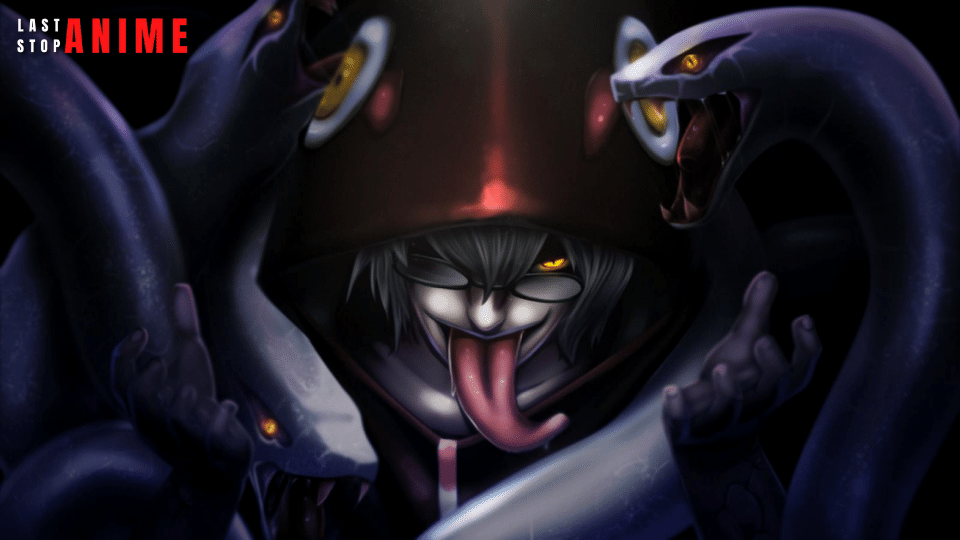 Character Description:
Kabuto is a villain turned hero character in the Naruto series. He worked as a spy for many organizations and gathered the world's secrets.
Kabuto was confident with his words and actions and wanted to build an identity for himself. He later played a major part in the fourth shinobi world war.
Abilities: 
Kabuto was good at gathering intelligence and worked in the field of medicine. He became Orochimaru's right-hand man and later infused himself with Orochimaru's remains, obtaining the Power of the White Snake.
He was also able to perform Reanimation Jutsu on Itachi Uchiha and other powerful shinobi.
6. Kaguya Otsutsuki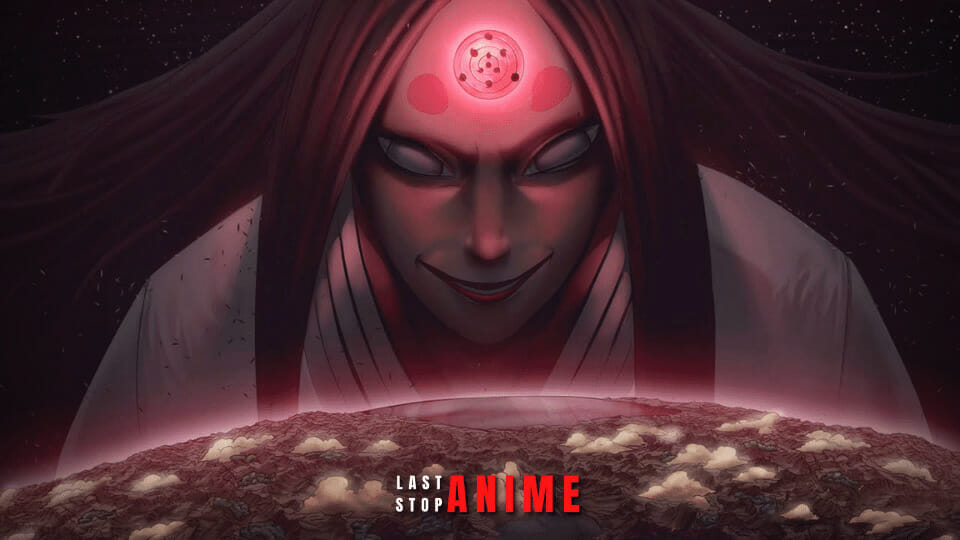 Character Description: 
Kaguya Ōtsutsuki was a member of the Ōtsutsuki clan who came to earth to serve as a sacrifice to cultivate a God Tree.
She is the main antagonist of the naruto series. Kaguya ate the God Tree fruit and became the first being to wield chakra on earth; she later merged with the tree to become the Ten-Tails.
Abilities: 
Kaguya had otherworldly powers. She could perform interstellar travel, subdue people into sleep, hypnotise them, erase their memories.
After she ate the God Tree fruit, her incredible chakra reserves and strength were enhanced.
5. Obito Uchiha/ Tobi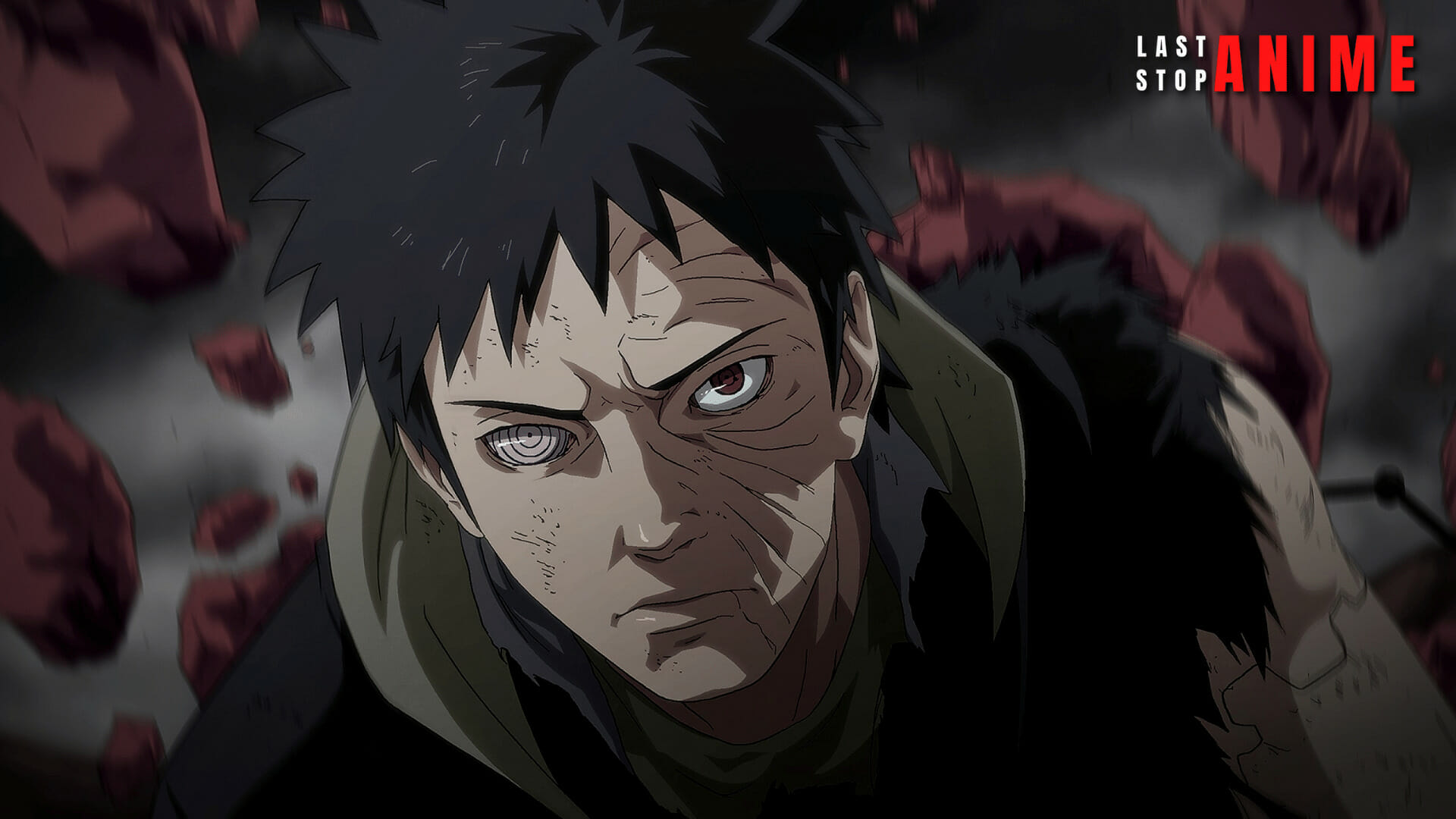 Character Description: 
Obito Uchiha is the central antagonist of the naruto series. He was a member of the Uchiha clan who was believed to have died during the Third Shinobi world war.
Before dying, he gave one of his Sharingan to Kakashi Hatake. However, he was saved from death by Madara Uchiha.
Obito used the aliases Tobi and Madara Uchiha to manipulate the Akatsuki out of the shadows to advance his plans.
He started the Fourth Great Ninja War, which put the entire world into a deep slumber.
Abilities: 
Obito's Mangekyo sharingan allows him the ability to use Kamui which he uses to manipulate stuff in other dimension.
His sealing of the Ten-Tails into his body allowed him to be even stronger than the original Ten-Tails, certainly accounts for him being one of the memorable villains in Naruto.
He regained his Sharingan during the Fourth Great Ninja War, which permits him to teleport precisely.
4. Orochimaru
Character Description: 
One of the three Legendary Sannin of the leaf, Orochimaru, is one of the creepiest and most mysterious naruto villains. He possessed a twisted personality; he had a god complex and valued himself a little too much.
His motive was to learn every Jutsu there was, and for that, he was willing to go to any length. Be it attacking hidden leaf village or kidnapping Sasuke to take over his body.
He was among the naruto bad guys in the entire series until later where he had a change of heart and helped in fourth great ninja war.
Abilities:
Being an elite ninja, he had an advanced chakra. He could manipulate his body into stretching and become a giant white snake.
Orochimaru could easily summon snakes through his unique arm tattoo. He could curse other users with his snake bite and was able to perform Edo Tensei no Jutsu as well.
3. Itachi Uchiha
Character Description: 
Itachi, being a child prodigy, was amongst the youngest members of the Anbu Black Ops. He later massacred his entire Uchiha clan except for his younger brother, Sasuke.
After becoming a rogue ninja, he joined Akatsuki. After his death, his real motives were revealed later in the series, making him a loyal shinobi to his village.
Abilities: 
Being an owner of a Mangekyou Sharingan, he had extraordinary Genjutsu abilities. He mastered the Great Fireball Technique when he was a young boy.
He is one of the most powerful naruto villains until later revealed to be a hero all along.
2. Nagato Uzumaki/ Pain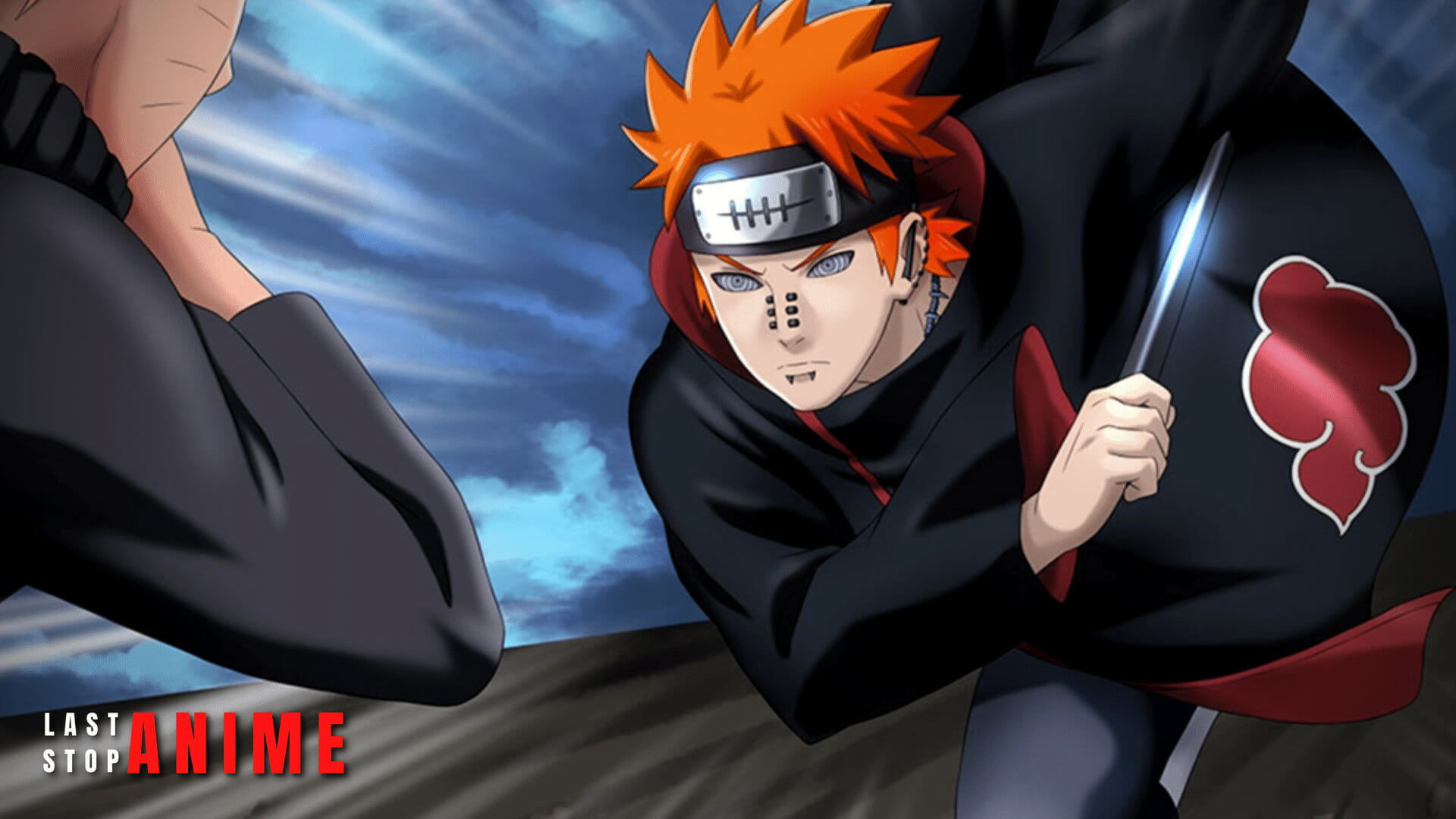 Character Description: 
Nagato Uzumaki, a descendant of the Uzumaki clan, was the one who founded the original Akatsuki along with Konan and Yahiko.
One of the major naruto villains, he hoped to bring peace to the Shinobi world by forcing every necessary means onto the people.
Madara Uchiha fit a Rennigen inside Nagato at a young age without him knowing it, which he later used to avenge his parents' death.
Nagato was a sensitive child who was prone to crying at the pain of others and himself. He wished to protect his friends, Yahiko and Konan. Nagato took on the name "Pain" after the death of Yahiko.
Abilities:
Nagato Uzumaki was one of the strongest Shinobi in the Akatsuki and Naruto series. He used his Rennigen to form the Six Paths Of Pain, and had excellent control over his chakras.
He was able to defeat Jiraiya, his former teacher and was also able to destroy hidden leaf village Konoha single-handedly.
1. Madara Uchiha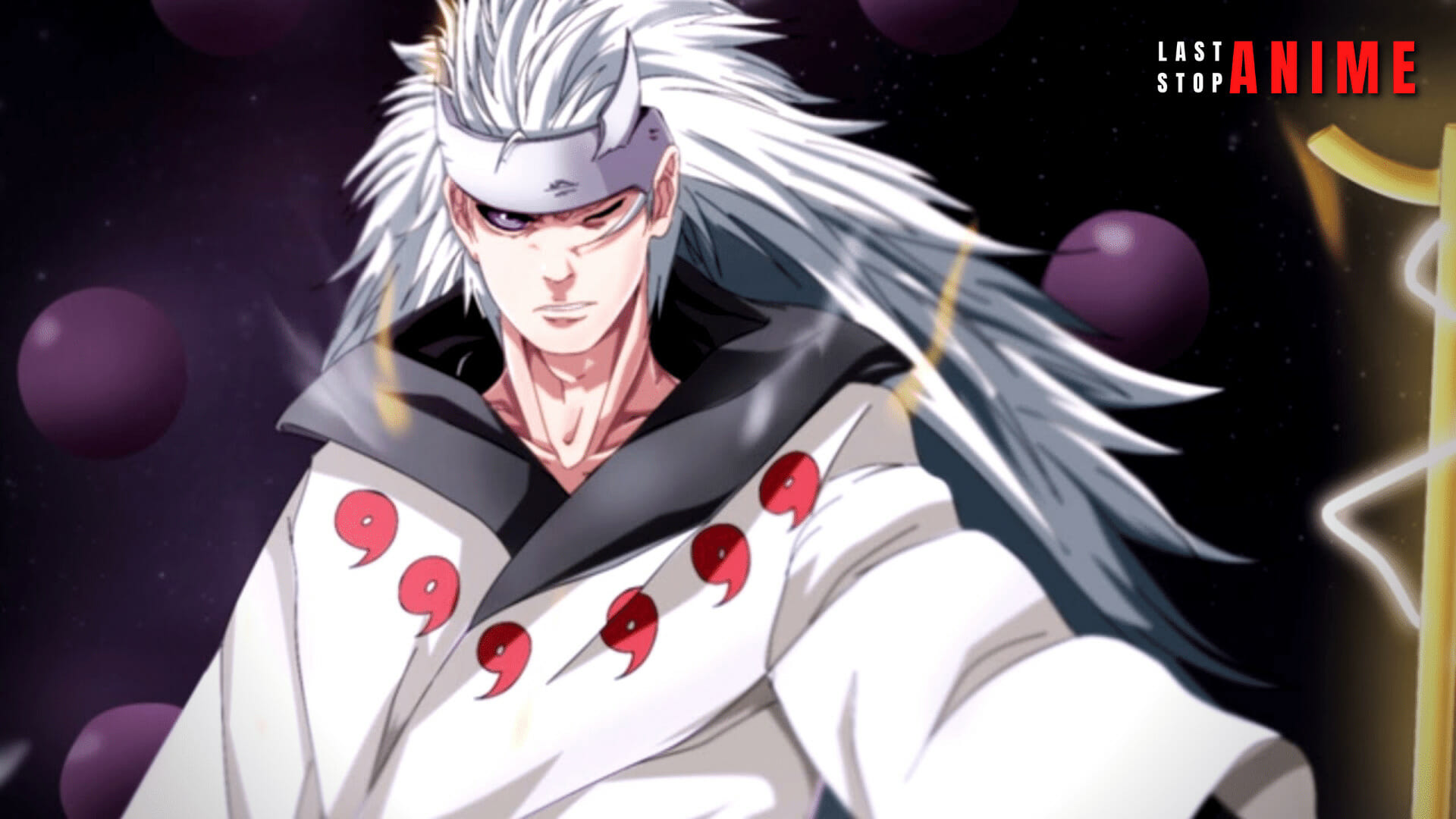 Character Description: 
Madara was the main antagonist throughout the Naruto series until the end when he was revealed to be manipulated by Kaguya.
To establish an era of peace, he founded Konohagakure with his childhood rival, Hashirama Senju.
Madara later faked his death and went into hiding to work on his ulterior motives. He could not finish his plans when he was alive, so he left his plans and knowledge to Obito just before his death.
Madara Uchiha was later resurrected and took part in the fourth shinobi war. He was finally able to complete his plan to execute Infinite Tsukuyomi.
Abilities: 
Madara, one of the greatest shinobi ever, was the strongest Uchiha during his lifetime.
After his resurrection in the fourth great ninja war, Madara defeated thousands of shinobi, the Five Kage, and the nine tailed beast, all at once.
As the Jinchūriki of the Ten-Tails, Madara's powers skyrocketed, and he became the most powerful shinobi in the world.