Attack on Titan is a popular Japanese manga and anime series that has captured the hearts of millions of fans worldwide. One aspect of the Attack on Titan fandom that has gained popularity is the use of Profile Pictures or PFPs.
The story takes place in a world where humanity lives within cities surrounded by massive walls due to the threat of Titans, humanoid giants who devour humans for no apparent reason.
The main protagonist, Eren Yeager, witnesses the destruction of his hometown and vows to eradicate all Titans from the world.
PFPs are small images used to represent oneself on social media platforms, forums, or online games.
Fans of Attack on Titan have created a plethora of PFPs featuring characters from the show, including Eren Yeager, Mikasa Ackerman, Levi Ackerman, and many others.
Whether you're a long-time fan of the series or just discovering it for the first time, this blog will provide you Attack on Titan Profile pictures. So, grab your 3D maneuver gear and join us on this journey into the world of Attack on Titan PFP!
Attack On Titan PFP Collection: Free Downloads
Shingeki No Kyojin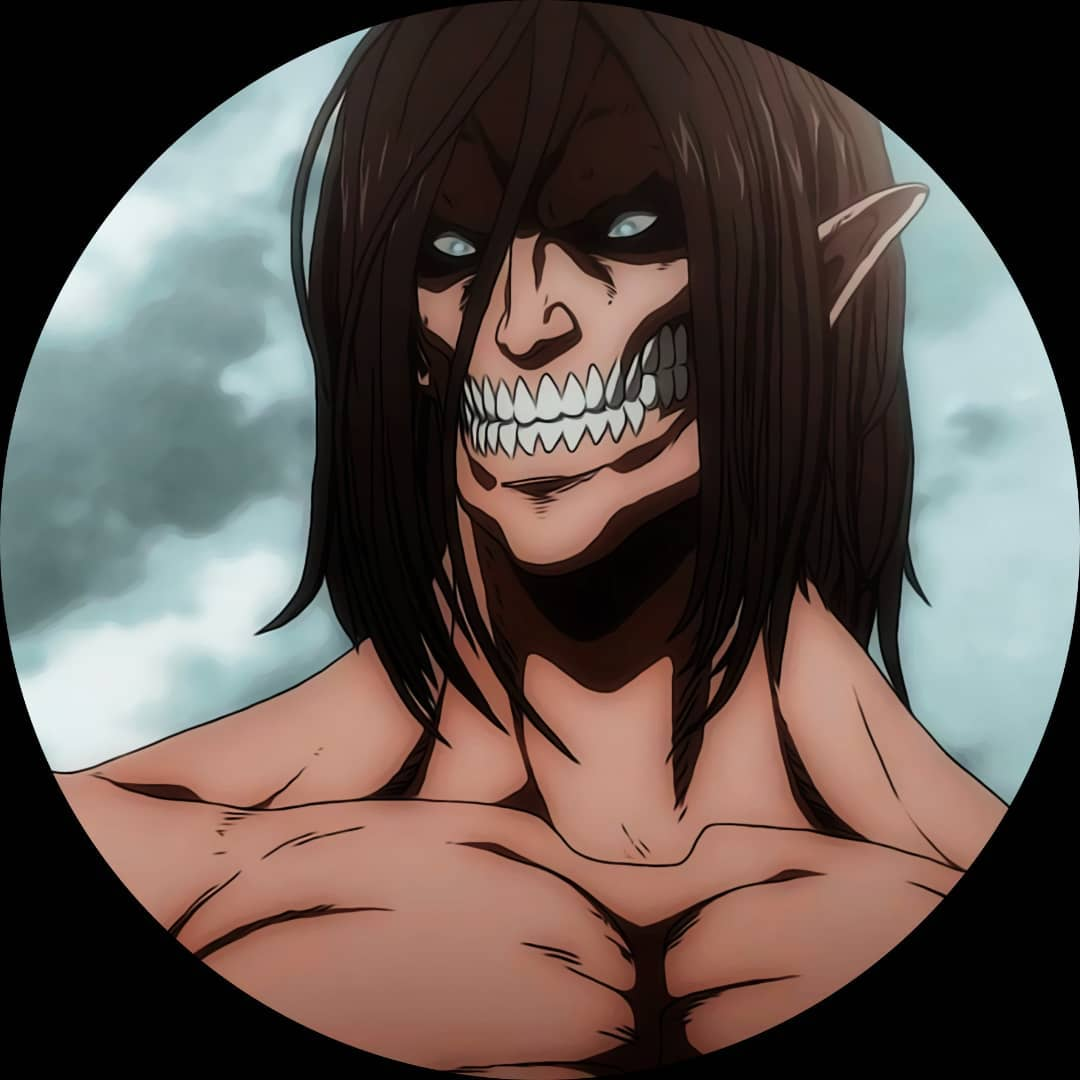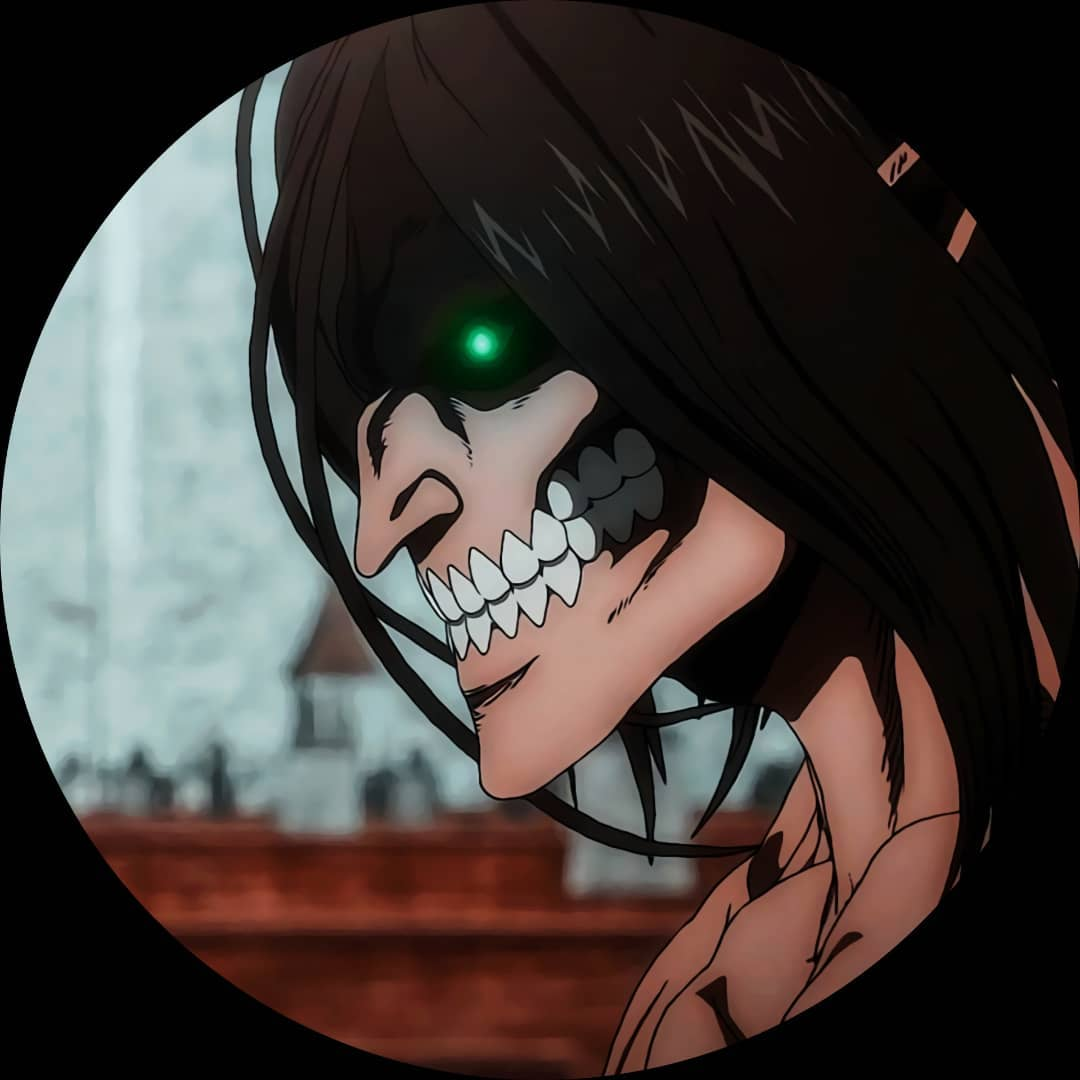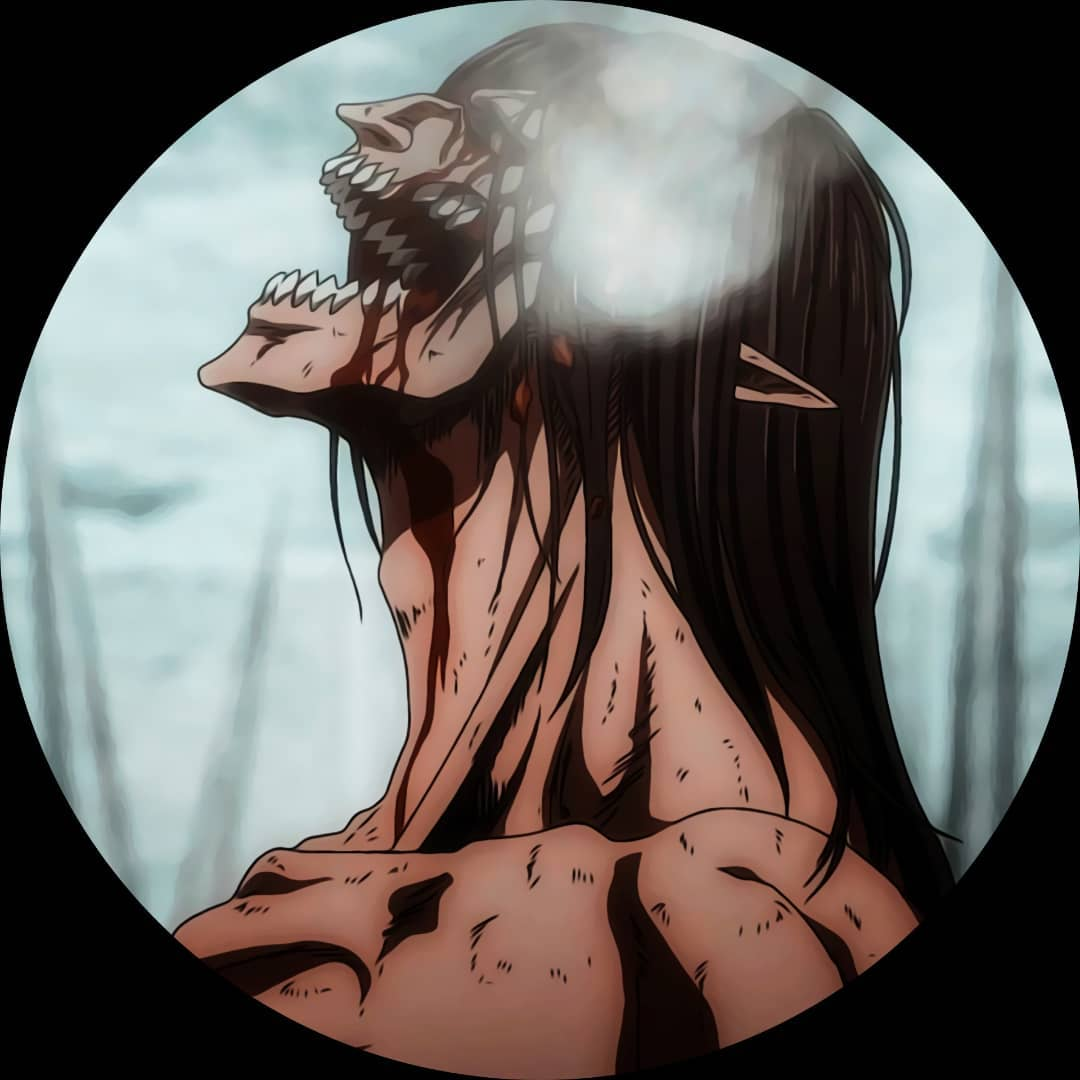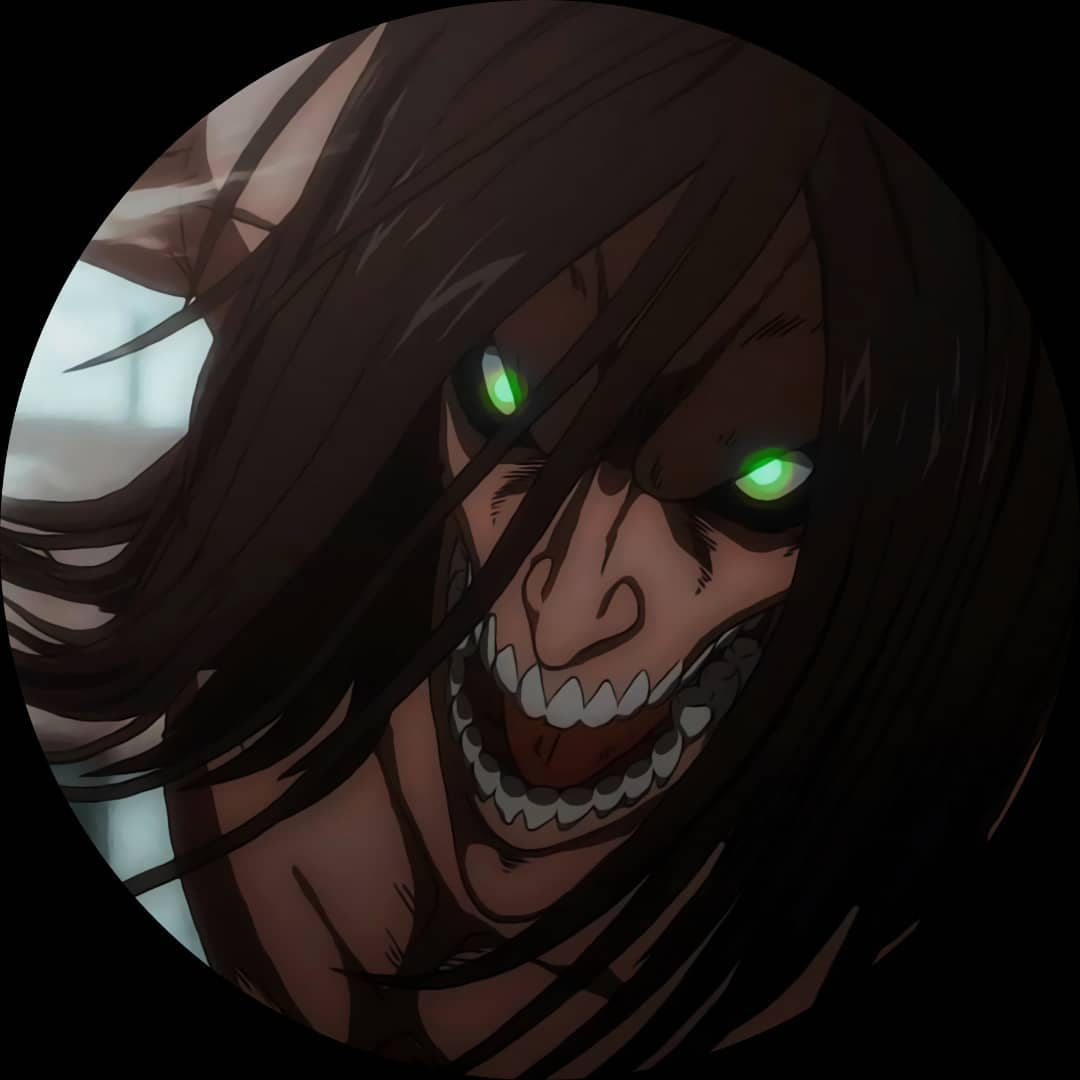 Eren PFP (Anime)
The Eldians of Paradis view Eren as a heroic figure capable of securing victory in their ongoing war.
Despite his numerous accomplishments in battle, including the defeat of multiple high-ranking officers, Eren's promotion prospects have been hindered by his disobedience and commission of war crimes.
As the story approaches its conclusion, it remains to be seen whether Eren will maintain his status as a hero or transition into a villainous role.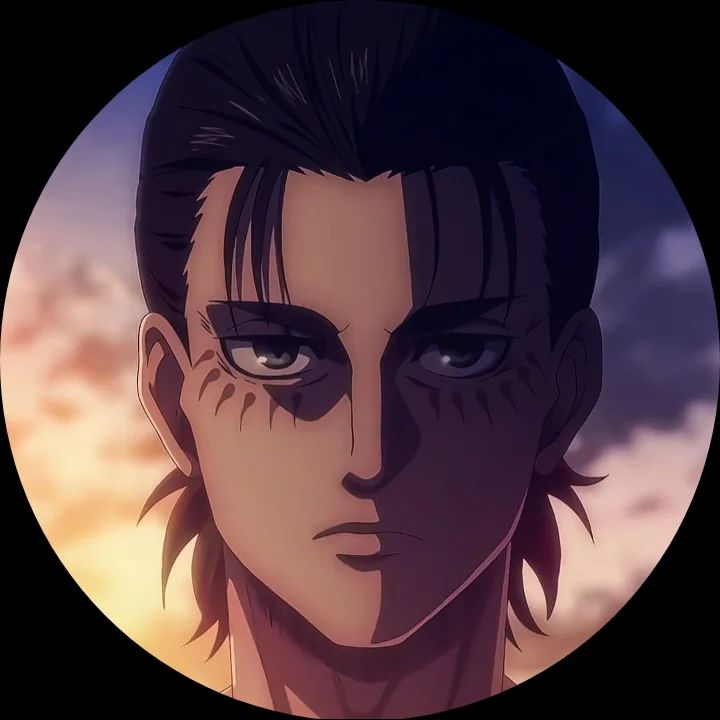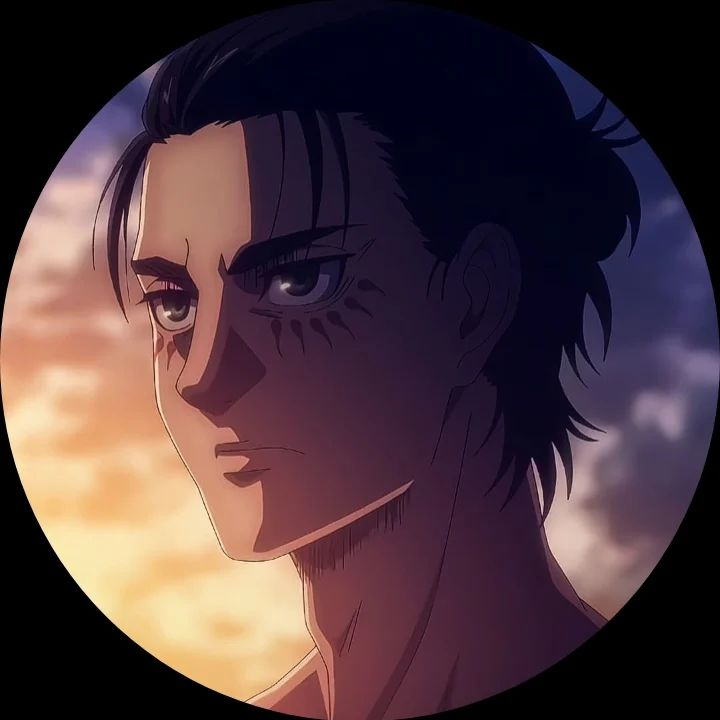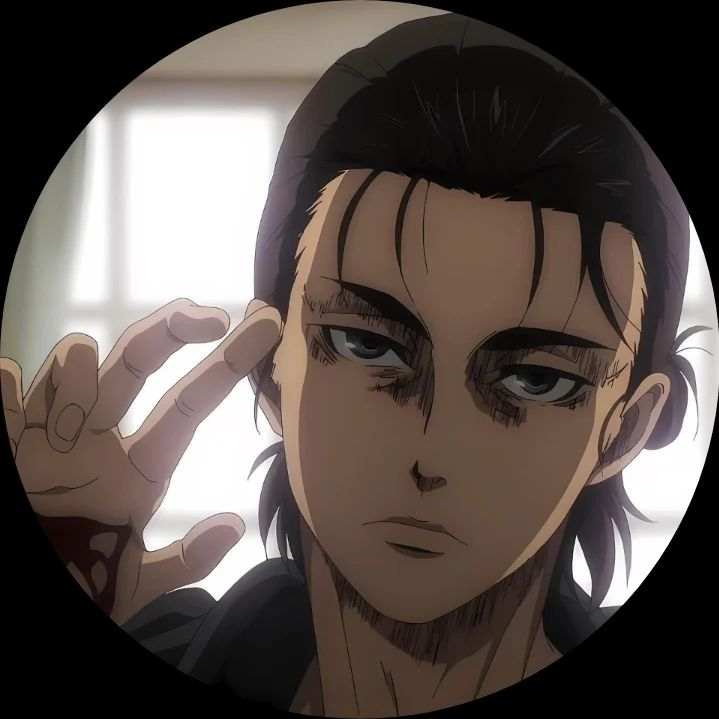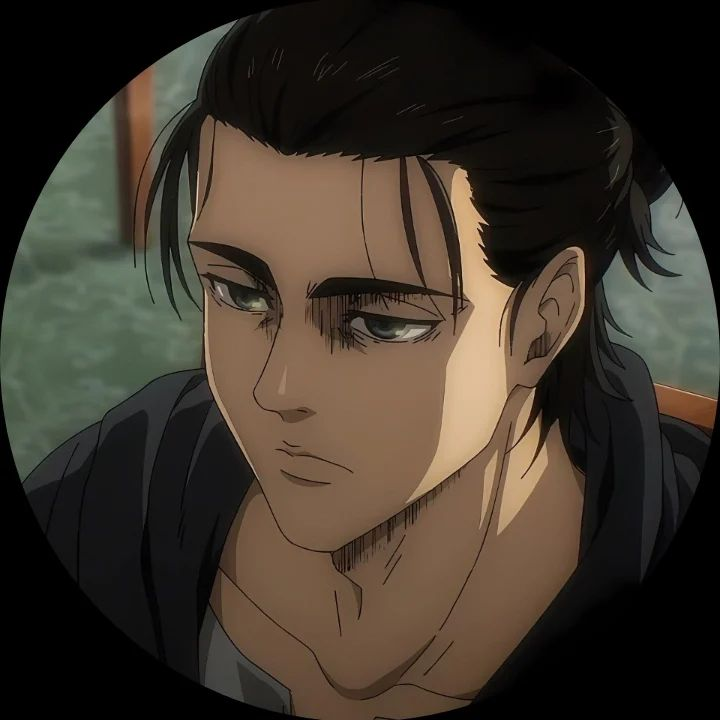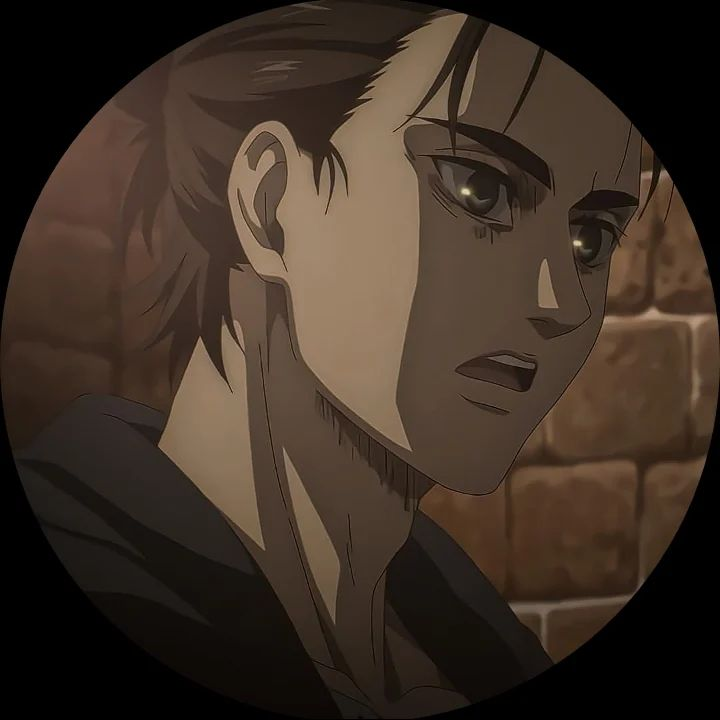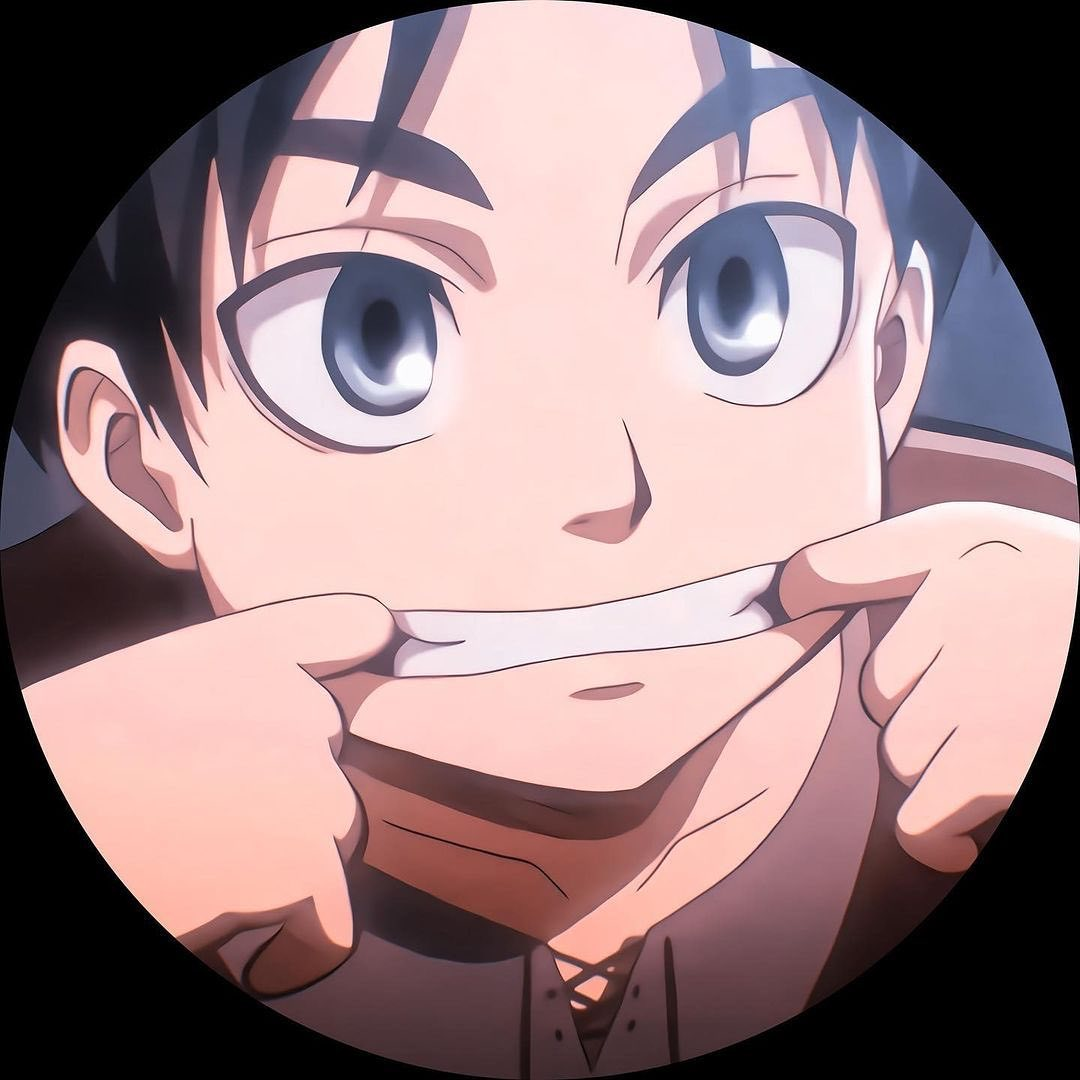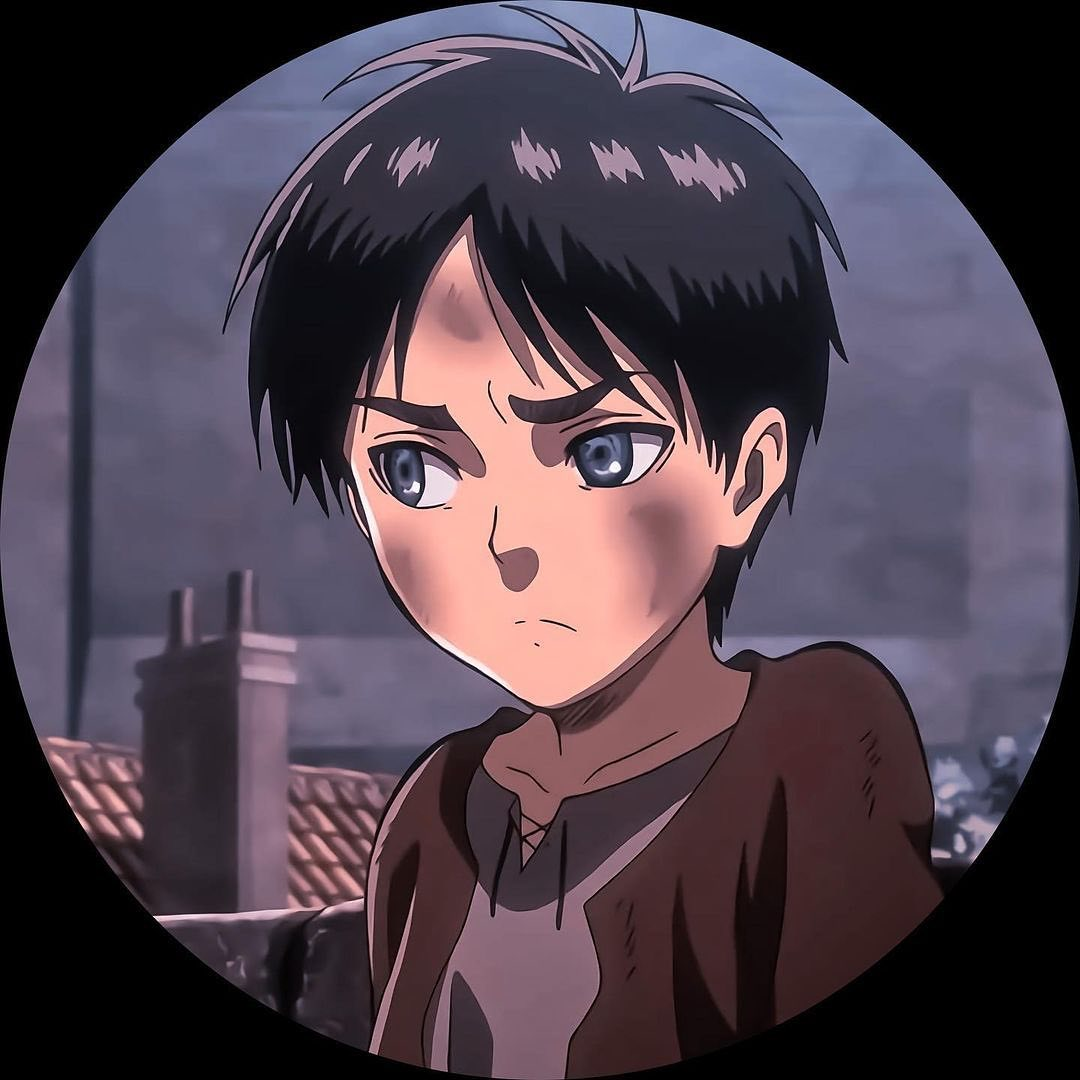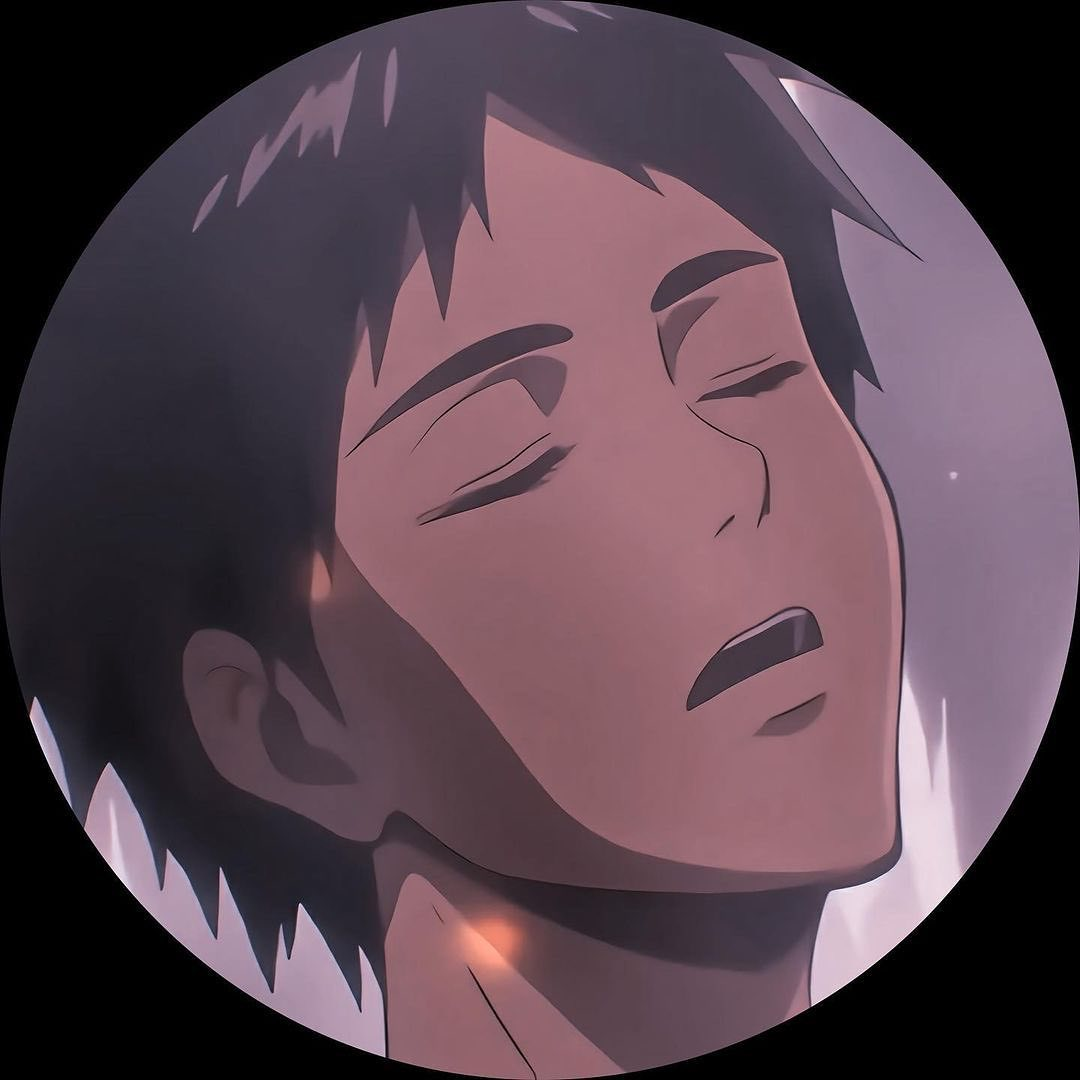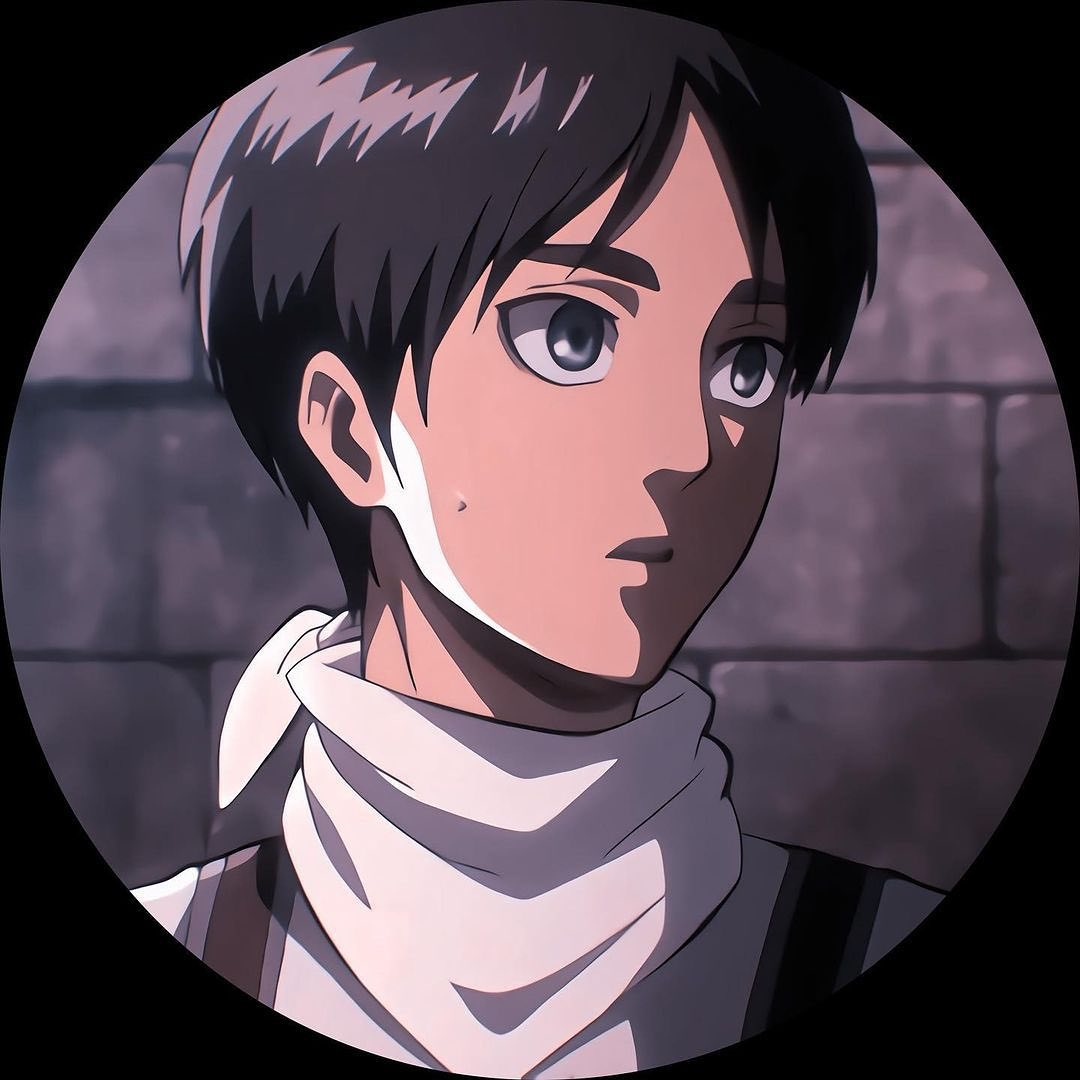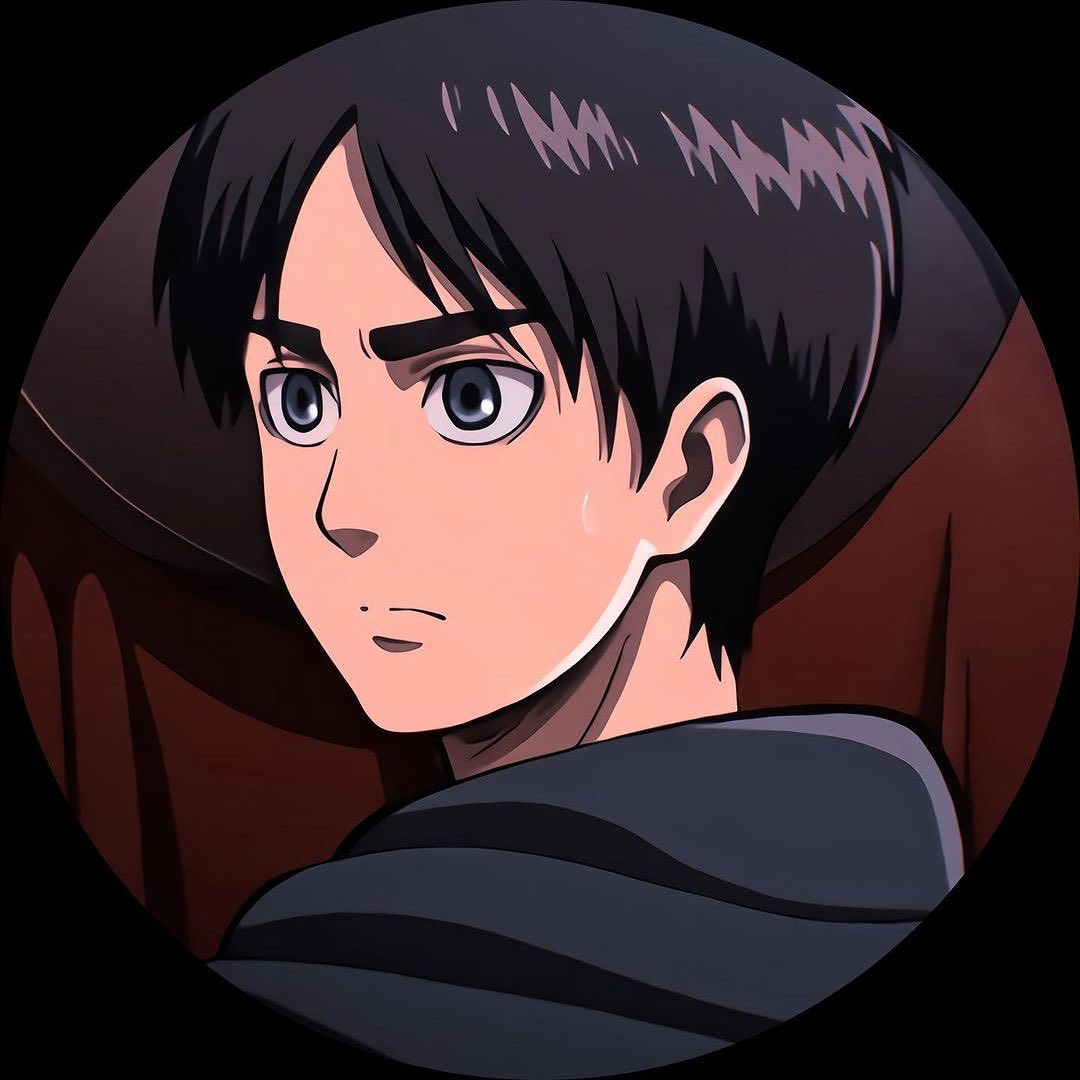 Floch Forster PFP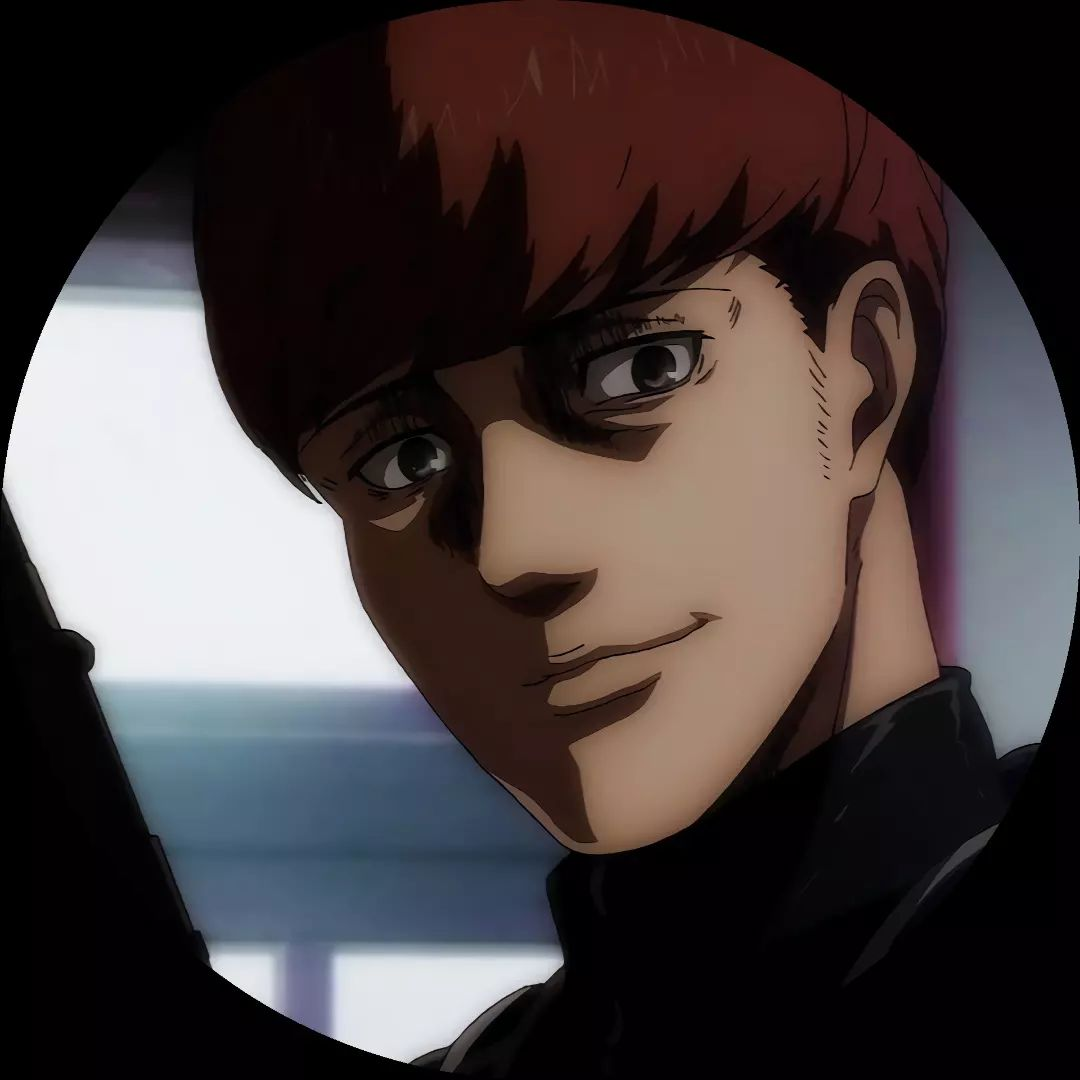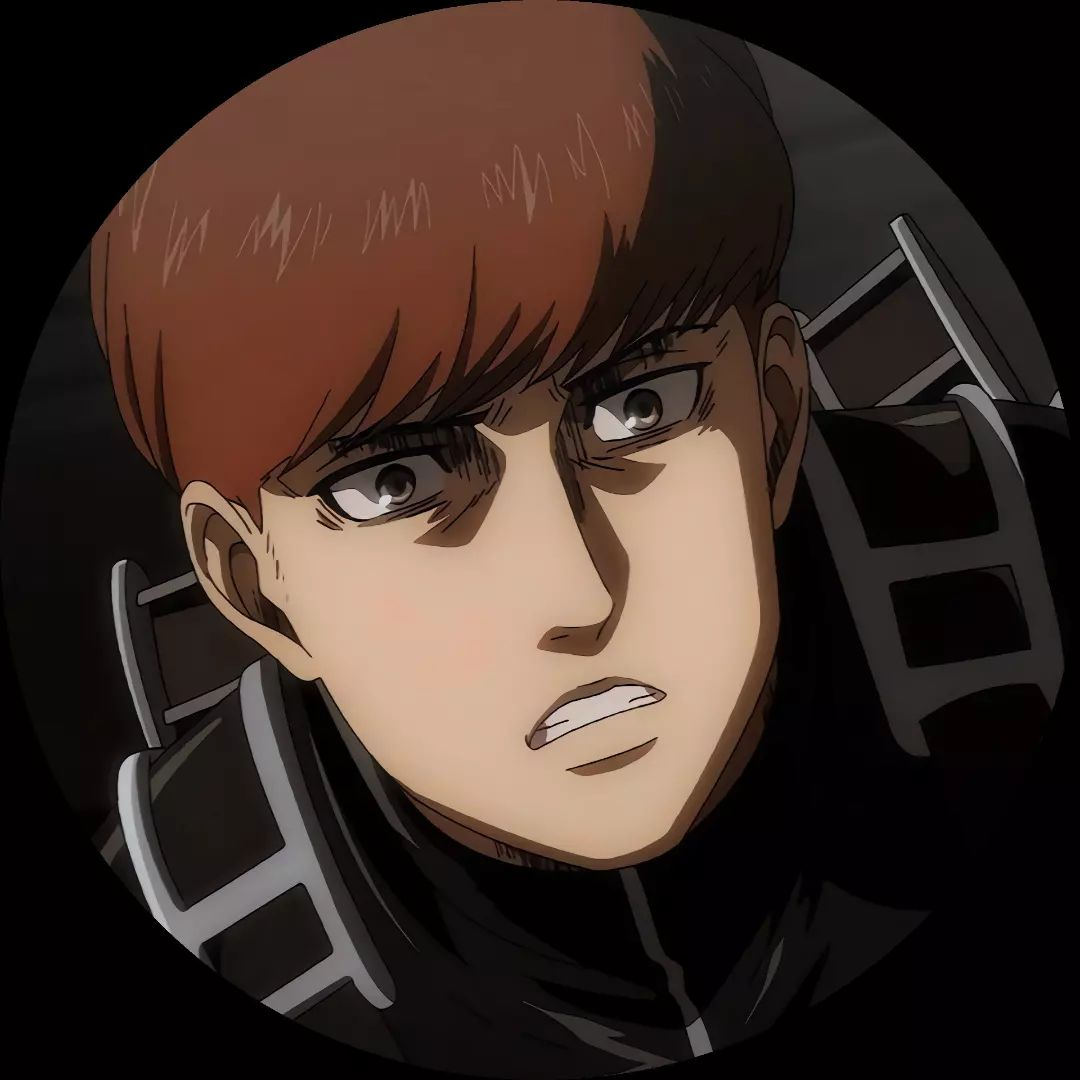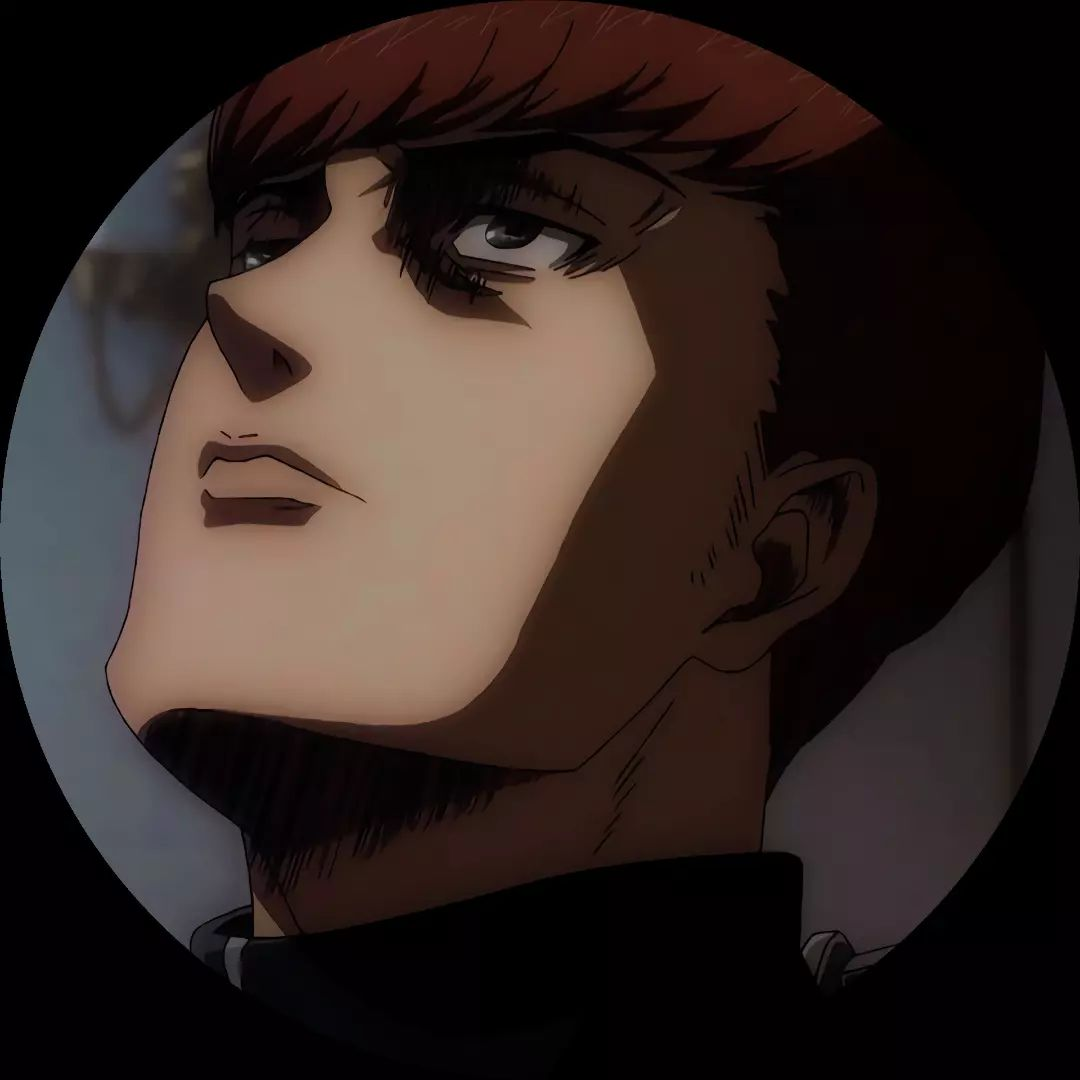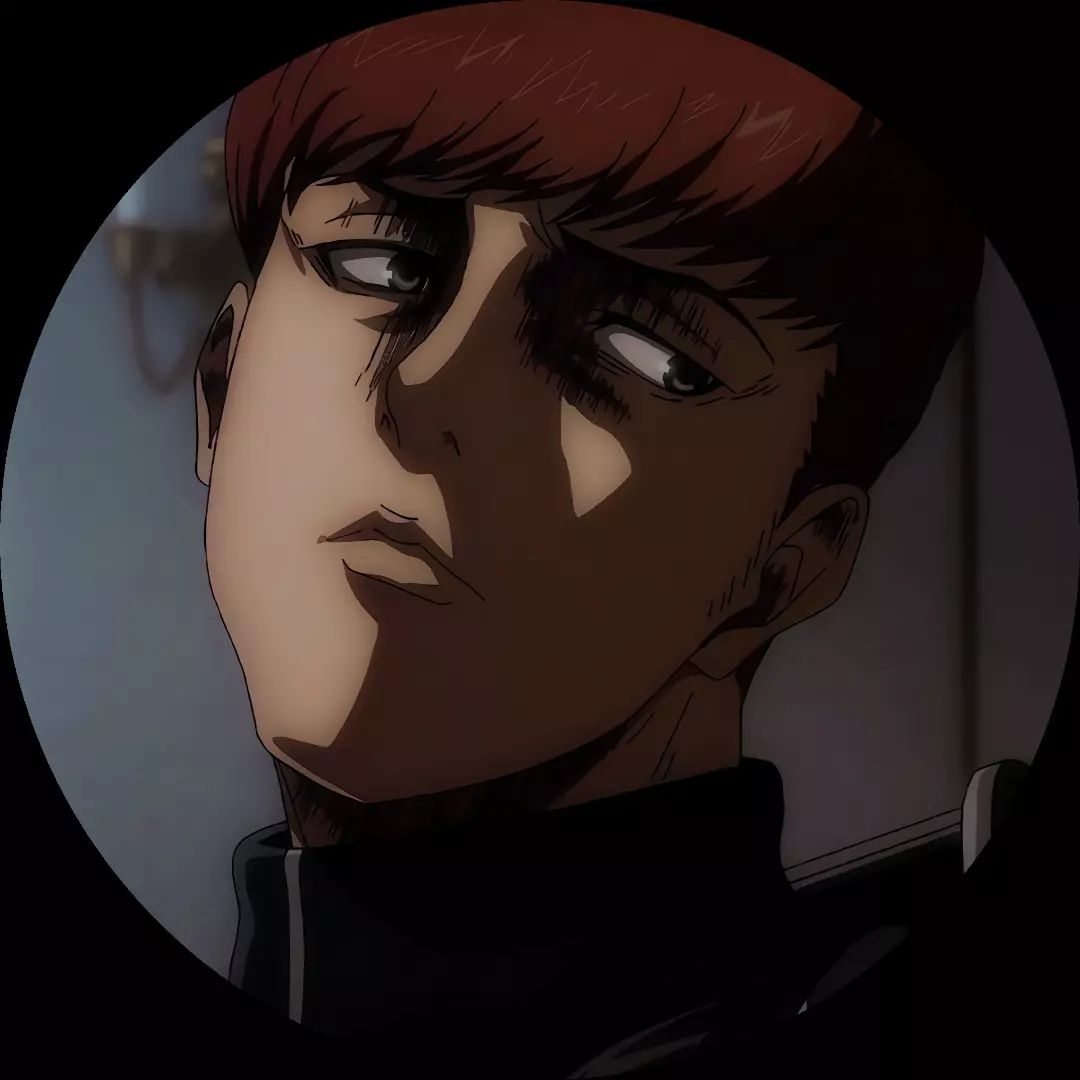 Mikasa PFP (Anime)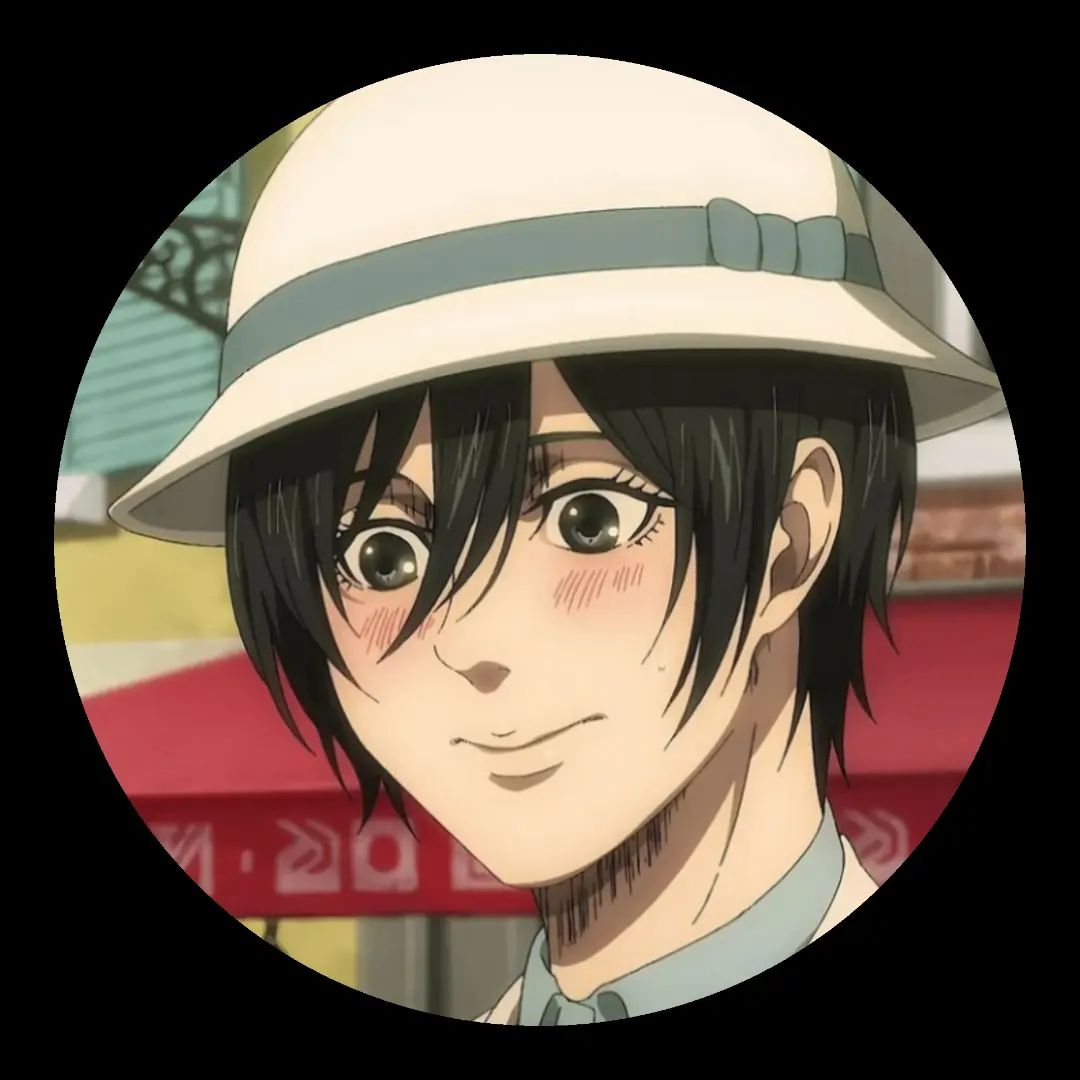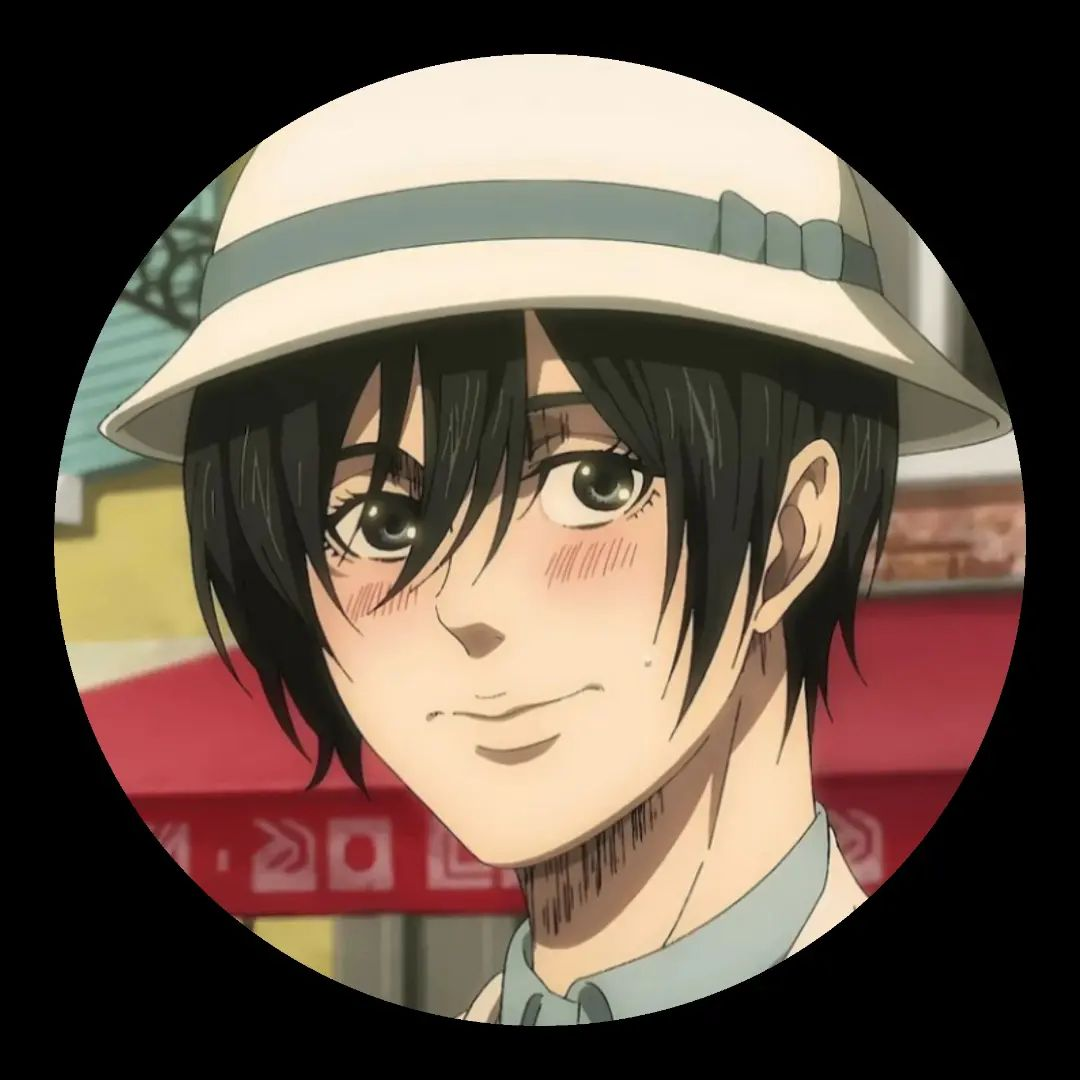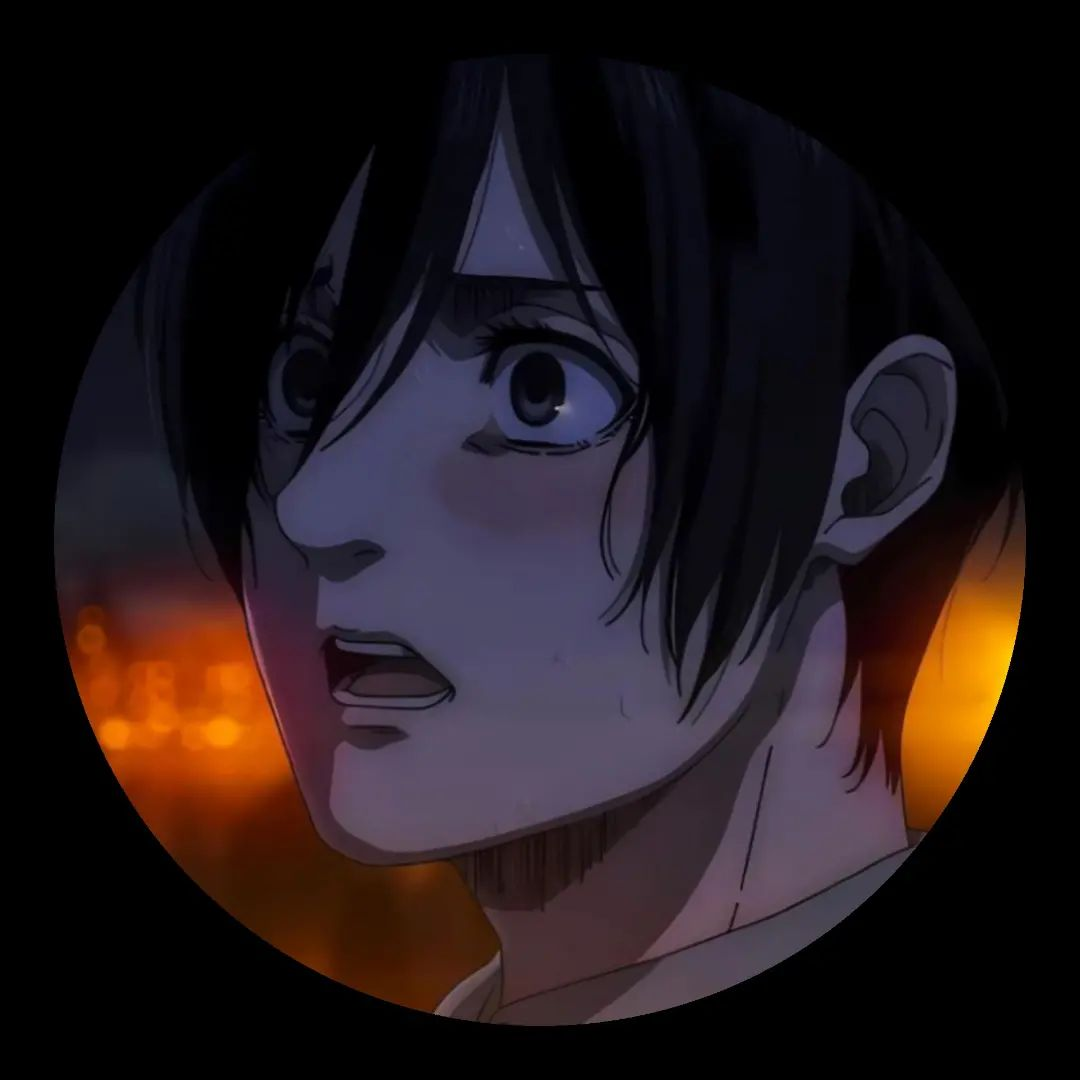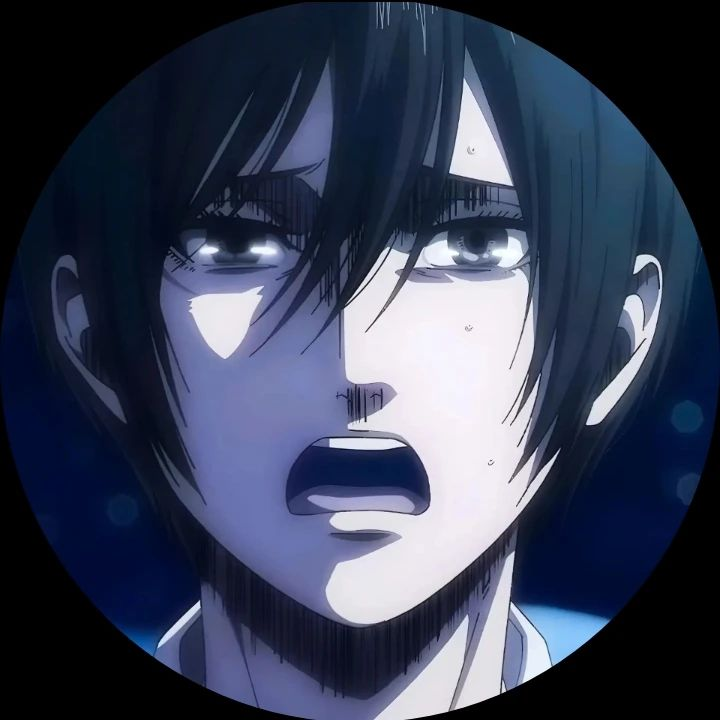 Levi Ackerman PFP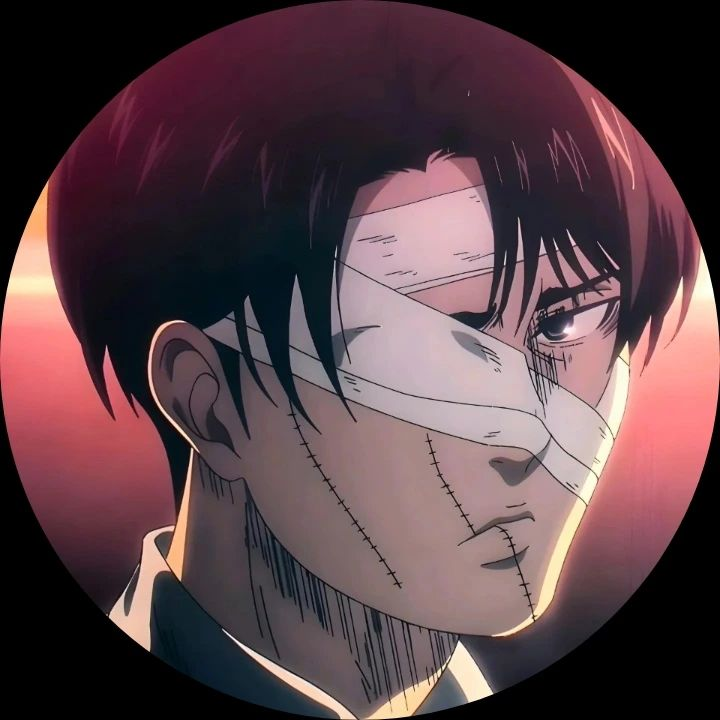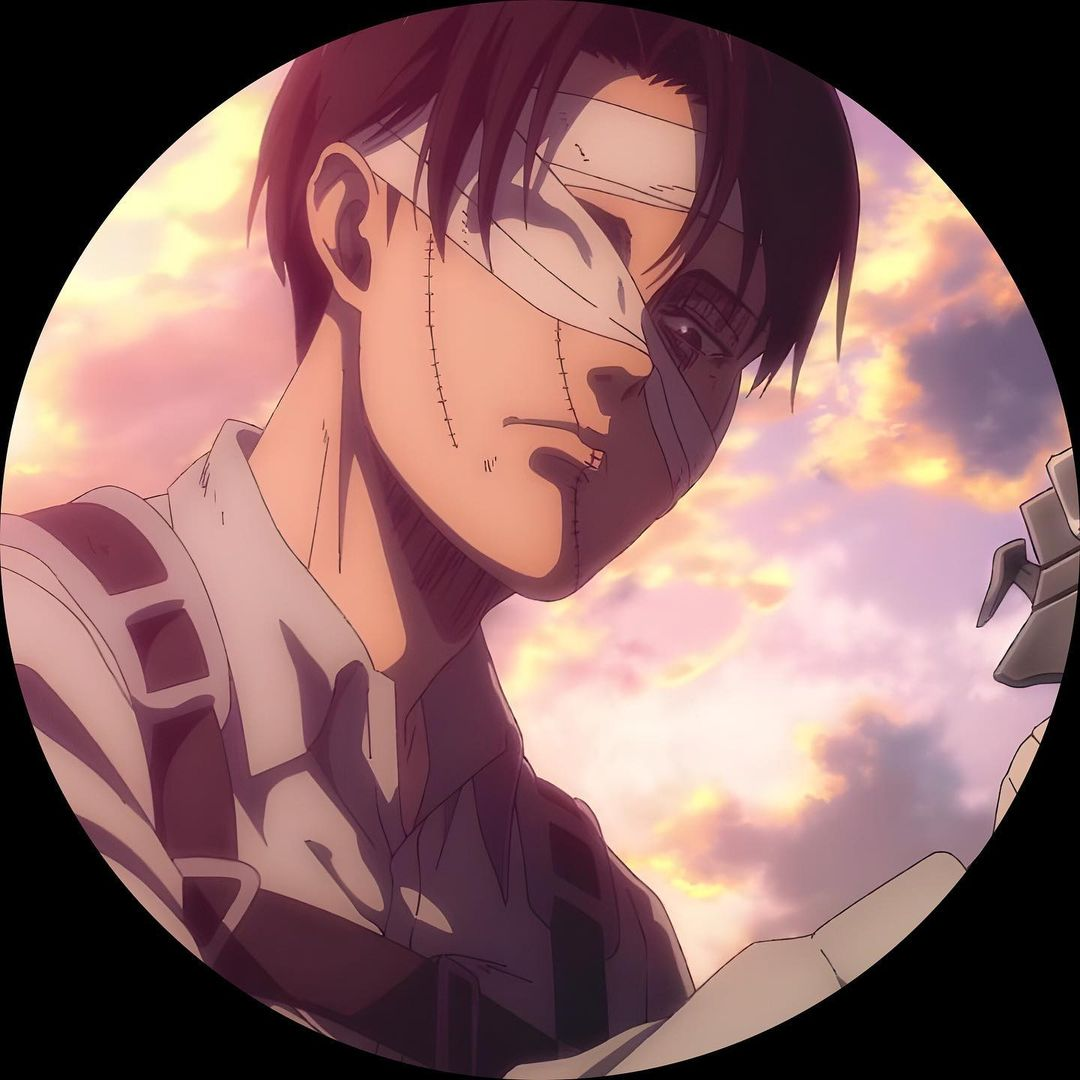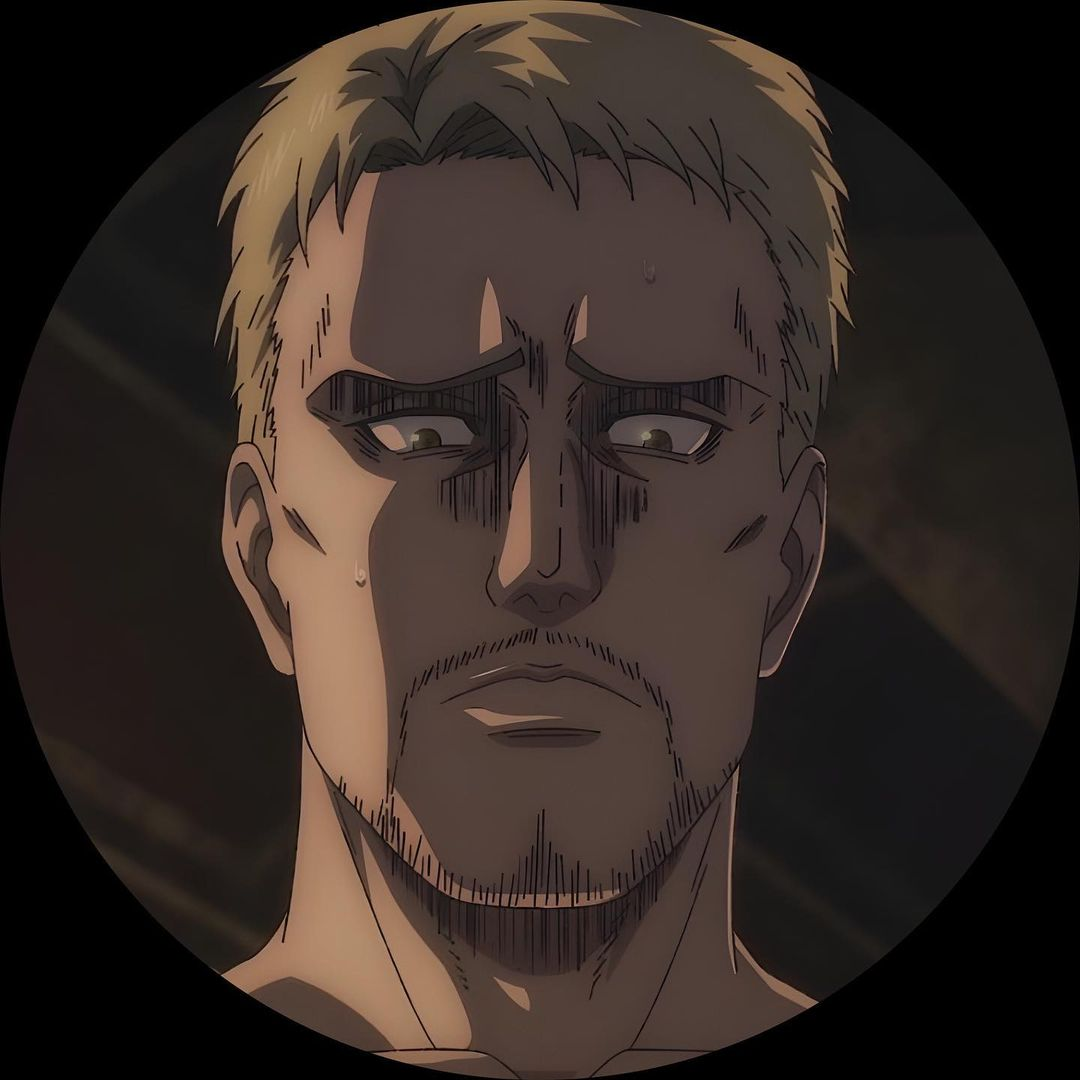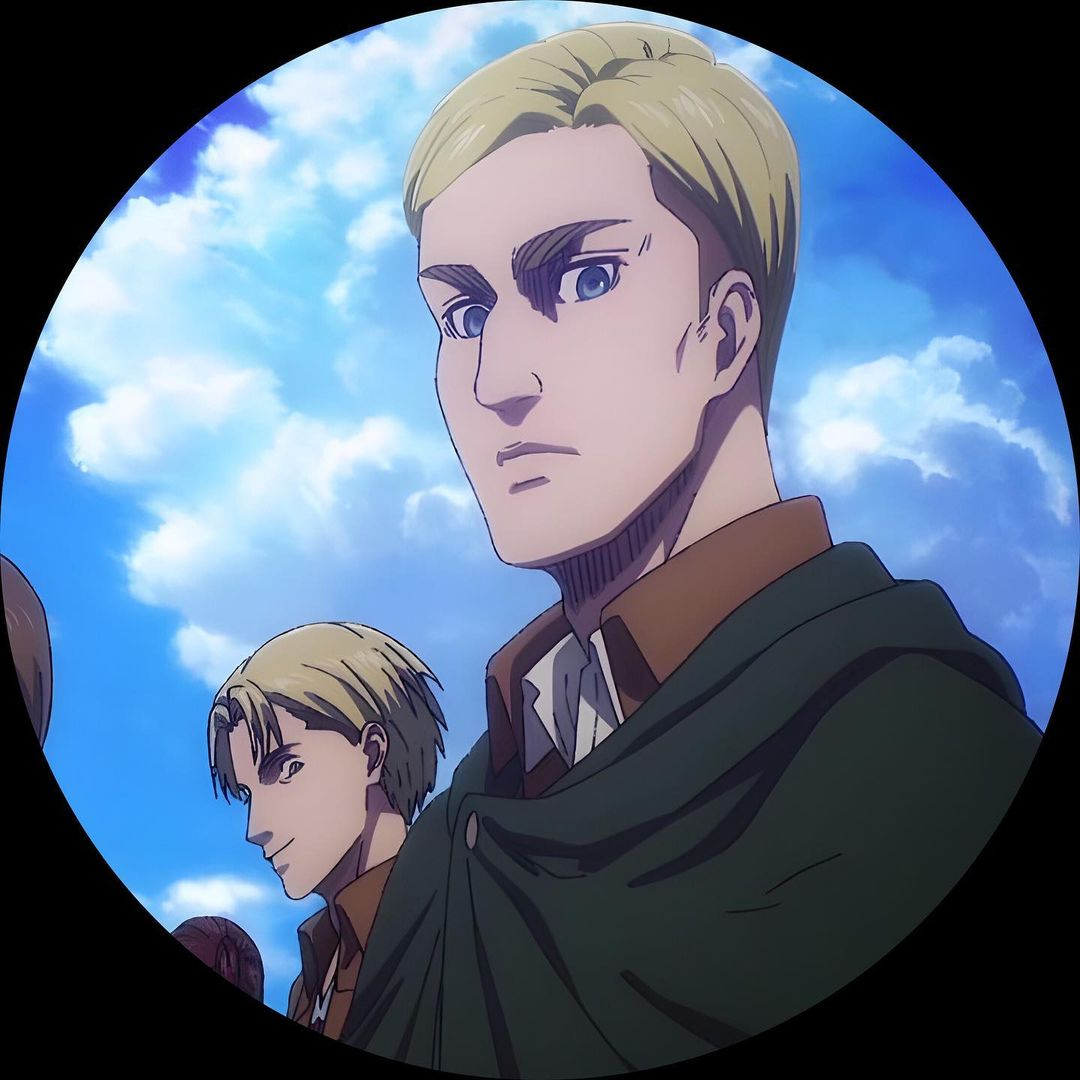 Hange Zoë PFP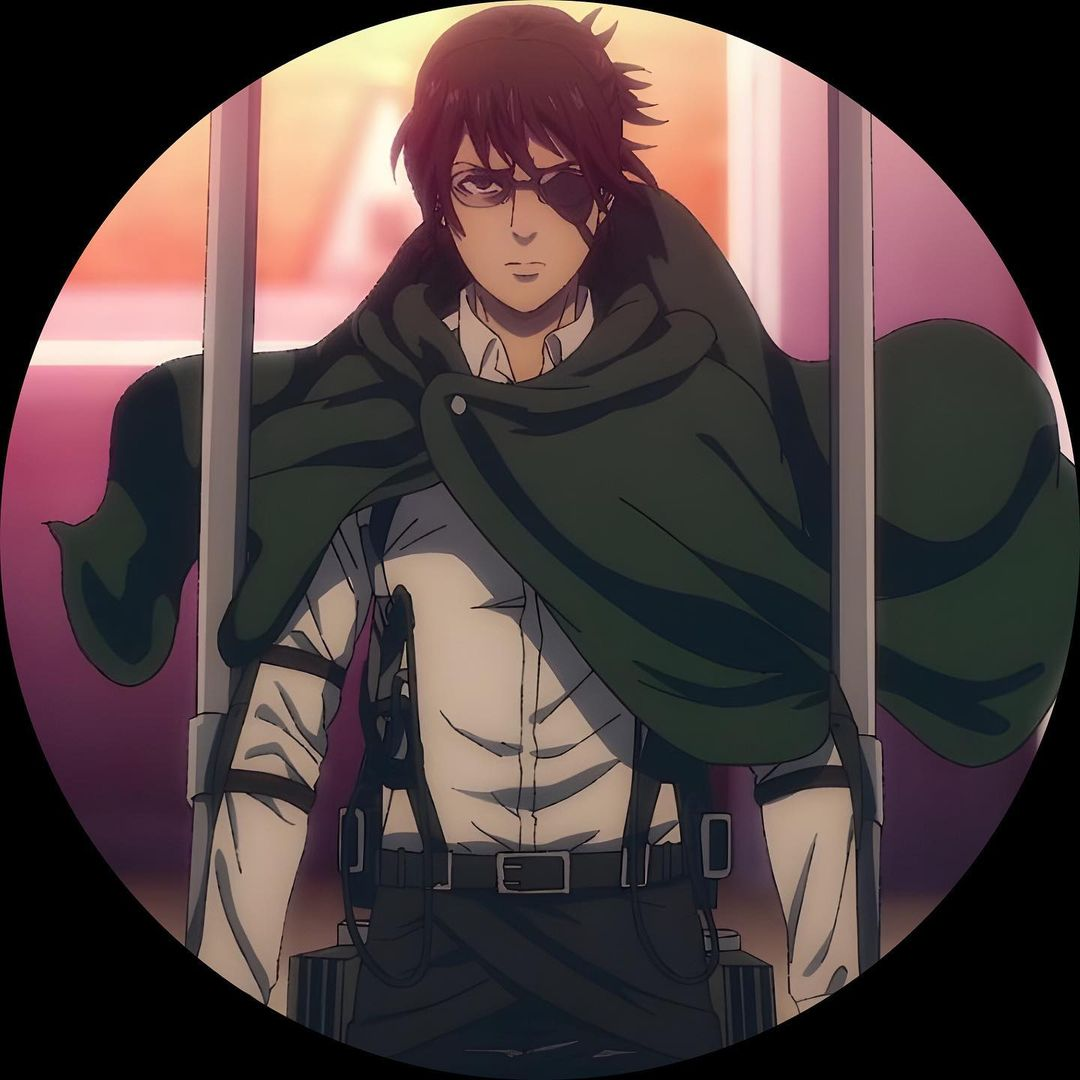 Jean PFP – Attack On Titan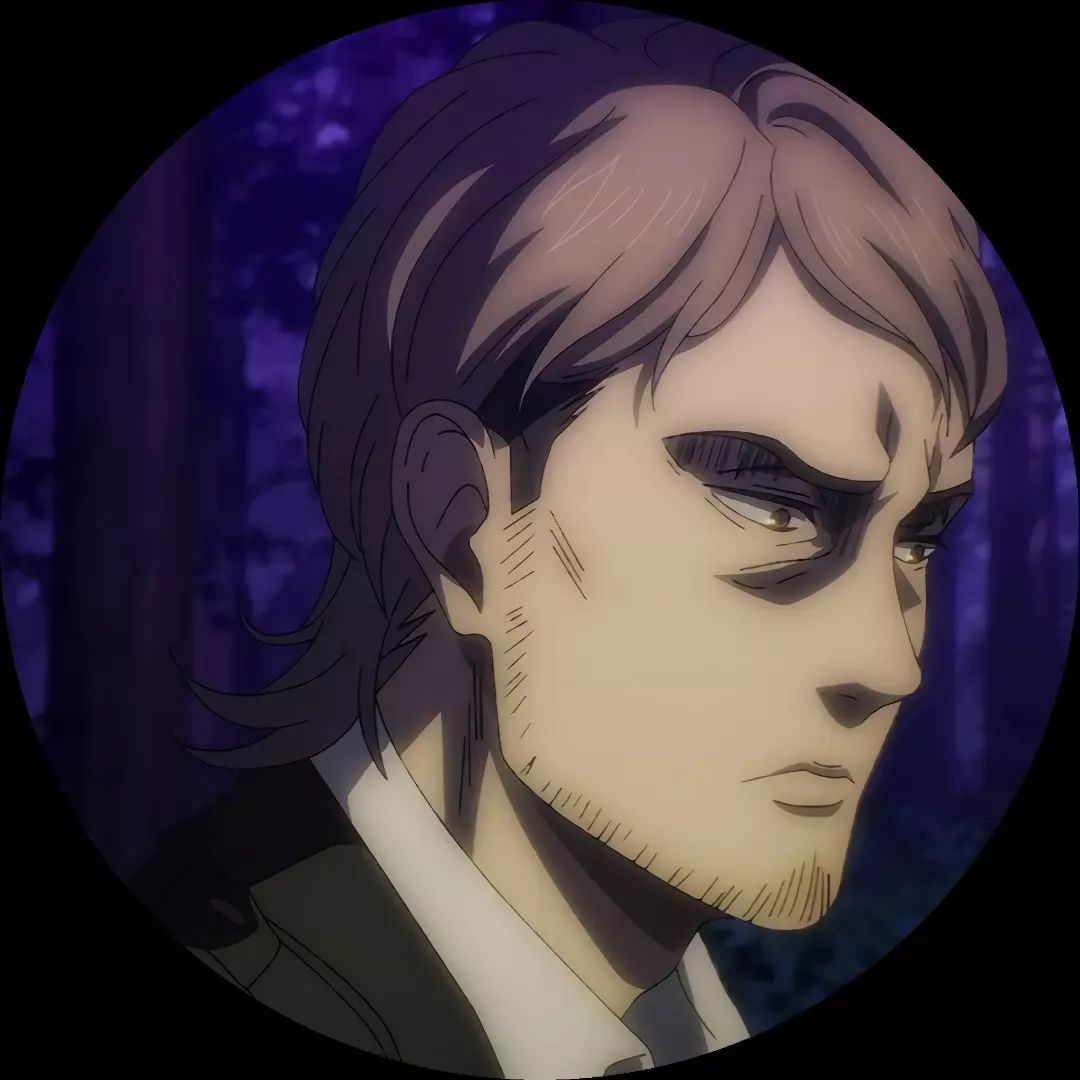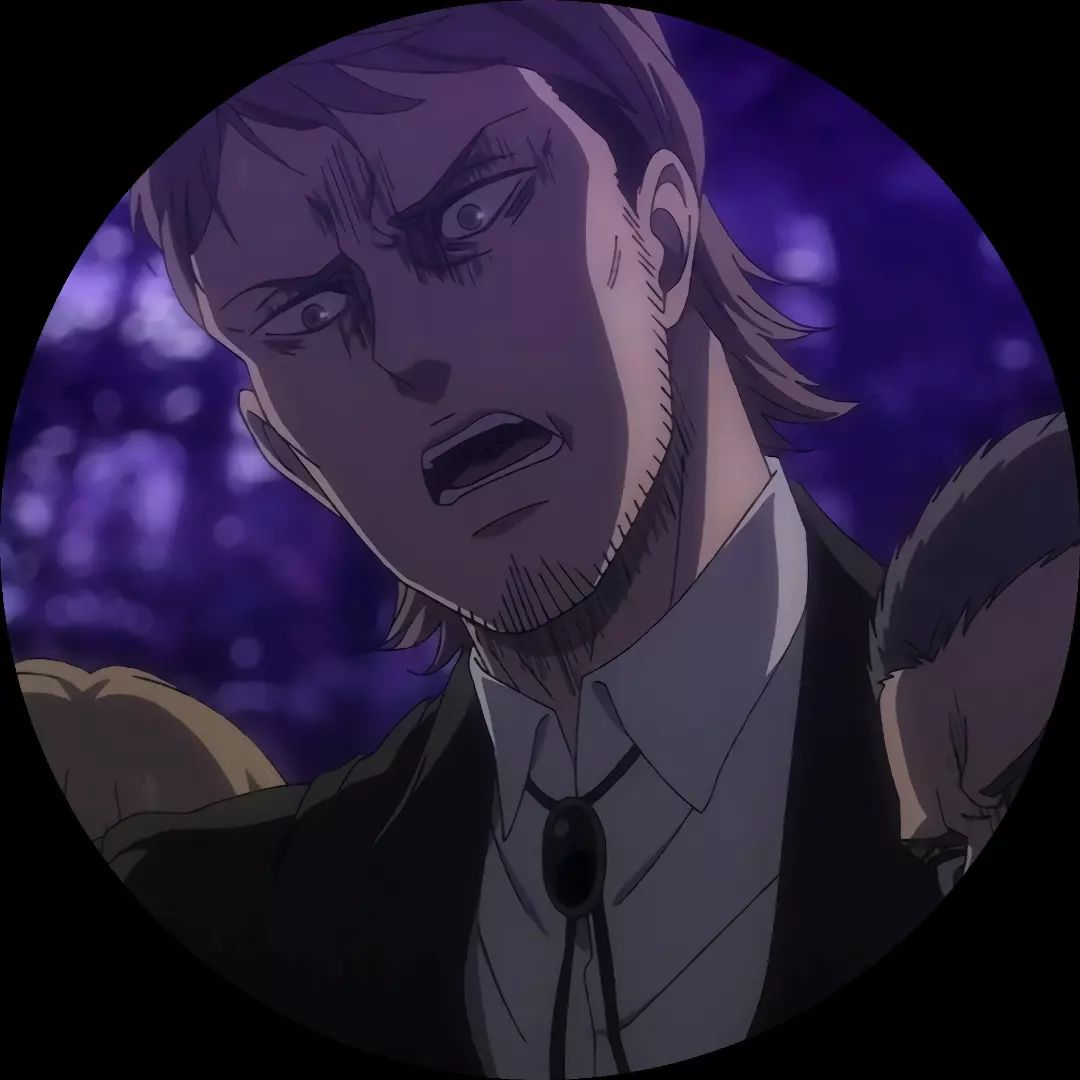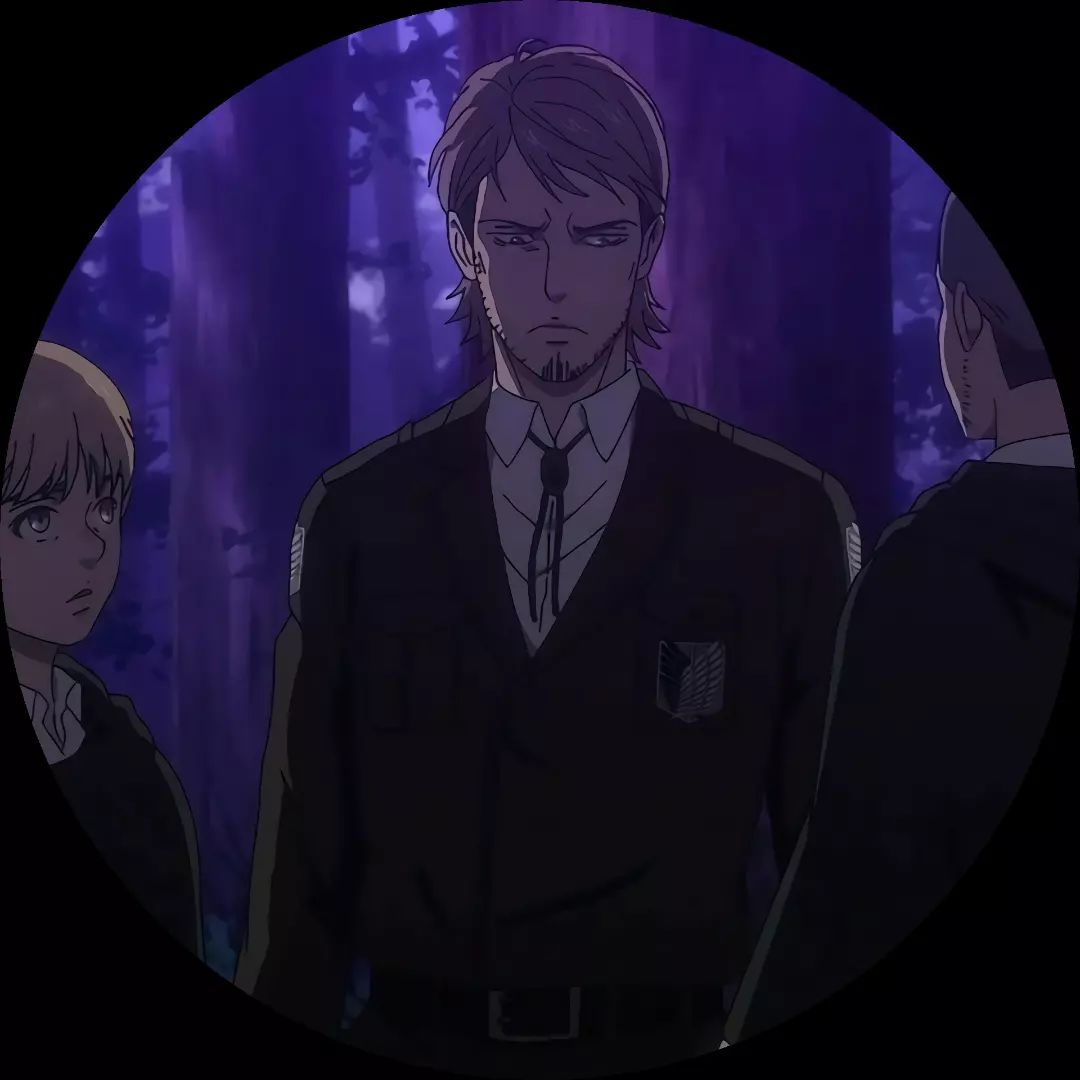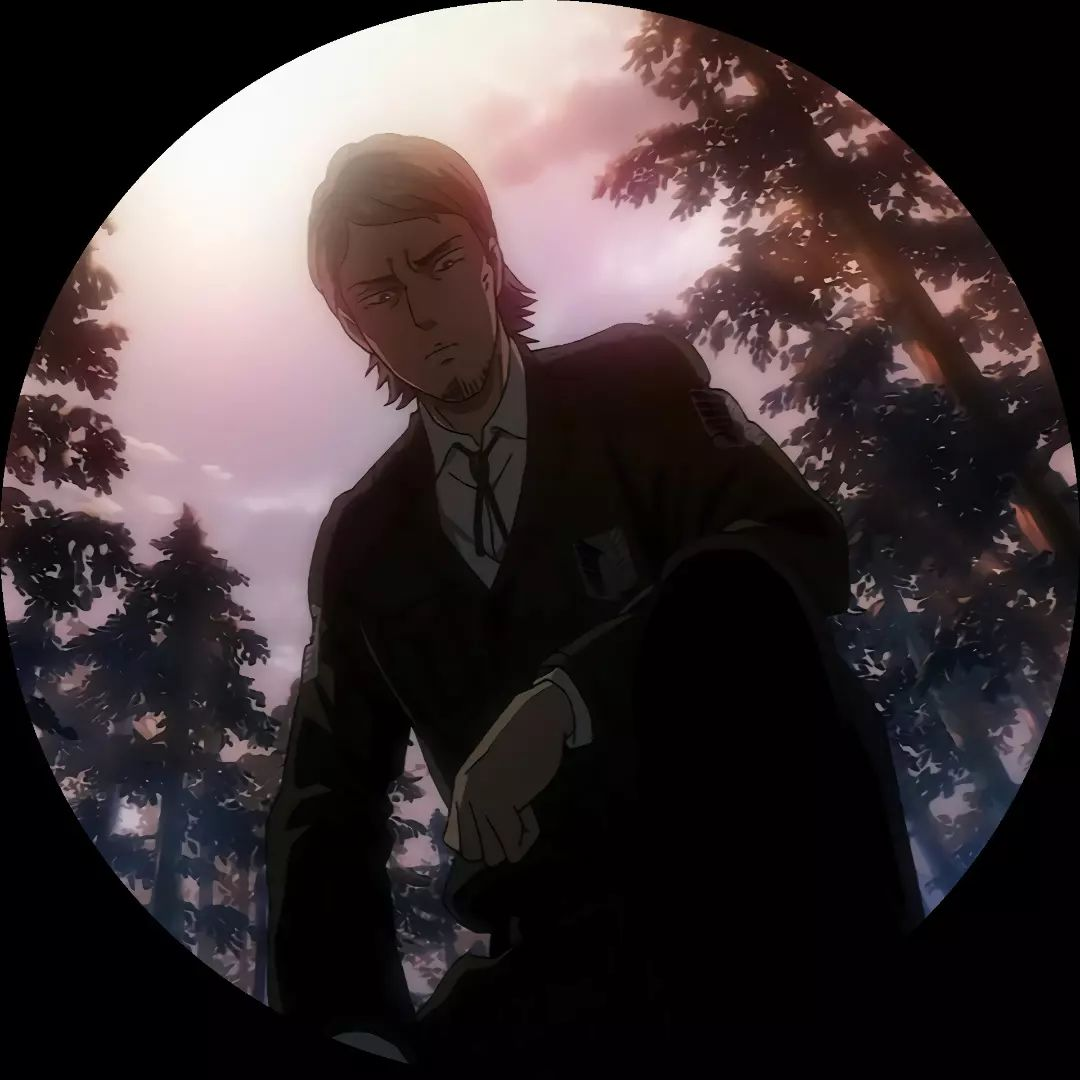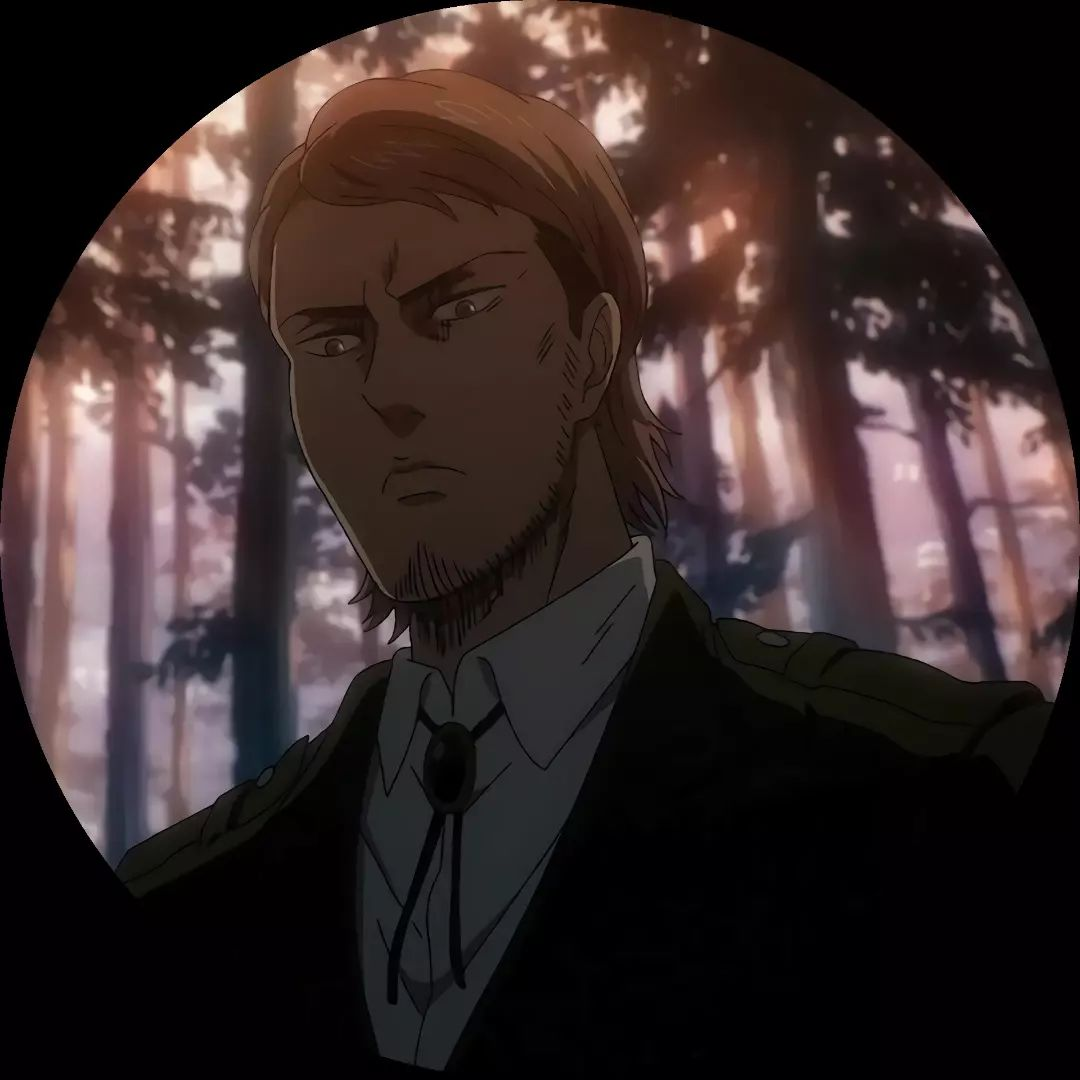 Annie Leonhart PFP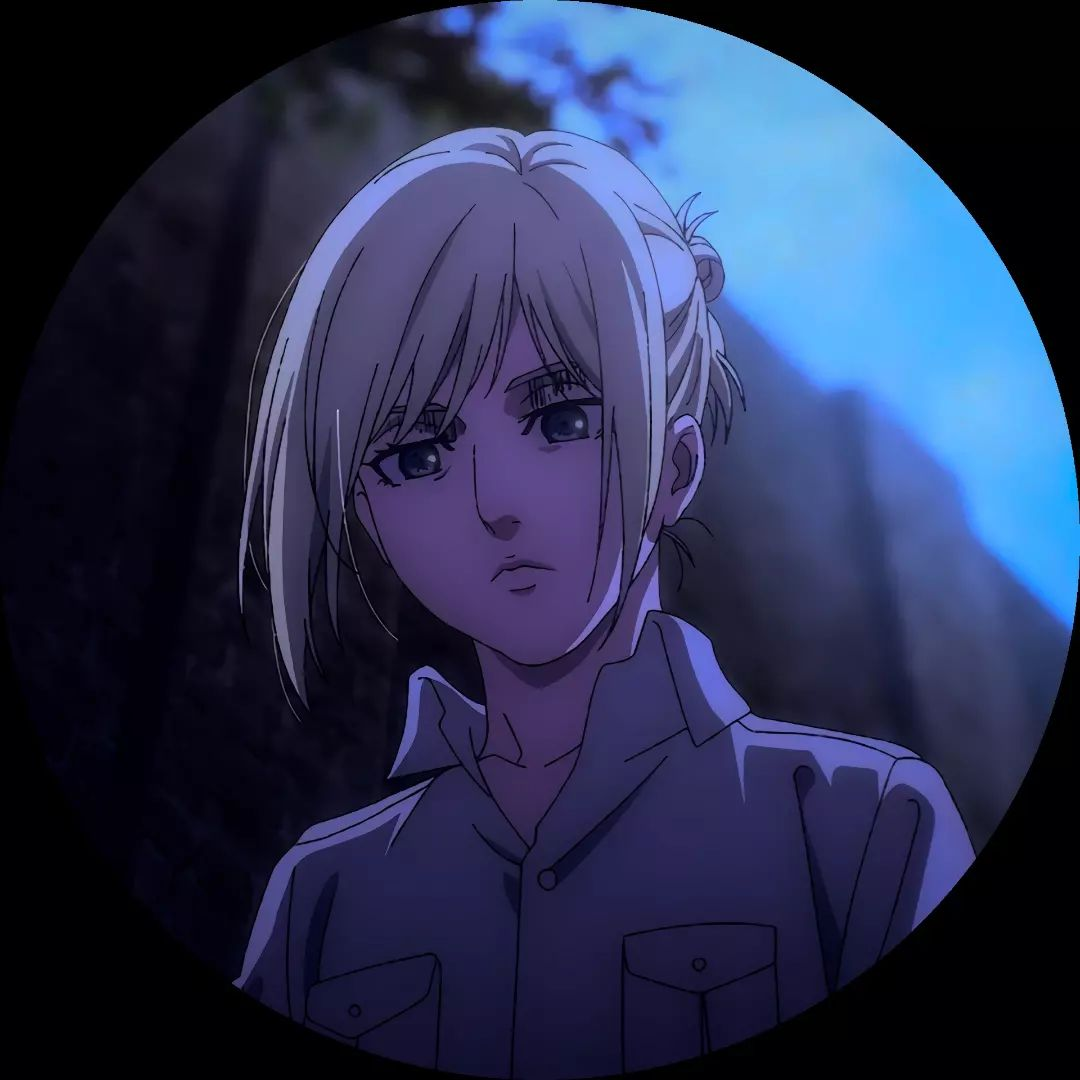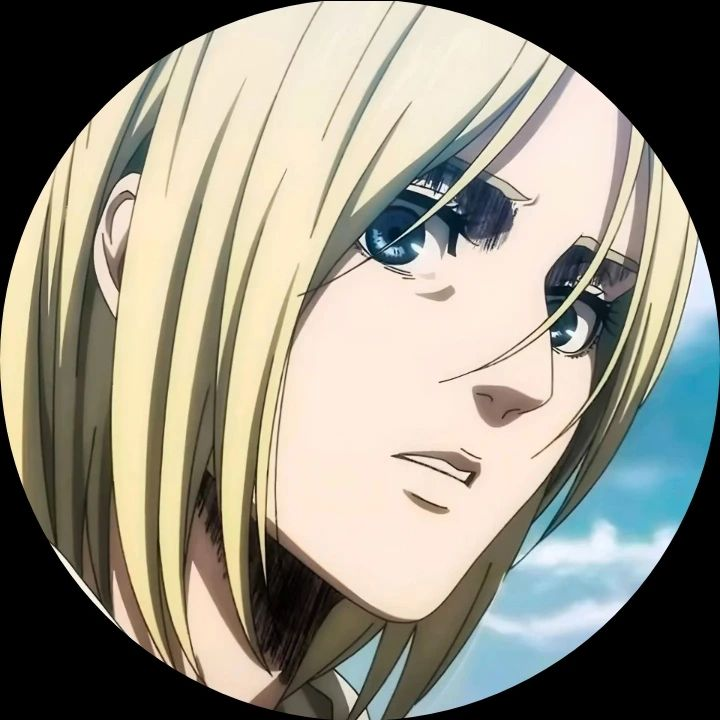 Attack On Titan Manga PFP